Airlines face engine shortage due to air traffic growth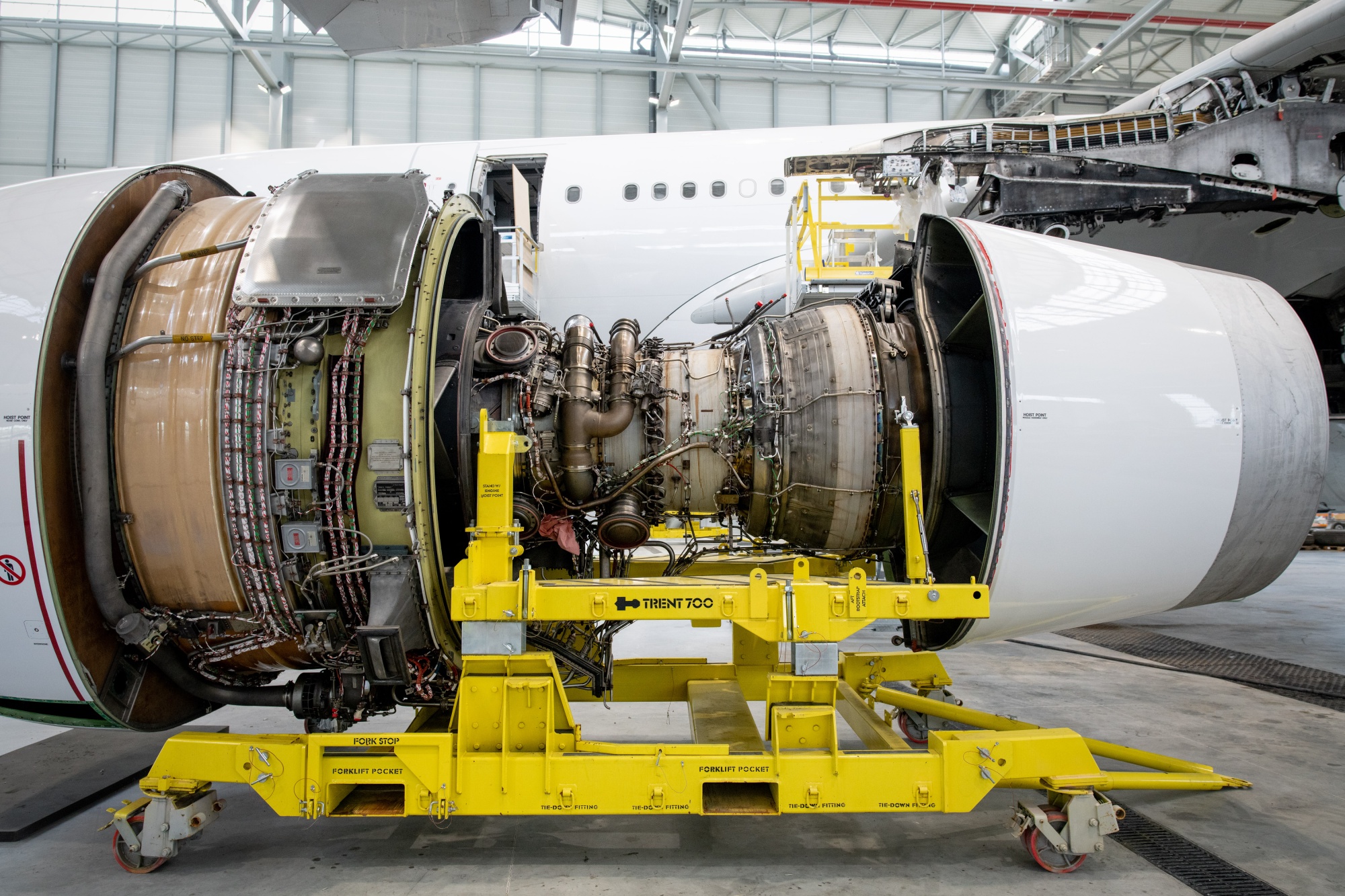 Global Airlines are sending planes into hangars because of a shortage of engines and spare parts, formed amid an increase in air traffic after recovery from the pandemic coronavirus. About this writes Bloomberg agency.
It is noted that the biggest problems are faced by airlines that carry passengers on the most popular models of Airbus and Boeing planes. It is emphasized that the turbines in modern engines require more frequent maintenance than in previous generations. According to air carriers, parts of new engines wear out faster and require more frequent repairs.
Also, engine repair times have tripled, and some parts have to wait more than a year from suppliers.
According to Cirium, some 370 modern models of Airbus A320neo, Airbus A220 and Boeing 737 Max are currently considered "in storage", meaning they do not fly for more than 30 days for various reasons.
Earlier, we reported that China pledged to achieve 5% GdP growth.
Startups under threat worldwide after Silicon Valley Bank collapse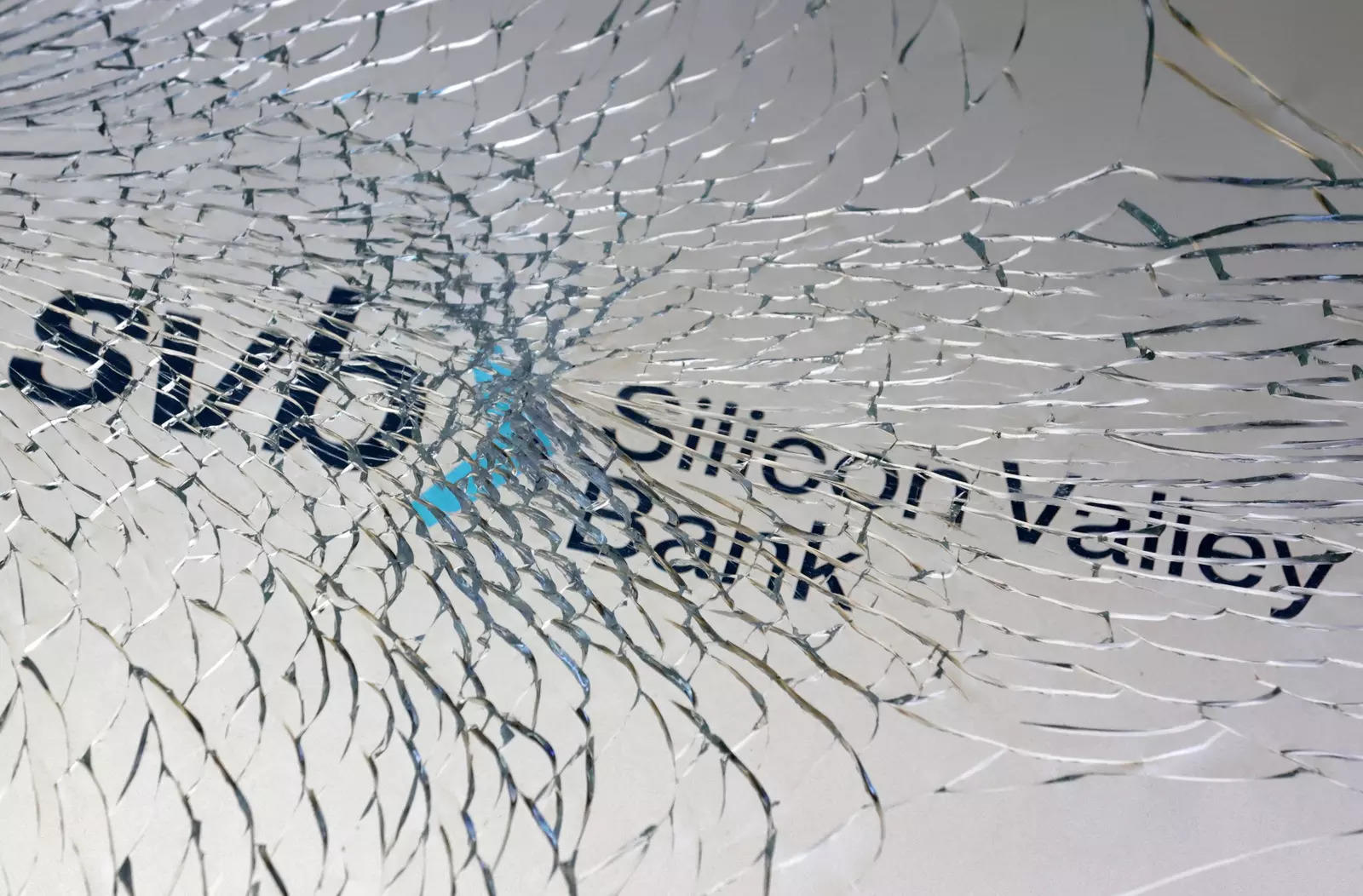 High-tech startups have been hit. Companies around the world are facing a fight for survival after the collapse of a major US investment bank, Silicon Valley Bank (SVB). There was a "huge disruption" in the industry globally, Bloomberg reported, citing market participants. The entire stock market, and the S&P 500 in particular, plummeted.
Startups under threat
The bankruptcy of the lending institution, in particular, affected the co-founder of startup Birdly Inc. Quang Hoang. The entrepreneur invested about $10 million in SVB and is still unable to repay the money four days after the bank was shut down by the California Department of Financial Protection and Innovation. However, the entrepreneur is far from the only one who has faced similar problems, the article specifies.
"Hoang was one of thousands of founders around the world this week trying to track down their money after days of chaos and who are completely rethinking the way they run their own businesses. Startups from Silicon Valley to London to Tel Aviv to tech hubs across Africa have depended on SVB as a one-stop store for everything from storing their fortunes to personal mortgages," the story says.
Now investors and technology companies are predicting a complicated financial future for themselves, even if the bankrupt bank begins to attract deposits from customers under a new name. Many market participants faced a "financial payback" for their overreliance on the credit institution's risky investment assets, the memo said.
On March 11, the California Department of Financial Protection and Innovation closed Silicon Valley Bank, a large investment bank based in Santa Clara County. All insured deposits from SVB were transferred to Deposit Insurance National Bank of Santa Clara. Depositors were expected to have access to their accounts by March 13.
Earlier we reported that the U.S. Department of Justice has begun an investigation into the circumstances of the collapse of Silicon Valley Bank.
U.S. Justice Department Opens Investigation into Silicon Valley Bank Collapse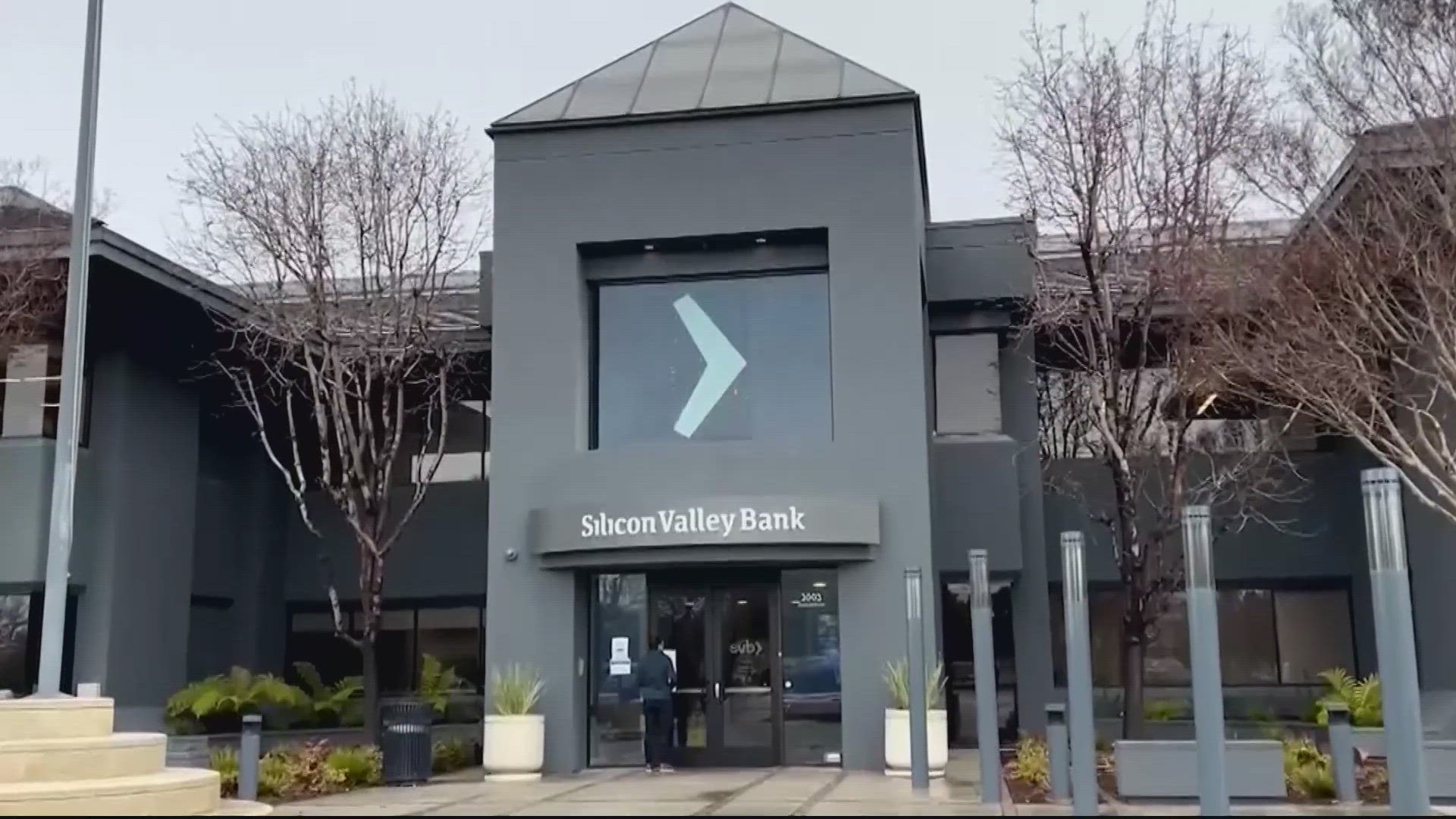 The U.S. Justice Department is set to investigate the circumstances surrounding the bankruptcy of Silicon Valley Bank (SVB), which was the largest since the global crisis in 2008. The entire stock market collapsed, in particular the S&P 500. This was reported by The New York Times (NYT), citing two people familiar with the situation.
The sources of the newspaper noted that the investigation is at a very early stage, and it is not yet very clear what the focus of federal investigators and prosecutors will be.
Lawyers believe that the main point that may attract investigators is that a few weeks before the crash of SVB, several top managers sold their shares. The sale of securities brought the sellers millions of dollars.
Market experts pointed out that some top managers sold their shares by previously announced plans, so that such sales would not seem illegal. For this purpose, the date of sale of securities and their volume are chosen in advance. However, some politicians have already said that all of the bank's top managers should return the money received from the sale of shares.
Earlier on Wednesday, the Wall Street Journal, citing its sources, wrote that creditors of the bankrupt bank SVB joined to make profits after the collapse of the financial institution.
Earlier, we reported that an American billionaire declared the collapse of American capitalism.
U.S. Billionaire Says 'Collapse of American Capitalism'
Is the collapse of the U.S. economy coming? The Silicon Valley Bank (SVB) bailout package released by American regulators shows that American capitalism is "crumbling before our eyes". Ken Griffin, founder of the hedge fund Citadel, told The Financial Times.
"There has been a loss of financial discipline because the government bailed out depositors completely. It would have been a great lesson in moral hazard. The loss to depositors would have been insignificant, and it would have increased the importance of risk management," he said.
In Griffin's view, the U.S. government should not have taken such drastic action. Griffin's position contrasts with that of another senior hedge fund manager, Bill Eckman, who on March 13 urged the Federal Deposit Insurance Corporation to "clearly guarantee all deposits now," warning that "hours matter."
Eckman wrote on Twitter that "our economy will not function effectively without our community and regional banking system."
The situation is already affecting the Euro / U.S. Dollar exchange rate.
We previously reported that The Fed announced an emergency bailout of the U.S. banking sector.