The U.S. says it sees no rival to the dollar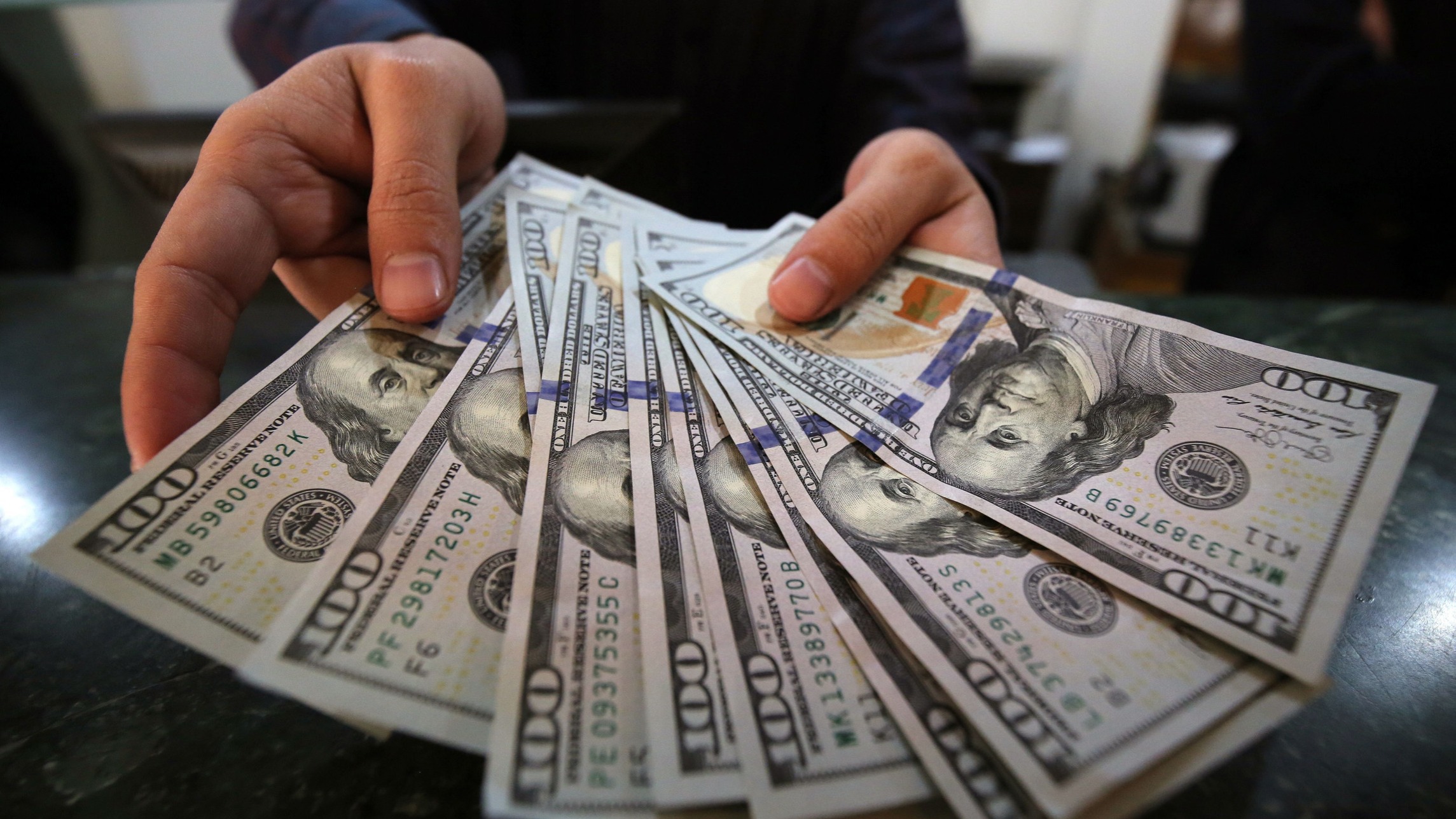 The U.S. does not see competitors to the dollar as a global currency, although it is aware of the risks from its use of sanctions; U.S. Treasury Secretary Janet Yellen said.
"There are risks when we use financial sanctions that are tied to the role of the dollar … Over time, they could undermine the hegemony of the dollar," she said in an interview with CNN.
Sanctions tied to the role of the dollar should, Yellen said, be applied "prudently", and only when the U.S. has the support of allies.
"That is not just the U.S., but a coalition of partners who are acting together to impose these sanctions. It's a very effective tool," the secretary said.

"Of course, it provokes in China, Russia, Iran the desire to find an alternative, but the dollar is used as a world currency for reasons that are not easy for other countries to replace…We don't see a country that has the kind of basic and institutional infrastructure that would allow its currency to take on that role," she added.
We reported earlier that a Moody's analyst thinks it's time for the Fed to suspend its war on inflation.
US House Republicans unveil broad package of tax cuts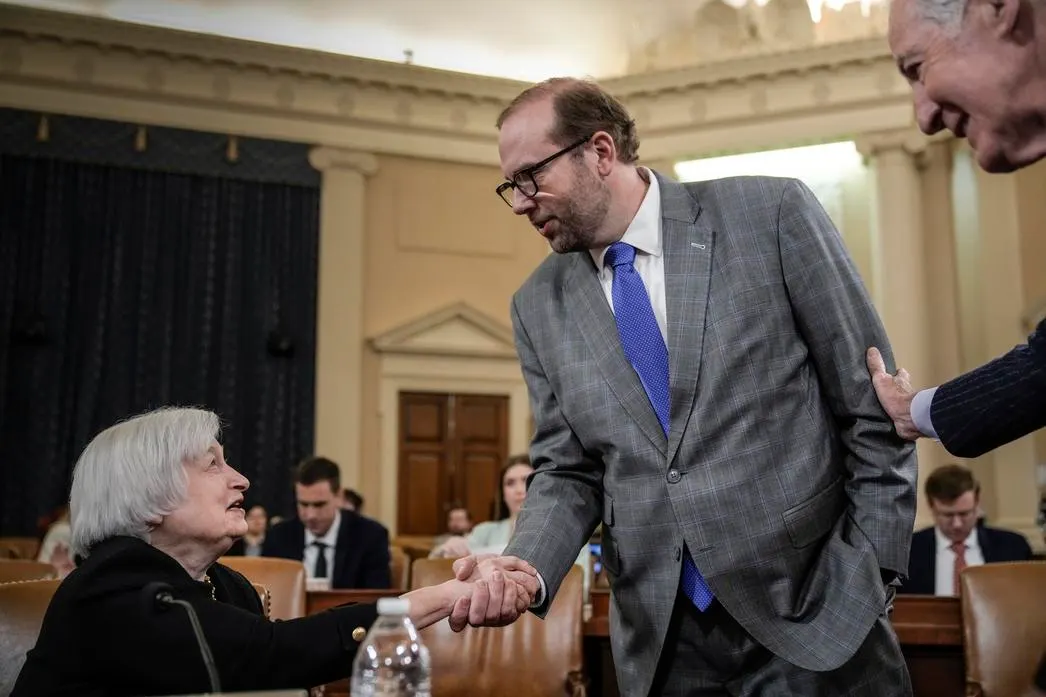 Republicans in the U.S. House of Representatives on Friday unveiled a series of new tax breaks aimed at businesses and families while proposing to reverse some of President Joe Biden's legislative victories, including credits to spur the sale of clean-burning electric vehicles.
Three related bills were introduced on Friday with the goal of moving the legislation through the House Ways and Means Committee next week. That is when the Joint Committee on Taxation also is expected to release its analysis of the package.
White House spokesperson Karine Jean-Pierre termed the proposals a "tax scam" and alleged that "(Republican) priority isn't reducing the deficit or out-competing the world, their priority is giving handouts to rich special interests and corporations at the expense of everyone else."
Democrats already were focusing on whether the tax legislation could add to the ballooning federal debt.
"These policies will provide relief for working families, strengthen small businesses, grow jobs, and protect American innovation and competitiveness," Ways and Means Chairman Jason Smith said in a statement.
The committee said there are hundreds of billions of dollars worth of provisions included. Some are expansions of tax breaks while others eliminate or roll back existing ones, such as Biden's electric vehicle credit.
Representative Richard Neal, the panel's senior Democrat, said Republicans were "laying the groundwork for even bigger cuts in 2025" when provisions of the 2017 tax law expire. The measure introduced on Friday, Neal said, would usher in "retroactive corporate tax cuts, next-to-nothing for the most vulnerable children and families, and sneaking in favors for Big Oil."
Republicans, who control the House, introduced the proposals days after Biden, a Democrat, signed into law legislation Republicans sought to begin addressing the rapidly-growing debt with about $1.3 trillion in spending cuts.
The law was coupled with an urgently needed increase in U.S. borrowing authority by suspending the debt limit through Jan. 1, 2025.
Under the proposed legislation, married couples filing jointly would receive a $4,000 "deduction bonus" for two years that the committee said would potentially help up to 107 million families who take the standard deduction.
The legislation also would significantly increase the way businesses could claim depreciation deductions, raising the threshold to a permanent $2.5 million from the current $1 million that was contained in the Republicans' broad 2017 tax cut package.
Other provisions include an expansion of tax benefits for small start-up enterprises to "S Corporations," while eliminating some "red tape" that small businesses experience related to contract workers.
Democrats on the Ways and Means panel are expected to offer amendments to the bill, including a permanent expansion of an expired portion of the Child Tax Credit that lifted nearly 4 million children out of poverty in just one year during the coronavirus pandemic. Republicans have opposed the measure.
Any bill that emerges from the House would likely face stiff opposition in the Democratic-controlled Senate.
U.S. stocks end a tad higher as Tesla rallies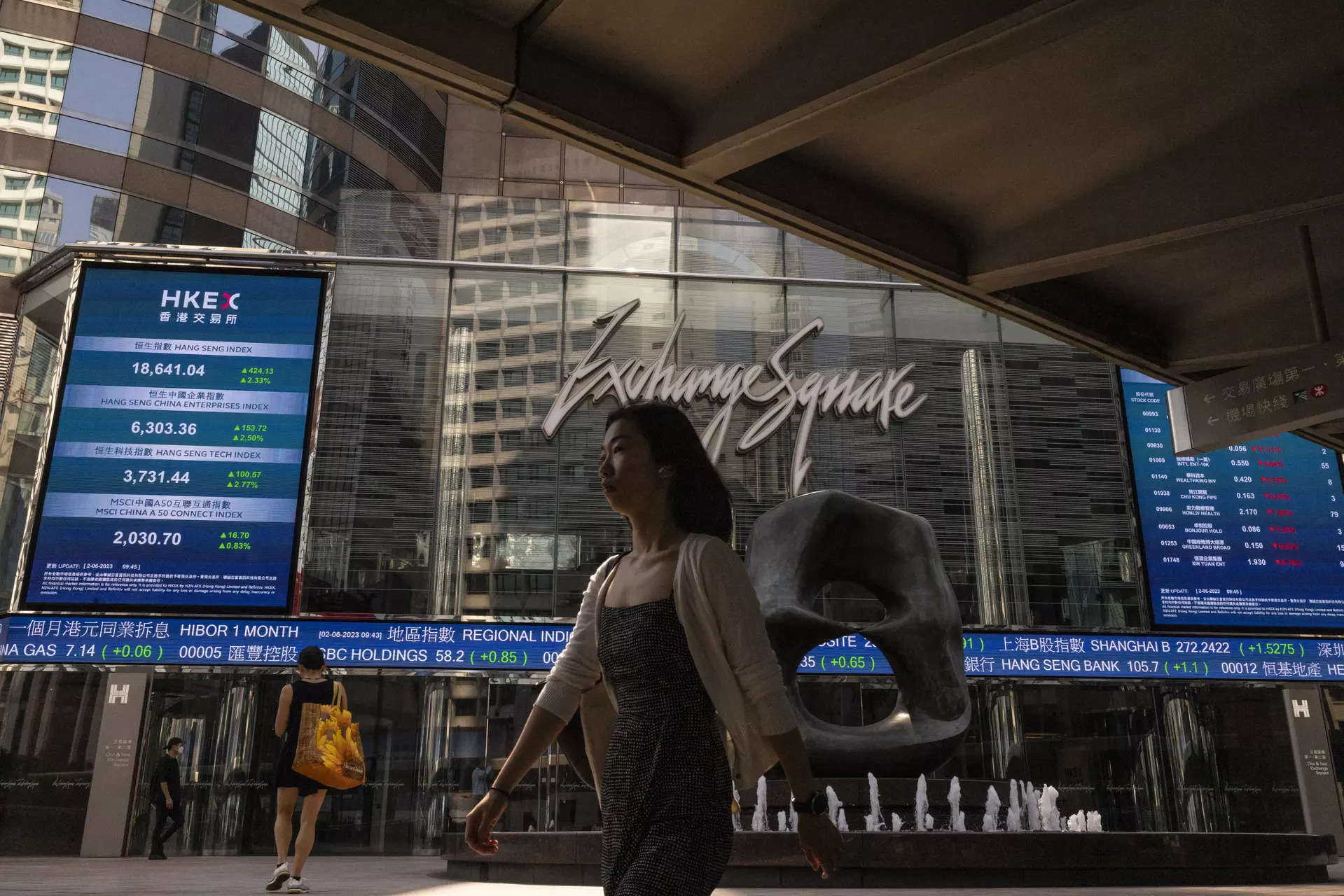 The S&P 500 closed higher on Friday but off session highs, as a Tesla (NASDAQ:TSLA) rally failed to galvanize the broader market on the eve of the Federal Reserve's policy meeting and inflation data next week.
Tesla Inc shares climbed 4.06%, clinching their longest winning streak since January 2021, after General Motors Co (NYSE:GM) agreed to use the company's Supercharger network. GM shares rose 1.06%.
The benchmark S&P 500 built on Thursday's 20% rise from its Oct. 12 finishing low, heralding the start of a new bull market as defined by some market participants.
"It's maybe the most hated bull market in the history of bull markets," said Tim Holland, chief investment officer of investment platform Orion OCIO.

"Sentiment was terribly depressed going into year-end and still remains on the bearish side."
The S&P 500 gained 4.93 points, or 0.11%, at 4,298.86, taking this week's advance to 0.38% and extending its winning streak to four weeks, the longest since the July-August 2022 period. The Nasdaq Composite notched its seventh straight week of gains, adding 20.62 points, or 0.16%, to 13,259.14 on the day and 0.13% on the week. The Dow Jones Industrial Average rose 43.17 points, or 0.13%, to 33,876.78, for a weekly gain of 0.33%.
A megacap stocks rally, better-than-expected earnings season and expectations that the Fed was nearing the end of its rate-hiking cycle have supported Wall Street this year despite concerns about a looming recession and sticky inflation.
Shares in tech companies including Apple Inc (NASDAQ:AAPL), Advanced Micro Devices (NASDAQ:AMD) and Nvidia (NASDAQ:NVDA) Corp rose between 0.22% and 3.20% after retreating earlier this week.
Traders see a 72% chance of the U.S. central bank holding interest rates at the current 5%-5.25% range in its June 13-14 policy meeting, according to CMEGroup's Fedwatch tool.
"The overall tone of the market is based on the idea that the Fed will pause its increases," said Rick Meckler, partner at Cherry Lane Investments. "As it pauses, the broader market will start to rally and maybe catch up with the large-cap tech stocks that have led the way up until now."
Consumer prices data on Tuesday will help shape expectations around further moves by the Fed, with traders already pricing in a 50% chance of another 25-basis-point rate hike in July.
The CBOE Volatility index, commonly known as Wall Street's fear gauge, sank to the lowest level since February 2020 before regaining some ground.
Target Corp (NYSE:TGT) slipped 3.26% after Citi downgraded the big-box retailer to "neutral," saying sales could fall further this year due to economic challenges.
Adobe (NASDAQ:ADBE) Inc rose 3.41% after Wells Fargo (NYSE:WFC) upgraded it to "overweight," saying the Photoshop software maker was poised to benefit from the generative AI boom.
Netflix Inc (NASDAQ:NFLX) gained 2.60% following a report that the streaming giant's subscriptions jumped after its crackdown on password sharing.
Declining issues outnumbered advancing ones on the NYSE by a 1.49-to-1 ratio; on Nasdaq, a 1.84-to-1 ratio favored decliners.
The S&P 500 posted 15 new 52-week highs and five new lows; the Nasdaq Composite recorded 84 new highs and 53 new lows.
Argentina inflation seen hitting 149% this year, up from previous poll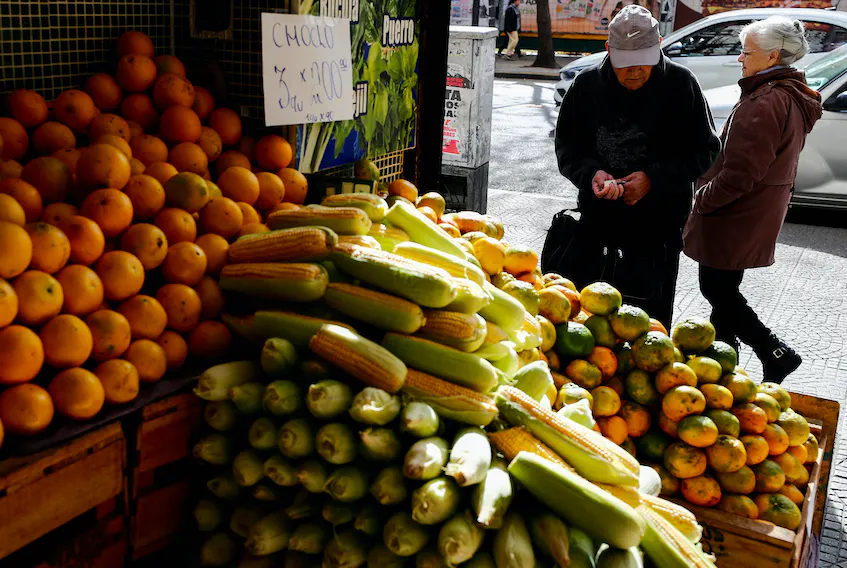 Analysts polled by Argentina's central bank forecast annual inflation this year at 149%, above the 126% expected in the previous poll, according to the monthly survey released on Friday.
For May, the analysts polled expect prices to have risen 9% in the month. Inflation in April was 8.4%, according to Argentina's national statistics agency.
Argentina's economy, strained by a historic drought that has worsened an ongoing currency crisis, is expected to shrink 3% in 2023 from 2022, the survey found.
Analysts see the weakened Argentine peso, currently officially valued at 245 pesos per dollar, ending this year at 408.68 pesos per dollar and 2024 at 917.54 pesos per dollar.
Rising prices and tumbling foreign reserves pose a challenge for Argentina's left-leaning government ahead of general elections in October.
The central bank's survey was conducted among 38 participants between May 29-31.