Oil from Russia is blended with other feedstocks in Singapore and exported to oil from Russia to Europe and the rest of the world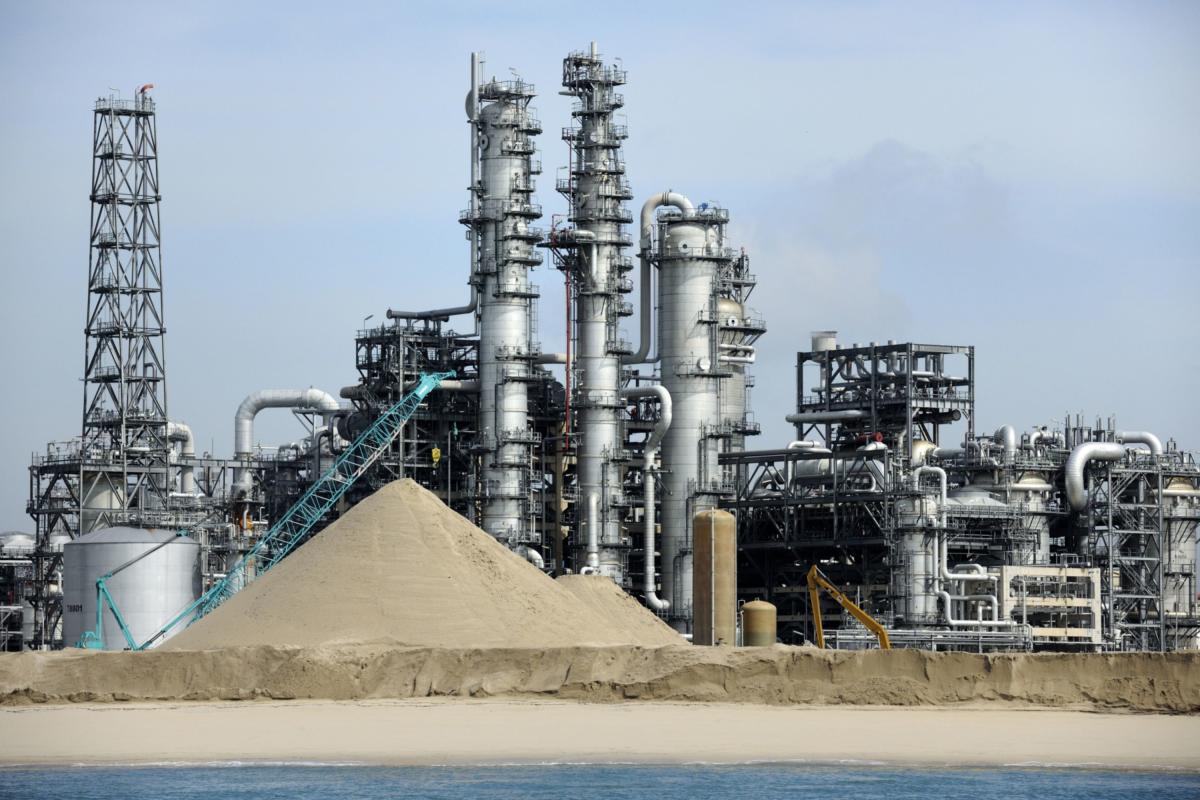 Oil from Russia is mixed with raw materials from other sources in Singapore and from there exports oil from Russia to Europe. As Bloomberg wrote, Moscow has found such a loophole for the supply of oil to circumvent sanctions.
According to the newspaper, the demand for oil storage tanks in the republic is rapidly increasing. Mixed oil is beneficial to everyone. Raw materials from Russia are mixed with supplies from other sources, and with the help of dilution it is possible to hide the origin of cargoes.
Bloomberg specified that the Singapore authorities have not banned imports of Russian oil, even though financial institutions are not allowed to cooperate with Russian goods and enterprises.
According to shipping company Vortexa Ltd. the Asian country's terminals in December 2022 received twice as much Russian oil as in 2021. Singapore received 2.6 million barrels of oil – 40 times more than last year's figure.
On the eve of Reuters, citing a report by a high-ranking source wrote that Russian oil refineries (refineries) expect a drop in production by 15% due to the European embargo on petroleum products, which will come into force on February 5.
Earlier we reported about the week ending with oil prices jumping 7-8%.
BlackRock eyes $7 billion for new Global Renewable Power Fund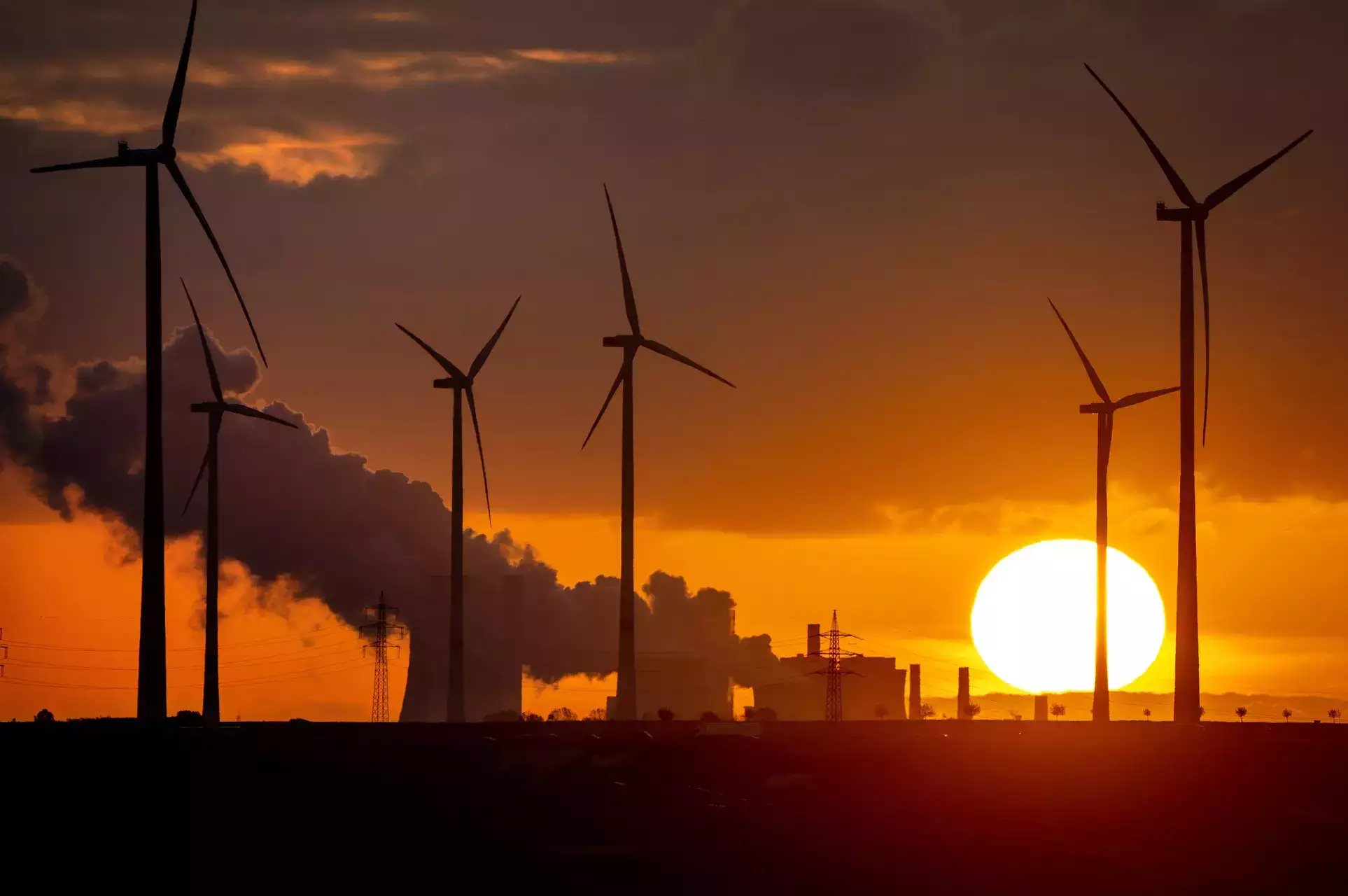 The world's biggest asset manager BlackRock (NYSE:BLK) said it hopes to raise up to $7 billion for its fourth Global Renewable Power Fund as clients ramp up climate-friendly investments.
The fund, focused on projects in Organisation for Economic Co-operation and Development countries, could invest across wind and solar as well as other clean technologies such as batteries and grid infrastructure.
Demand from institutional investors to back such projects has increased in recent years as more seek to align their portfolios with the transition to a low-carbon economy, BlackRock's Global Head of Climate Infrastructure David Giordano told Reuters.
The move has also been fuelled by a rapidly changing policy backdrop, with the United States and European Union both introducing major financial backing for clean energy to help cut carbon emissions in the fight against global warming.
"You have folks now that are really trying to focus their portfolio construction around the different sub-sectors in infrastructure," Giordano said, citing increasing demand from pension schemes attracted to assets that match long-term liabilities.
The demand comes despite some U.S. Republicans pushing back against climate-driven constraints on fossil fuel companies, he said.
"I would say that the commitment of institutional investors to invest in the infrastructure of today and the infrastructure of the future is actually quite strong," Giordano said.
As a result, the company said it is targeting between $5 billion and $7 billion for its fourth fund, after $4.8 billion was raised for its predecessor, which closed in April 2021.
To reach net-zero emissions by 2050, the International Energy Agency has said annual clean energy investment will need to more than triple to $4 trillion by the end of the decade.
Among the investments made by the third fund was one in high-power charging network IONITY, which raised 700 million euros in November. It also backed the Waratah Super Battery in Australia, which will be the world's largest grid-scale battery.
Roughly a third of the latest fund would likely be invested in each major region – Europe, the Americas and Asia – although there are no set targets.
Depending on the amount raised, the fund could make around 18-22 investments across a mixture of early stage and developed projects, Giordano said, and could also consider co-investments.
Two oil tankers attacked by indigenous protesters in Peru's Amazon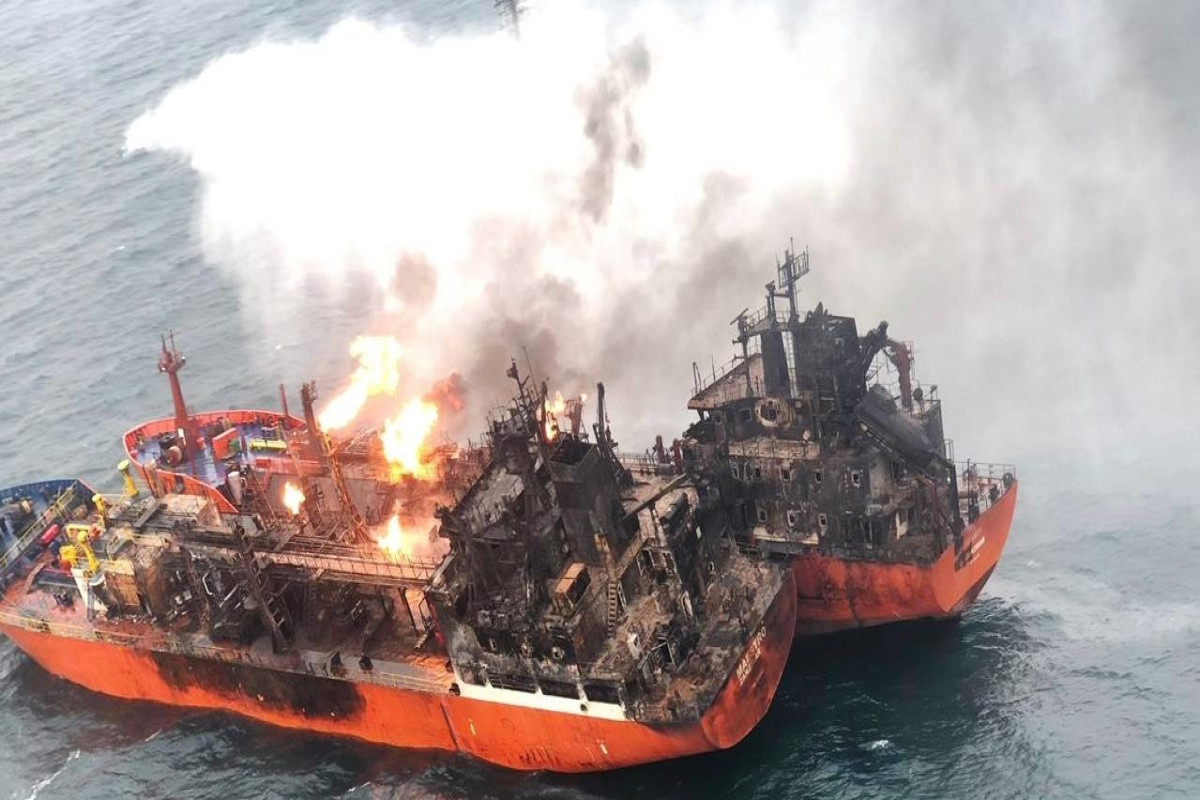 A group of indigenous protesters in Peru's remote Amazon (NASDAQ:AMZN) region attacked two oil tankers with gasoline bombs apparently because they are angry about changes by the government to social oil funds, the operator of the vessels said on Wednesday.
A dozen crew members from both tankers, one of which contained 40,000 barrels of crude, were also kidnapped by the assailants, according to a statement from Canada-based PetroTal.
PetroTal accused protesters affiliated with indigenous association Aidecobap of blocking an Amazon tributary preventing the passage of the two oil tankers, one of which was empty, while attacking them from canoes with gasoline bombs.
Aidecobap representatives were not immediately available for comment.
The attack occurred on Tuesday by an Amazon tributary in the Loreto region in northwest Peru, PetroTal said, with the oil originating from the country's most productive field.
The two vessels, one operating under a Brazilian flag, were traveling along the Amazon to Brazil from PetroTal's field in sparsely-populated Loreto, according to the company.
Carlos Maldonado, PetroTal's social management manager, told local television that the protesters who boarded the tanker loaded with oil forced it to a town known as 7 de Julio, where it is currently being held.
Peru, which pumps about 43,000 barrels of crude daily, is one of Latin America's smaller oil producers.
PetroTal has experienced past attacks from indigenous groups, many of which demand more benefits from oil exploitation and complain about oil spills contaminating the area.
The company said it gives 2.5% of profits from its local production to nearby communities.
Global gas prices could fall 50% on "resilient supply"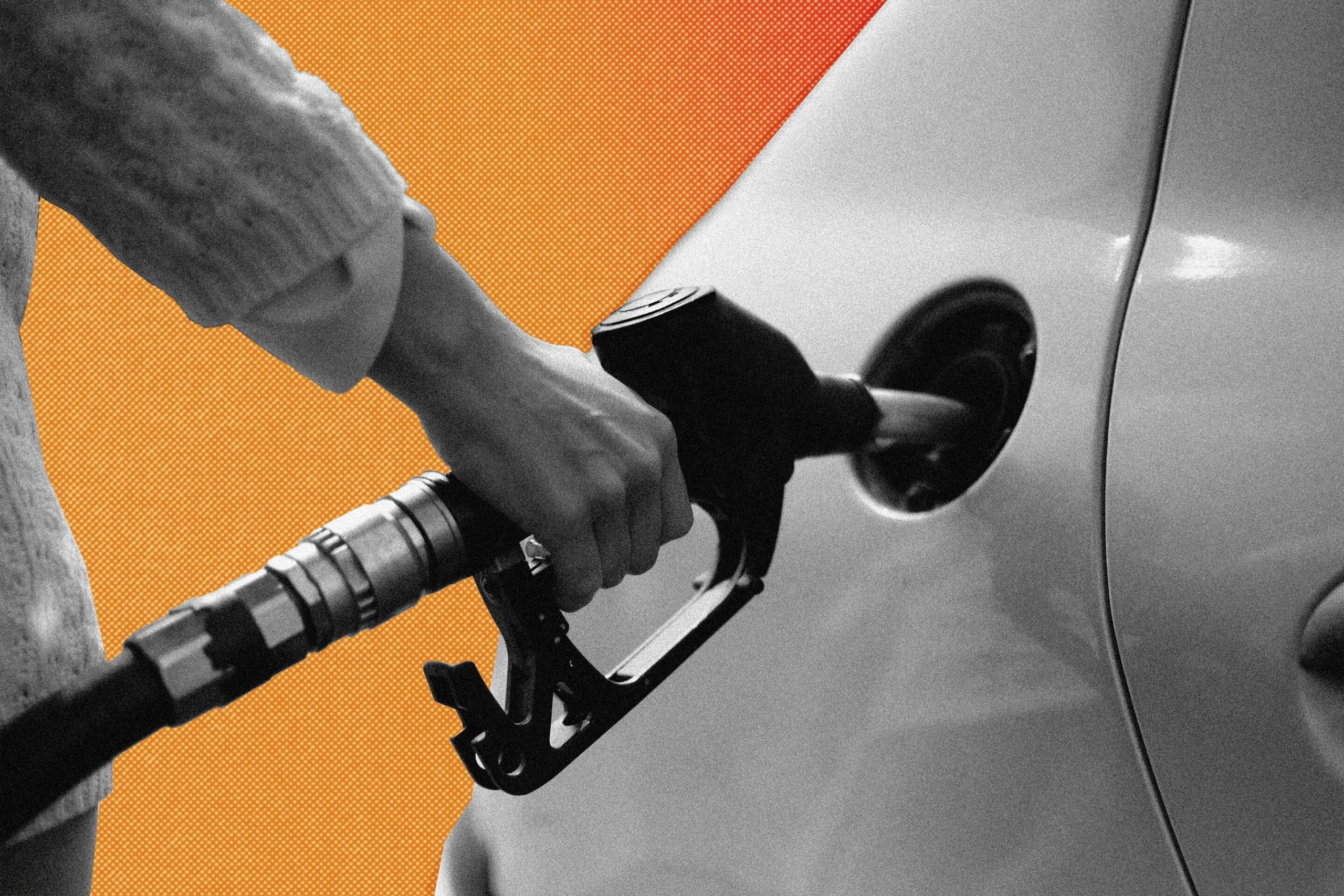 Global gas prices could fall as much as 50% year-on-year as weak demand and resilient supply force European and Asian markets for the fuel to experience the sort of downside already present in U.S. natural gas, analyst at Citigroup (NYSE:C) said in a note issued Wednesday.
"Supply is resilient:  global  oil  and  U.S.  natural  gas  production  is  still  climbing  while remaining flat for global LNG," Citi's analysts said, referring to liquefied natural gas. 

"While oil prices could be range-bound between $72 and $90/bbl  even  with  the  latest  Saudi  production  cut,  global  natural  gas  and  coal  prices  have  more  downside," they added. 
The Citi note said its base case for the third quarter was gas on the U.S. Henry Hub averaging $2.20 per million metric British thermal units; $3.80 on Dutch exchange TTF and $4.80 for the JKM marker for Japan and Korea.
"For  TTF  and  JKM,  that  would  be  ~50%  below  current  forwards," said Citi, projecting levels for the two that could match Henry Hub prices, which are already down nearly 50% on the year.