Forex Today: the dollar is gaining strength amid gloomy sentiment at the start of the Fed's week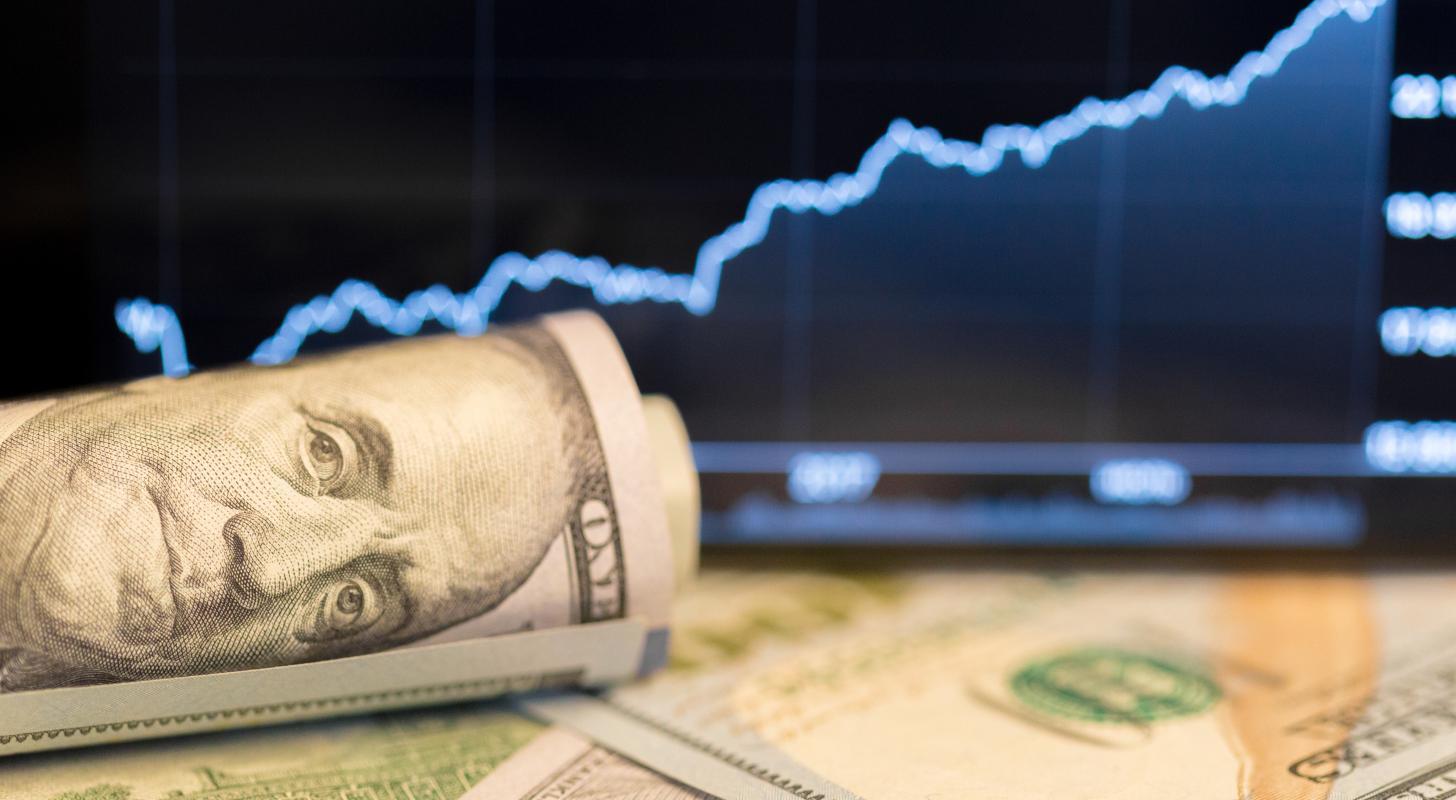 Markets continued to run away from risk early on Monday, with investors remaining cautious amid fears of a likely global recession. Traders prefer to stay on the sidelines. The Fed is set to raise rates by 75 bps on Wednesday in response to strong inflation measures. Over the weekend, U.S. Treasury Secretary Janet Yellen warned of a slowdown in the U.S. economy, but said a recession was not imminent.
Concerns about slowing economic growth intensified after preliminary S&P Global PMI business activity indexes in the euro zone and Germany recorded declines in July. The S&P Global U.S. Services PMI dipped into contraction territory for the first time since June 2020.
China stepped up mass COVID-19 testing in Shanghai and Tianjin. This means there is a risk of new and costly lock-ins. A record number of Australians affected by COVID have been hospitalized. The number of people sickened by covid has skyrocketed, undermining investor confidence.
Meanwhile, China privately warned the Biden administration of the consequences should U.S. House Speaker Nancy Pelosi travel to Taiwan in August, the Financial Times (FT) reported Saturday. Citing sources, Reuters reported that Beijing plans to create a real estate fund worth up to $44 billion, despite looming problems with Evergrande's restructuring.
Amid a flood of disappointing news in Asia, regional stock indexes are falling, partly echoing Friday's sell-off on Wall Street. U.S. S&P 500 futures are down 0.22%, reflecting a dismal mood. Investors remain wary ahead of earnings releases from U.S. tech titans Google's Alphabet Inc. and tech titan Apple Inc.
Among G10 currencies, the U.S. dollar is showing a modest comeback from more than two-week lows amid a flight from risk.
EUR/USD is trading near 1.0200, stalling the climb. ECB head Christine Lagarde said early on Saturday that the Bank will raise rates as much as necessary to bring inflation to our target level over the medium term. Meanwhile, ECB hawk Robert Holzmann noted that they will see what the economic situation is like in the fall. Then they can probably decide whether to raise the rate by another 0.5% or less. The IFO survey on Monday will shed more light on the euro zone's economic outlook.
GBP/USD is falling towards 1.1950, failing once again to secure above 1.2000. Political uncertainty in the UK is offsetting expectations of a 50bp BOE rate hike in August. British Prime Ministerial candidate Liz Truss laid out her investment plans, while Rishi Sunak, another candidate, announced on Friday that he would put the government on a "crisis management" stance after taking office.
The USD/JPY pair regained ground above 136.00 as U.S. Treasury yields stabilized, pausing last week's sell-off. The pair is ignoring news that the Bank of Japan (BOJ) is reshuffling its board members to bring in two new hawkish members.
Gold paused its recovery, gathering around $1,730, with all eyes on key U.S. data and the Fed's event next week.
Bitcoin fell back below $22,000 amid concerns over Fed action, and Ethereum attacked the $1,500 mark, losing nearly 4.50% for the day. 
ITB (International Trading Brachium) Broker Announced Its YouTube channel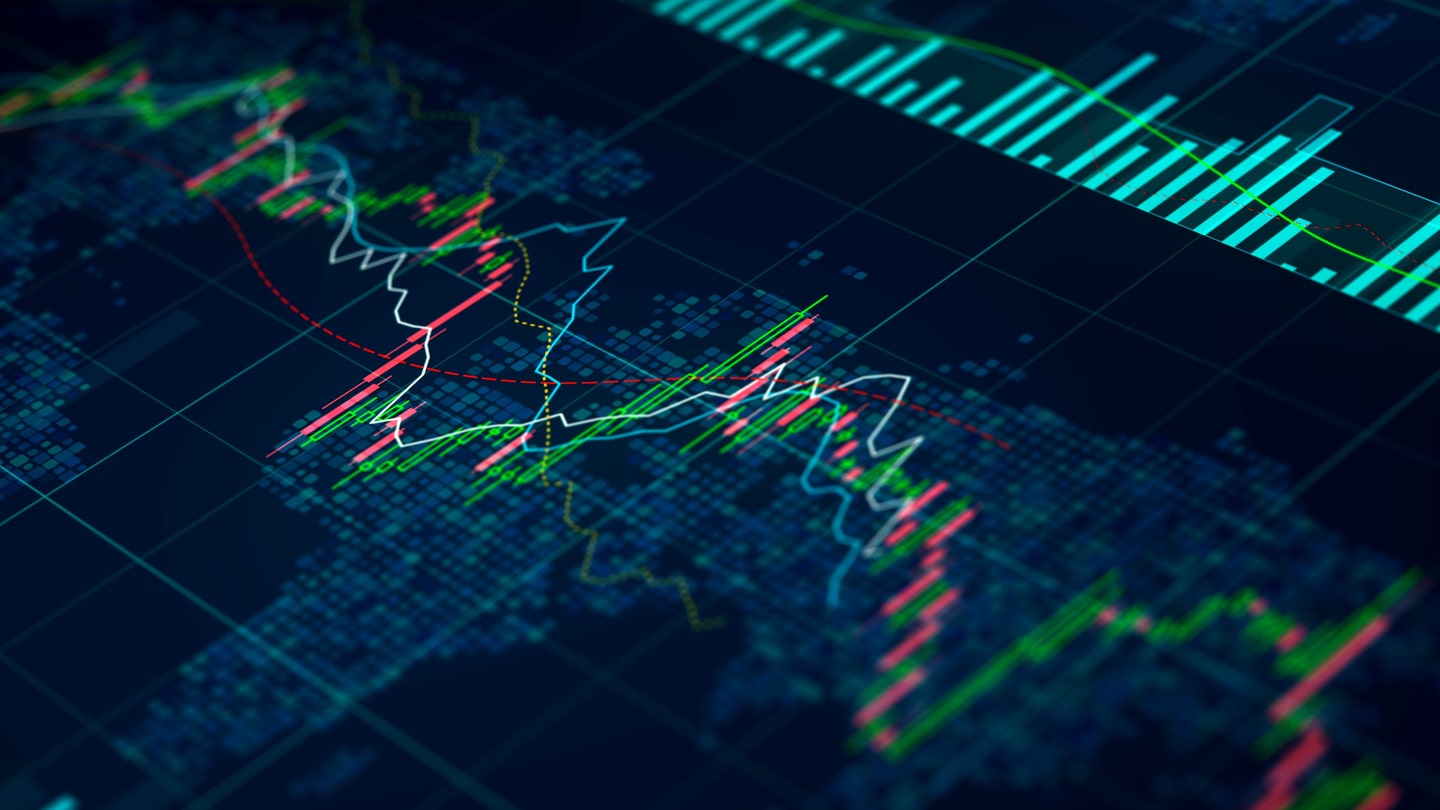 (Mahe, Seychelles-March 08, 2023) – ITB BROKER, LLC, an international forex broker, has announced that with our community growing, we believe that this will be the most effective medium to communicate with and so, we're proud to announce the launch of ITB YouTube channel .
When a picture speaks a thousand words, How about a video?
Throughout our community building initiative, we strongly believe in video as our means of communication. Video has played a pivotal role in describing our futuristic services to our audience and in communicating our disruptive vision to potential traders or investors.
Over the next few weeks, we will be launching interesting videos on upcoming ITB features, bonuses, partnership or IB announcements and financial market expert interviews.
YouTube is a great place to pick up forex trading tips and learn how to use them in the real world.
There are a number of YouTubers that make great educational videos, perfect for beginners or those considering taking up forex trading. ITB group with over 10 years of financial experience provides you with useful tips and hints of forex trading via its YouTube channel.
About ITB
ITB Broker or ITBFX is a leading provider of online foreign exchange (FX) trading, CFD trading, and related services.
Founded in 2017, the company's mission is to provide enthusiastic traders with access to the world's largest and most liquid market by offering innovative trading tools, applying excellent trading platform, meeting strict financial standards, and striving for the best online trading experience in the market.
In addition, ITB offers educational courses on FX trading and Cryptocurrencies on academy section of ITBFX website.

U.S. budget deficit totaled $262 billion in February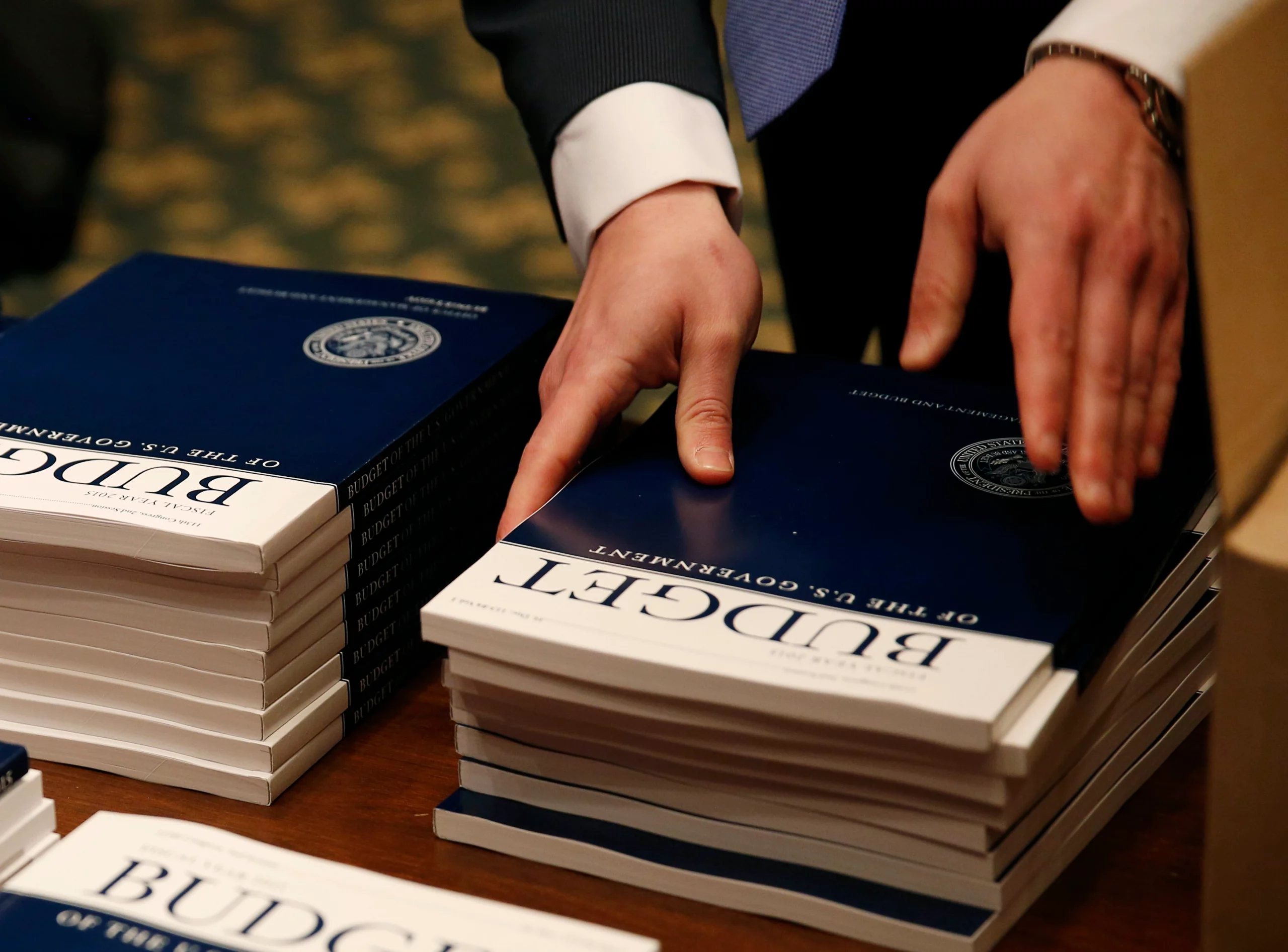 According to a report from the U.S. Treasury Department, the U.S. budget deficit in February was $262,434 billion compared to a $38.8 billion deficit in January. The Dow 30 also had problems.
Analysts at DailyFX suggested that the nation's budget deficit for February was expected to be $256 billion. A year earlier, in February, the U.S. posted a budget deficit of $216,590 billion.
According to the GAO report, U.S. government spending rose 3.5 percent year over year last month to $524.548 billion, while revenue, in contrast, declined 9.5 percent to $262,114 billion.
Earlier, the U.S. edition of the Washington Post published an editorial stating that the new draft budget proposed by the Biden administration undermines U.S. national security and its ability to invest in the future, because it suggests a further growth of the U.S. national debt.
The WP editorial board noted that the new draft budget assumes a $2 trillion budget deficit, including due to the high cost of providing health insurance to the elderly of the baby boomer generation.
Earlier we reported that the EU has agreed to reduce energy consumption by 11.7% by 2030.
The EU has agreed to reduce energy consumption by 11.7% by 2030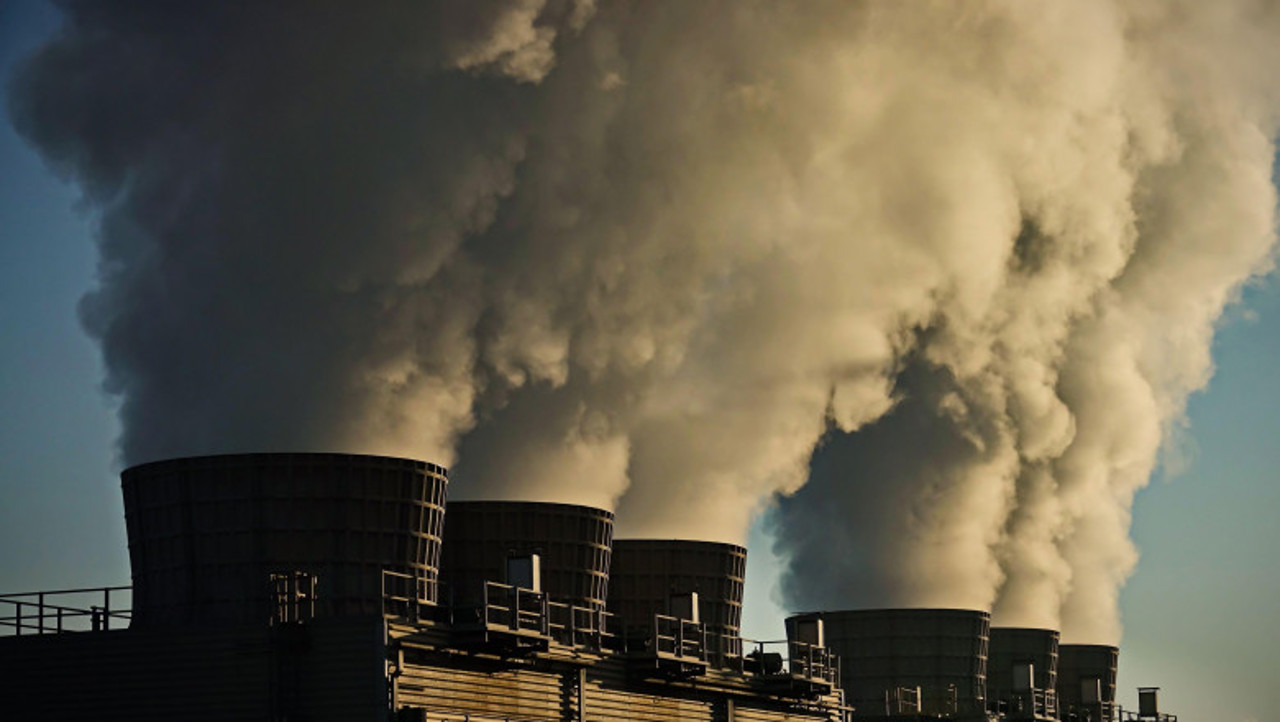 The European Union has agreed to reduce the bloc's energy consumption by 11.7 percent by 2030, Reuters reported.
"This will mean a real change in favor of the climate and to the detriment of Putin," the Danish Niels Fulsang, the European Parliament's lead negotiator, told the agency.
Initially, in 2021, the EU proposed to reduce consumption by 9%, but in May 2022, against the background of events in Ukraine, increased the target to 13% to quickly abandon Russian energy, writes Forbes. The European Parliament considered it necessary to reduce consumption by 14%. The DAX Index also had problems.
Some EU countries have continued to insist on a 9% cut. An all-night negotiation between the EU and the European Parliament resulted in a compromise: the energy consumption of EU end-users, such as households and businesses, must be 11.7 percent lower than expected in 2030.
The agreement must pass final approval by the European Parliament and EU countries before it can become legally binding.
Earlier, we reported that consumers expect lower inflation in the eurozone, higher wages.