Oil prices decline after restart of part of Keystone pipeline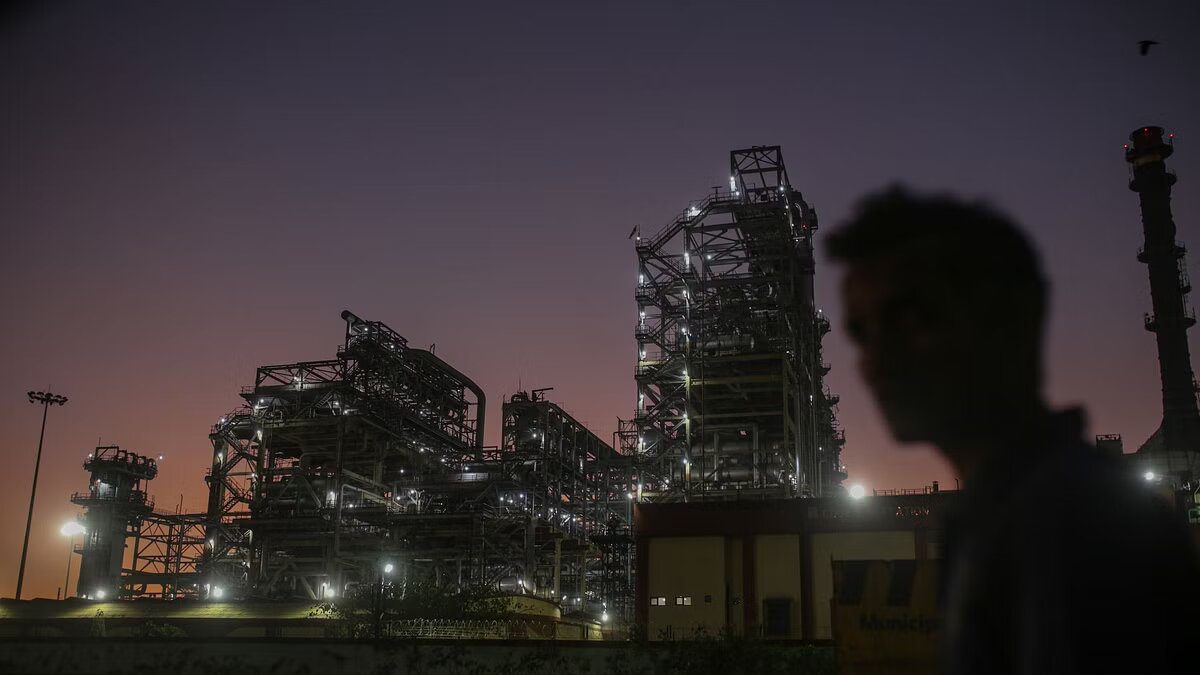 Global oil prices declined almost 1% Thursday morning after news of the restart of part of the Keystone Pipeline System, according to trading data and analyst commentary.
Oil prices go down – current prices
The price of February futures on Brent oil fell by 0.73% to $82.1 per barrel and January futures on WTI oil fell by 0.89% to $76.59.
Crude oil prices are rising Thursday morning after TC Energy reported that part of the Keystone Pipeline System was restarted, allowing the main pipeline to partially restart supplies. Earlier in the day, crude prices had been rising for three days on fears of a possible crude shortage caused by a shutdown of pumping due to a leak at Keystone.
IG analyst Yeap Jun Rong, whose opinion is cited by Bloomberg agency, believes that the restart "may help ease supply fears and cause some volatility in the near term." The expert also added that the long-term outlook still depends on "global economic activity, in which there is some confrontation between hawkish Fed policy and the opening of China."
Earlier, we reported that oil fell in price after central banks raised key rates.
Gold treads water amid Fed uncertainty, copper extends rebound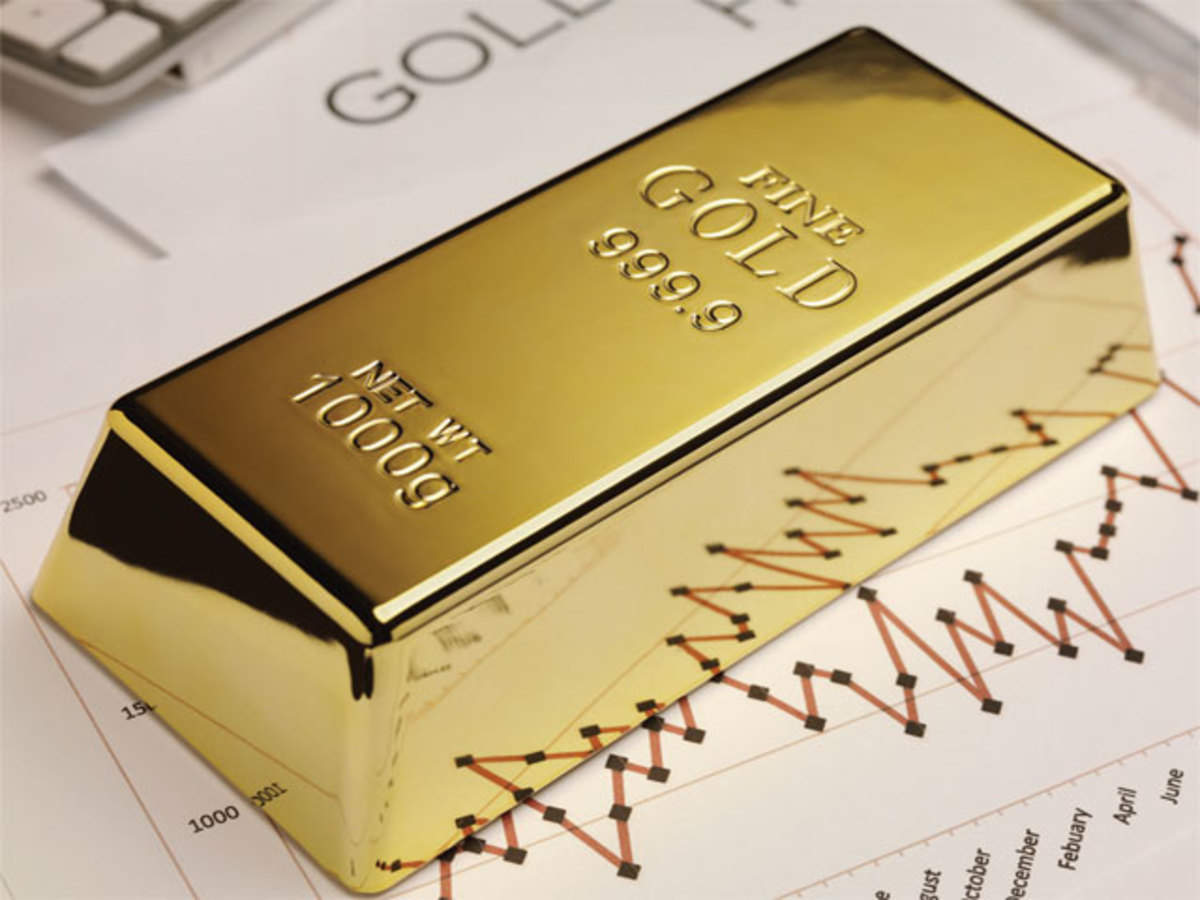 Gold prices moved little on Wednesday as markets hunkered down ahead of an upcoming Federal Reserve meeting, while copper prices extended a rebound from six-month lows.
The yellow metal saw some support this week as weak U.S. economic data pulled down the dollar and spurred some bets that the Fed will lack the headroom to keep raising interest rates.
But this support was limited as the dollar recovered amid uncertainty over the Fed's next move. While some facets of the U.S. economy appeared to be cooling, inflation and the labor market were still running hot, putting more pressure on the central bank to tighten policy.
Even if the Fed pauses its current rate hike cycle, it is expected to keep interest rates higher for longer – a scenario that bodes poorly for non-yielding assets such as gold.
Fed Fund futures prices show that markets are pricing in a nearly 82% chance the Fed will hold rates steady next week.
Spot gold was flat at $1,963.51 an ounce, while gold futures fell 0.1% to $1,979.65 an ounce by 20:03 ET (00:03 GMT). Both instruments moved little in the prior session, after recovering from more than two-month lows hit last month.
The yellow metal has seen limited safe haven demand over the past month, even as a string of weak data releases battered appetite for risk-driven assets. But a U.S. and European recession this year may eventually spruce up gold demand.
Economic indicators from other major economies are on tap this week, starting with first quarter GDP data from Australia and Japan. Chinese trade and inflation data is also due this week.
Other precious metals rose slightly on Wednesday. Platinum futures rose 0.3%, extending a recovery from near two-month lows, while silver futures rose 0.1%.
Among industrial metals, copper prices continued to push higher after reaching an apparent bottom of six-month lows in May. The red metal was also encouraged by some positive economic data from China.
Copper futures rose 0.2% to $3.7757 a pound, after adding more than 1% in the prior session.
Focus is now squarely on Chinese trade data due later in the day, for more cues on commodity demand in the world's largest copper importer. Chinese commodity imports had slumped in April as a post-COVID economic recovery ran out of steam, which in turn fueled doubts over strong commodity demand this year.
US House conservatives revolt against leadership, block gas stove bill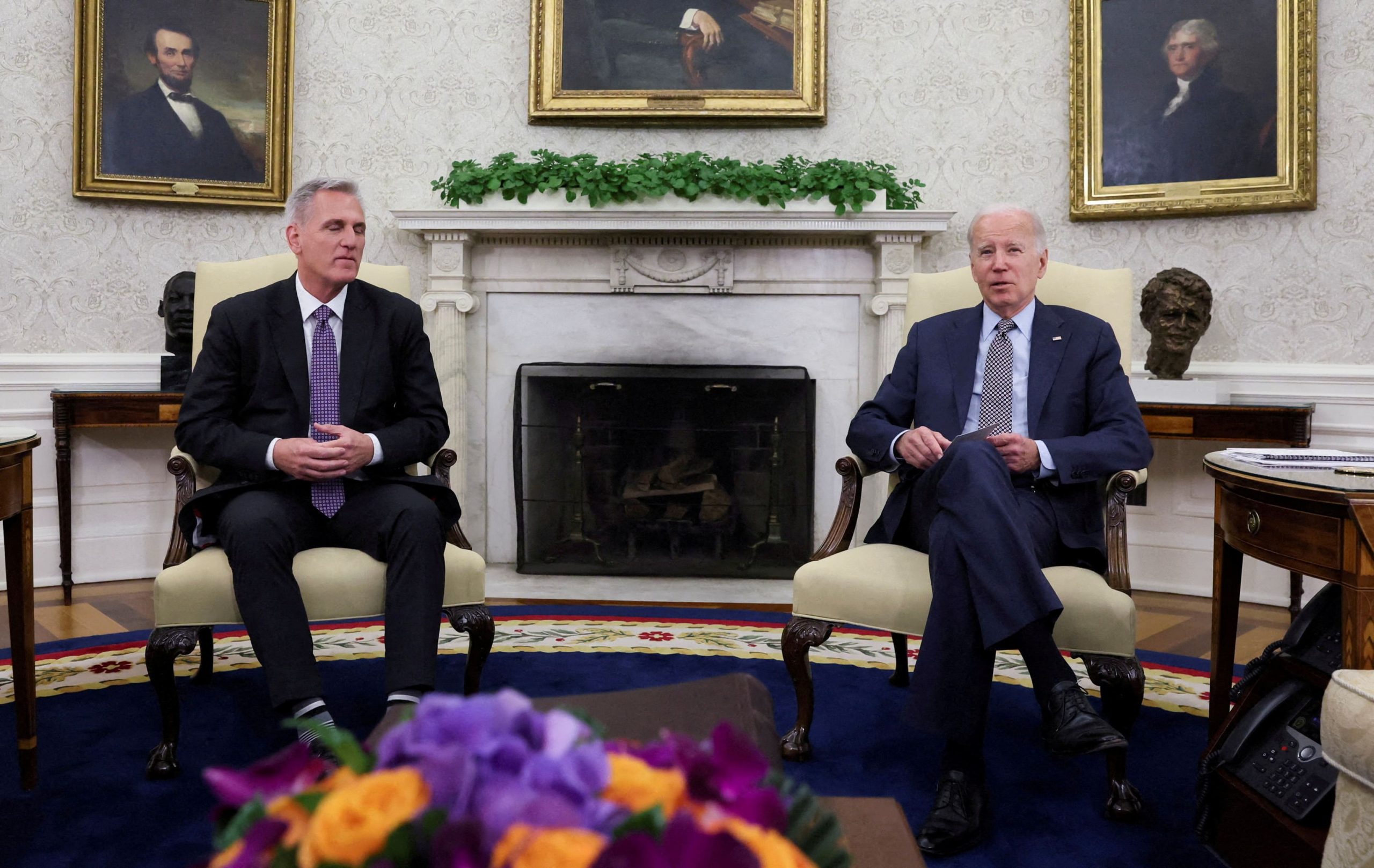 A small group of Republicans in the House of Representatives on Tuesday stopped their leaders' drive to protect gas-fueled stoves from regulation, raising questions about the party's ability to advance other legislation this year.
The revolt had nothing to do with the kitchen appliances, stemming instead from lingering bitterness over a deal to raise the U.S. debt ceiling.
In a surprise move, roughly a dozen conservatives sided with Democrats in a 220-206 vote that prevented the House from taking up a gas-stove bill backed by Republican leadership.
The effort underscored the ability of a handful of conservatives to challenge the leadership of Speaker Kevin McCarthy, who presides over a narrow Republican
The next steps are unclear. McCarthy met with some of the rebels behind closed doors after the failed vote, but the chamber wrapped up business for the day without announcing whether they would try again.
Some state and local governments have begun prohibiting gas-fueled furnaces, water heaters and stoves in new buildings as a way of reducing fossil-fuel emissions contributing to climate change.
The Republican bill, if passed by the House, could have faced resistance in the Democratic-controlled Senate.
One of the conservative House Republicans who voted "no," Representative Ralph Norman, accused McCarthy of a "bait and switch" in his negotiations to raise the debt ceiling with Democratic President Joe Biden. Norman and other far-right Republicans had pushed for far deeper spending cuts than the $1.3 trillion that were enacted into law.
Others said they were angry over McCarthy's handling of an unrelated bill designed to roll back new federal restrictions on certain pistols.
"We're not going to live in the era of the imperial speaker anymore," said Republican Representative Matt Gaetz.
The House had been scheduled on Tuesday to vote on a bill that would prohibit the U.S. Consumer Product Safety Commission from declaring gas stoves to be hazardous or otherwise restrict their sale.
Another bill, scheduled for Wednesday, would restrict energy conservation standards and block the Department of Energy from issuing rules that would raise the price of gas stoves or force them off the market.
Throughout this summer McCarthy will be responsible for passing spending bills through the House ahead of the Oct. 1 start of the new fiscal year.
Failure to do so could lead to the risk of a partial government shutdown, as has happened several times over the past decade.
Saudi crown prince, US Secretary of State discuss bilateral ties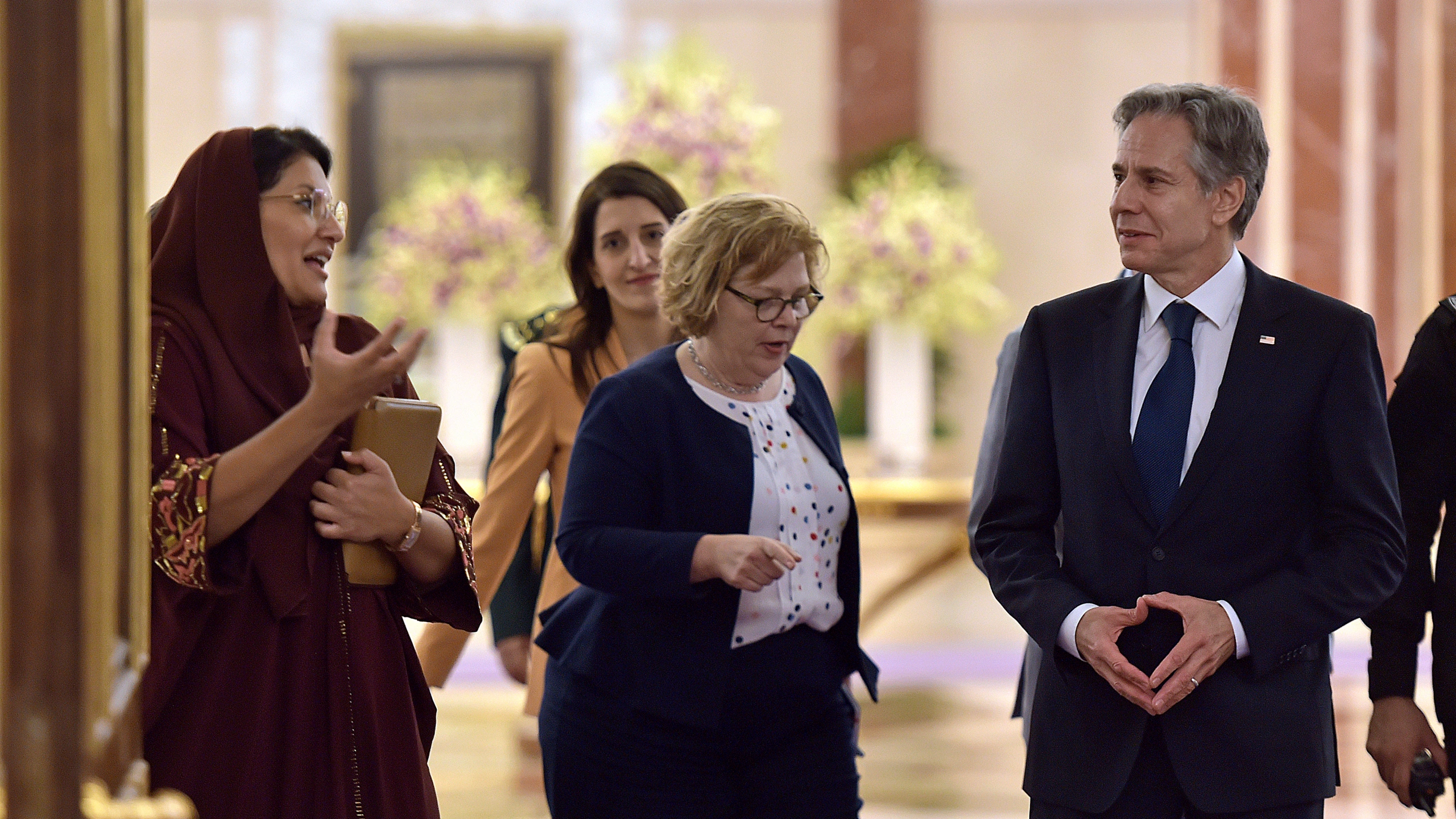 Saudi Arabian Crown Prince Mohammed bin Salman and U.S. Secretary of State Antony Blinken met and discussed bilateral relations, the Saudi state news agency SPA reported early on Wednesday.
They also discussed "aspects of cooperation in various fields and developments in regional and international situations", the SPA added.
Blinken arrived in Saudi Arabia on Tuesday on a mission to steady Washington's relationship with Riyadh after years of deepening disagreements on issues ranging from Iran and regional security to oil prices.