SKF and ABB expand cooperation in industrial automation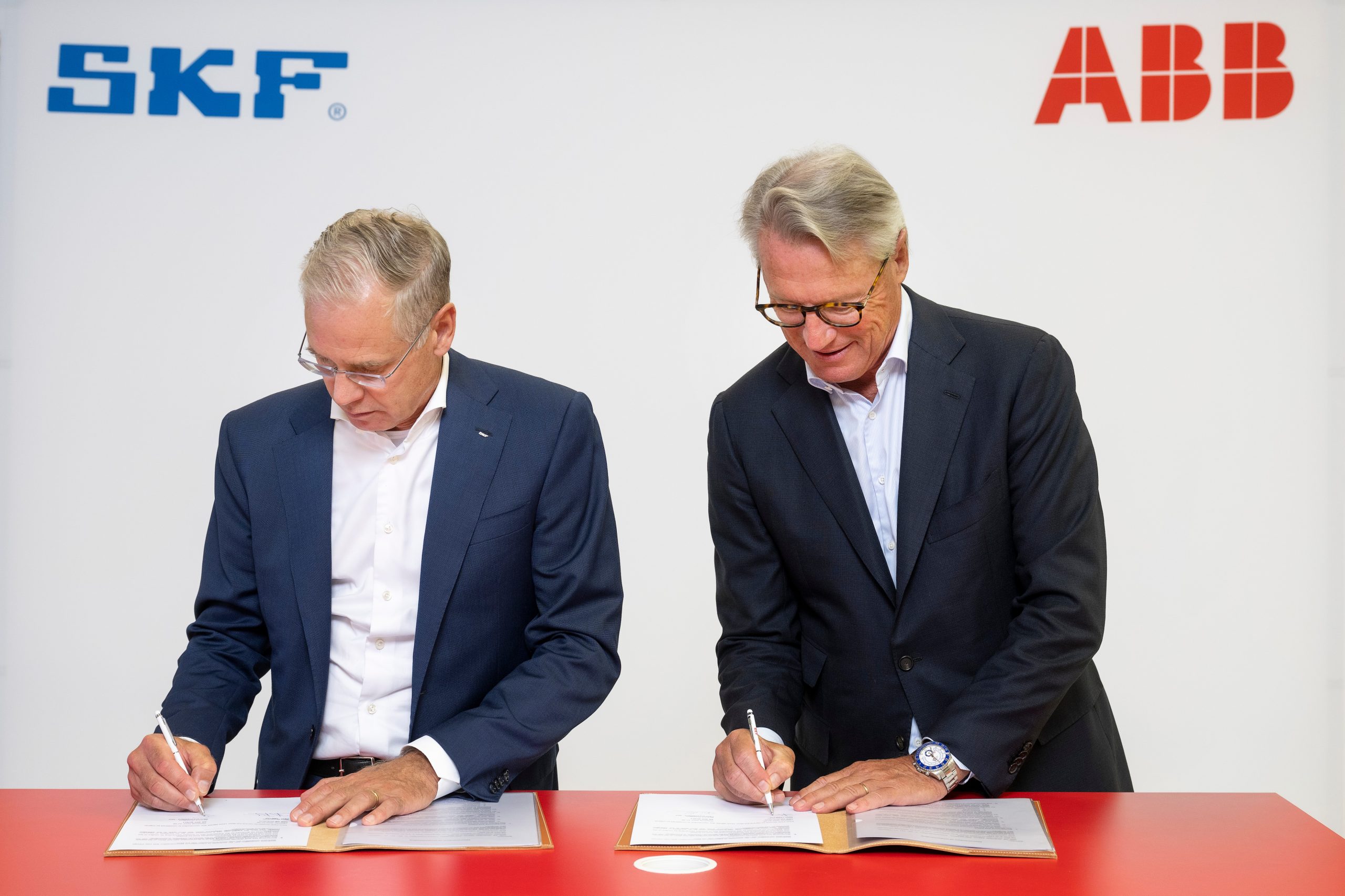 SKF and ABB have signed a cooperation agreement in process automation. Following the success of several projects in SKF's global manufacturing network, including one in Gothenburg, where a fleet of ABB industrial robots is installed in the bearing manufacturer's new factory, the two companies are now taking new steps toward collaboration.
As part of the partnership, SKF and ABB will identify and evaluate solutions to improve manufacturing capabilities and support customer production efficiencies. As a first step, SKF has announced investments in automation and clean manufacturing processes to reduce CO2 emissions. In the long term, the parties intend to explore new business opportunities in both traditional and new market segments.
Both companies have recently signed contracts for projects in advanced manufacturing automation, robotic random picking of containers or the installation of innovative logistics automation solutions in more complex industrial halls within SKF's manufacturing footprint, demonstrating how robots can deliver quality parts management.
SKF Sweden has 140 offices in 32 countries and 18 technical centers around the world. The group employs 46,535 people. In 1907, a Swedish engineer Sven Wingvist invented the first self-aligning double-row bearing, starting the history of Swedish concern SKF, a leader in the production of rolling bearings, lubrication systems, rotary units, elastomeric seals, and related products. Factory Aktiebolaget Svenska Kullagerfabriken was founded on February 16, 1907 in Gothenburg.
ABB is a global technology leader, which has contributed to the digital transformation of industries for many years. The company boasts a rich history of innovation spanning more than 130 years. ABB is a Swiss-Swedish corporation specializing in electrical engineering, mechanical engineering, and information technology. The key directions of activity of the company are power engineering and technologies of automation. The company was founded in 1988 by merging the Swedish company ASEA (founded in 1883), and Swiss Brown, Boveri & Cie (founded in 1891). 
Analysts at U.S. bank Goldman Sachs revised its forecast on oil prices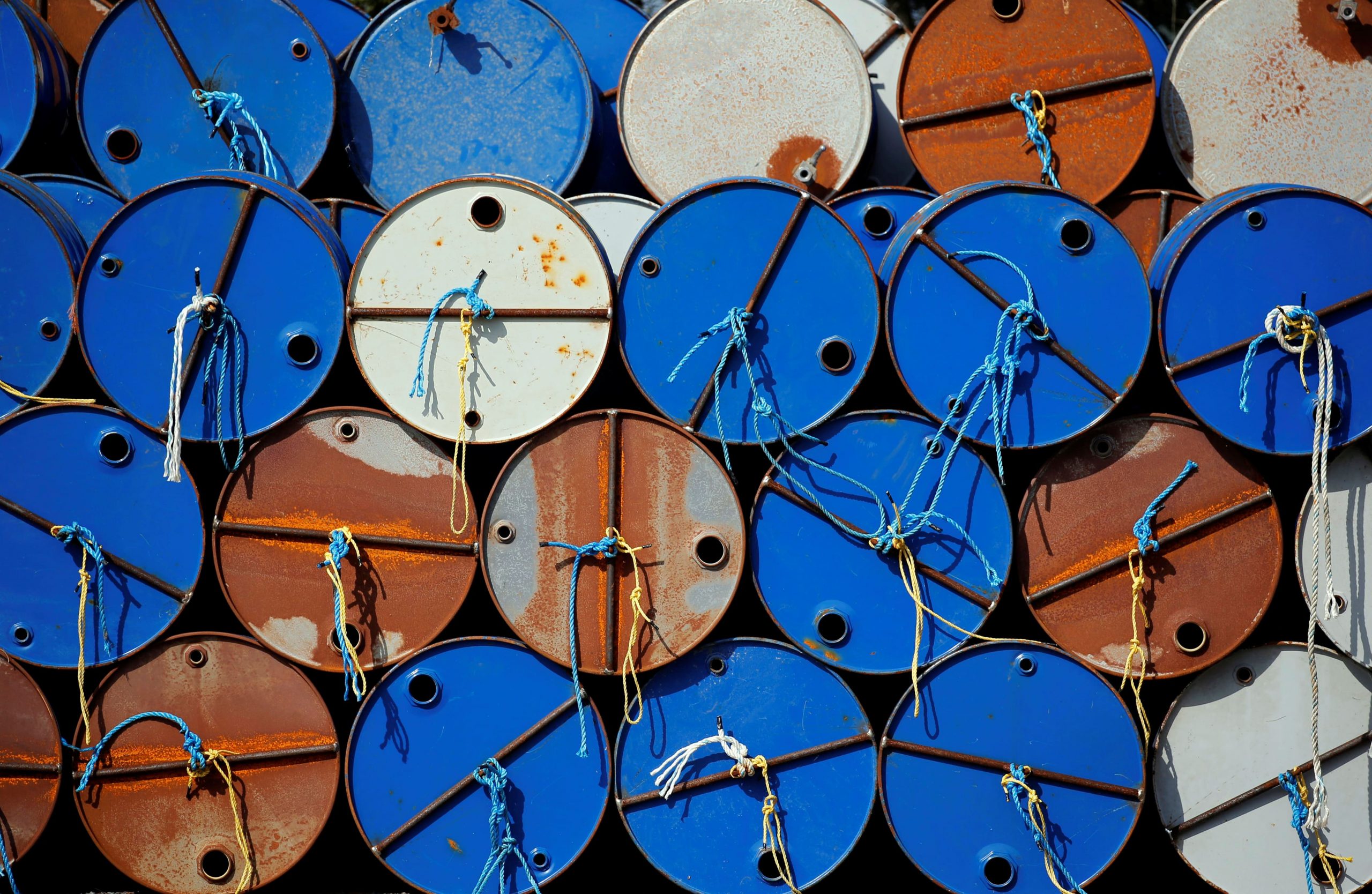 Analysts at U.S. bank Goldman Sachs, one of the most optimistic forecasts about the cost of oil, changed its earlier forecast about the growth of oil prices to $100 in the next 12 months, Bloomberg said.
Now analysts predict that Brent crude oil will reach $94 per barrel in the next 12 months and $97 per barrel in the second half of 2024, the publication said.
The bank said oil prices have fallen despite rising demand in China, given pressure on the banking sector, recession fears and investor withdrawal.
"Historically, after such traumatic events, price adjustments and recoveries are only gradual," the bank notes.
This week, the situation surrounding Swiss bank Credit Suisse triggered panic in the markets as oil plummeted to a 15-month low and Brent crude fell 12% to below $73 a barrel.
After the price decline, the bank expects OPEC producers to increase production only in the third quarter of 2024, contrary to Goldman's forecast that it will happen in the second half of 2023. Analysts at the bank believe a barrel of Brent blend will reach $94 in the next 12 months and trade at $97 in the second half of 2024.
Bloomberg reported that the largest oil exporter, Saudi Arabia, announced higher April oil prices for markets in Asia and Europe.
Earlier, we reported that Iraq and OPEC advocated for guarantees of no fluctuations in oil prices.
Iraq and OPEC stood up for guarantees of no fluctuations in oil prices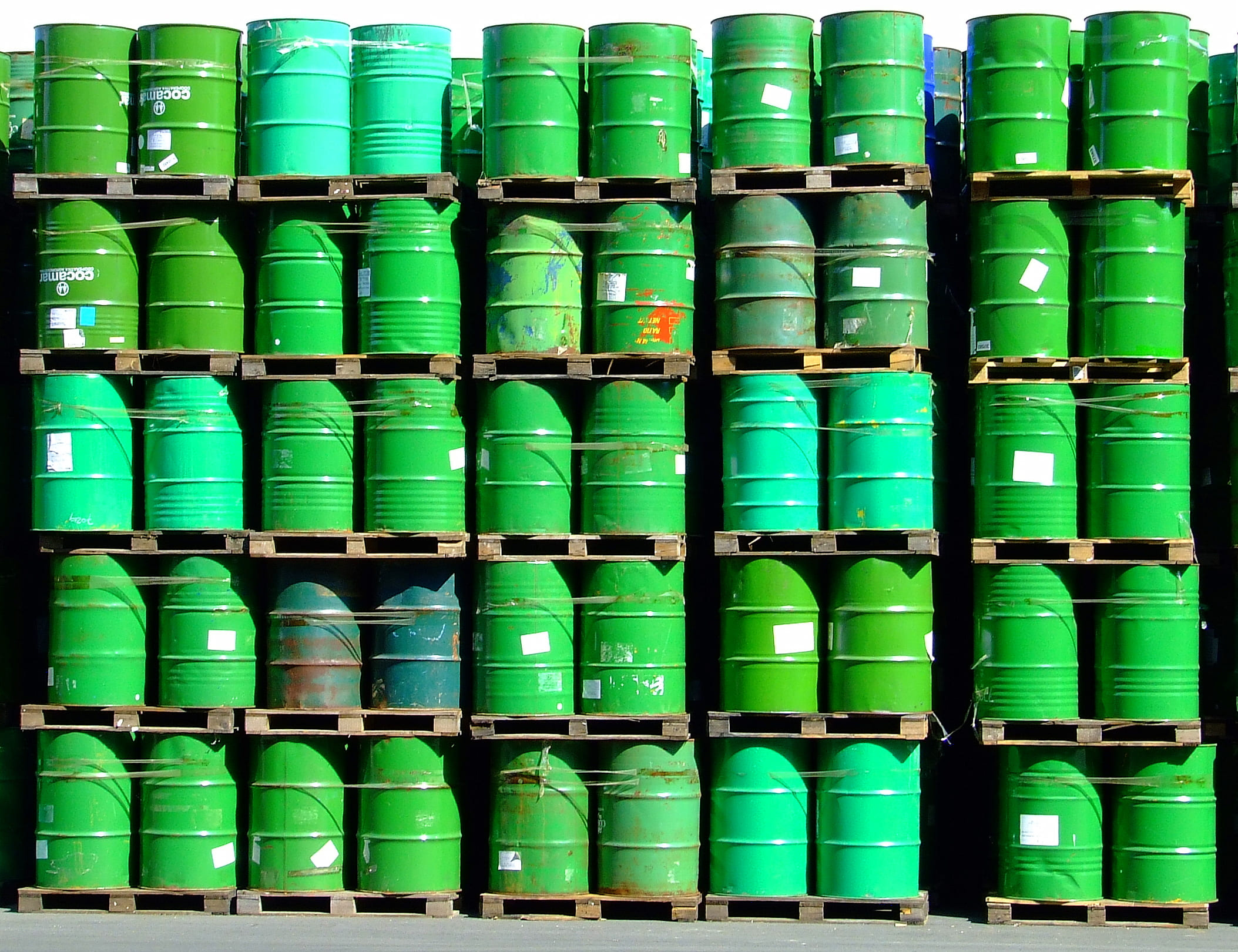 Iraqi Prime Minister Mohammed al-Sudani and OPEC Secretary General Haysam al-Ghajs said coordination between oil-exporting countries is necessary to ensure that oil prices do not fluctuate in the market. the Iraqi government said in a statement on its website following the OPEC Secretary General's visit to Baghdad.
"Oil-exporting countries need to coordinate their actions to avoid fluctuations in oil prices and their impact on both exporting and consuming countries," the statement said.
Iraq is a founding member of the Organization of Petroleum Exporting Countries (OPEC). Also, Iraqi Oil Minister Hayyan Abdul Ghani said Sunday that the country intends to maintain the rate of oil production cuts of 220,000 barrels a day in line with its quota under the latest OPEC+ alliance agreement.
"We have committed some oil companies operating in the south to cut production to meet the agreed upon OPEC+ rates," he said.
We previously reported that the price of Brent dropped below $75 per barrel for the first time in more than a year.
The price of Brent dropped below $75 per barrel for the first time in more than a year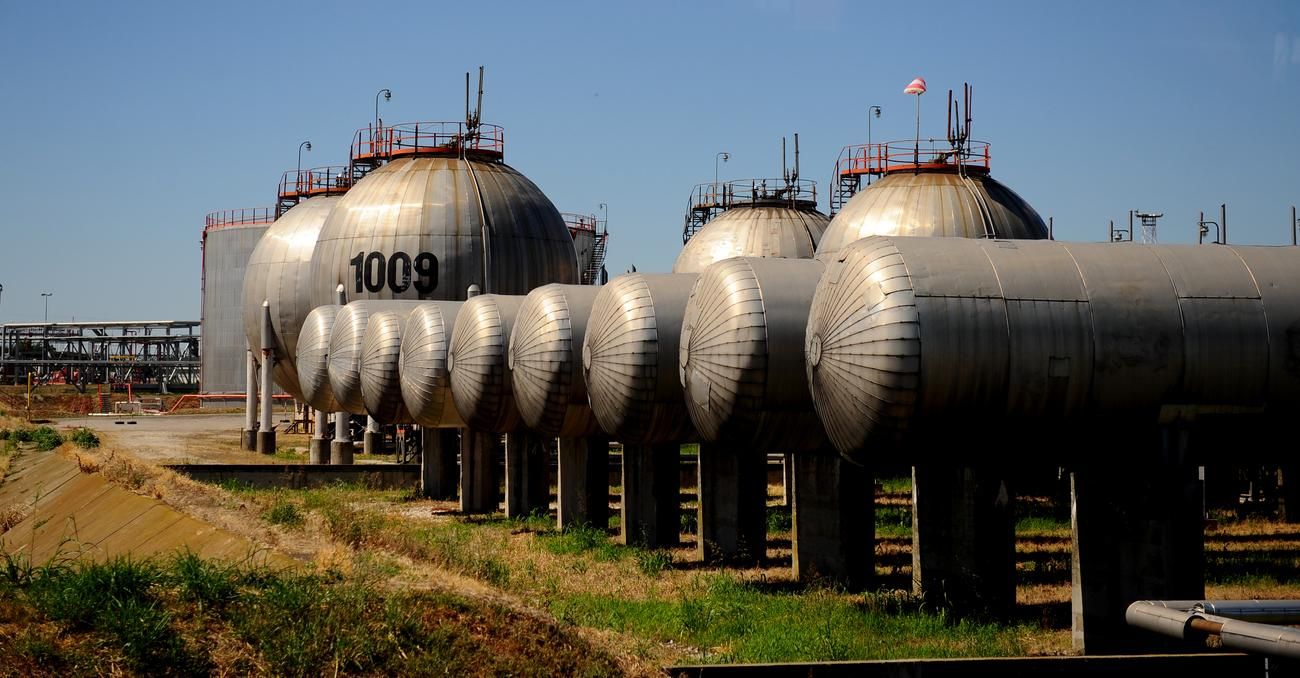 The price of Brent dropped. Contracts for Brent crude oil to be delivered in May 2023 dipped below $75 per barrel in trading on March 15, Intercontinental Exchange data shows. Below that mark, the price fell for the first time in more than a year – since December 2021. At its lowest price, Brent was $74.04 per barrel, $3.41 (4.4%) less than at the close of trading on March 14 ($77.45 per barrel).
Brent is falling fast for the third day in a row. The price of fuel has fallen by $8.74 per barrel (10.56%) for three trading days: On March 10 trading ended at $82.78 per barrel, and on the weekend of March 11-12, the exchange was closed.
The turmoil affects the price of oil in the banking sector. Collapse of shares of Swiss bank Credit Suisse on the background of its problems and the refusal of the largest investor to inject new money worried world markets and overshadowed hopes for a recovery in oil demand in China, wrote Reuters. Also, three banks in the U.S. have gone bankrupt or closed since early March, including Silicon Valley Bank, which was the nation's 16th-largest. It became the largest collapsed bank in the U.S. since the 2008 financial crisis. Investors fear a new crisis: The risk of a U.S. recession has intensified amid bank problems, Ole Hansen, head of commodity strategy at Saxo Bank, told Bloomberg.
A statement from the Saudi National Bank, which owns 9.9 percent of Credit Suisse, that it could not make new investments put an end to signs that Credit Suisse had just begun to stabilize, Reuters noted. "Fears of contagion [of the entire banking system] are gaining ground. As a result, the dollar is strengthening and securities are weakening – bad signs for oil," said Tamas Varga, an analyst at oil brokerage PVM. "Credit Suisse and broader concerns about banks are negatively affecting sentiment. The outlook has suddenly become highly uncertain, and that's hitting oil prices in the near-term," said Craig Erlam, market analyst at brokerage OANDA.
The price of U.S. WTI crude fell below $69 a barrel: that hasn't happened since late 2021 either, Bloomberg noted. The International Energy Agency also took a pessimistic stance in its monthly report and predicted that global oil supply will "comfortably" exceed demand in the first half of 2023, the agency wrote. There are growing concerns that more than 10 years of "easy money" with a sharp increase in key rates at the end "will not end well," Bjarne Schildrup, senior natural resources analyst at SEB AB, told Bloomberg.
Earlier we reported that oil prices accelerated their fall, continuing the trend from the beginning of the week.