US WTI crude oil prices declined for the second week in a row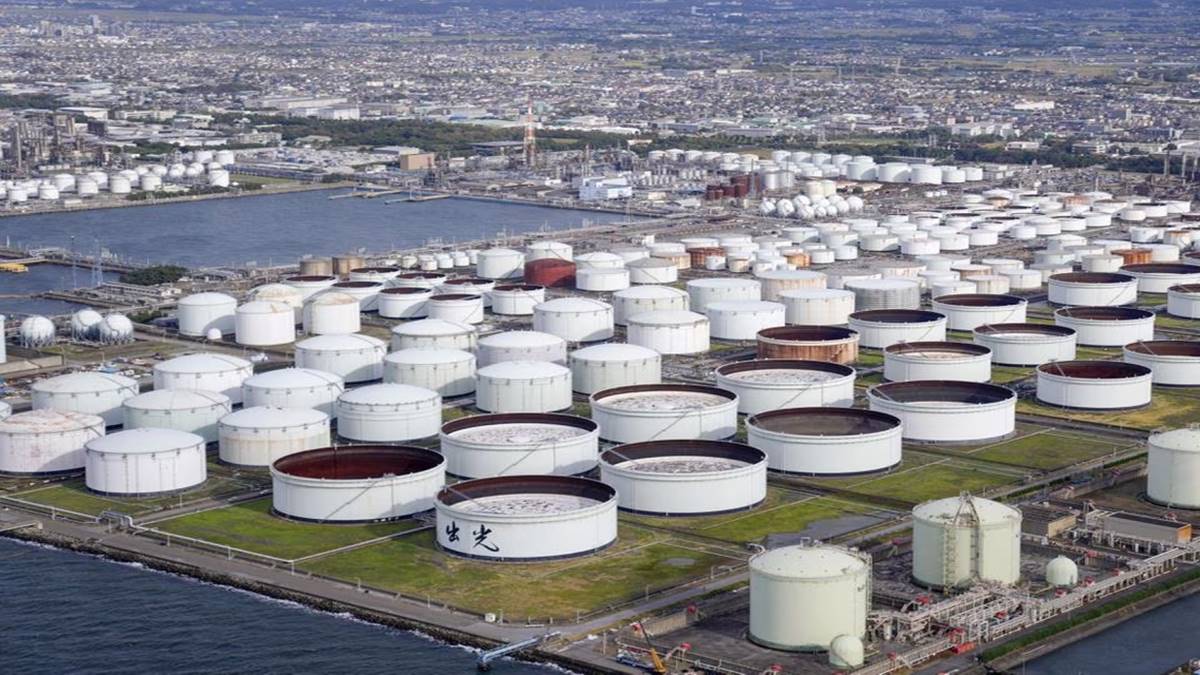 Exchange prices for U.S. West Texas Intermediate (WTI) crude oil declined for the second week in a row. Commodity quotations on leading trading floors reached the level of $76 a barrel amid worsening demand forecasts, Bloomberg news agency reported.
"Exchange-traded WTI crude oil prices fell for the second week in a row, despite higher macro prices. WTI traded above $76 a barrel <….> Oil largely tracked broader market trends this week as many traders avoided opening large positions in anticipation of the next decision by U.S. Federal Reserve (Fed) guidance," the story said.
The fall in U.S. oil prices comes amid accelerating inflation in the U.S. It is expected that the Fed leadership will continue to pursue the course of increasing the key rate at the next meeting; the final decision should be announced on May 3. Also, the decline in commodity prices is also affected by the relatively slow pace of economic recovery in China, which undermines global demand for oil and other energy resources, as concluded in the article.
On April 28, Bloomberg reported that a lot of Asian and European refineries are incurring significant losses because they refused to buy Russian oil. Due to international sanctions on Russian raw materials, companies are buying oil from the Middle East at higher prices, which affected the profits from the sale of oil products on the negative side.
Earlier we reported that the number of oil and gas drilling rigs in the US increased for the first time in a month.
Alberta Premier Smith starts new term, vows financial relief, Trudeau pushback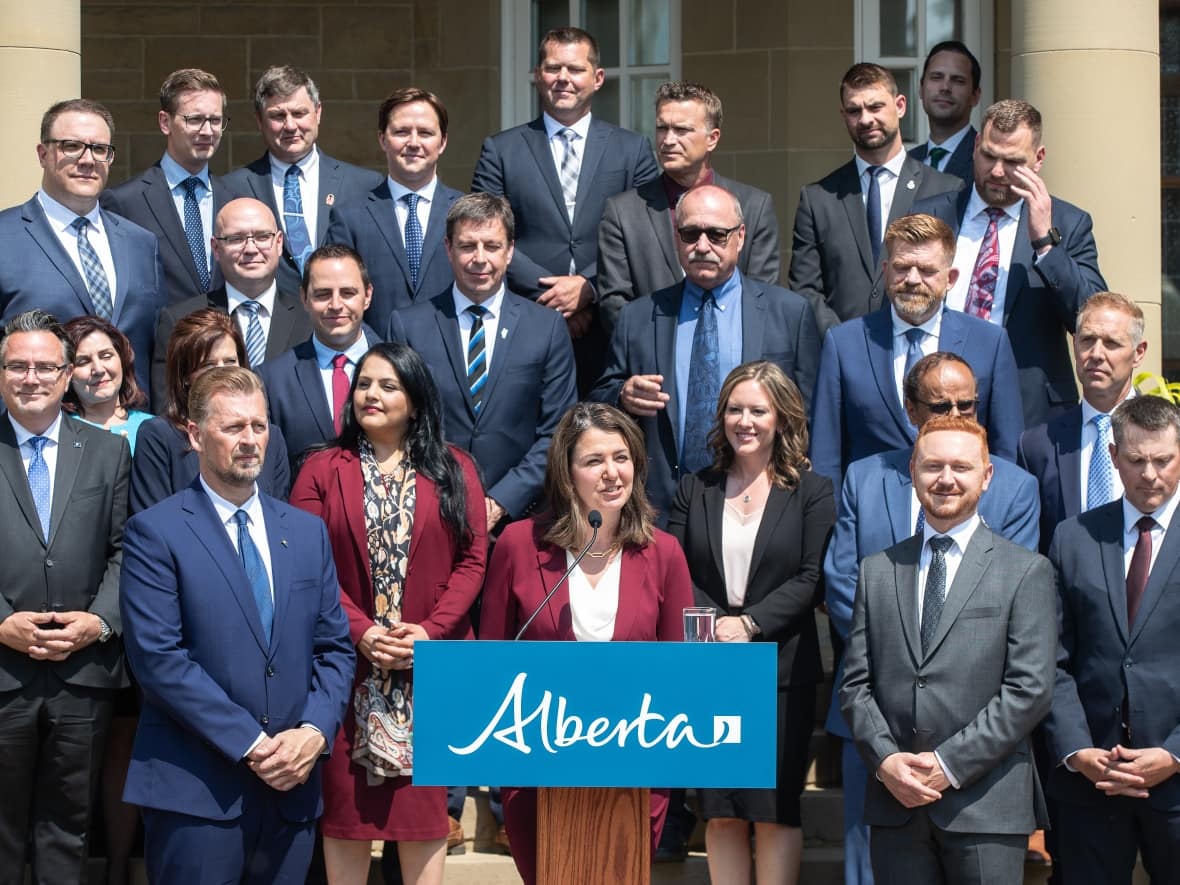 Danielle Smith swore in as the premier of Canada's main oil-producing province on Friday, promising financial support measures, tax cuts and a pledge to push back against federal climate policies she says would harm the region's fossil fuel industry.
Smith secured her first election victory as United Conservative Party leader last month, defeating the left-leaning New Democratic Party to return to power for another four-year term with 49 seats in Alberta's 87-seat legislature.
The victory signaled a further rightward shift in the traditionally conservative province and put the populist premier on a collision course with Liberal Prime Minister Justin Trudeau over climate goals.
"Today marks the start of an exciting future," Smith said at a swearing-in ceremony in Edmonton, after unveiling her new cabinet. "Over the next four years, we will improve on the affordability measures we already have in place such as fuel tax relief and electricity and natural gas rebates."
Smith also repeated her claim that Trudeau's climate policies will destroy tens of thousands of jobs in the oil and gas sector, which contributes more than 20% to Alberta's annual Gross Domestic Product.
Trudeau's government is aiming to cut climate-warming carbon emissions 40-45% by 2030, but will struggle to meet that target without significant reductions from Alberta, Canada's highest-polluting province.
"We will vigorously and firmly defend our province from disastrous federal policies that would devastate tens of thousands of hardworking families," Smith said.
VTB to sell one of Russia's biggest grain traders, Demetra-Holding, CEO Kostin says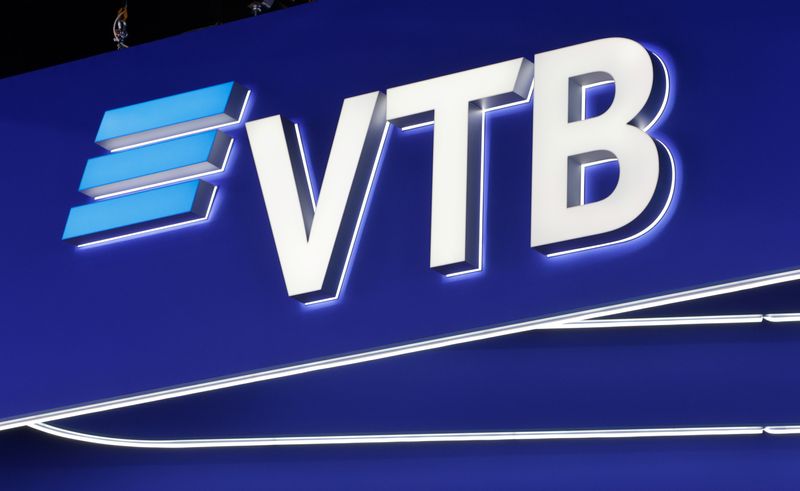 VTB, Russia's second largest bank, will sell its stake in one of Russia's biggest grain traders, Demetra-Holding, and is in negotiations with both Russian and foreign buyers, CEO Andrei Kostin told Reuters in an interview.
Demetra has a network of grain elevators, major deep sea grain terminals and its own logistics. It owns a non controlling stake in major grain trader United Grain Company (OZK).
VTB has a 45% stake in the holding.
"We're coming out of there. It's decided," Kostin told Reuters. "We have been out of control for a long time, and we will leave completely."
He said the asset would be sold this year.
When asked if buyers had been found, he said: "Yes, and even, maybe, there will be not only Russian ones, we'll see."
He declined to say who the buyers were but clarified that they would be from "friendly" countries – a word Russia uses to describe countries which have not imposed sanctions on Russia.
When asked if billionaire Vadim Moshkovich was a bidder, Kostin said: "No."
Asked if it could be the Chinese, Kostin said: "Why China? We have lots of friends, more than 100 countries did not support the anti-Russian sanctions, so we will choose one of them."
Kostin said VTB saw few prospects for itself in the grain business, adding that a sanctioned bank in the shareholding hindered the holding.
Hedge Funds Pile Into Bullish Oil Wagers Amid Saudi's Surprise Oil Cut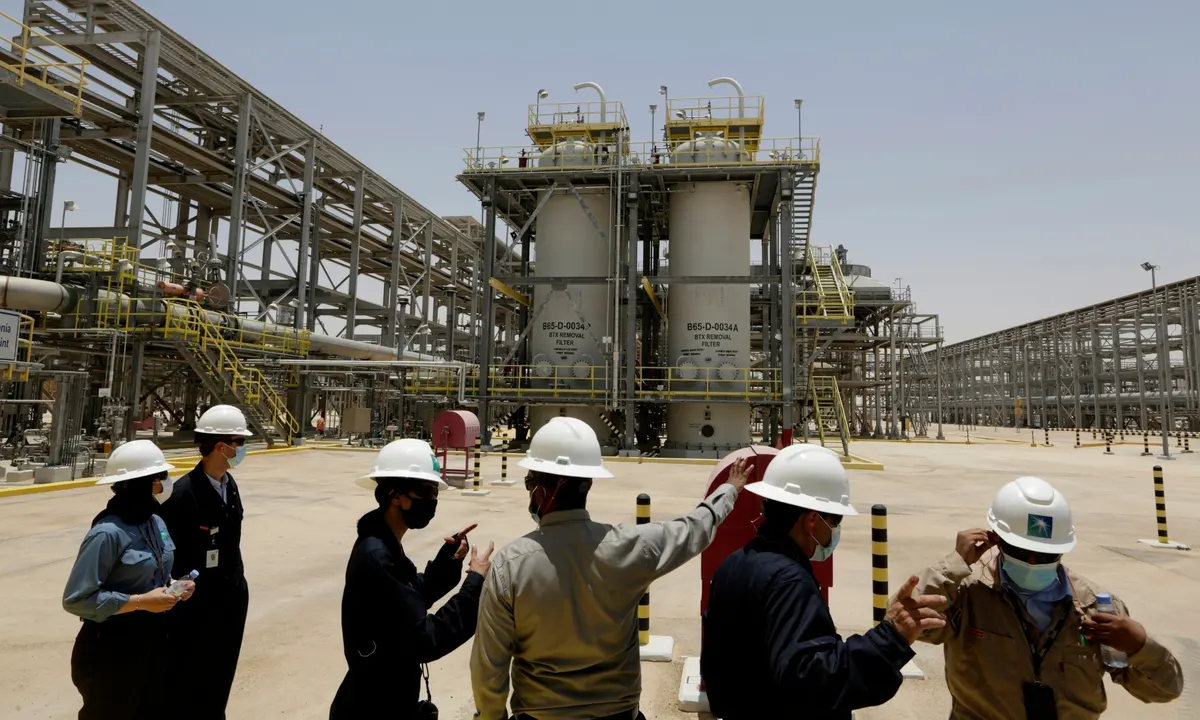 Hedge funds boosted bullish bets on Brent crude to a six-week high amid Saudi Arabia's surprise move to deepen output cuts.
Money managers raised bullish bets for a third straight week, according to exchange data released on Friday. The shift came as Saudi Arabia pledged to make an extra 1 million barrel reduction in daily output starting next month to "stabilize" the market, shorthand for halting a price slump. Saudi Energy Minister Prince Abdulaziz bin Salman's warning that speculators better "watch out" already was hanging over the market. 
In the lead up to last weekend's OPEC+ meeting, non-commercial players such as hedge funds had amassed the most bearish stance in over a decade across major oil contracts such as crude, diesel and gasoline. Despite the output cuts, oil prices have failed to rally as investors remain focused on the global economic outlook.