EU decides to ban anonymous cryptocurrencies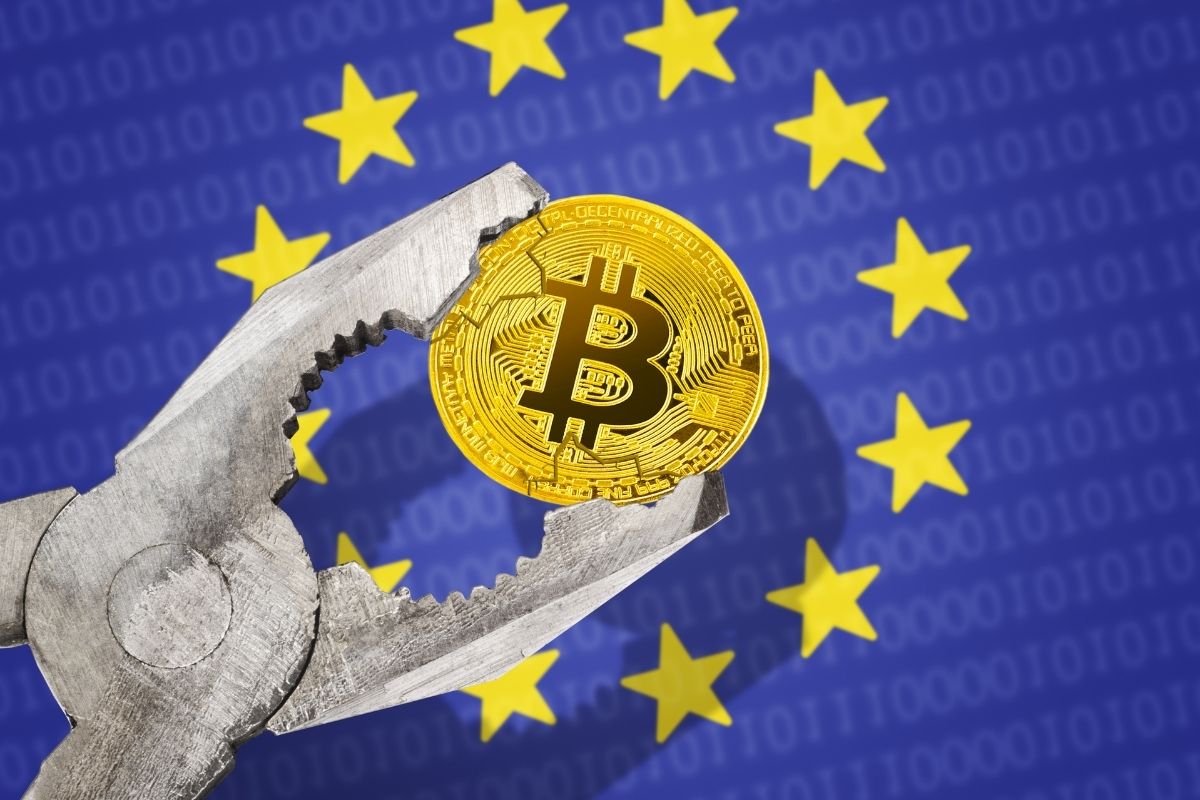 Ban anonymous cryptocurrencies? Cryptocurrencies aimed at improving user privacy and supporting anonymous payment methods could be banned because of new European anti-money laundering (AML) rules, Reuters writes.
Companies that provide cryptocurrency services would then be required to verify the identity of customers for transactions of even less than €1,000. Organizations that operate outside the sphere would have to check whether their counterparties are licensed and see what money-laundering controls they use.
According to a report published by Europol, using anonymous crypto in the EU as part of criminal schemes is growing, and using this means of payment is increasing. However, the total number and value of cryptocurrency transactions related to criminal activity represents a limited share of the criminal economy compared to cash and other transactions.
The report also touches on criminal activity and explains how criminals are increasingly adding steps to their money laundering processes and using unlicensed exchanges. These exchanges often make easy KYC demands and allow illegal cryptocurrency transactions by exchanging funds in various markets. Some exchanges have been accused of facilitating money laundering and illegal transactions using fake and stolen identities.
In the spring, European authorities decided to revise regulations on currency transfers, which could lead to a total surveillance of cryptocurrency exchanges. Among the amendments, for example, it is proposed to put absolutely all transactions under surveillance. Thus, digital assets will be treated differently from traditional money, where the oversight threshold is €1,000. A lot of EU initiatives suggest that exchanges will not allow withdrawals until the user provides personal details about the recipient of the transfer and verifies their identity.
Earlier, we reported that India has become the leader in cryptocurrency growth potential since 2018.
Net Bitcoin ATMs record an increase after 4 months of global downtrend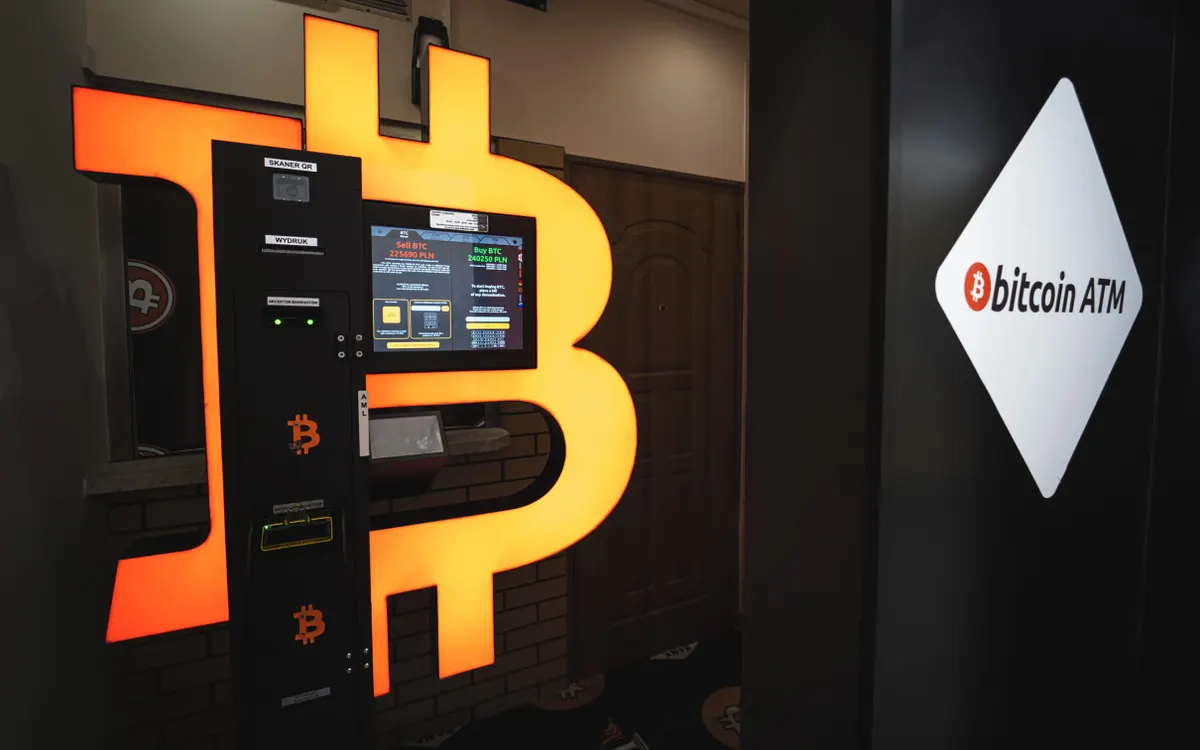 The total number of crypto ATMs consistently declined in the first four months of 2023. During the timeframe, major economies like the United States contributed to the dwindling numbers, but Australia, Poland and Spain increased crypto ATM installations.
The chart above shows that, in the first four months of 2023, the net crypto ATMs worldwide declined by 5,850. In May, however, 1,397 machines were added back to the global crypto ATM network, confirming data from Coin ATM Radar.
While Bitcoin ATMs do not contribute to the growth of the Bitcoin network, it serves as a physical gateway for people to exchange their fiat currencies for crypto. In 2023 alone, Australia installed a total of 233 ATMs, climbing up the ranks to become the third-largest crypto ATM hub in the world.
Despite a poor year-long reduction, the United States maintains a leading position — representing 84.7% of crypto ATMs worldwide, followed by Canada at 7.6%.
At the time of writing, 35,069 ATMs remain operational worldwide. Recently, a hacker managed to access sensitive information of Bitcoin ATM manufacturer General Bytes, including passwords, private keys and funds.
"We have taken immediate steps to prevent further unauthorized access to our systems and are working tirelessly to protect our customers," General Bytes said in its statement.
Previously hacker managed to drain at least 56 BTC and 21.82 ETH. To avoid a similar situation in the future, the company advised its operators and customers to migrate to a self-hosted server installation, which can be secured by a virtual private network.
Microsoft pens AI cloud computing deal with former Ethereum miner CoreWeave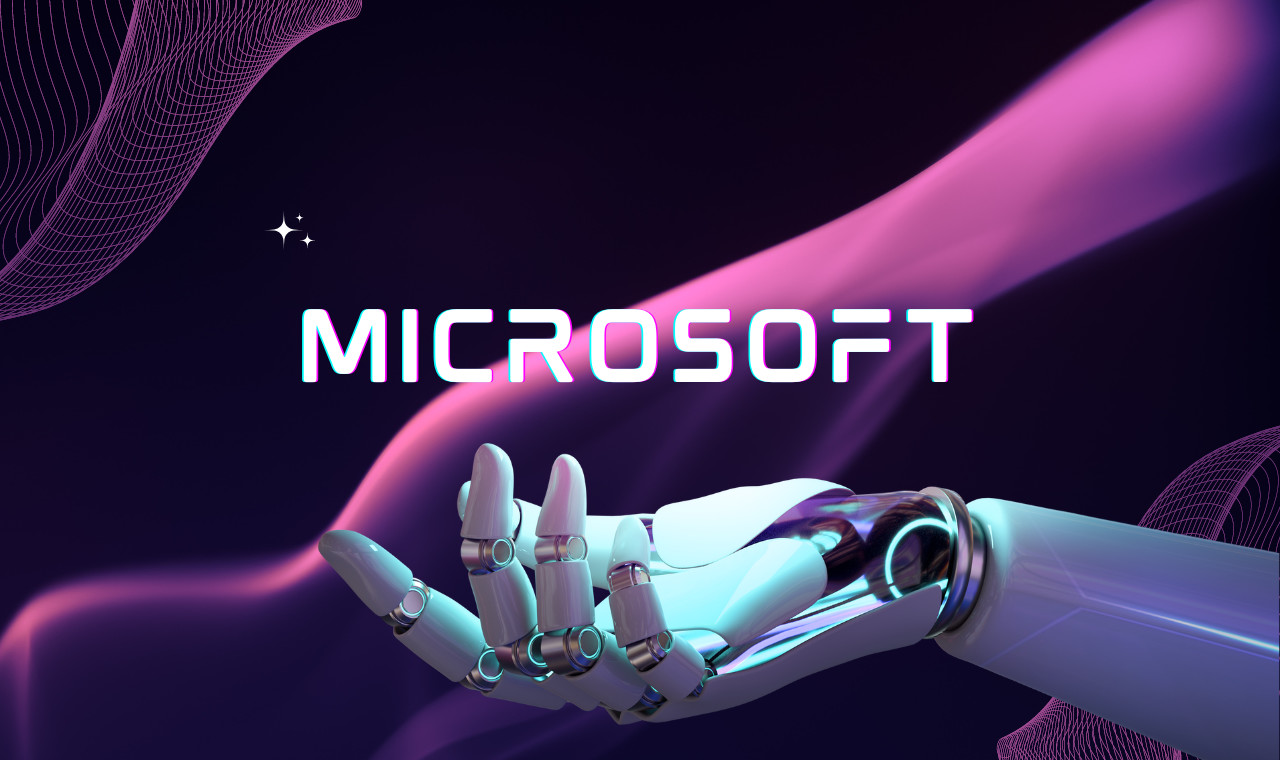 Microsoft has reportedly signed a deal with former Ethereum miner CoreWeave to use its cloud computing infrastructure to support its artificial intelligence (AI)-powered services.
According to a June 1 report from CNBC, which cites "people with knowledge of the matter," Microsoft is potentially set to spend billions of dollars on the deal with CoreWeave over multiple years.
One of CNBC's sources claimed the deal was signed earlier in 2023.
Amid the rapid growth of AI tech over the past 12 months, Microsoft has rolled out several AI-powered services. A prime example is OpenAI's GPT-4 integration with its web browsers Bing and Microsoft Edge, which the firm recently axed the waitlist for.
OpenAI also utilizes Microsoft's own cloud computing infrastructure, Azure, to handle its sizable computing requirements.
CoreWeave started off as an Ethereum miner in 2017, utilizing graphics processing units (GPUs) to verify transactions on Ethereum during its formative days as a proof-of-work blockchain.
The firm started pivoting its focus to cloud GPU computing around 2019 after spotting a hole in the market for competitively priced, scalable and varied compute options — something it claimed legacy providers weren't offering.
Notably, reports of the deal with Microsoft come just a few days after CoreWeave announced that it had extended its $221 million Series B funding round from April to bring the total to $421 million.
The Series B was led by Magnetar Capital, with participation from long-standing strategic partner Nvidia.
In April, the firm stated that the capital would be used to expand its cloud infrastructure, which is focused on a wide range of computational workloads such as AI, machine learning, visual effects and rendering — among others.
Commenting on the Microsoft deal via Twitter, Nic Carter, Bitcoin advocate and Castle Island Ventures general partner, highlighted the significance of the firm's change of industry:
"Ppl make fun of 'crypto to AI pivots' but CoreWeave went from mining ETH to using their fleet to do compute for AI and now they're worth $2b+… one of the fastest growing companies in the world right now."
Six months on from FTX, Tether mines BTC, and Nvidia's AI superchips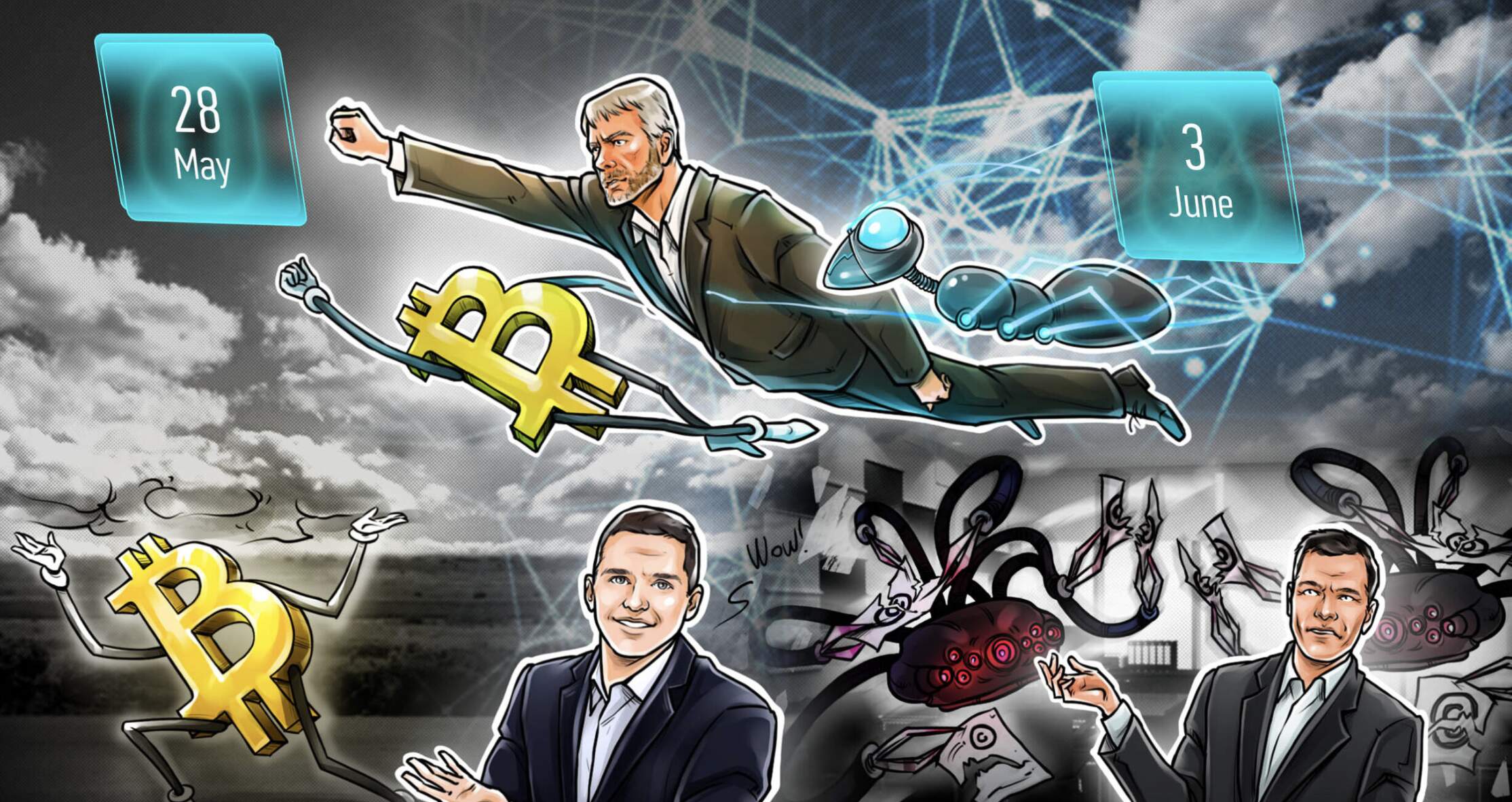 This week's Crypto Biz looks at the crypto industry since the FTX collapse, Tether's Bitcoin mining in Latin America, Tabi's funding round and Nvidia's artificial intelligence machines.
Just over six months after FTX's dramatic collapse, the crypto industry can finally begin analyzing the effects of the debacle. The quick ripple effect to other crypto businesses drained liquidity from the industry and prolonged the crypto winter, with Silvergate Bank, BlockFi and Genesis Global Capital among those hit by the exchange's collapse.
FTX's bankruptcy has also affected the crypto regulatory landscape, with authorities cracking down on firms — employing controversial methods in some cases — to avoid a deepening blend of traditional finance with cryptocurrencies.
Companies that closed their United States operations citing regulatory pressure in the past months included Bittrex, Nexo and Unbanked, to name a few. Coinbase CEO Brian Armstrong said this week that China stands to benefit most from restrictive crypto policies in the U.S., but only time will tell if this is true.
Companies are also reviewing their business operations due to increased regulatory scrutiny. In response to crypto firms being debanked, Binance has even considered buying a bank in the past months, said its CEO Chanpeng Zhao. Now, the crypto exchange is gearing up for a layoff that will boost its compliance and regulatory capabilities.
While the industry digests the recent events, FTX's new management claims FTX 2.0 could be launched as soon as next year, hopefully in time to join the club of crypto companies striving to remain in business after November 2022.
This week's Crypto Biz also looks at Tether's Bitcoin mining operations in Latin America, Tabi's funding round and Nvidia's efforts to power the next generation of artificial intelligence (AI) machines.