Study: fans don't trust NFT, but are eager to know more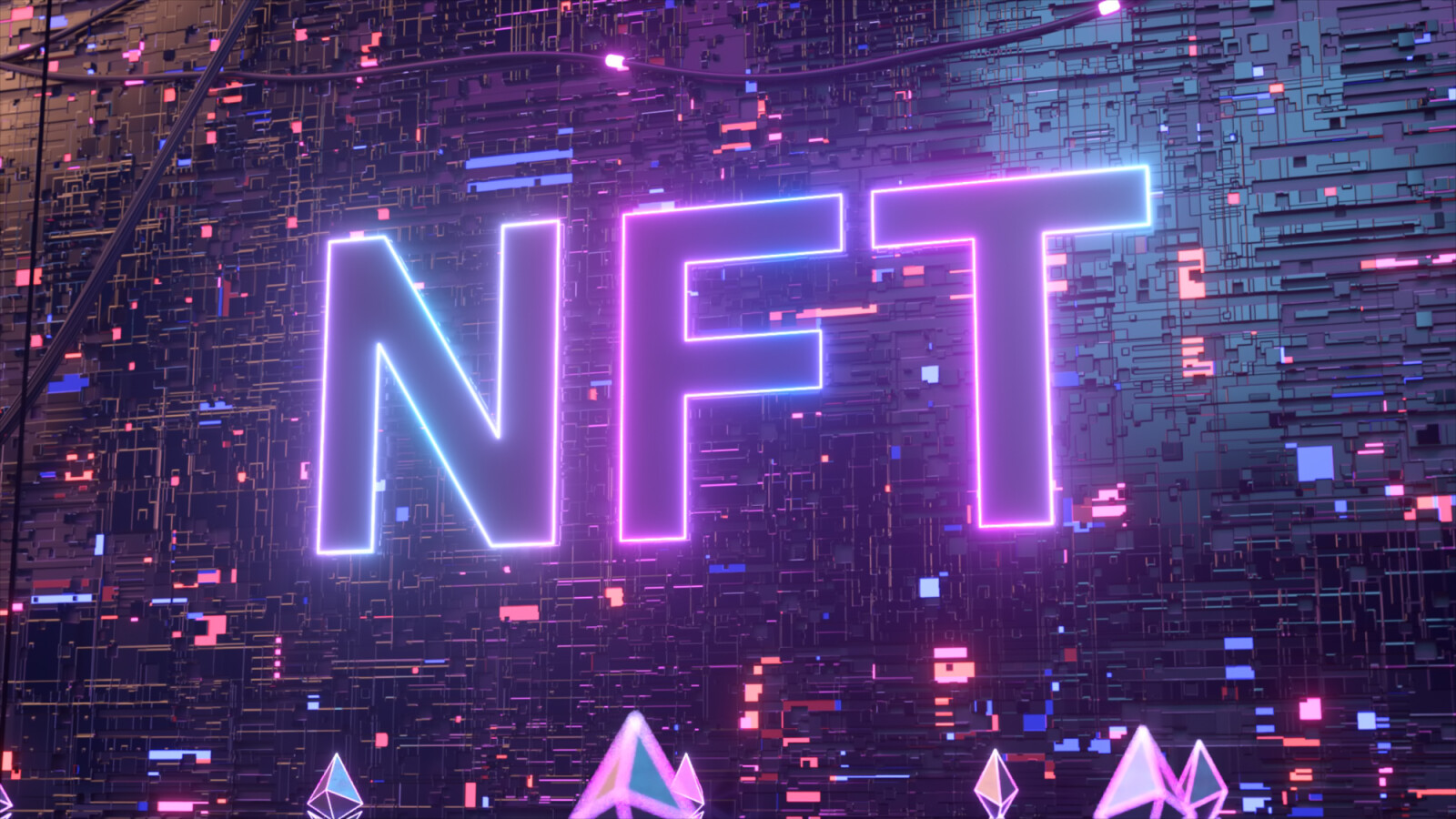 The effects of crypto winter have affected NFT's integration into the sports industry.

Most fans are afraid of losing money or falling victim to fraud.

Only 15% of fans tend to trust NFT technologies
As the digital asset industry struggles for its bright future, the echoes of the recent crisis continue to weigh on people's minds. A new study shows that in the world of sports, fans are still slow to trust the NFT. Fans, quite expectedly, fear running into fraud.
Despite the lack of stability in the cryptocurrency market, sports organizations are making high-profile agreements with companies in the industry. Not so long ago, soccer giants Manchester City expanded their cooperation with the OKXexchange. In turn, Everton and PSG signed agreements with crypto firms.
Sports and NFT: a trust issue
However, all this was overshadowed by a global collapse, the consequences of which are still difficult to assess. Large companies in the digital asset industry are still at risk. As a consequence, market volumes are far from their pre-crisis levels.
According to a study by the National Research Group (NRG), NFT technologies face misunderstanding by fans in sports. The survey was conducted in the following countries:
United States;

Japan;

Brazil;

United Kingdom.
3,250 respondents participated in the survey, all of whom considered themselves avid sports fans.
Interestingly, only 15% of fans surveyed reported full confidence in NFT venues. At the same time, 30% reported little or no confidence. The most cautious are fans from Japan. This is not surprising, as 4 out of 10 of the consumers in Japan do not trust the NFT-market.
The good news and the positive impact
There is good news, though. In all countries, respondents supported an early recovery of the industry. In their view, the NFT market needs to come to its senses and its participants have an obligation to introduce non-exchangeable tokens to the sports world.
It is worth noting that 58% of survey participants have some idea about unique tokens. Moreover, about 64% of respondents noted the positive impact of NFT on the sports industry.
At the same time, the surveyed fans want to see stricter regulation of the digital asset market. People say that risks need to be reduced, as well as transparent rules for interacting with the NFT market. 
Hong Kong allocated another $50 million to the crypto industry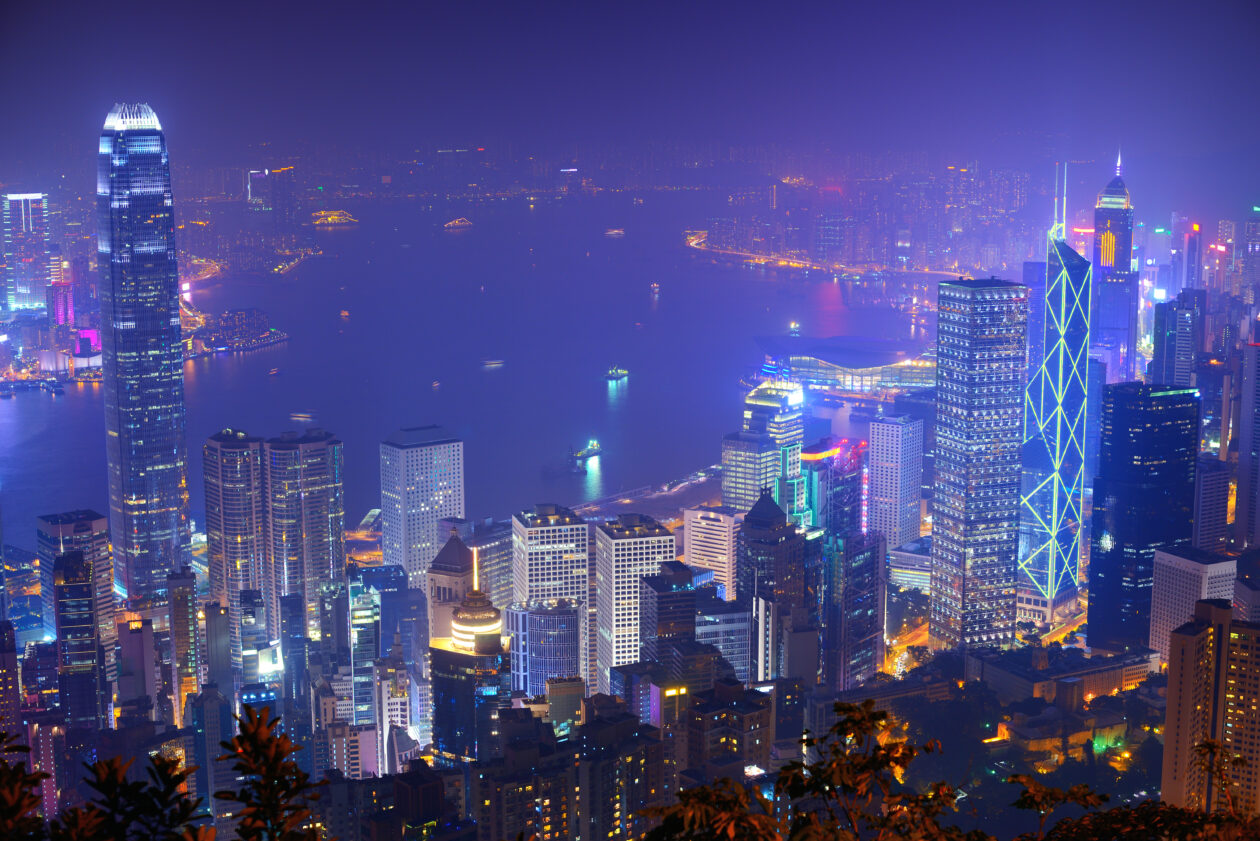 Hong Kong has allocated another $50 million to accelerate the development of the crypto industry after local authorities allocated HK$50 million (about $6.37 million) in late February to develop the Web3 direction. This is stated in a press release on the website of the government.
Legalization of cryptocurrencies in Hong Kong
According to the head of the Financial Services and Treasury Bureau of Hong Kong (FSTB) Christopher Hui, the pool of funds will be allocated, in particular, to organize major international Web3-events. Hui also said that the government will organize educational programs for young people, for which preparations have already begun.
In addition, the 2023 budget provides for the creation of a working group to focus on developing virtual assets and study the situation in the crypto market, development opportunities and the need for changes in regulation.
"Hong Kong is well positioned to become a leading hub for Web3 in Asia and beyond, and we attach great importance to virtual assets (VA) and Web3. The government is committed at a high level to developing this sector and providing a comprehensive support system for enterprises," Hui said.
He added that the Hong Kong Monetary Authority (HKMA) is now working on regulating stablecoins to introduce them into the economy next year. The country also plans to improve securities regulations so that retail investors can access ETFs based on cryptocurrency futures.
Despite several personal initiatives, Hong Kong authorities are also working closely with mainland China, testing international payments in the digital currency and working with the Central Bank. In all, as of the end of February, more than 80 Chinese companies had expressed interest in operating in Hong Kong.
Bloomberg wrote about China's support back in late February. The agency pointed out that after Hong Kong set out to develop the crypto industry last October, Chinese officials have become more frequent visitors to Hong Kong. According to sources, this interest is because Beijing wants to use the city as a testing ground for digital assets amid tight control of crypto activity on the mainland.
We previously reported that the collapse of the Silicon Valley Bank is spurring demand for crypto apps.
Tether printed for one billion dollars on the TRON network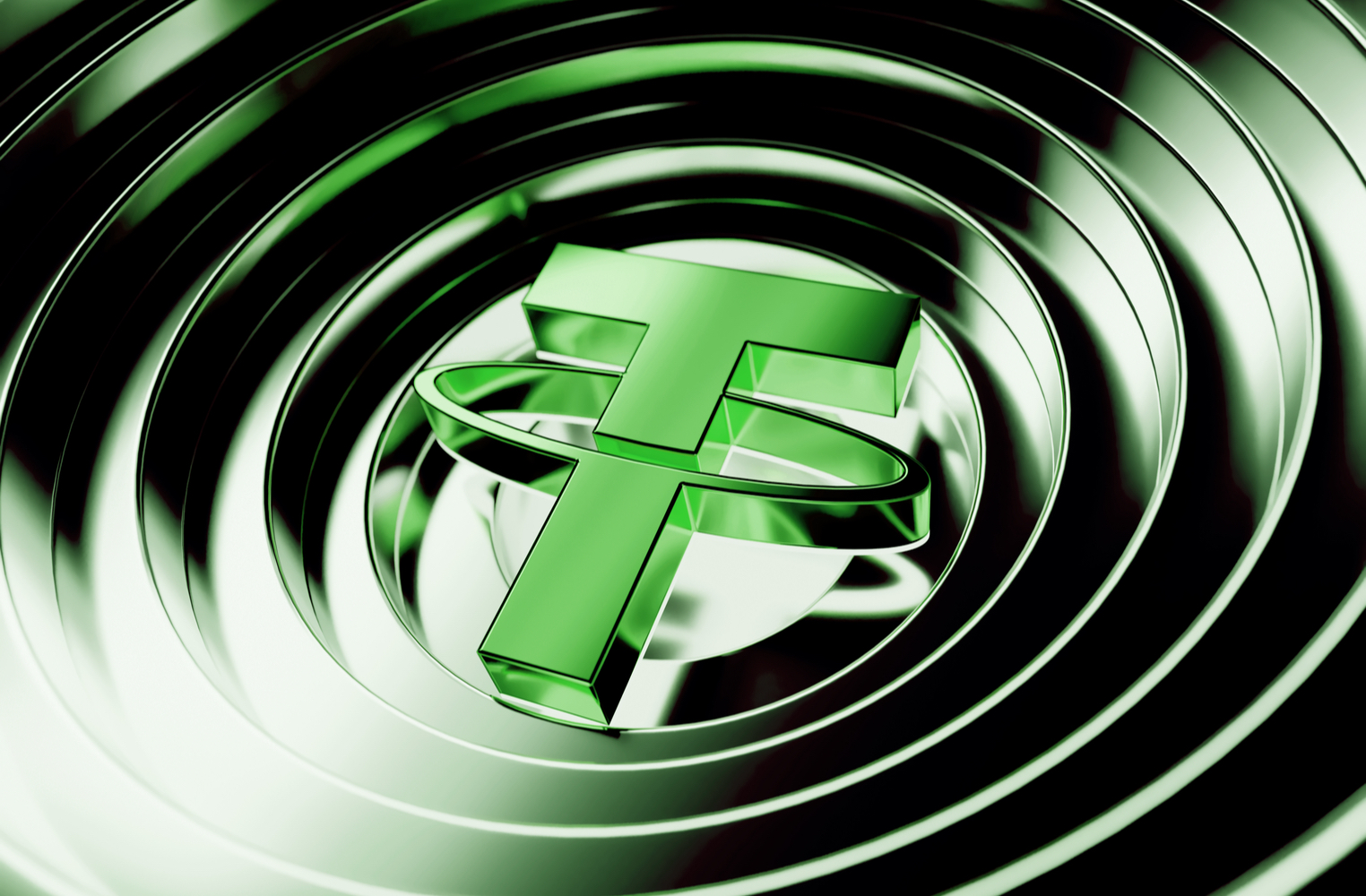 Stablecoin issuer USDT is rapidly printing "digital dollars" in the TRON (TRC-20) ecosystem. This time, Tether printed another billion dollars in USDT, according to transaction details. The total number of USDT in circulation in the TRON ecosystem is over 42.1 billion USDT. By comparison, the Ethereum ecosystem issued significantly less – 34.2 billion USDT.
As TRONScan data shows, this is the second billion-dollar tranche issued by Tether for TRON. The last time the USDT-issuing company issued a similar amount of Stablecoin was on March 14. Since the beginning of 2023, this is the fourth transaction to issue such a large amount of USDT. As of 2023, the largest issuance occurred in February. At that time, Tether issued two billion dollars in USDT at once.
Amid the news, bitcoin barely reacted to the USDT pump. According to TradingView, the bitcoin (BTC) exchange rate in the BTC/USDT trading pair is $27,949, up just 1.4% overnight. Bitcoin has a market capitalization of $540.4 billion.
In early March, The Wall Street Journal revealed that Tether had opened bank accounts using fake documents and shell companies. It turned out that one of Tether's Turkish accounts had been opened in the name of Denix Royal Dis Ticaret Limited Sirketi, which had previously been caught laundering money for a terrorist group.
Tether chief technology officer Paolo Ardoino ridiculed the publication on Twitter and said the WSJ's information was untrue. Tether said it adheres to legal requirements to combat money laundering and terrorist financing, and uses KYC mechanisms of the highest level. Renowned cryptocurrency critic Molly White, for her part, said that The Wall Street Journal journalists couldn't "just make this stuff up."
We previously reported that major cryptocurrency exchanges have moved offshore.
Where are crypto exchanges registered? Major crypto exchanges have moved offshore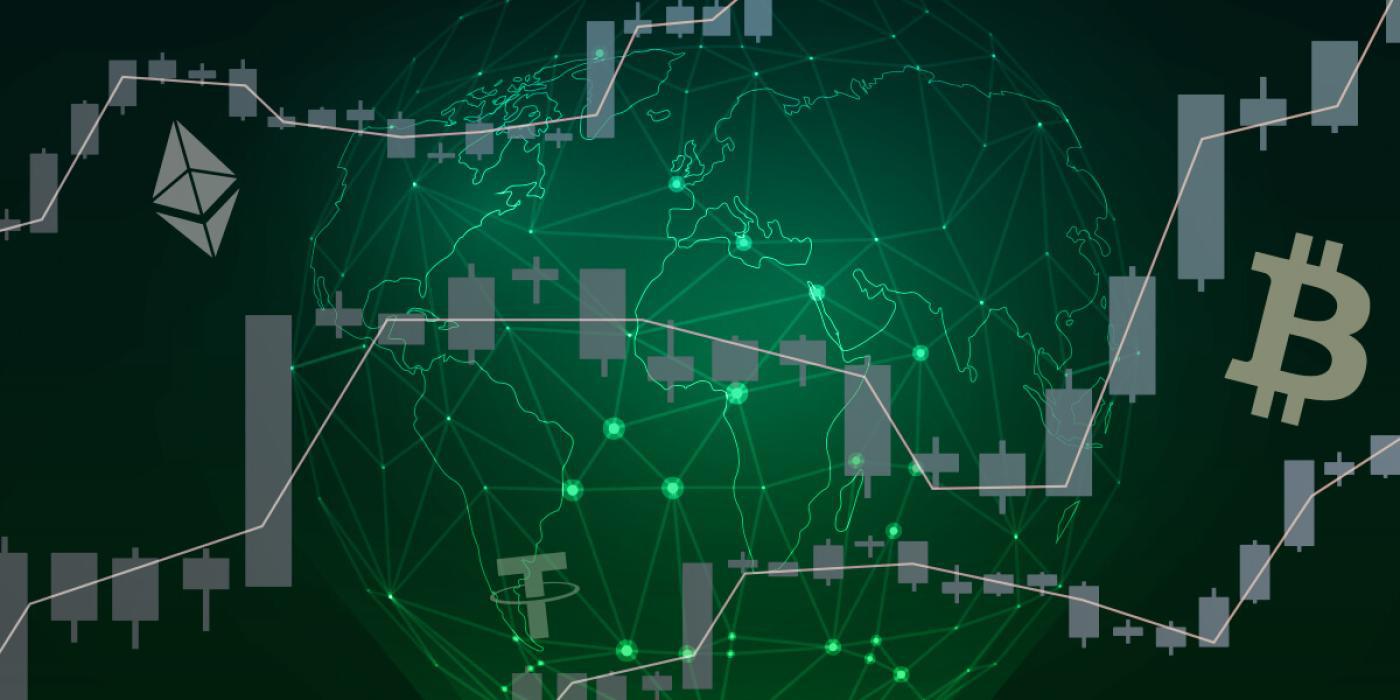 According to a report by platform CoinGecko, 21 of the 30 largest crypto exchanges (70%) are based in offshore financial centers – territories that want to attract companies from abroad through loyal laws and schemes with low or no taxation. 
Analysts of the service note that offshore zones, as a rule, offer non-residents more financial services and on more loyal terms than "in the home country".
Where are crypto exchanges registered? They choose islands
Seychelles, the Cayman Islands and the British Virgin Islands were among the most popular offshore locations for cryptocurrencies. These territories are also considered tax havens for many corporations.
Also, one in five Crypto exchanges in offshore locations (20%) are registered in the Seychelles. This jurisdiction has become home to many centralized exchanges. Among them, there are well-known major platforms such as OKX, KuCoin, and MEXC Global. Many companies are "moving" to the Seychelles because the Seychelles Financial Services Authority (FSA Seychelles) refuses to license and oversee activities or companies related to cryptocurrencies. 
In total, according to CoinGecko, the top 30 cryptocurrency exchanges are listed in 15 different countries: 11 of the 30 platforms (37%) are in North America – mostly in the Cayman Islands, British Virgin Islands and the United States. The number of companies located in Europe, Asia and Africa is evenly split: 20% each (or 6 countries).
The number of companies offshore may grow
Because of stricter U.S. regulators' policies toward cryptocurrency companies, many firms are having to move to more cryptocurrency-friendly countries.
For example, the Hong Kong government, to turn the state into a new crypto hub, has allowed retail investors to trade digital tokens such as bitcoin (BTC) and Ethereum (ETH). The Hong Kong authorities themselves admit that they want to create a "favorable environment" for developing the local crypto industry.
Also, Ras Al Khaimah, one of seven regions in the United Arab Emirates (UAE), is preparing to open a free zone for cryptocurrency companies. Entrepreneurs in these areas own 100% of their businesses and have their own tax schemes and regulatory frameworks.
We previously reported on the Top 5 low-cost AI tokens with huge growth potential.