Tether promised to cut loans secured by USDT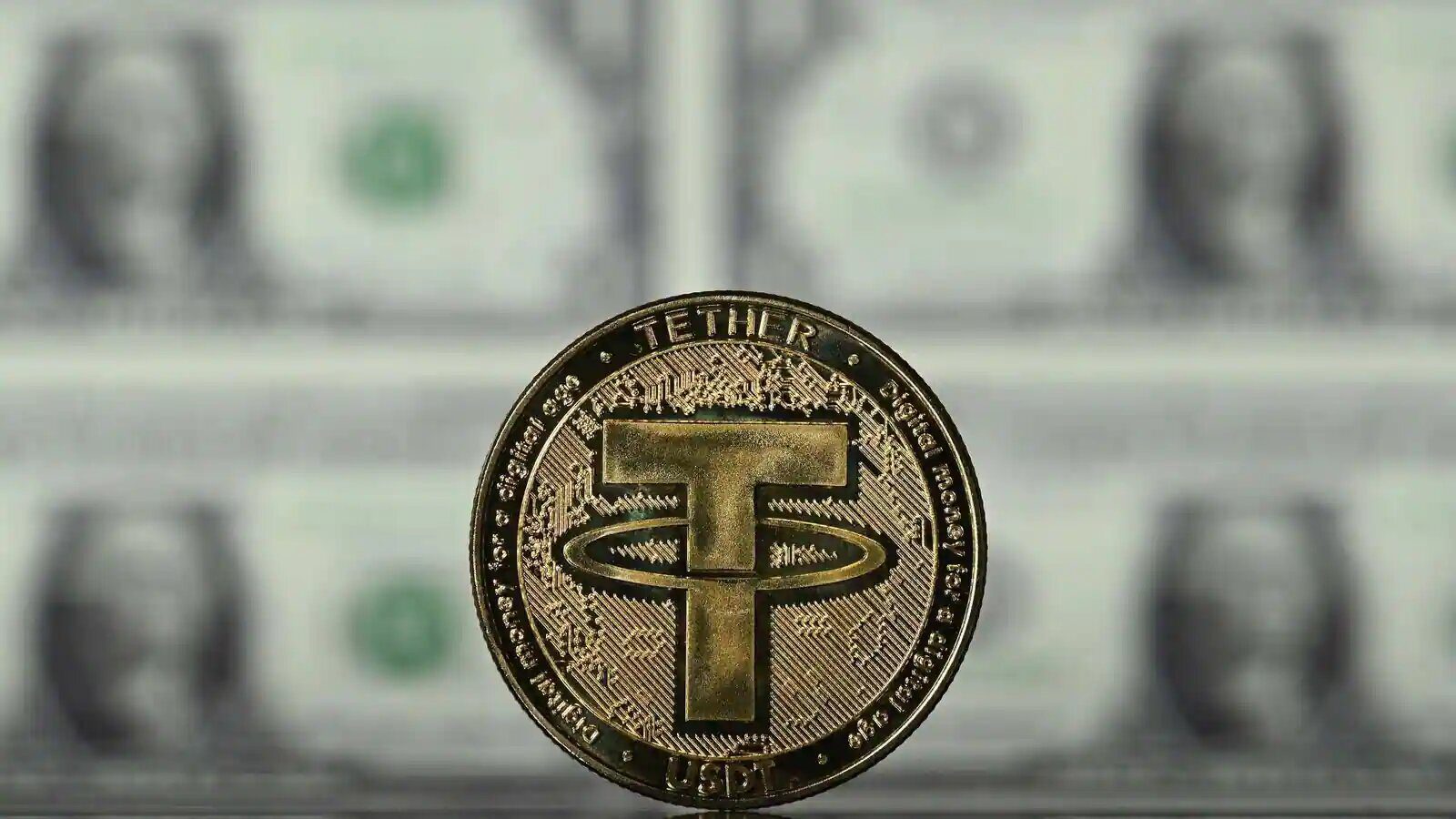 Stablecoin USDT issuer Tether intends to cut all loans secured by USDT from its support in 2023.
Tether stated this after The Wall Street Journal claimed that the stablecoin operator's growing list of loans could make it unable to repay its debts in the event of a crisis. Tether reiterated that the secured loans held in its reserves are over-collateralized and covered by extremely liquid assets.
"Tether's risk management has demonstrated over several years that it is best-in-class when faced with unfounded concerns generated by unfairness and speculative attempts by some to collapse Tether to the detriment of Tether users who represent the broader community," Tether said in a statement.
Also, the company told the WSJ that USDT loans had reached $6.1 billion, or 9% of Tether's total assets, as of Sept. 30. The group's consolidated total assets reached more than $68 billion in the third quarter. Tether has claimed that borrowers offer "extremely liquid" collateral for these loans, but the operator now plans to drop them entirely.
"Tether is managed professionally and conservatively, and this will once again be demonstrated by the successful winding down of its lending business without a loss, as all loans are over-collateralized by liquid assets," the company said in a statement.
WSJ analysts expressed fears that Tether's current lending practices could trigger a new crisis in the crypto industry. They pointed out that Tether is lending its own USDT Coins to customers without exchanging them for hard currency, which could lead to a shortage of long-term liquid assets to repay the debt and buy back those coins. However, Tether claims that there are many misconceptions and misjudgments about Tether and USDT in the article.
Previously, we reported that Katie Wood remains bullish on bitcoin and DeFi.
Cryptotraders lost more than $250,000,000 in liquidations after Fed rate hike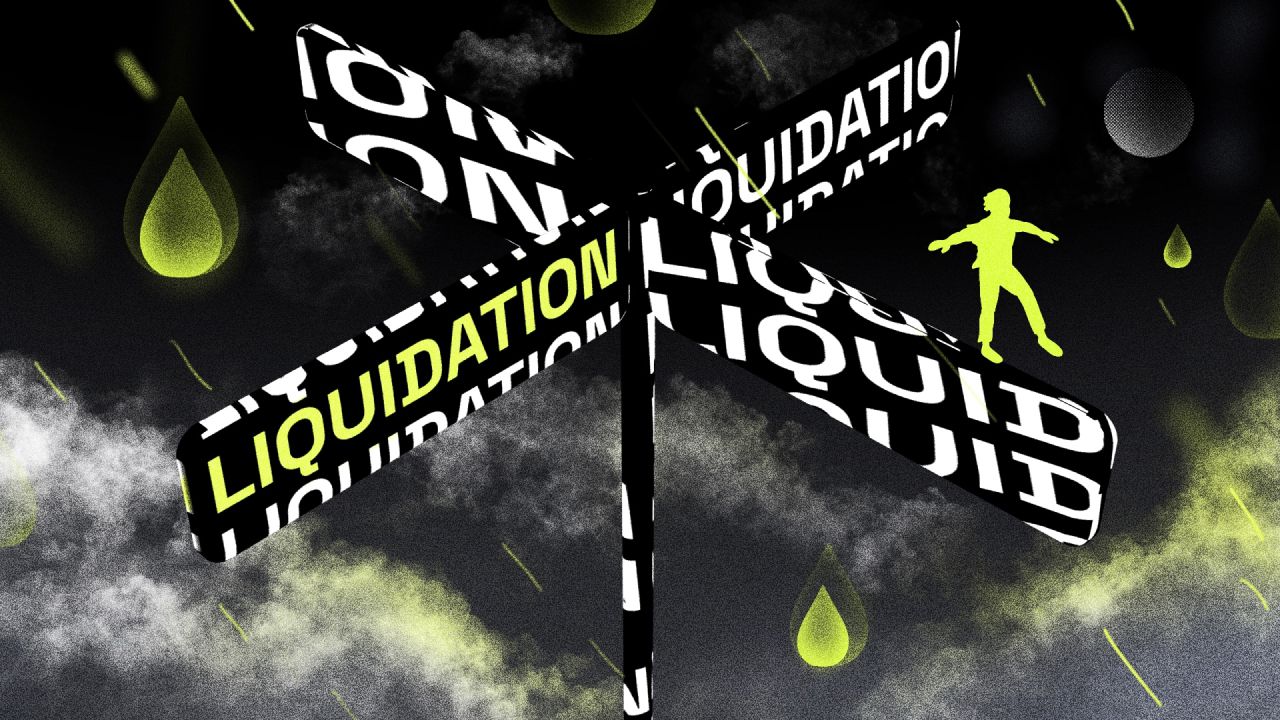 Cryptotraders had a tough day: almost 68,000 positions were liquidated on exchanges in the last 24 hours, and the total volume of liquidations exceeded $257,000,000. All this happened against the news of the US Federal Reserve's rate hike and another Securities and Exchange Commission regulatory action against cryptocurrencies.
Cryptotraders lost $132,000,000 in BTC
Bitcoin, Ethereum, and Ripple were the leaders in the number of forcibly closed positions. BTC liquidations totaled almost $132,000,000; Ethereum traders lost $51,000,000. XRP positions accounted for about $8,000,000 of liquidations. Bitmex exchange executed the largest order of $7.39,000,000.
Cryptocurrency market capitalization has declined 2% in the last 24 hours, but is still above the $1 trillion mark.
The weekly CoinShares report also recorded a massive outflow of funds for six consecutive weeks. During that period, nearly $500,000,000 was withdrawn from cryptocurrency platforms, with $113,000,000 coming from bitcoin. Analysts at the company believe the outflow is due to liquidity needs during the banking crisis rather than a negative outlook. The company mentions that a similar scenario was seen in March 2020 amid a COVID-19-induced panic.
Regulators continue to hunt the cryptobusiness
Another reason for the increased volatility in the market has been harsh action from U.S. regulators. Last night it became known that the U.S. Securities and Exchange Commission sued cryptomagnate Justin Sun, accusing him of fraud and market manipulation.
The SEC also issued a notice of wrongdoing against Coinbase, the largest U.S. cryptocurrency exchange. The securities regulator sued Coinbase Global Inc, for some of the products it offers.
We previously reported that Bitcoin (BTC) tests $28,000, but onchain metrics urge caution.
Binance was caught circumventing KYC to register Chinese clients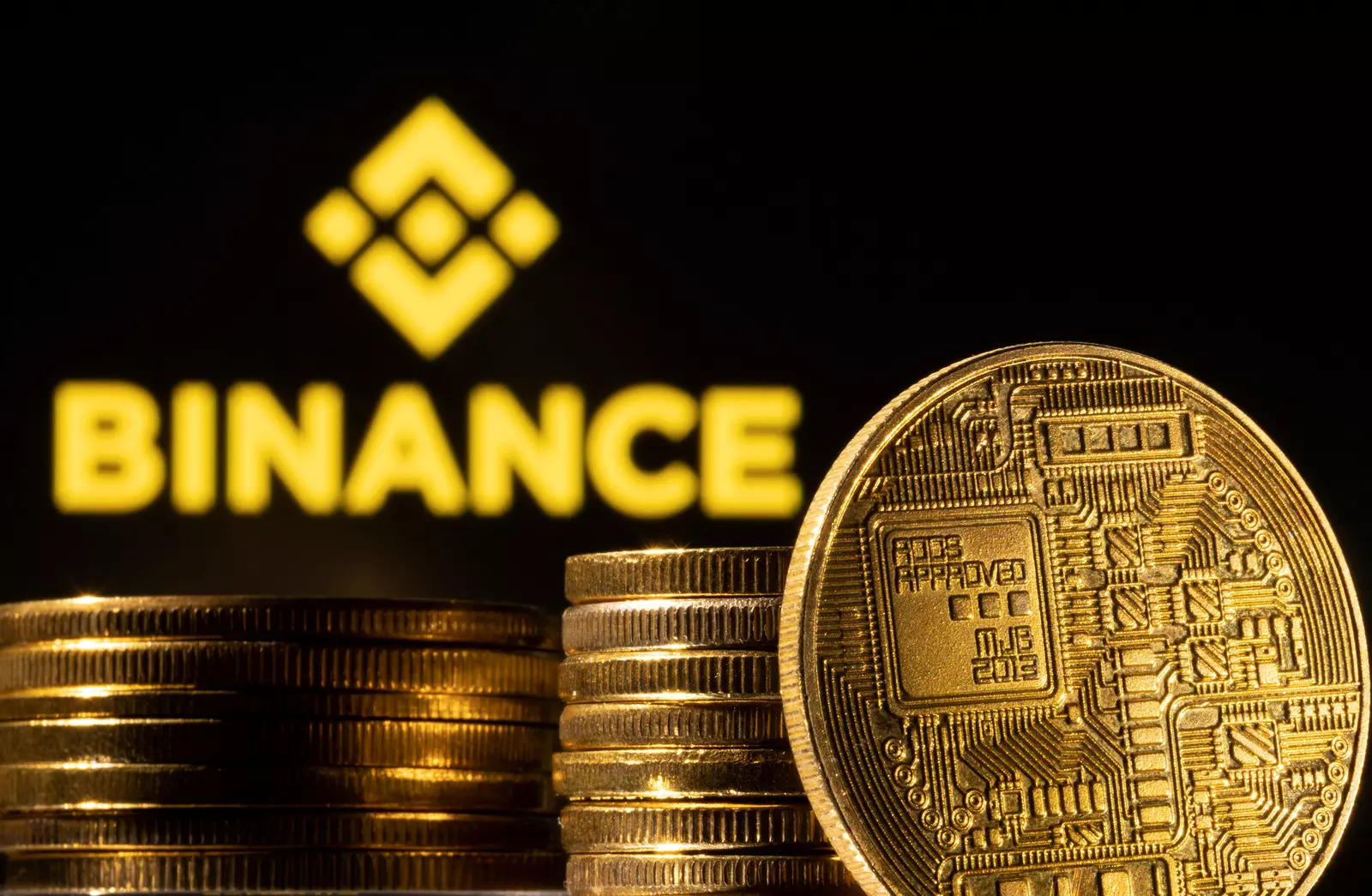 Employees of the cryptocurrency exchange Binance help clients from China to bypass compliance and verification. CNBC writes about it, citing hundreds of corporate emails from exchange employees on Discord and Telegram. It is reported that Binance has helped over 200,000 users register, bypassing its own security system. One case describes correspondence between a user from China and a Binance employee.
The employee under the pseudonym yaya.z suggested the user from China turn on a VPN, register as a Taiwanese resident and then return the location to China. Binance employees also advise customers not to use VPN services from the U.S., Hong Kong and Singapore, because the exchange does not provide services in those regions, writes CNBC. At the same time, Binance freely processes applications from U.S. email providers like Gmail or Outlook for registration.
The exchange even offers specialized mobile applications for customers from China. A CNBC reporter could download a special mobile application from Binance via email. At the same time, no VPN was needed to download the app, as the download was conducted through the domain of binance[.]com. It is also alleged that the exchange still verifies users with Chinese phone numbers.
An exchange spokesperson denied the existence of a special Chinese version of the mobile application. The exchange also added that it has improved the system to identify users from banned regions. CNBC notes that after providing evidence, Binance removed employee messages from corporate chats to circumvent KYC.
We previously reported that the Ethereum (ETH) price crossed the $1,800 mark, opening the way to $2,000.
Why cryptoanalysts expect bitcoin to fall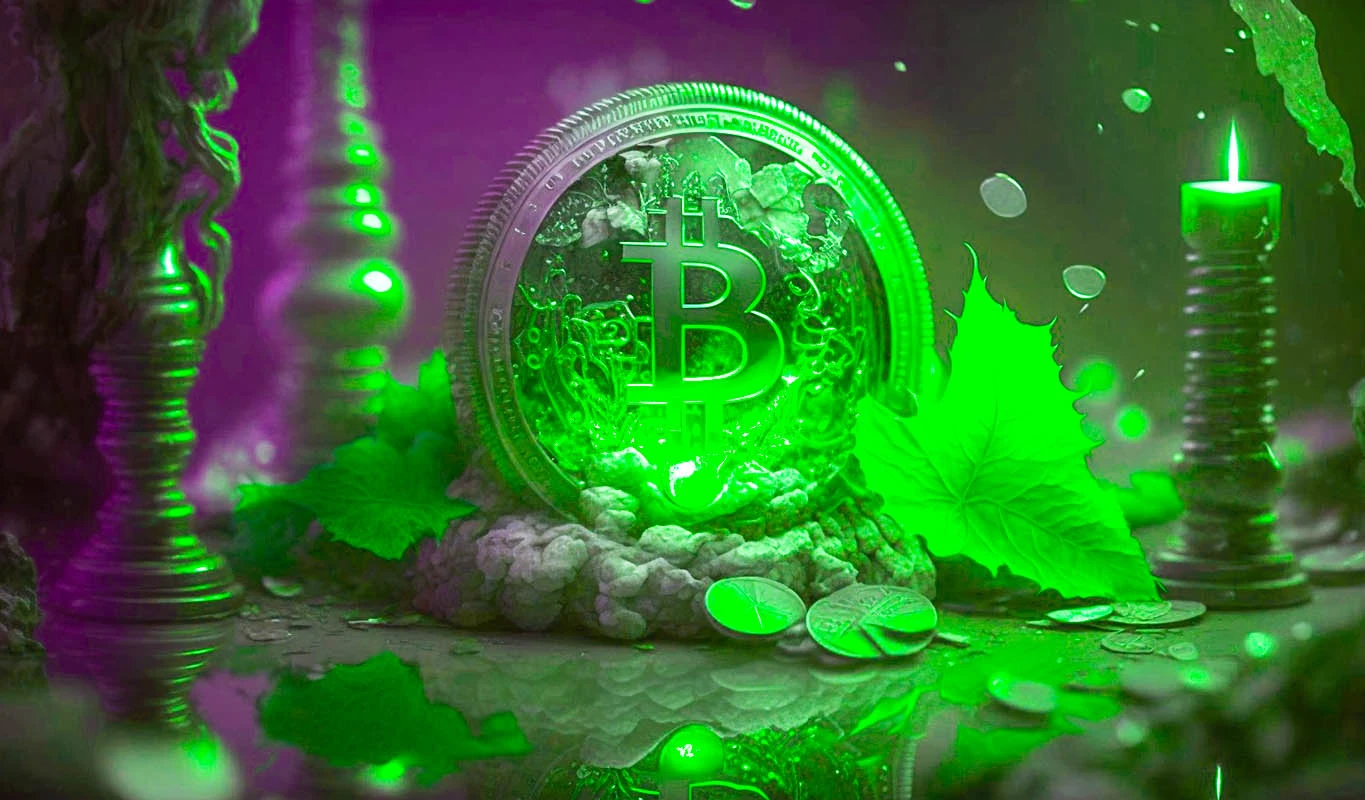 The market remains in a bearish trend and bitcoin (BTC) will resume its fall and test $16,000. There are two reasons:
The first statement can be confirmed or disproved by a technical analysis of the cryptocurrency market, but there is not enough additional information for the second.
The market capitalization of altcoins (ALTCAP) does hold nearly $605 billion of resistance. Although ALTCAP has risen above it several times, it didn't develop above this area.
However, the daily RSI has broken through the bearish divergence trendline (green line). Such a breakout often precedes significant reversals into a bullish trendline. As a result, ALTCAP will move higher towards the $680B resistance area. If not, ALTCAP could fall back to the $518B support area.
There are also those who argue that bitcoin will test the $10000-$11000 area because there is a CME price gap that needs to be filled. The gap refers to the difference between the closing price of bitcoin futures on the Chicago Mercantile Exchange (CME) on Friday and the opening price on the following Monday.
We previously reported that Hong Kong has allocated another $50,000,000 to the crypto industry.