When to buy bitcoin? Bitcoin (BTC) offers a unique buying opportunity, and institutional investors are seeing it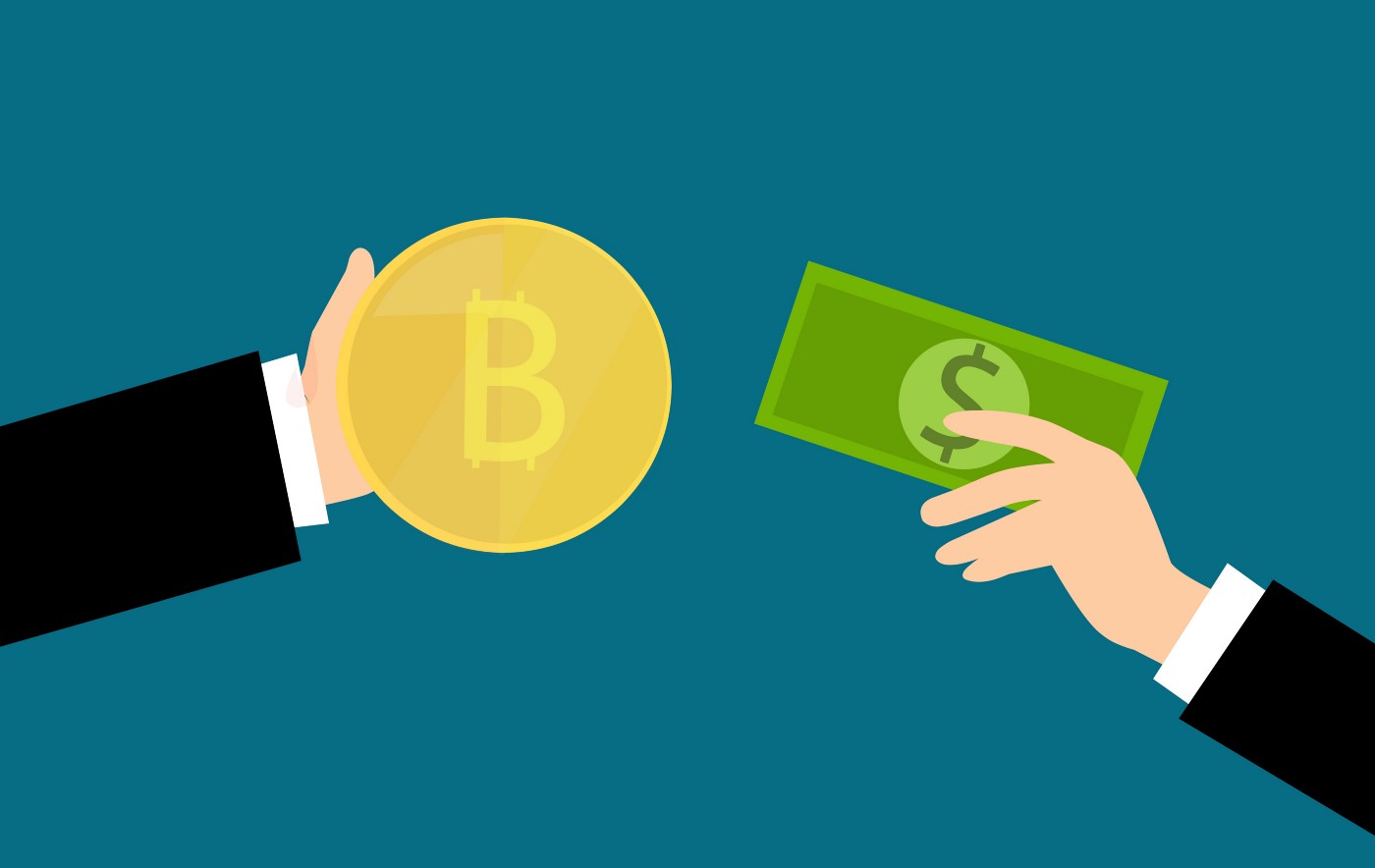 On October 5, Fidelity Investments bought more than $5 million worth of ETH for its institutional investors. Shortly before that, New York Digital Currency Group boosted its BTC fund by $720 million. The institutions are aiming for the long-term game. When to buy bitcoin?
When best to buy bitcoin? A once-in-a-generation chance
Crypto analyst Cred believes that the bitcoin (BTC) exchange rate has reached its "generational bottom." This means that prices have fallen so low that no one from the current living generation will be able to see them at similarly low levels anymore. Accordingly, in the long run, no investor should later regret their decision to buy bitcoin at $20,000. That said, he adds that even if the price dips a bit more, it shouldn't discourage investors.
"It doesn't necessarily have to be the best price. But it absolutely doesn't matter. For example, if you bought bitcoin in 2018 at $6,000 and then it collapsed to $3,000, you probably felt like a complete dangerous person. However, you later realized how smart you were when BTC soared in value to $69,000. The same analogy works for $20,000.
When best to buy bitcoin? According to Cred, the current market correction was caused by an unprecedented combination of macro factors, such as the Covid-19 pandemic, a strong U.S. dollar, "super-inflationary fiscal and monetary policy madness after COVID" and aggressive monetary tightening by the Fed. All of this has pushed the BTC exchange rate beyond the traditional boundaries of multi-year price cycles.
He notes that a combination of such unique factors is unlikely to repeat soon. Perhaps such a coincidence happens only once in a lifetime. So it offers us a rare opportunity, especially if you're able to stomach a down period."
Amid relatively stabilized charts, institutionalists have begun to show renewed interest in crypto-assets, which they view as a long-term component of their investment portfolios. As the history of previous bear cycles shows, when the bear market is predominantly flat for the second year in a row, this could be a harbinger of price appreciation and eventually a bullish transition.
Earlier we reported that tens of millions of dollars were withdrawn before the bankruptcy of Celsius Network llc.
Users withdrew $1.6 billion from Binance after CFTC lawsuit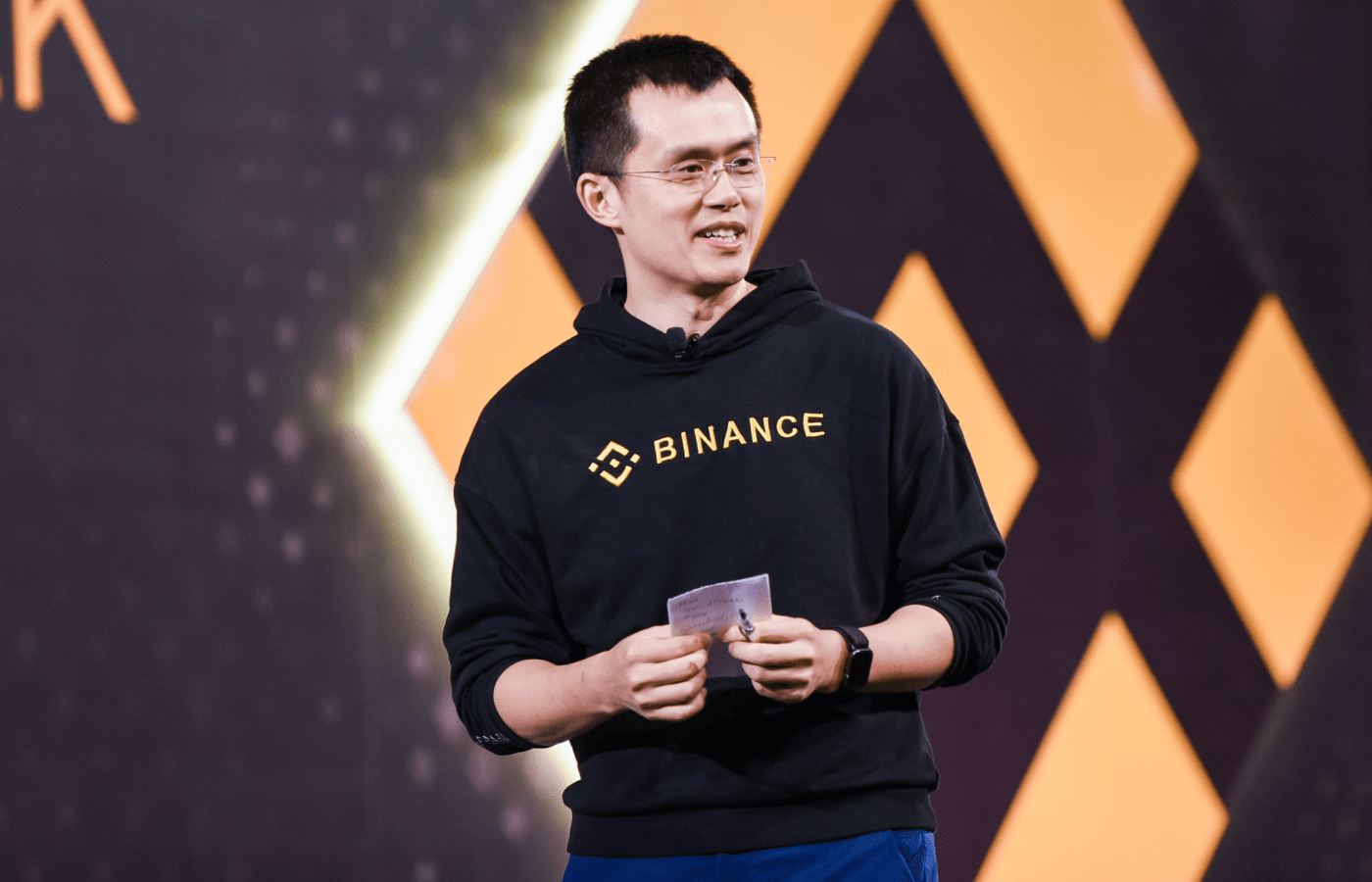 According to Nansen, investors have withdrawn over $1.6 billion from Binance since the Commodity Futures Trading Commission (CTFC) lawsuit was filed. In the last 24 hours, the exchange's balance has dipped by $134.8 million – it seems that some of that money has been transferred to Bitstamp, Gemini and Bitfinex.
But worry not yet: after the FTX collapse that shook the crypto market in November 2022, Binance successfully survived a much more serious cash outflow. More than $12 billion was withdrawn from the exchange in 2 months, while the maximum withdrawal exceeded $3 billion a day.
At the moment, the exchange's balance sheet makes over $64 billion, with USDT, Bitcoin (BTC), Ethereum (ETH), and BNB making up over 75% of all Binance's reserves.
Regulators continue the hunt for Binance and CZ
Binance Holdings Ltd. and Changpeng Zhao (CZ) were sued by the U.S. Commodity Futures Trading Commission (CFTC) on Monday for allegedly violating derivatives trading rules. The regulator alleges that the exchange evaded its obligations by failing to register properly and that some of the assets traded on the platform – Bitcoin (BTC), Ethereum (ETH) and Litecoin (LTC) fall under the category of commodities.
Other authorities are also investigating Binance. The Internal Revenue Service and federal prosecutors are checking the company's compliance with anti-money laundering regulations, while the Securities and Exchange Commission is checking whether it offered users trading in unregistered securities.
Changpeng Zhao called the lawsuit an "unexpected and disappointing civil complaint" and said it contained an incomplete statement of facts.
Earlier we reported on why bitcoin fell.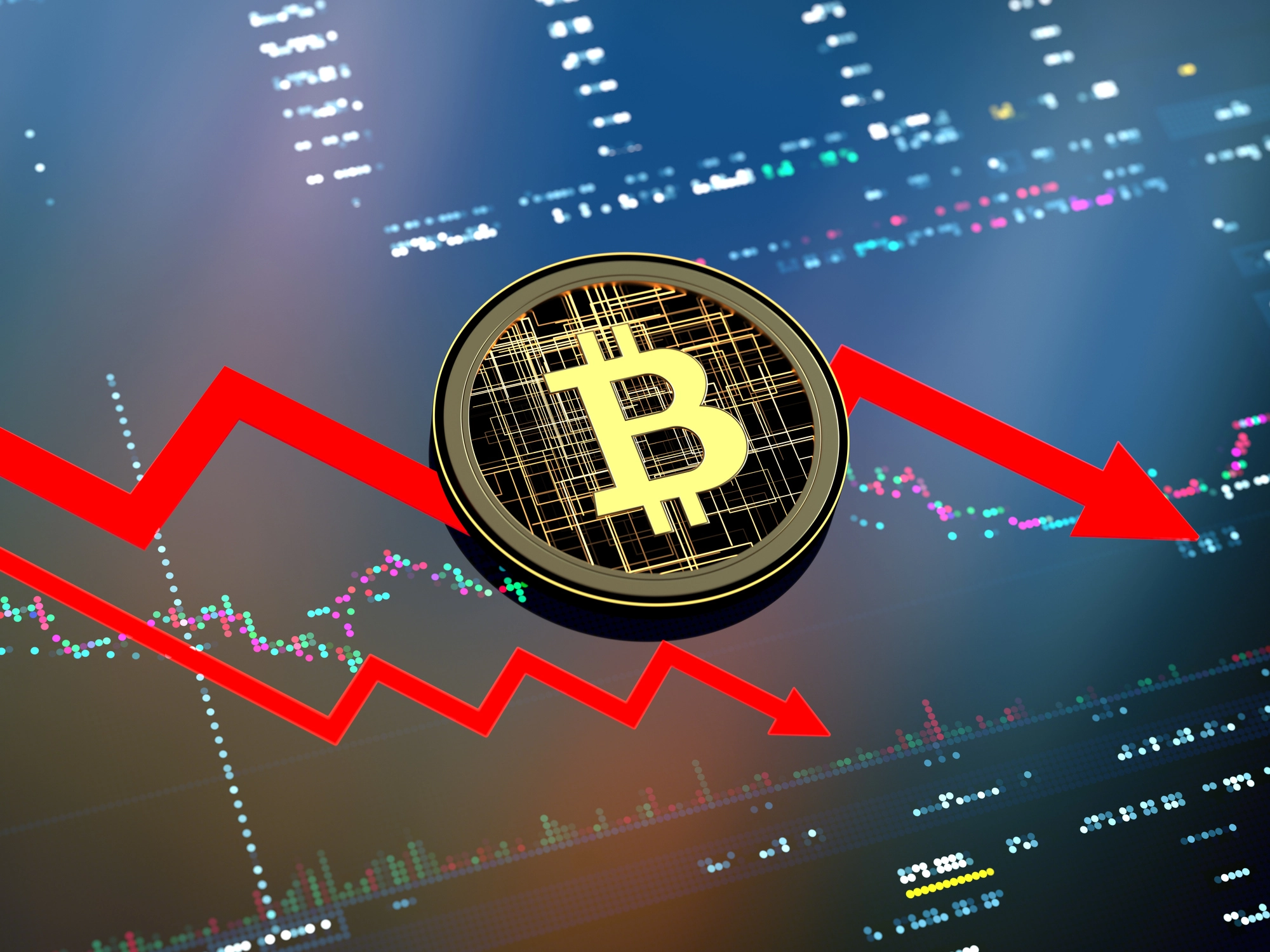 Bitcoin fell amid news that the U.S. Commodity Futures Trading Commission (CFTC) has sued major cryptocurrency exchange Binance and its founder, entrepreneur Changpeng Zhao. The regulator accuses the company of violating derivatives trading rules and evading obligations related to asset registration.
The document also says that Zhao may have conducted covert trading "against the market." He had about 300 accounts at his disposal to do so, according to the prosecution.
At the time, bitcoin lost more than 5% of its value. According to CoinMarketCap, BTC then renewed its local low at $26,606. Now, the coin has been corrected to $26,935.
Changpeng Zhao disagrees with the regulator's accusations. In his opinion, the CFTC's lawsuit does not provide complete information about Binance's business. The entrepreneur noted that he and his team have been cooperating with the regulator for the past two years. Therefore, the CFTC claims were an unpleasant surprise to him.
The problematic Binance
This is not the first time Binance has faced claims from regulators. The trading platform has been in their crosshairs for several years. The situation escalated in late 2022 – amid the collapse of the FTX cryptocurrency. During this period, it was reported online that the U.S. Justice Department was preparing to charge Binance and Changpeng Zhao with money laundering. Users of the crypto exchange reacted to the news by actively withdrawing funds.
The next blow was Binance's auditor's rejection of the results of the analysis of the trading platform's assets. The decision had a negative impact on the reputation of the exchange. The fact is that amid the collapse of FTX trading platforms began to prove to users the existence of reserves to remove doubts about their security. A key link in the practice was the verification of assets by a renowned auditor.
In February 2023, Binance experienced another shock – the stoppage of the issue of its stablecoin Binance USD (BUSD) by Paxos. The reason for this decision was that the U.S. Securities and Exchange Commission (SEC) saw signs of securities in the asset.
What will happen to BTC next: bitcoin forecast
Many members of the crypto community believe that amid the pressure faced by Binance, bitcoin may continue to decline. For example, crypto-enthusiast Mark Cullen suggested that a negative news background will take BTC to levels below $25k.
At the same time, some representatives of the crypto-industry do not see the realized bitcoin fall as a reason for further decline. For example, popular in the cryptocurrency community analyst @Nebraskangooner believes that regulatory pressure on Binance has not brought any significant changes.
Earlier, we reported that bitcoin trading on Binance collapsed after fees were refunded.
Bitcoin trading on Binance collapsed after the return of commissions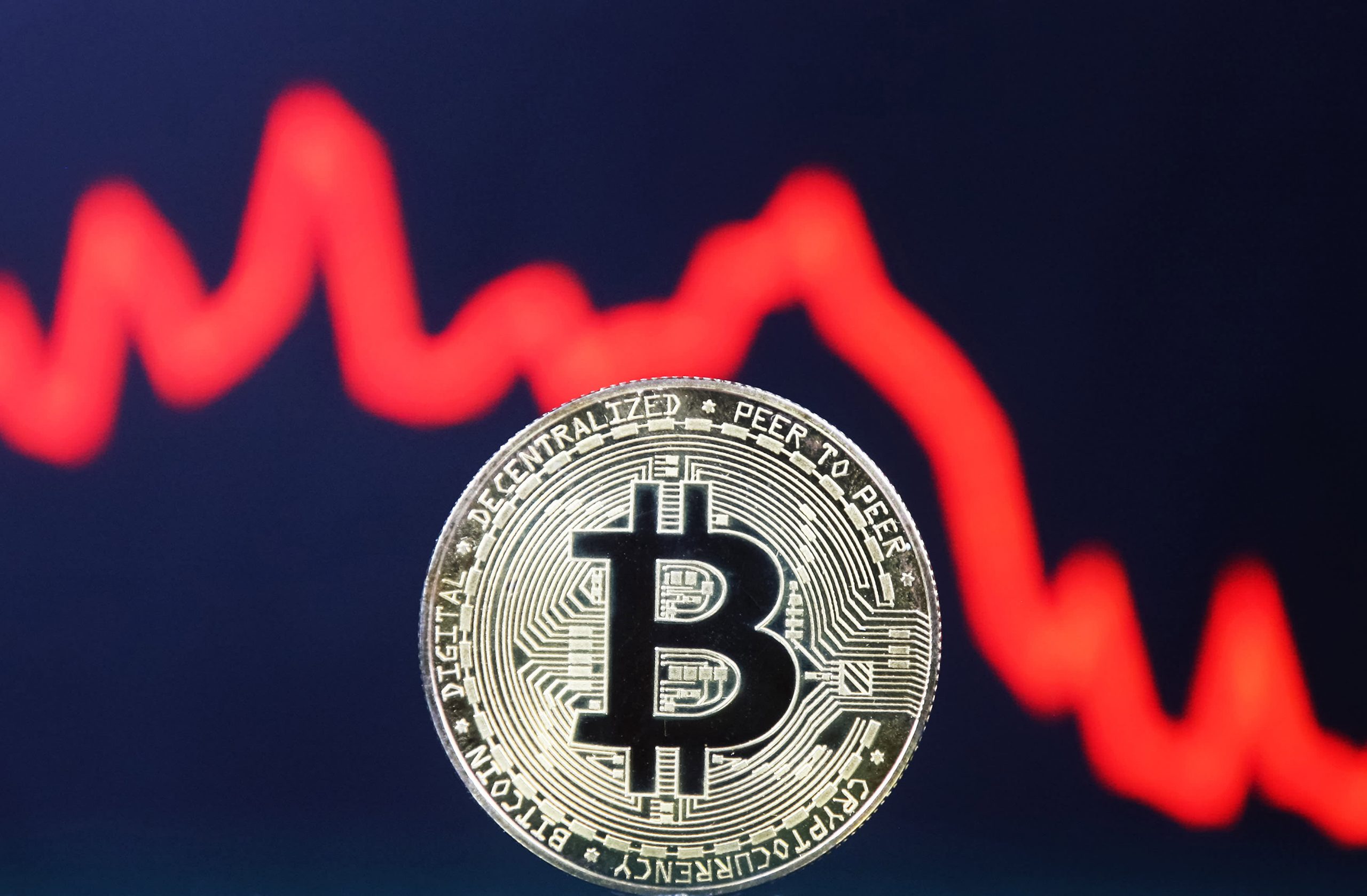 Bitcoin trading volume in BTC/USDT on Binance fell by 90% as spot trading commissions were returned. This was the conclusion reached by Kaiko analysts who studied trading activity on the site.
According to the researchers, free trading pairs accounted for over 65% of all trading on Binance by mid-March. Demand for commission-free spot trading in bitcoin pairs was so high that Binance increased its market share among competitors by 20% during the action. However, the return of commissions almost immediately affected the trading floor's position: in just one week, Binance lost 10% of its market share.
Meanwhile, the media revealed that up to $400 million worth of ERC-20-based tokens have been withdrawn from Binance in the last 24 hours. Also, Paxos, the ERC-20-based stablecoin Binance USD (BUSD) issuer, has burned over $155 million in BUSD in just a couple of hours.
The latest round of client activity may be related to a lawsuit against Binance by U.S. regulators. The U.S. Commodity Futures Trading Commission (CFTC) has sued Binance and its founder Changpeng Zhao for violating local laws. According to the regulator, the exchange offered derivatives trading to U.S. citizens starting in July 2019 without permission from the authorities. Moreover, the site informed VIP customers of best practices to evade activity controls and conceal "true coverage and transactions," the CFTC noted.
Zhao responded by saying he disagreed with the charges because the lawsuit misrepresented the facts about the exchange's activities. He assured that the exchange has developed "best-in-class technology" for compliance.
We previously reported that Bitcoin onchain metrics are stronger than ever.