Average house prices in the UK fell 1.4% in November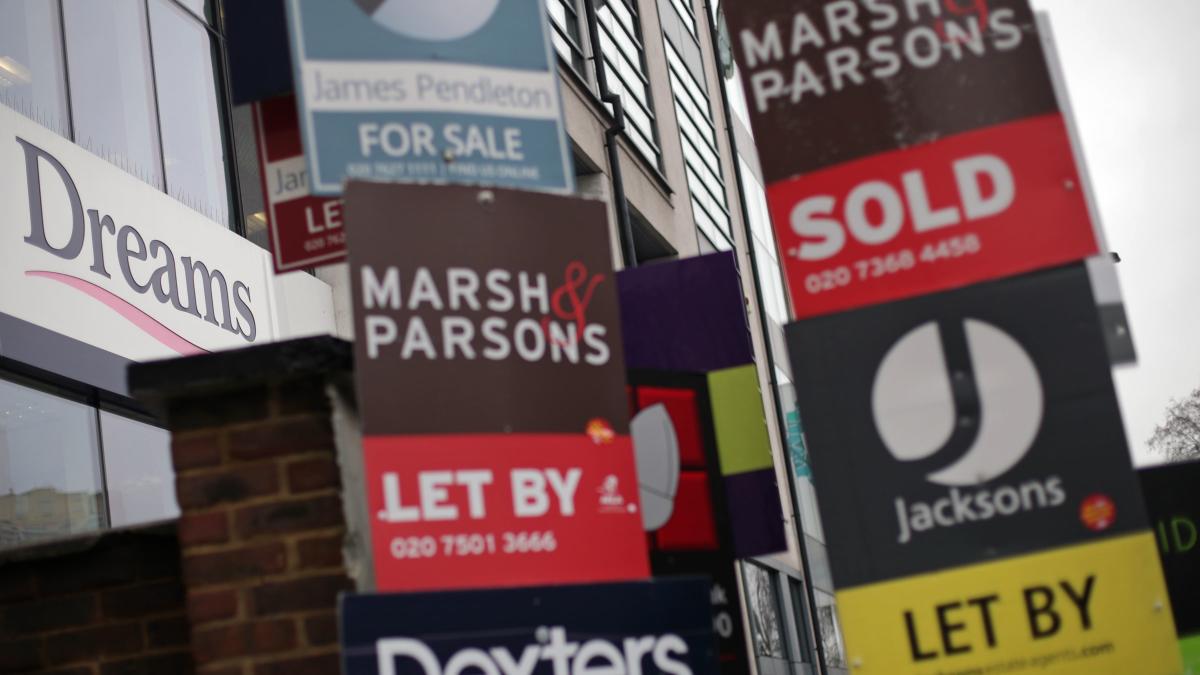 Average house prices in the UK fell 1.4% in the previous month in November to 263,788 thousand pounds (about $319,000), according to the British mortgage company Nationwide Building Society.
The decline was recorded at the end of the second consecutive month and was the most significant in almost 2.5 years – since June 2020. Analysts on average had forecast a decline of only 0.3%, according to Trading Economics.
Are house prices in the UK going to fall even more?
Residential real estate prices in November compared to the same month last year increased by 4.4%. At the same time, experts expected a larger increase of 5.8%. The growth rate slowed down significantly compared with 7.2% in October. Because of the difficult economic situation, British investors are investing in other instruments. The Microsoft price chart, for example, is showing potential for growth, so many are interested in the U.S. stock market. 
"The market looks set to remain under pressure in the coming quarters. Inflation will remain high for some time, and interest rates are likely to continue to rise," believes Nationwide Senior Economist Robert Gardner. – The outlook is unclear, and much will depend on how the overall economy behaves, but a relatively soft landing is still possible."
Earlier we reported that Sanctions Circumvention was included in the EU's list of criminal offenses.
Japan to push child care, labor reforms to stem falling births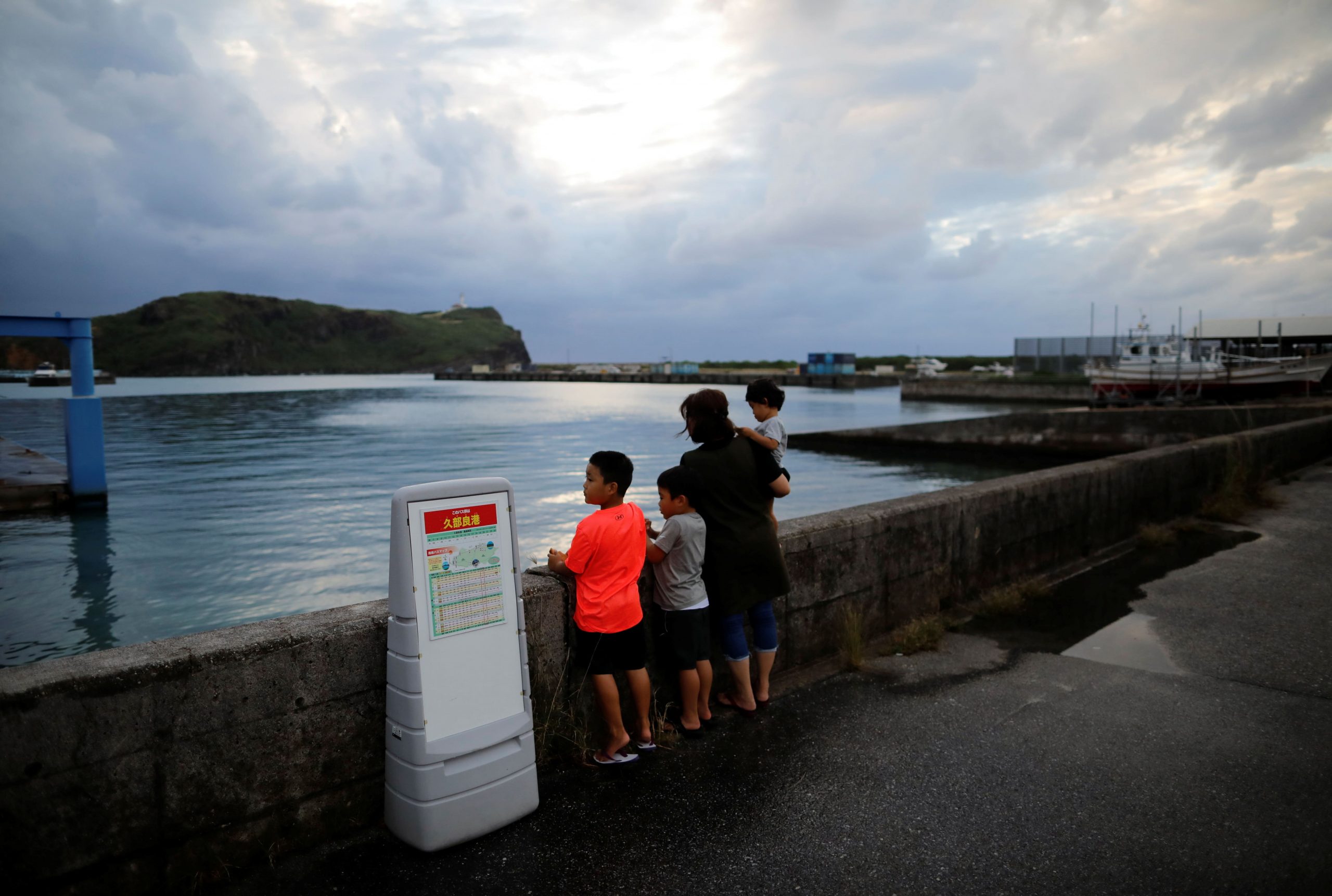 Japan aims to reform labor law, easing the way for couples to work and share household chores, in a bid to avert an expected sharp fall in the number of its young people by the 2030s, three government sources with direct knowledge of the matter said.
Prime Minister Fumio Kishida has said a fast-aging Japan has a last chance to reverse a decline in births, which could hurt economic growth and social security, before the 2030s bring a drop in the share of young people in the population.
Kishida is set to unveil a final version of his child care policy at a news conference on June 13.
The labor reforms will allow workers to opt for a more flexible work-style such as three days off each week, the sources, who sought anonymity because they are not authorized to speak to the media, told Reuters.
Further regulation to be adopted in fiscal 2024 will put a uniform cap on overtime. The new plan also aims for those who engage in care or undergo fertility treatment to hold down jobs.
The child allowance plan calls for abolition of income limits on recipients, while clarifying that such allowances are available until a deadline of March 31 subsequent to attaining the age of 18, up from 15 now.
The draft plan seeks to further rectify long working hours so that both parents can share household chores without throwing an unfair burden on mothers.
Men working long hours have traditionally formed the bulk of the workforce at many Japanese firms, but reform proponents say this forces women to shoulder a disproportionate share of domestic chores.
Government officials could not immediately be reached for comment outside business hours.
Global sovereign debt roundtable to hold third meeting on June 9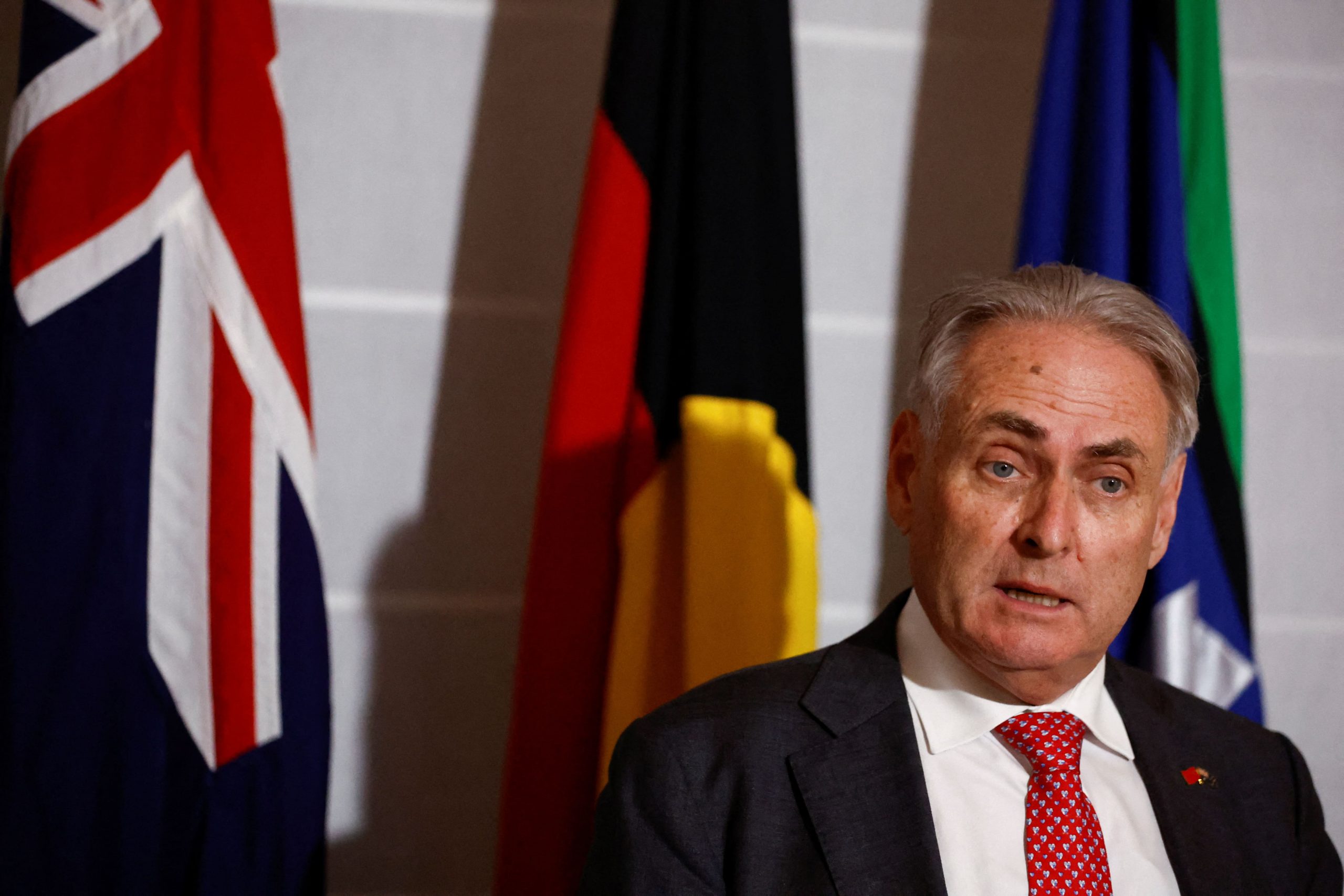 The global sovereign debt roundtable will meet on Friday to focus on technical talks aimed at discussing issues such as arrears and comparability of treatment for countries in default, two sources with direct knowledge of the matter told Reuters.
This would be the third encounter for the group that includes representatives of the International Monetary Fund (IMF), the World Bank and current Group of 20 (G20) major economies leader India after one in Bengaluru in February followed by an April meeting in Washington, during the IMF-World Bank spring meetings.
The initiative was formally launched late last year amid continued delays in securing debt treatment for countries in default such as Zambia, Ghana and Sri Lanka, that are in talks with a wide variety of stakeholders like the Paris Club, India and China – the world's largest bilateral creditor.
As part of the technical talks, the latest meeting will focus on cut-off dates, one of the sources said, as consensus is needed on the starting date from which new loans are excluded from a restructuring.
The sources, who did not specify who would participate in the Friday meeting, declined to be named because the talks are private.
The IMF and World Bank did not respond to requests for comment.
Bilateral creditors representatives participated in previous meetings, as well as government officials from countries that have requested debt treatments under the G20 Common Framework. Some private sector creditors have also been part of the talks in both Bengaluru and Washington.
US debt ceiling battle rekindles debate over Ukraine funds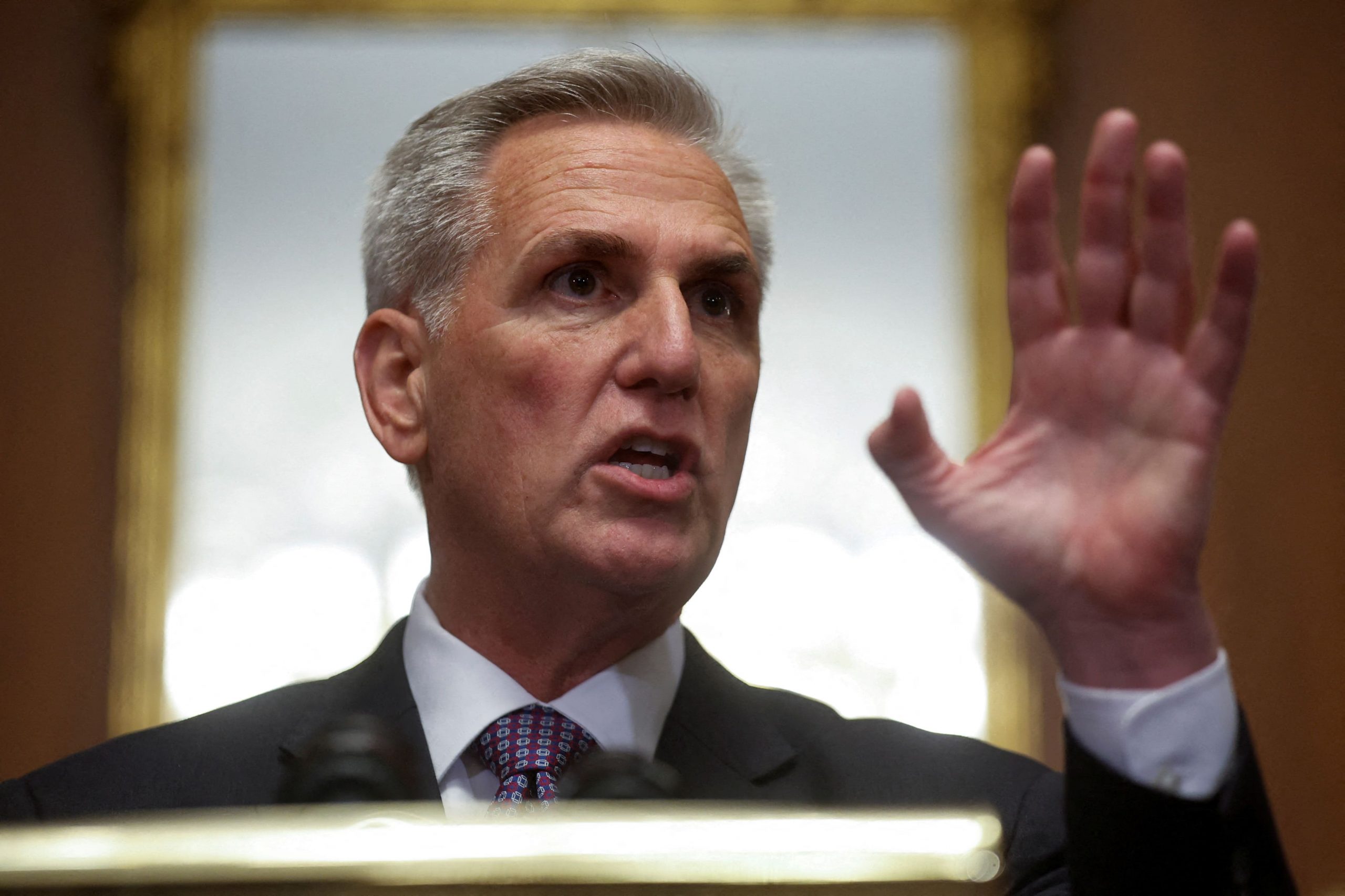 The battle to raise the U.S. debt ceiling rekindled debate in Congress over funding for Ukraine, as House of Representatives Speaker Kevin McCarthy said on Tuesday he had no immediate plans to take up legislation to boost defense spending beyond what was in last week's deal.
McCarthy's comments could signal a tougher road through Congress when President Joe Biden next asks for additional funds for Ukraine. The House and Senate last approved aid for the Kyiv government – $48 billion – in December, before Republicans took control of the House.
That money is expected to last at least through Sept. 30, the end of the current fiscal year. Lawmakers said Biden is expected to request more funds by August or September.
The debt ceiling agreement, which Biden signed into law on Saturday, capped national security spending in the year ending Sept. 30, 2024 at $886 billion, the amount Biden requested but below what congressional defense hawks wanted.
After some Republicans threatened to vote against the deal over the tightened defense spending, the Senate's Democratic and Republican leaders promised that the caps would not prevent the chamber from passing supplemental spending legislation to provide more money for Ukraine and the Department of Defense.
However, McCarthy, who negotiated the agreement with Biden, said he would not automatically allow a vote on supplemental spending legislation in the Republican-led House.
"It doesn't matter if it's Ukraine or anything else. The idea that someone wants to go do a supplemental after we just came to an agreement is trying to blow the agreement," McCarthy told reporters at the Capitol.
SOME SENATE REPUBLICANS DISAGREE
However, some Republican senators still said they believed a supplemental spending bill would be necessary.
"I strongly believe we are going to need a supplemental for defense," Senator Susan Collins, the top Republican on the Senate Appropriations Committee, told reporters.
McCarthy said he supported Ukraine and helping Ukraine to defeat the Russian invasion but would want more information before moving ahead.
"I'm not giving money for the sake of giving money. I want to see what is the purpose, what is the outcome you want to achieve and then show me the plan to see if I think that plan actually can work?" he said.
House Republicans want any money for Ukraine – or other priorities – to move ahead via "regular order," with Congress debating and passing the 12 appropriations bills lawmakers will work on this summer to fund government programs in the fiscal year beginning Oct. 1.
Overall, the House and Senate have approved more than $113 billion of military assistance and other aid for Ukraine since Russia invaded in February 2022. The four tranches of assistance all passed with strong support from both Republicans and Democrats, although all were approved while Democrats controlled both the Senate and House.