European authorities want to rent floating power plants amid energy crisis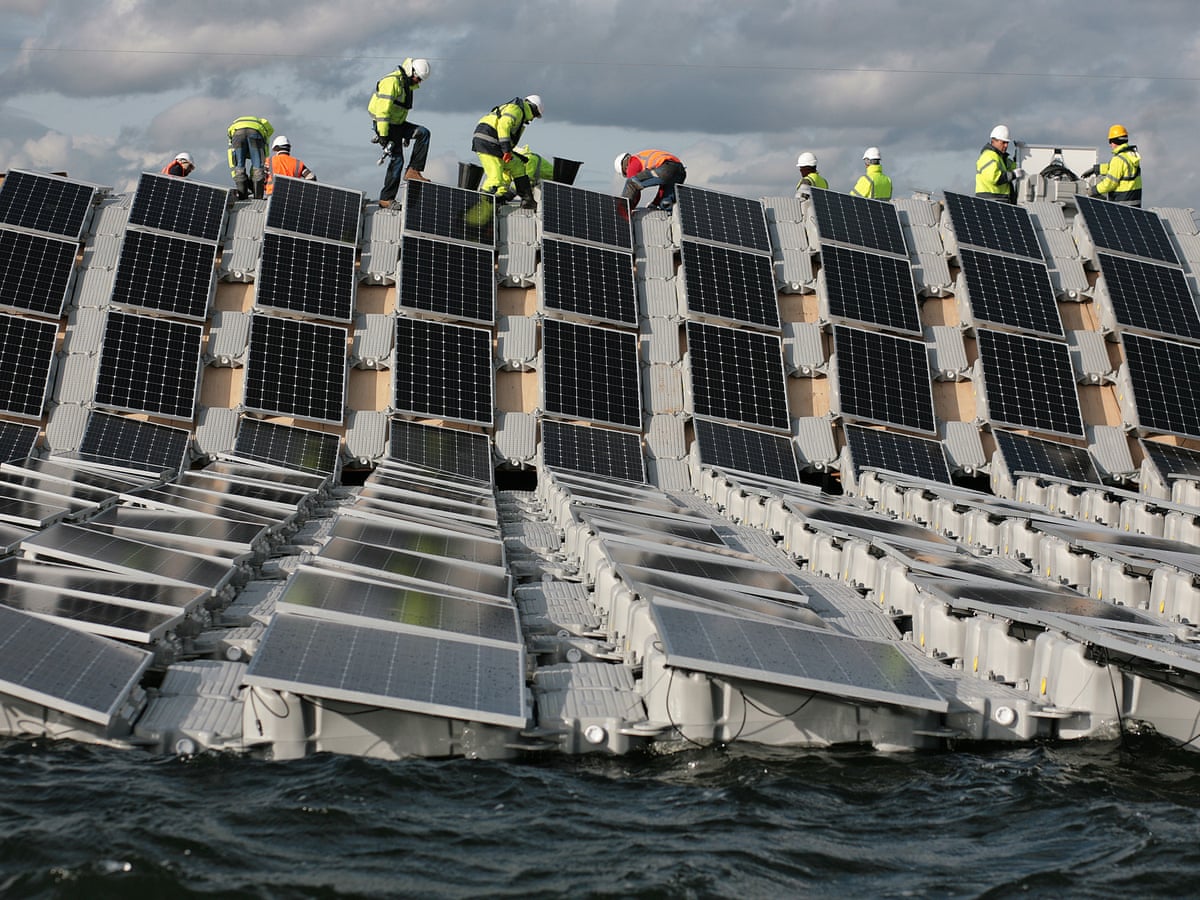 European governments are negotiating to lease giant floating power plants as they anticipate difficulties with energy supplies this winter, Bloomberg reported. It is reported by Bloomberg.
The plants run on liquefied natural gas, low-sulfur fuel oil, or biodiesel. Zeynep Haresi, director of commercial operations at Karpowership, which owns them, said the company is in talks with "four leading economies in the European Union." The floating power plants could head to European ports in December, Bloomberg points out.
"If we can overcome the bureaucracy and get the documentation done, then hopefully we will produce electricity with the floating solar power plant at a very low cost in accordance with EU environmental regulations," Haresi added.
The agency notes that floating solar power plants have previously been used as a source of electricity in Africa and many other emerging economies.
"Europe's pivot toward fossil fuel-powered vessels is another sign of the urgent need for additional energy sources this winter as the continent faces numerous energy security challenges," the piece said.
We previously reported that the Middle East will not help the EU deal with the energy crisis in Western Europe this winter.
Oil price spike does not change ECB's view on inflation-Villeroy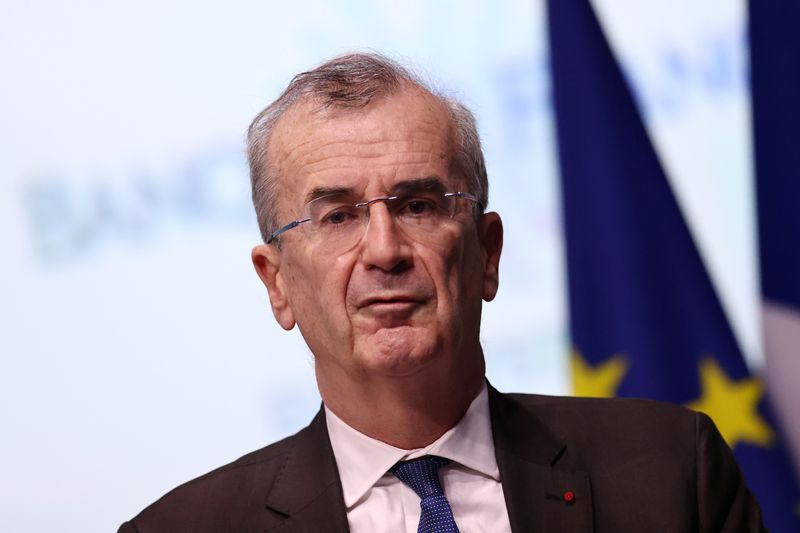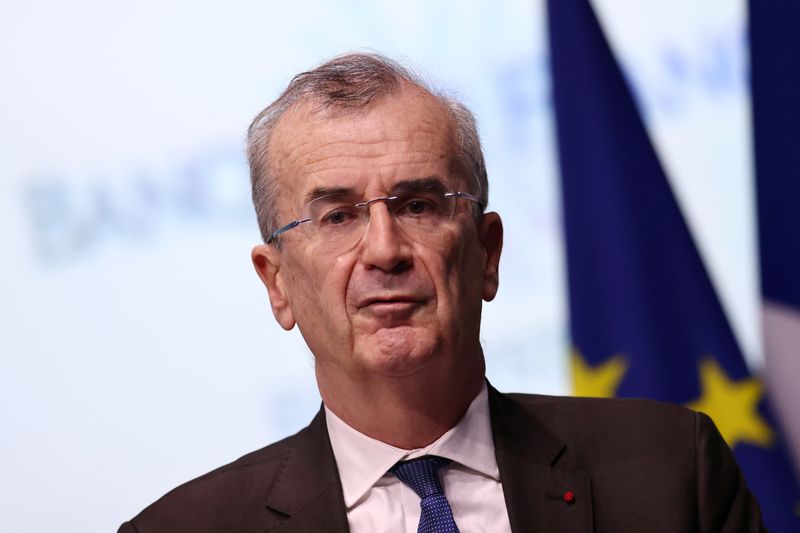 © Reuters. FILE PHOTO: Bank of France Governor Francois Villeroy de Galhau delivers a speech during the annual meeting of Small and Medium-sized Enterprises leaders at the Bank of France in Paris, France, October 22, 2021. REUTERS/Sarah Meyssonnier/File Photo
PARIS (Reuters) – Bank of France head Francois Villeroy de Galhau, a governing council member of the European Central Bank (ECB), said on Saturday that the spike in oil and fuel prices did not change the ECB's objective to bring inflation back towards 2% by 2025.
"Gasoline consumption at the pump represents roughly 5% of our total consumption, so it is a small part of total inflation, even if it is what is most visible," he told France Inter radio.
prices are trading near $100 a barrel, as investors are focused on the prospect of a supply deficit in the fourth quarter after major producers Saudi Arabia and Russia extended supply cuts.
Villeroy noted that the current rise in energy prices was not as widespread as in 2022 after start of the war in Ukraine, when it included other types of energy and commodities such as grains and metals, making the rising oil price less of a threat to underlying disinflation.
"I will say it again this morning, our forecast and our commitment is to bring inflation towards 2% by 2025," he added.
Villeroy also reiterated that ECB rates were at a good level and called for patience.
"We have passed the peak of inflation, there even seem to be a turnaround in underlying inflation (…) now we have to be perseverant, keep rates at this level for as long as it takes," he said. "Patience is more important than raising rates further."
Trudeau expects Canadian interest rates to come down by mid 2024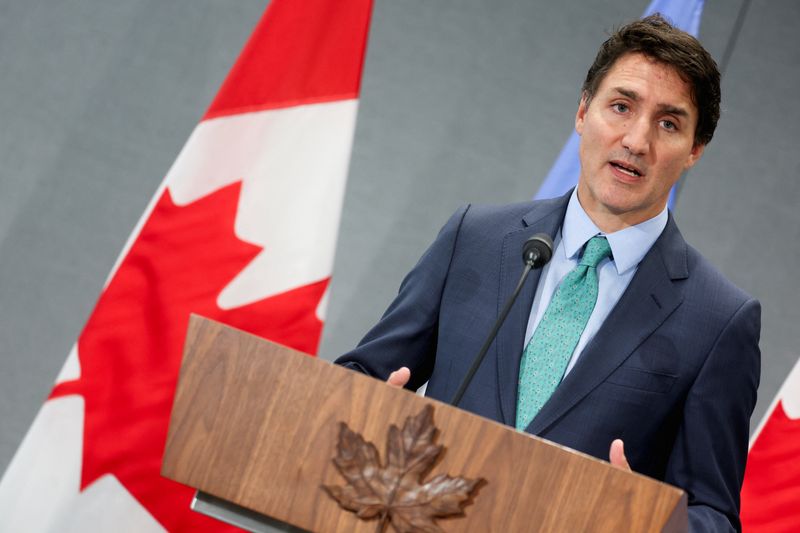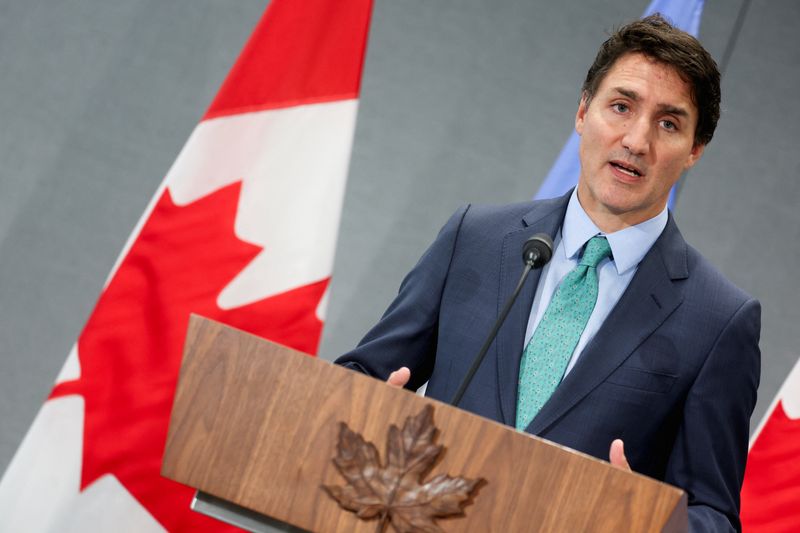 © Reuters. Canadian Prime Minister Justin Trudeau holds a press conference on the sidelines of the UNGA in New York, U.S., September 21, 2023 as tensions escalate following Canada's announcement that it was "actively pursuing credible allegations" linking Indian gov
(Reuters) – Canadian Prime Minister Justin Trudeau expects interest rates are going to start coming down by the middle of next year, in-line with recent Reuters poll estimates, though the latest economic data has turned the central bank more hawkish.
"We know things are going to start getting better. Inflation is coming down. We think interest rates are going to start coming down probably middle of next year," Trudeau told the New York Times in an interview just before returning to Canada after attending the United Nations General Assembly.
Trudeau's popularity as measured by opinion polls has dropped as Canadians deal with a cost-of-living crisis, sparked by the central bank's record pace of interest rate increases to tame inflation.
While the inflation has eased from its peak, the August CPI rose to 4% coming in above the central bank's 2% target, and the Bank of Canada Governor Tiff Macklem said that rates may not be high enough.
A majority of economists, 24 of 34, polled between Aug. 24-30 expect the BoC to keep its policy rate at the current level of 5% or higher until at least the end of March 2024. The median shows 50 basis points worth of cuts by the end of June next year, in line with expectations for the U.S. Federal Reserve.
Trudeau has waded into a sensitive monetary policy debate and past comments on interest rates by his government and other provincial politicians have raised questions about the independence of the central bank.
Earlier in the month, Finance Minister Chrystia Freeland defended the BoC's independence after her comments that the central bank's decision to hold the interest rate steady "is welcome relief for Canadians" raised concerns to the contrary.
The Prime Minister's Office declined to comment on Saturday on Trudeau's remark.
The Conservative Party Leader, Pierre Poilievre, has blamed the Trudeau government's massive spending during the pandemic for the inflation and the affordability crisis.
"People are mad at governments because things aren't going all that well and people are worried. So, yeah, it's a tough time," Trudeau told the paper.
Federal Reserve Officials Hint at Prolonged Borrowing Costs to Control Inflation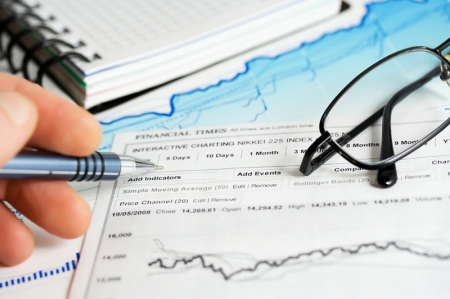 In recent developments, two officials from the Federal Reserve hinted on Friday at the possibility of an additional increase in interest rates. The move is seen as a necessary measure to bring inflation under control and return it to the central bank's target of 2% in the United States.
These officials also suggested that higher borrowing costs might need to be maintained over an extended period to accomplish this objective. This indicates a potential shift in the monetary policy landscape, with a prolonged period of elevated borrowing costs looming on the horizon.
The decision to increase interest rates is often used by central banks as a tool to manage inflation. By making borrowing more expensive, it reduces the amount of money circulating in the economy, thereby controlling price levels. The Federal Reserve's current target for inflation is 2%, a figure that it strives to achieve for economic stability.
This latest indication from Federal Reserve officials underscores the ongoing challenges faced by the central bank in managing inflationary pressures in the United States. It also highlights their commitment to deploying necessary measures, including potential interest rate hikes and sustained higher borrowing costs, to achieve their stated inflation targets.
This article was generated with the support of AI and reviewed by an editor. For more information see our T&C.