The oldest member of the Rothschild banking dynasty died in Britain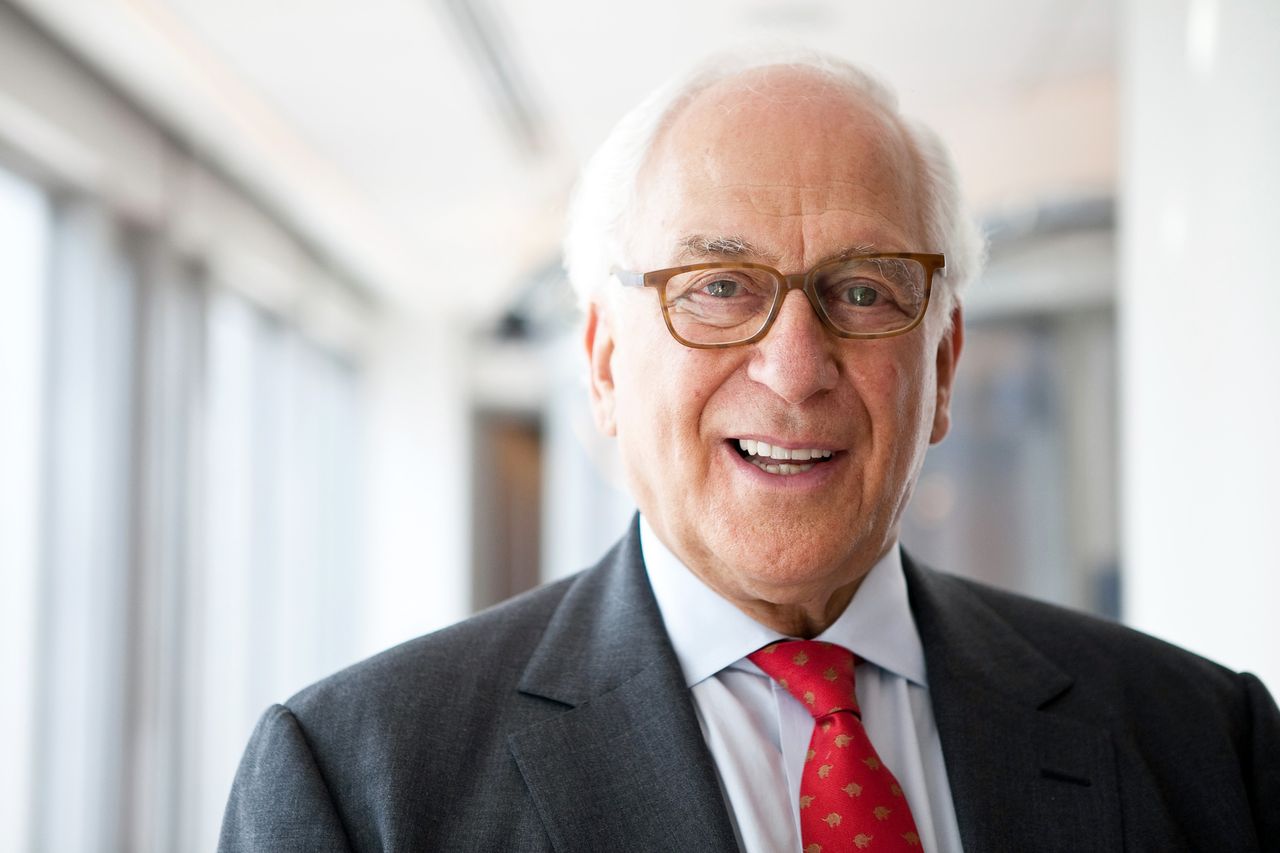 Evelyn de Rothschild, a British financier and oldest member of the Rothschild banking dynasty, died at the age of 91 years. This is reported by Bloomberg, about the British Press Association, which received a statement from his family.
Evelyn de Rothschild, a prominent British financier, the oldest member of the Rothschild dynasty, and a man who helped unite the British and French units of the famous banking group of his family and someone to whom Queen Elizabeth II sought financial advice, died at age 91. A statement from his family indicated that he died peacefully at his home.
At age 27, beginning in 1976, Rothschild had already served as coordinator of NM Rothschild & Sons, the London branch of the financial dynasty that was founded by his ancestor in the late 18th century. In doing so, before retiring in 2003, he achieved his long-held goal of merging the London business with his French counterpart, Rothschild & Compagnie Banque.
Between 1972 and 1989, he was head of the Economist magazine, which he once called "probably the most independent publication in the world."
No one knows exactly how much money the Rothschilds control. The Rothschild dynasty is a European dynasty of Jewish bankers and public figures whose history dates to the late 18th century. Mayer Amschel Rothschild founded a bank in Frankfurt am Main. His business was continued by his five sons. The brothers controlled five banks in major European cities: London, Paris, Vienna, Naples, and Frankfurt. Two branches of the Rothschilds – the English and French, exist to this day.
Last January, the French banker and Baron Benjamin de Rothschild died. It is noted that the entrepreneur died because of a heart attack at his estate in Prig ny, Switzerland, on Friday, January 15.
Earlier, we reported that Twitter fired employees who fought against the dissemination of inaccurate information.
Fed Chair Powell to testify at US Senate June 22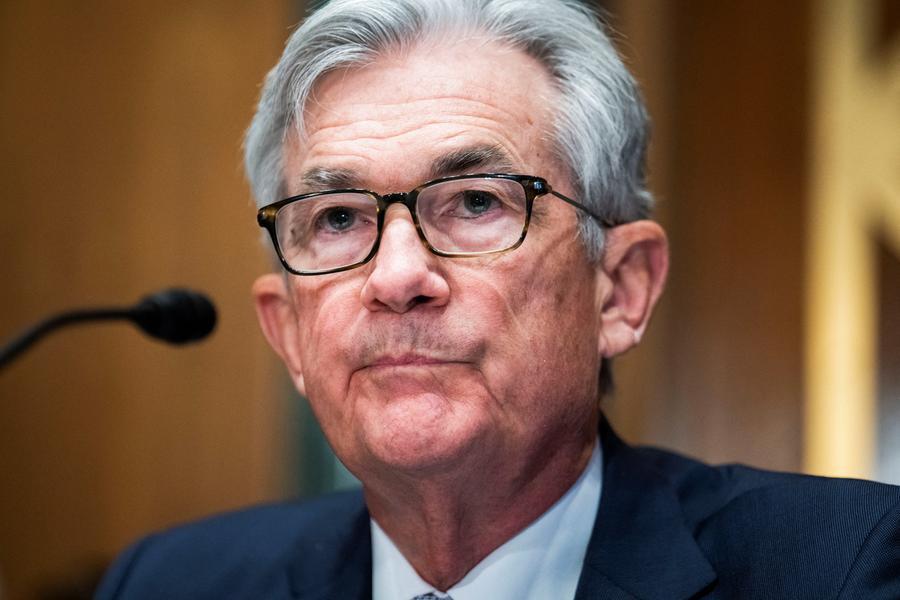 Federal Reserve Chair Jerome Powell will testify at the U.S. Senate Banking Committee on June 22 at 10 am Eastern time, panel chief Sherrod Brown said on Friday.
The testimony marks the second iteration of the Fed chair's twice-yearly reports to Congress on the state of U.S. monetary policy, and will come a week after the Fed's upcoming interest-rate-setting meeting at which it is expected to leave borrowing costs unchanged despite still-high inflation.
S&P spares France from rating downgrade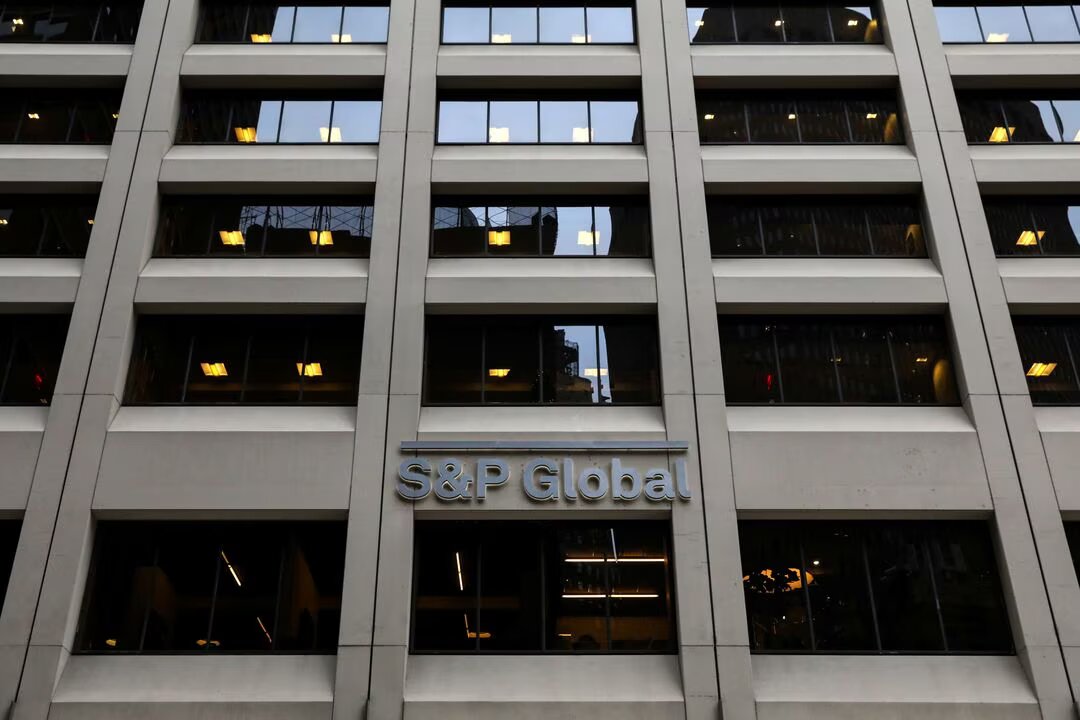 Ratings agency S&P spared France on Friday the embarrassment of downgrading the country's sovereign debt, but remained cautious about the outlook on account of the strained public accounts.
S&P left the country's AA rating untouched after a regular review and said that the outlook remained negative due to "downside risks to our forecast for France's public finances amid its already elevated general government debt".
A downgrade would have been the second in six weeks after rival agency Fitch cut its rating at the end of April to AA- over concerns about potential political paralysis and social unrest.
Finance Minister Bruno Le Maire told weekend newspaper Le Journal du Dimanche that S&P's decision to keep its AA rating was a "positive signal" and that the government's public finance strategy was credible.
President Emmanuel Macron's government is under pressure to prove that the government can stick to its deficit and debt reduction plans in the face of stubbornly high public spending and a rising cost of interest payments.
ECB's Visco says falling energy prices should help tame inflation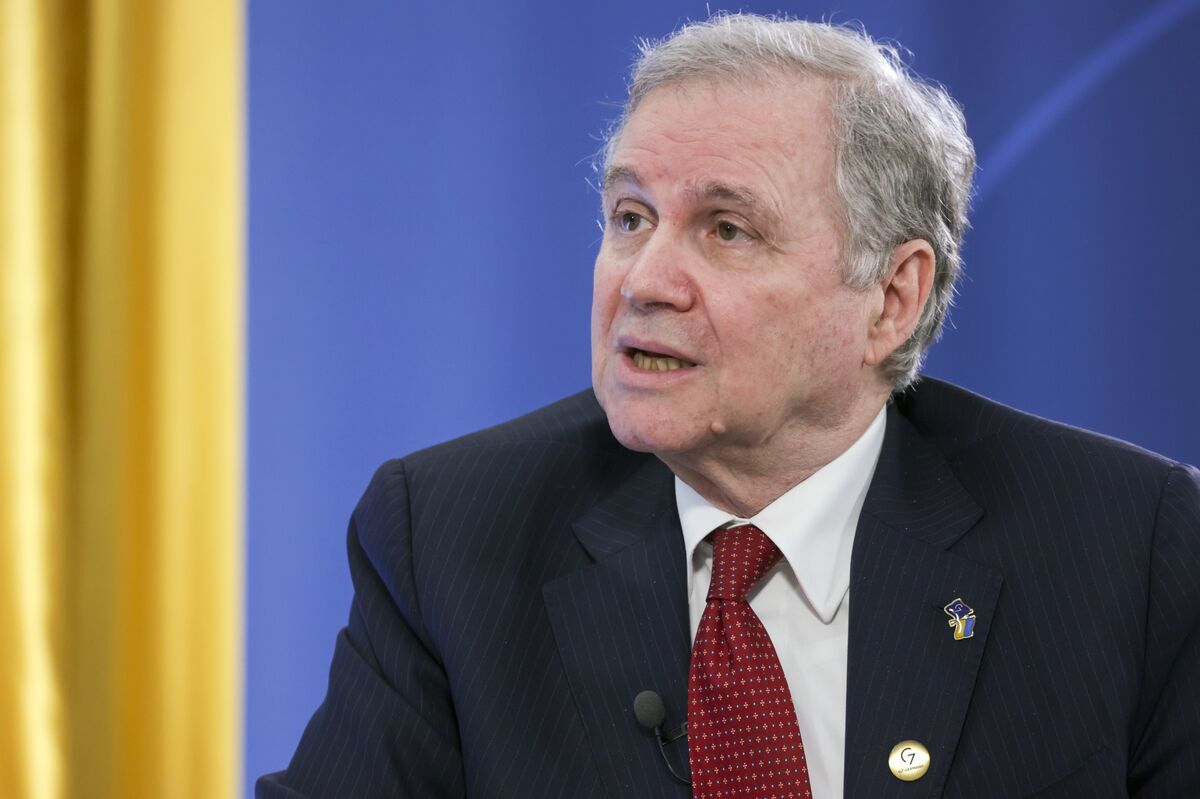 The rapid decline in energy costs should help to tame inflation in Europe, Bank of Italy governor Ignazio Visco said on Saturday, urging companies not to seek to boost their margins by leaving prices higher for longer.
Visco, a member of the European Central Bank's governing council, said the key issue was what happened to inflation now that energy prices had retreated from peaks hit after last year's Russian invasion of Ukraine.
"I expect that at this point there will also be a cooling in the increase in core inflation, as we call it, which should reflect this reduction in the cost of energy," Visco told the International Economy Festival in Turin.

"If this happens, (ECB) monetary policy is certainly the correct one at the moment even if I would perhaps have pressed for a more gradual approach," he added.
Euro zone inflation eased more than expected in May fuelling a debate about the need for further ECB rate hikes beyond an increase expected later this month.
Inflation in the 20 nations sharing the euro eased to 6.1% in May from 7.0% in April, below expectations for 6.3% in a Reuters poll of economists.
Core inflation, which excludes volatile food and fuel prices and which has played an increasing role in the ECB's policy deliberations, fell to 5.3%.
Visco warned against a wage-price spiral, saying salary rises should come against a backdrop of a growing economy rather than chasing inflation.
He also said companies had a role to play in ensuring that inflation was brought under control so that the ECB did not keep having to push up the cost of borrowing.
"It is not in the interest of companies themselves … to fail to reflect the lower cost of energy in their prices because then the cost of financing would rise," he added.