The U.S. called China's ban on Micron Technology products "baseless"
The U.S. has criticized China's ban on Micron Technology's products as "baseless," according to a report by Reuters. There is concern among investors that similar measures could be implemented against other major U.S. technology companies such as Tesla and NVIDIA.
Micron Technology, the microelectronics company, strongly opposes these restrictions, stating in a released statement that they have no basis in reality.
China's state cyberspace office has issued a ban on national critical information infrastructure operators from purchasing products from Micron Technology, citing concerns that the company's products have not passed cybersecurity tests and could pose a threat to national security.
U.S. authorities have expressed their intention to collaborate with key allies and partners to address these violations in the Chinese market. However, the specific actions to be taken have not been specified.
Previously, the leaders of the G7 countries issued a joint statement affirming their commitment to combating China's non-market practices that distort the global economy, including the illegal transfer of technology or data disclosure.
Earlier we reported that the U.S. debt limit negotiations will resume on May 22.
Fed Chair Powell to testify at US Senate June 22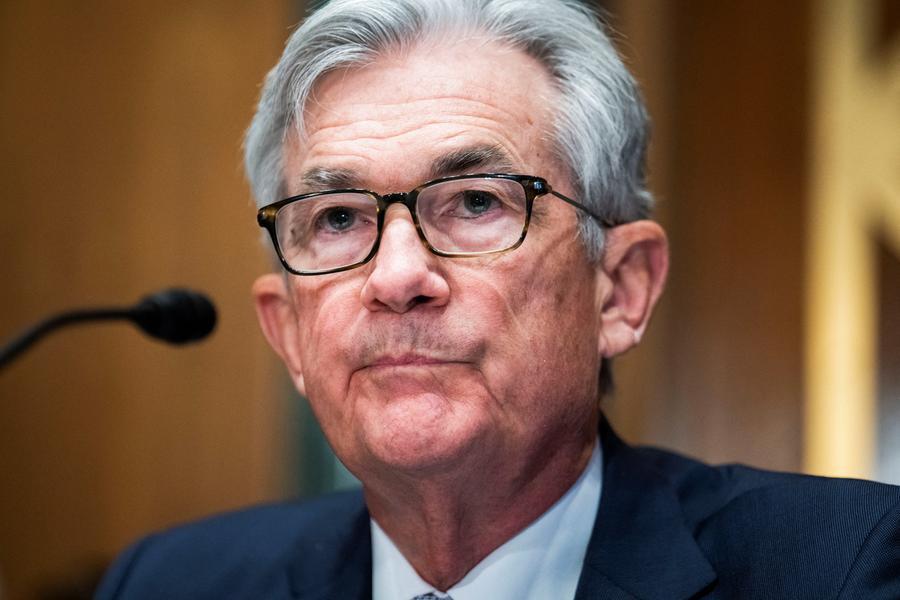 Federal Reserve Chair Jerome Powell will testify at the U.S. Senate Banking Committee on June 22 at 10 am Eastern time, panel chief Sherrod Brown said on Friday.
The testimony marks the second iteration of the Fed chair's twice-yearly reports to Congress on the state of U.S. monetary policy, and will come a week after the Fed's upcoming interest-rate-setting meeting at which it is expected to leave borrowing costs unchanged despite still-high inflation.
S&P spares France from rating downgrade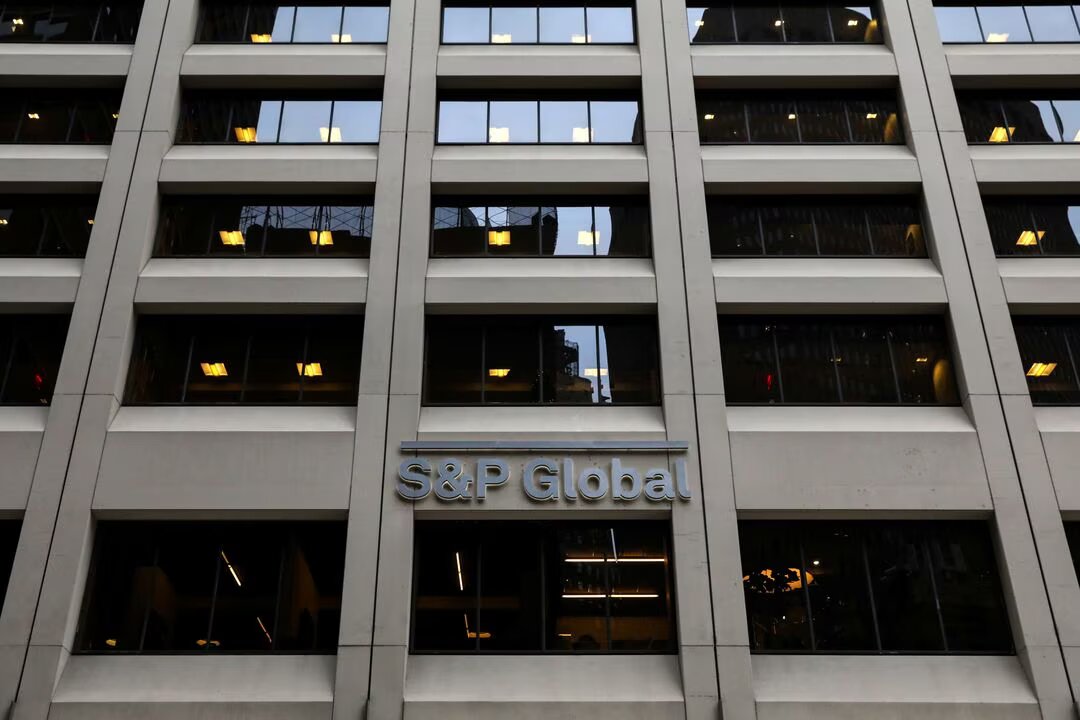 Ratings agency S&P spared France on Friday the embarrassment of downgrading the country's sovereign debt, but remained cautious about the outlook on account of the strained public accounts.
S&P left the country's AA rating untouched after a regular review and said that the outlook remained negative due to "downside risks to our forecast for France's public finances amid its already elevated general government debt".
A downgrade would have been the second in six weeks after rival agency Fitch cut its rating at the end of April to AA- over concerns about potential political paralysis and social unrest.
Finance Minister Bruno Le Maire told weekend newspaper Le Journal du Dimanche that S&P's decision to keep its AA rating was a "positive signal" and that the government's public finance strategy was credible.
President Emmanuel Macron's government is under pressure to prove that the government can stick to its deficit and debt reduction plans in the face of stubbornly high public spending and a rising cost of interest payments.
ECB's Visco says falling energy prices should help tame inflation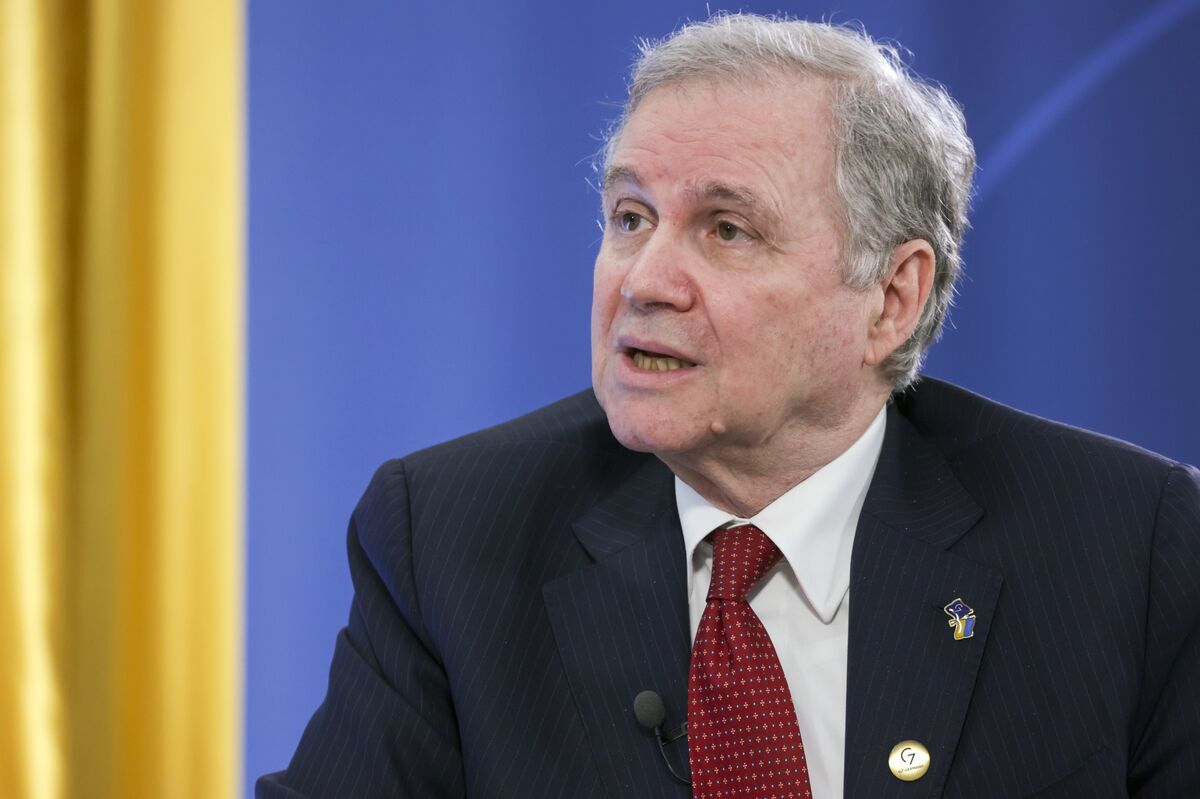 The rapid decline in energy costs should help to tame inflation in Europe, Bank of Italy governor Ignazio Visco said on Saturday, urging companies not to seek to boost their margins by leaving prices higher for longer.
Visco, a member of the European Central Bank's governing council, said the key issue was what happened to inflation now that energy prices had retreated from peaks hit after last year's Russian invasion of Ukraine.
"I expect that at this point there will also be a cooling in the increase in core inflation, as we call it, which should reflect this reduction in the cost of energy," Visco told the International Economy Festival in Turin.

"If this happens, (ECB) monetary policy is certainly the correct one at the moment even if I would perhaps have pressed for a more gradual approach," he added.
Euro zone inflation eased more than expected in May fuelling a debate about the need for further ECB rate hikes beyond an increase expected later this month.
Inflation in the 20 nations sharing the euro eased to 6.1% in May from 7.0% in April, below expectations for 6.3% in a Reuters poll of economists.
Core inflation, which excludes volatile food and fuel prices and which has played an increasing role in the ECB's policy deliberations, fell to 5.3%.
Visco warned against a wage-price spiral, saying salary rises should come against a backdrop of a growing economy rather than chasing inflation.
He also said companies had a role to play in ensuring that inflation was brought under control so that the ECB did not keep having to push up the cost of borrowing.
"It is not in the interest of companies themselves … to fail to reflect the lower cost of energy in their prices because then the cost of financing would rise," he added.