Base metals prices today rising after new LME restrictions, aluminum exceeds $2,400 a ton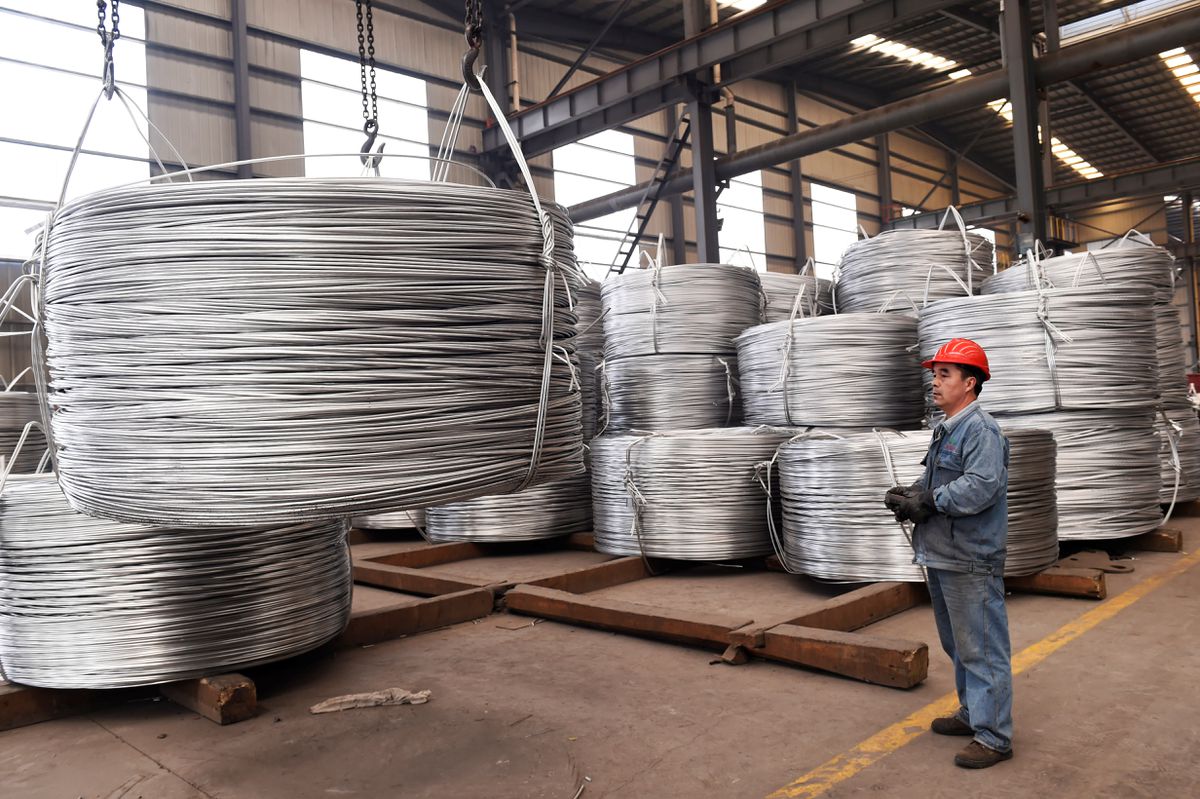 Base metals prices are rising today. Copper and zinc prices rose sharply after the London Metal Exchange announced on Thursday new restrictions on shipments from UMMC facilities. Aluminum prices have climbed by 2.5% to above $2,400 per ton for the first time since August 30, according to market data.
Base metals market
December futures on copper on the Comex exchange rose 0.95% to $3.5767 a pound (about 0.45 kilograms) at 10.20 am, while the maximum price was $3.5922. Zinc futures rose 3.7% to $3,156.5 per ton, compared with a daily high of $3,192.5.
Aluminum futures were up 1.68% to $2,391.5 per ton by this time and were already up to $2,419. Aluminum has been rising in price since late last week after reports surfaced that the LME is considering possible bans on new shipments of Russian metal to its warehouses.
At the end of Wednesday's trading on the LME, the price per ton of copper with delivery in three months was down 0.5% to $7,679.5. Aluminum was up 0.17% to $2,352 and zinc was down 0.1% to $3,044.
Earlier we talked about gold prices surpassing $1,700 an ounce.
ITB (International Trading Brachium) Broker Announced Its YouTube channel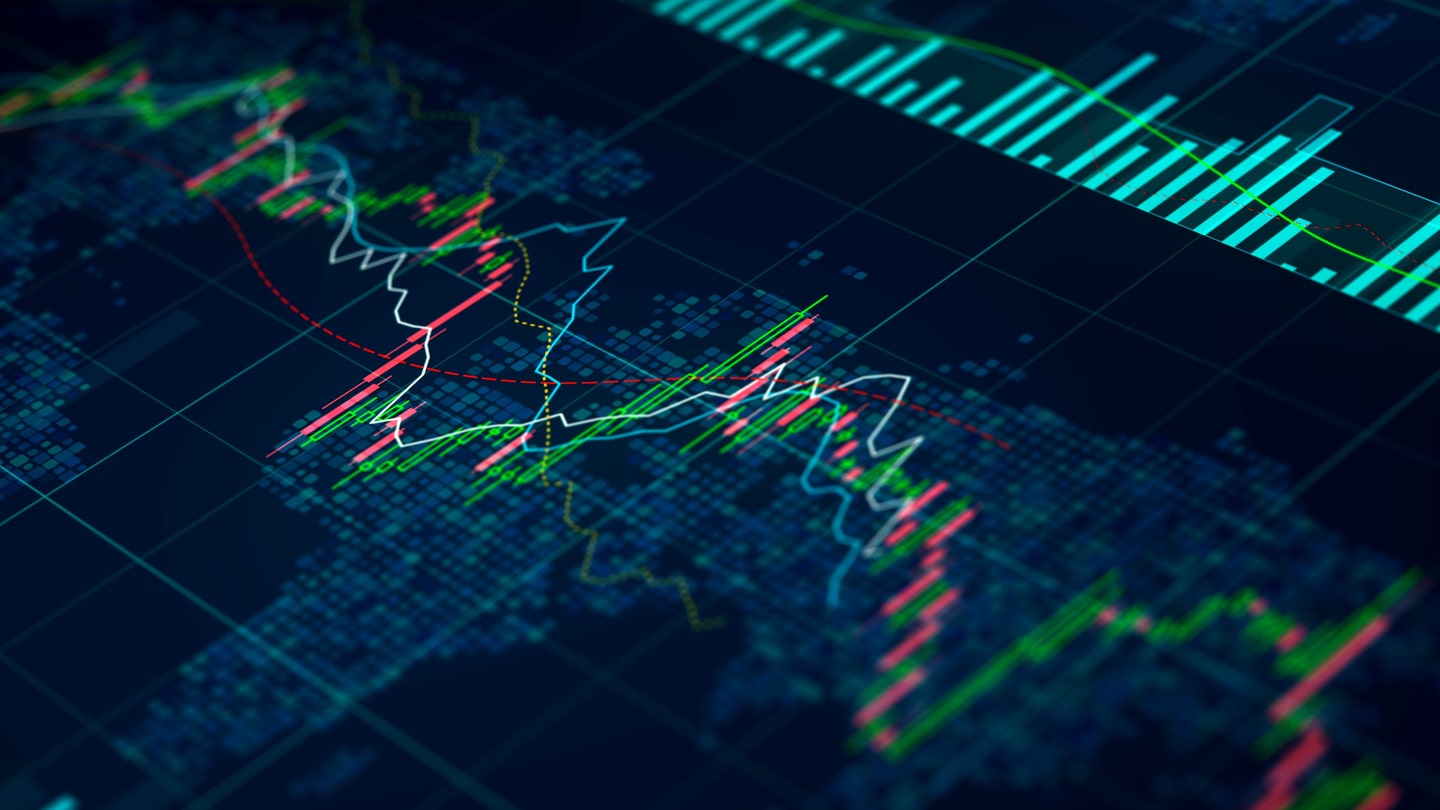 (Mahe, Seychelles-March 08, 2023) – ITB BROKER, LLC, an international forex broker, has announced that with our community growing, we believe that this will be the most effective medium to communicate with and so, we're proud to announce the launch of ITB YouTube channel .
When a picture speaks a thousand words, How about a video?
Throughout our community building initiative, we strongly believe in video as our means of communication. Video has played a pivotal role in describing our futuristic services to our audience and in communicating our disruptive vision to potential traders or investors.
Over the next few weeks, we will be launching interesting videos on upcoming ITB features, bonuses, partnership or IB announcements and financial market expert interviews.
YouTube is a great place to pick up forex trading tips and learn how to use them in the real world.
There are a number of YouTubers that make great educational videos, perfect for beginners or those considering taking up forex trading. ITB group with over 10 years of financial experience provides you with useful tips and hints of forex trading via its YouTube channel.
About ITB
ITB Broker or ITBFX is a leading provider of online foreign exchange (FX) trading, CFD trading, and related services.
Founded in 2017, the company's mission is to provide enthusiastic traders with access to the world's largest and most liquid market by offering innovative trading tools, applying excellent trading platform, meeting strict financial standards, and striving for the best online trading experience in the market.
In addition, ITB offers educational courses on FX trading and Cryptocurrencies on academy section of ITBFX website.

U.S. budget deficit totaled $262 billion in February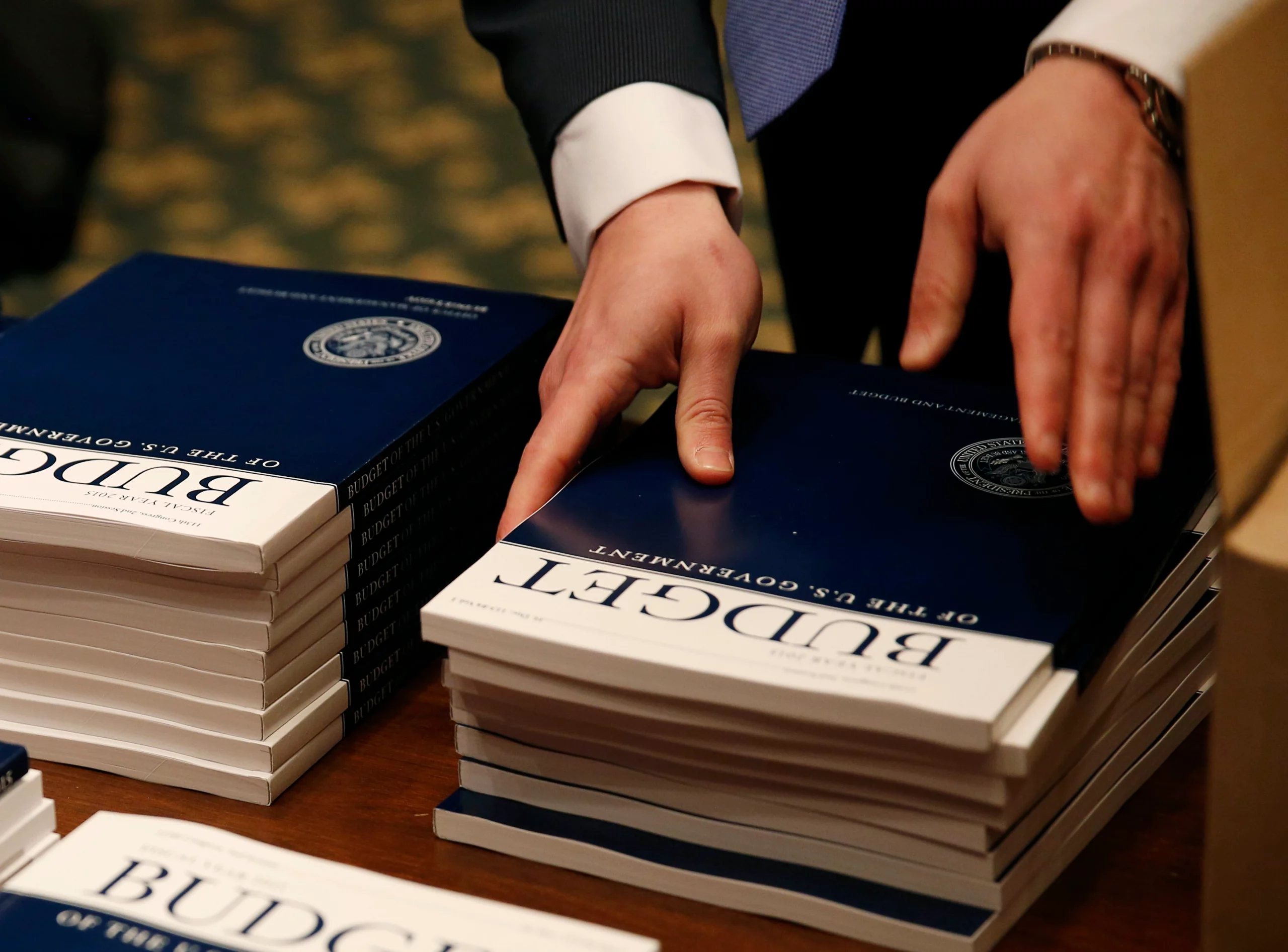 According to a report from the U.S. Treasury Department, the U.S. budget deficit in February was $262,434 billion compared to a $38.8 billion deficit in January. The Dow 30 also had problems.
Analysts at DailyFX suggested that the nation's budget deficit for February was expected to be $256 billion. A year earlier, in February, the U.S. posted a budget deficit of $216,590 billion.
According to the GAO report, U.S. government spending rose 3.5 percent year over year last month to $524.548 billion, while revenue, in contrast, declined 9.5 percent to $262,114 billion.
Earlier, the U.S. edition of the Washington Post published an editorial stating that the new draft budget proposed by the Biden administration undermines U.S. national security and its ability to invest in the future, because it suggests a further growth of the U.S. national debt.
The WP editorial board noted that the new draft budget assumes a $2 trillion budget deficit, including due to the high cost of providing health insurance to the elderly of the baby boomer generation.
Earlier we reported that the EU has agreed to reduce energy consumption by 11.7% by 2030.
The EU has agreed to reduce energy consumption by 11.7% by 2030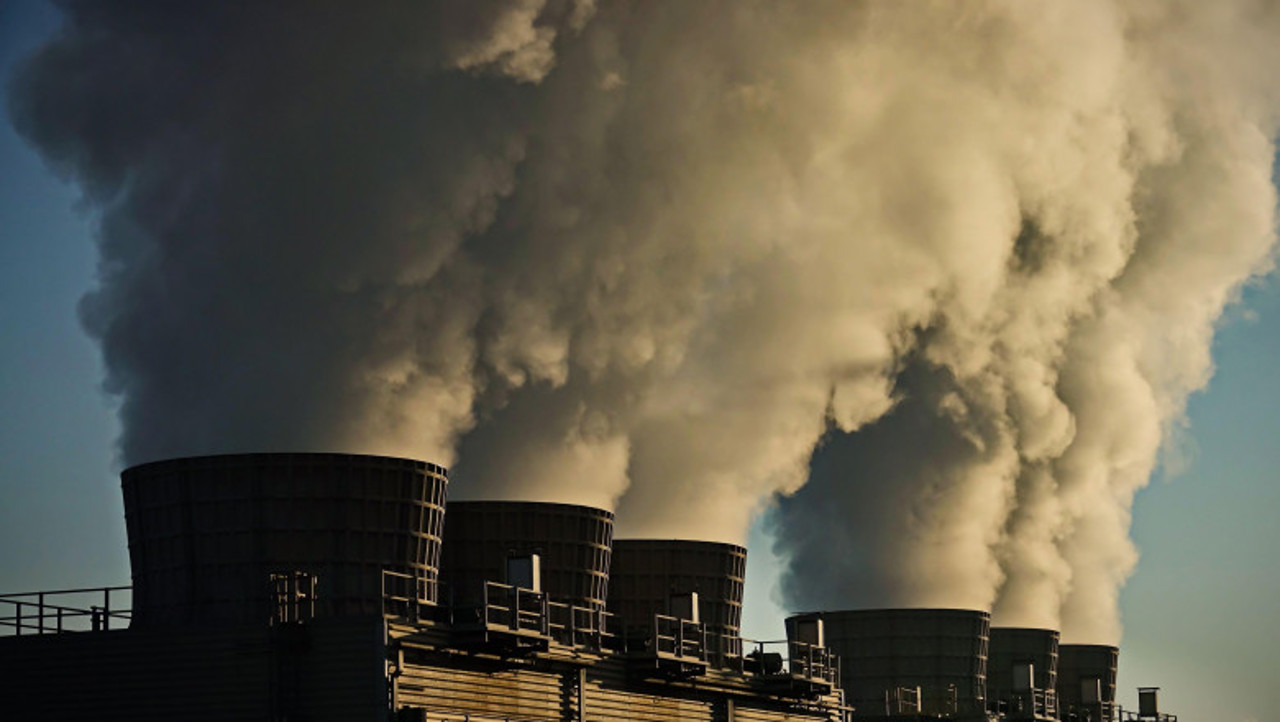 The European Union has agreed to reduce the bloc's energy consumption by 11.7 percent by 2030, Reuters reported.
"This will mean a real change in favor of the climate and to the detriment of Putin," the Danish Niels Fulsang, the European Parliament's lead negotiator, told the agency.
Initially, in 2021, the EU proposed to reduce consumption by 9%, but in May 2022, against the background of events in Ukraine, increased the target to 13% to quickly abandon Russian energy, writes Forbes. The European Parliament considered it necessary to reduce consumption by 14%. The DAX Index also had problems.
Some EU countries have continued to insist on a 9% cut. An all-night negotiation between the EU and the European Parliament resulted in a compromise: the energy consumption of EU end-users, such as households and businesses, must be 11.7 percent lower than expected in 2030.
The agreement must pass final approval by the European Parliament and EU countries before it can become legally binding.
Earlier, we reported that consumers expect lower inflation in the eurozone, higher wages.