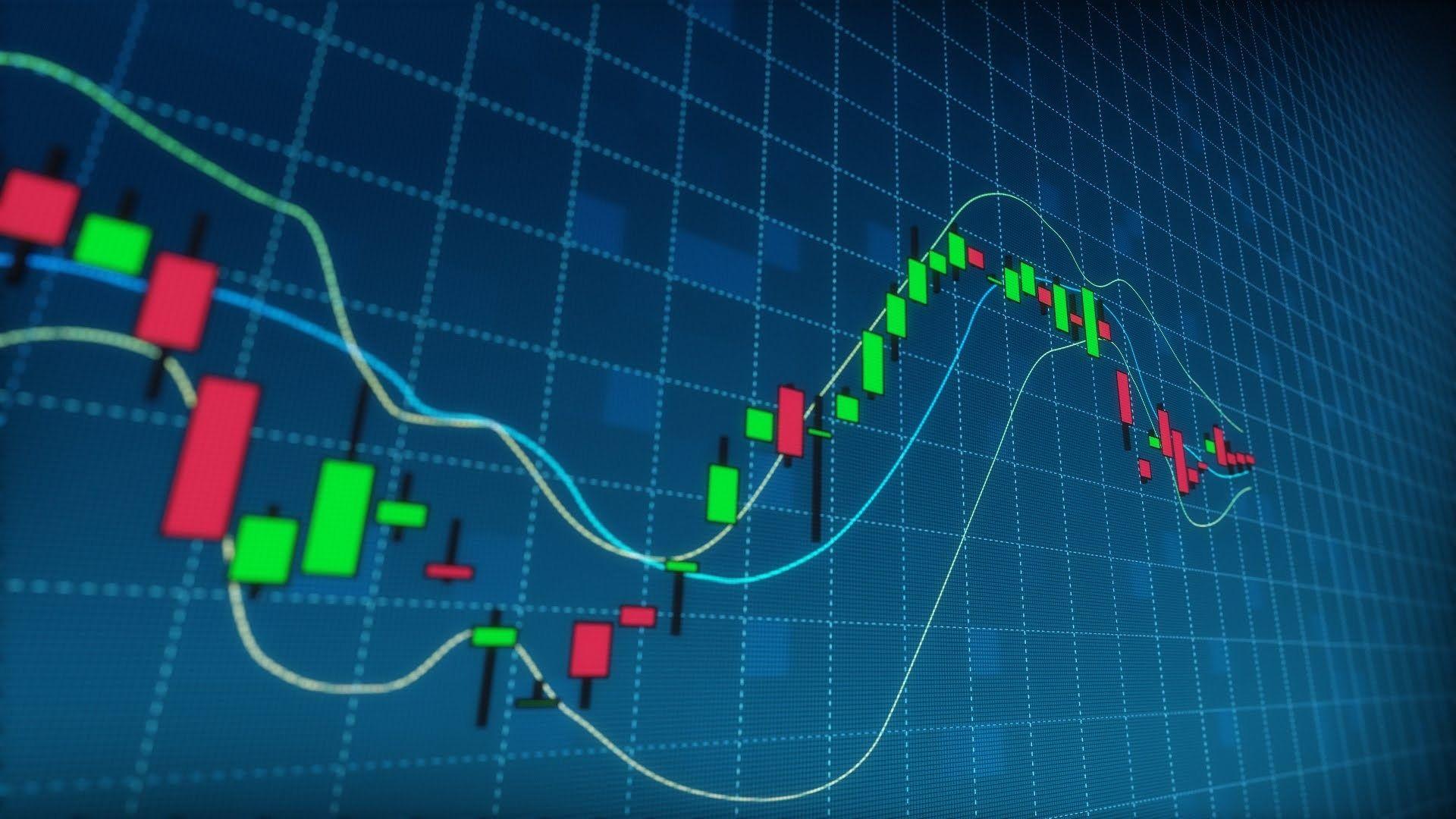 Head and shoulders patterns form within an uptrend. They show a head and two smaller peaks within a five-bar consolidation pattern. Once formed, you should wait for price to close above the neckline and for a new trend to develop. If price breaks the neckline, you can enter a sell trade. Alternatively, you can wait for a short-term upward correction to test the newly emerging resistance level.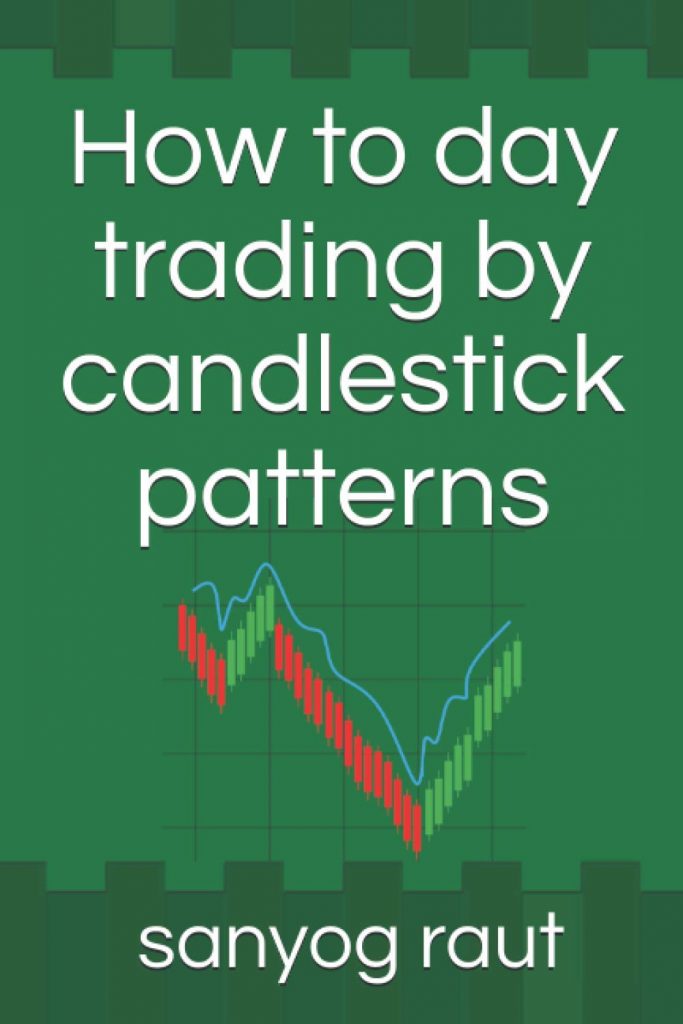 Another pattern to watch is the pennant. Its upper and lower boundaries are both directed upward and downward, and the price range shrinks with each change in direction. This pattern can form after a strong impulse move in a price direction, and it's an excellent entry point. The downside is that it can be misleading; therefore, you should wait for a break in price before entering a trade.
Day trading patterns don't guarantee success, but they can help you maximize your profits. Remember that you should never trade beyond your risk tolerance. Always keep a realistic price target. Traders should aim to make small, consistent profits and avoid being greedy. To be successful, you need to be able to identify chart patterns. To find these patterns, look for key swing high and swing low levels, support and resistance levels, and pivot points.
Candlestick charts are another tool for day traders. These charts show the highest and lowest prices over a period of time. Short candles indicate low volatility and long candles show heightened volatility. You can use this chart to identify trend reversals and anomalies. You should also check the trading volume. A high trading volume means high volatility.
The simplest patterns to learn are the rising wedge and falling wedge. The cup and handles pattern is also one of the easiest to learn. Once you're familiar with the patterns, you can use them to develop your own trading strategies. Once you've mastered these patterns, you'll be able to trade any currency pair. These patterns are profitable and are used by thousands of traders.
The most challenging day trading pattern is the late-day consolidation pattern. A limited number of traders can make a profit using this pattern, and only a few are able to do it successfully. However, if you can spot the breakout, stocks will continue their trend into the market close. To profit from this pattern, you should enter your trade after 1 pm and wait until the breakout breaks a long trend line that started early in the day or the previous trading day.
Another popular day trading pattern is the flag pattern. A bullish flag forms a bull flag, which helps traders determine a good entry point for long positions. After the breakout, a bearish flag follows. After the breakout, the price of the security falls to new lows. After the flag breaks out, a bearish flag forms, which helps traders enter short positions with an appropriate stop loss and profit.
ITB (International Trading Brachium) Broker Announced Its YouTube channel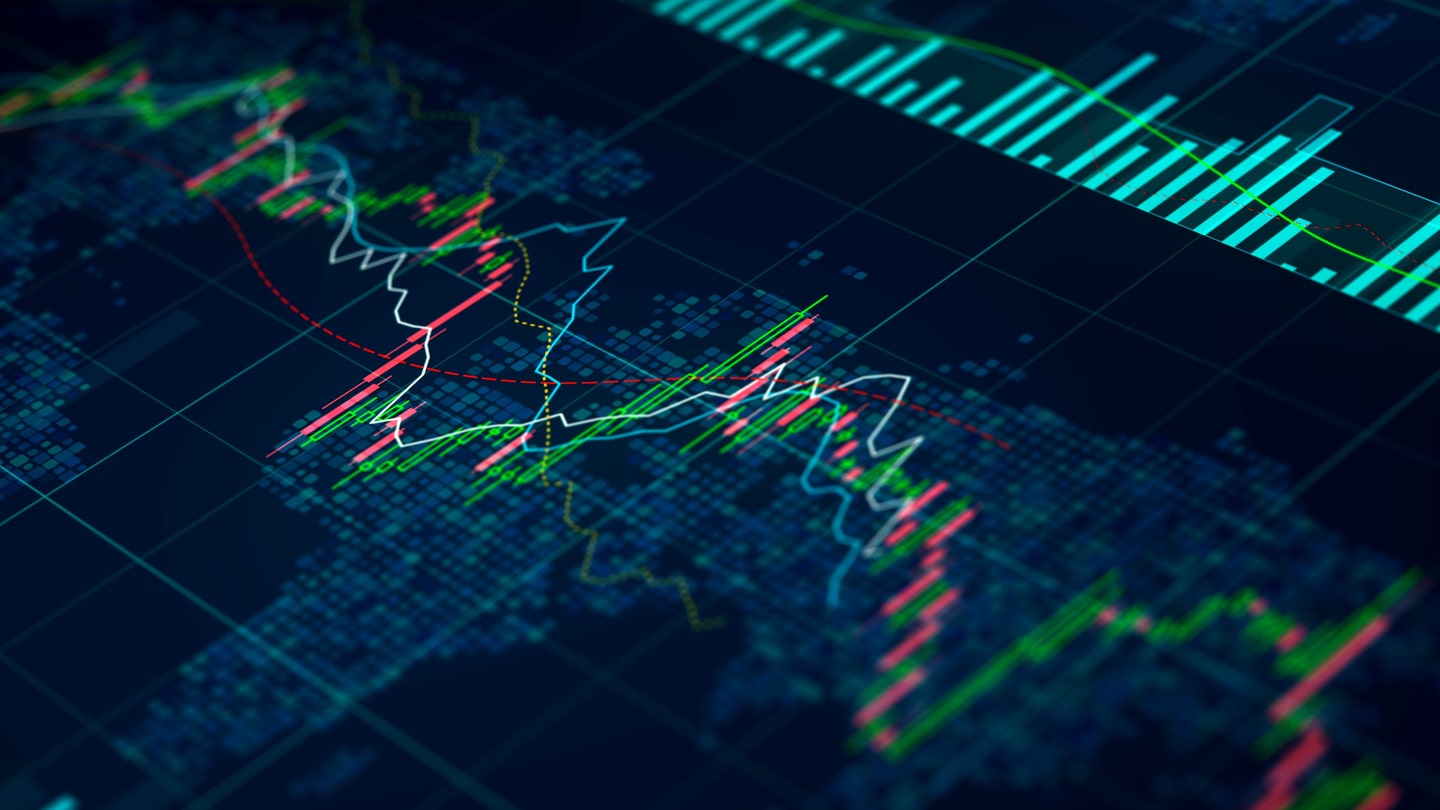 (Mahe, Seychelles-March 08, 2023) – ITB BROKER, LLC, an international forex broker, has announced that with our community growing, we believe that this will be the most effective medium to communicate with and so, we're proud to announce the launch of ITB YouTube channel .
When a picture speaks a thousand words, How about a video?
Throughout our community building initiative, we strongly believe in video as our means of communication. Video has played a pivotal role in describing our futuristic services to our audience and in communicating our disruptive vision to potential traders or investors.
Over the next few weeks, we will be launching interesting videos on upcoming ITB features, bonuses, partnership or IB announcements and financial market expert interviews.
YouTube is a great place to pick up forex trading tips and learn how to use them in the real world.
There are a number of YouTubers that make great educational videos, perfect for beginners or those considering taking up forex trading. ITB group with over 10 years of financial experience provides you with useful tips and hints of forex trading via its YouTube channel.
About ITB
ITB Broker or ITBFX is a leading provider of online foreign exchange (FX) trading, CFD trading, and related services.
Founded in 2017, the company's mission is to provide enthusiastic traders with access to the world's largest and most liquid market by offering innovative trading tools, applying excellent trading platform, meeting strict financial standards, and striving for the best online trading experience in the market.
In addition, ITB offers educational courses on FX trading and Cryptocurrencies on academy section of ITBFX website.

U.S. budget deficit totaled $262 billion in February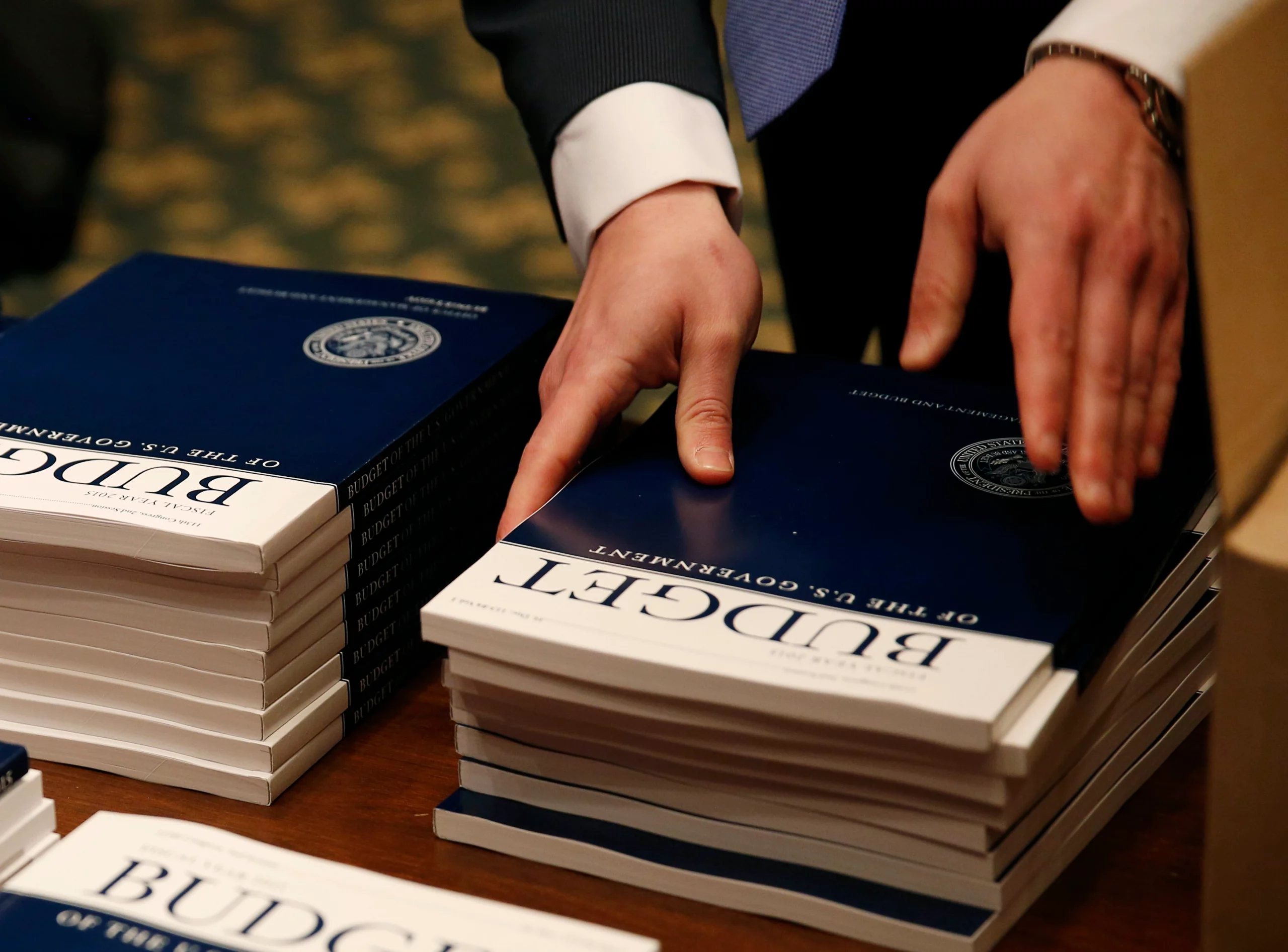 According to a report from the U.S. Treasury Department, the U.S. budget deficit in February was $262,434 billion compared to a $38.8 billion deficit in January. The Dow 30 also had problems.
Analysts at DailyFX suggested that the nation's budget deficit for February was expected to be $256 billion. A year earlier, in February, the U.S. posted a budget deficit of $216,590 billion.
According to the GAO report, U.S. government spending rose 3.5 percent year over year last month to $524.548 billion, while revenue, in contrast, declined 9.5 percent to $262,114 billion.
Earlier, the U.S. edition of the Washington Post published an editorial stating that the new draft budget proposed by the Biden administration undermines U.S. national security and its ability to invest in the future, because it suggests a further growth of the U.S. national debt.
The WP editorial board noted that the new draft budget assumes a $2 trillion budget deficit, including due to the high cost of providing health insurance to the elderly of the baby boomer generation.
Earlier we reported that the EU has agreed to reduce energy consumption by 11.7% by 2030.
The EU has agreed to reduce energy consumption by 11.7% by 2030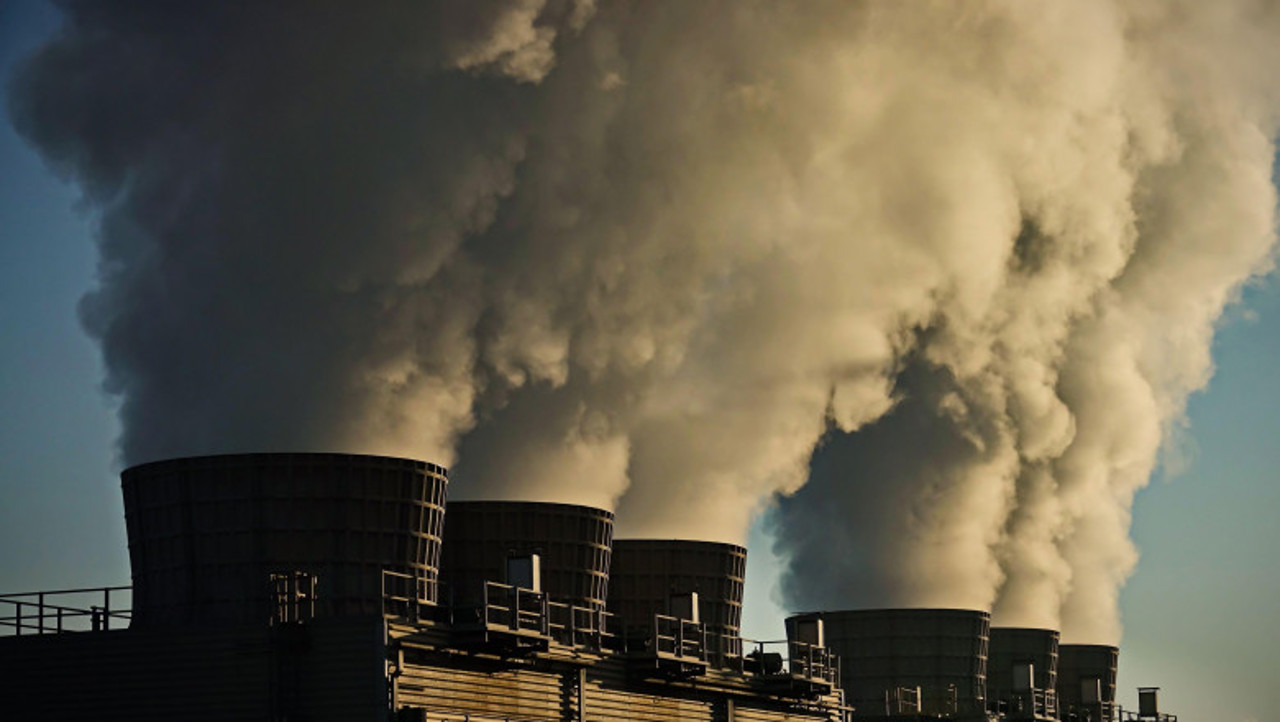 The European Union has agreed to reduce the bloc's energy consumption by 11.7 percent by 2030, Reuters reported.
"This will mean a real change in favor of the climate and to the detriment of Putin," the Danish Niels Fulsang, the European Parliament's lead negotiator, told the agency.
Initially, in 2021, the EU proposed to reduce consumption by 9%, but in May 2022, against the background of events in Ukraine, increased the target to 13% to quickly abandon Russian energy, writes Forbes. The European Parliament considered it necessary to reduce consumption by 14%. The DAX Index also had problems.
Some EU countries have continued to insist on a 9% cut. An all-night negotiation between the EU and the European Parliament resulted in a compromise: the energy consumption of EU end-users, such as households and businesses, must be 11.7 percent lower than expected in 2030.
The agreement must pass final approval by the European Parliament and EU countries before it can become legally binding.
Earlier, we reported that consumers expect lower inflation in the eurozone, higher wages.