The dollar is going down, but it's not going down. Why is the dollar going down?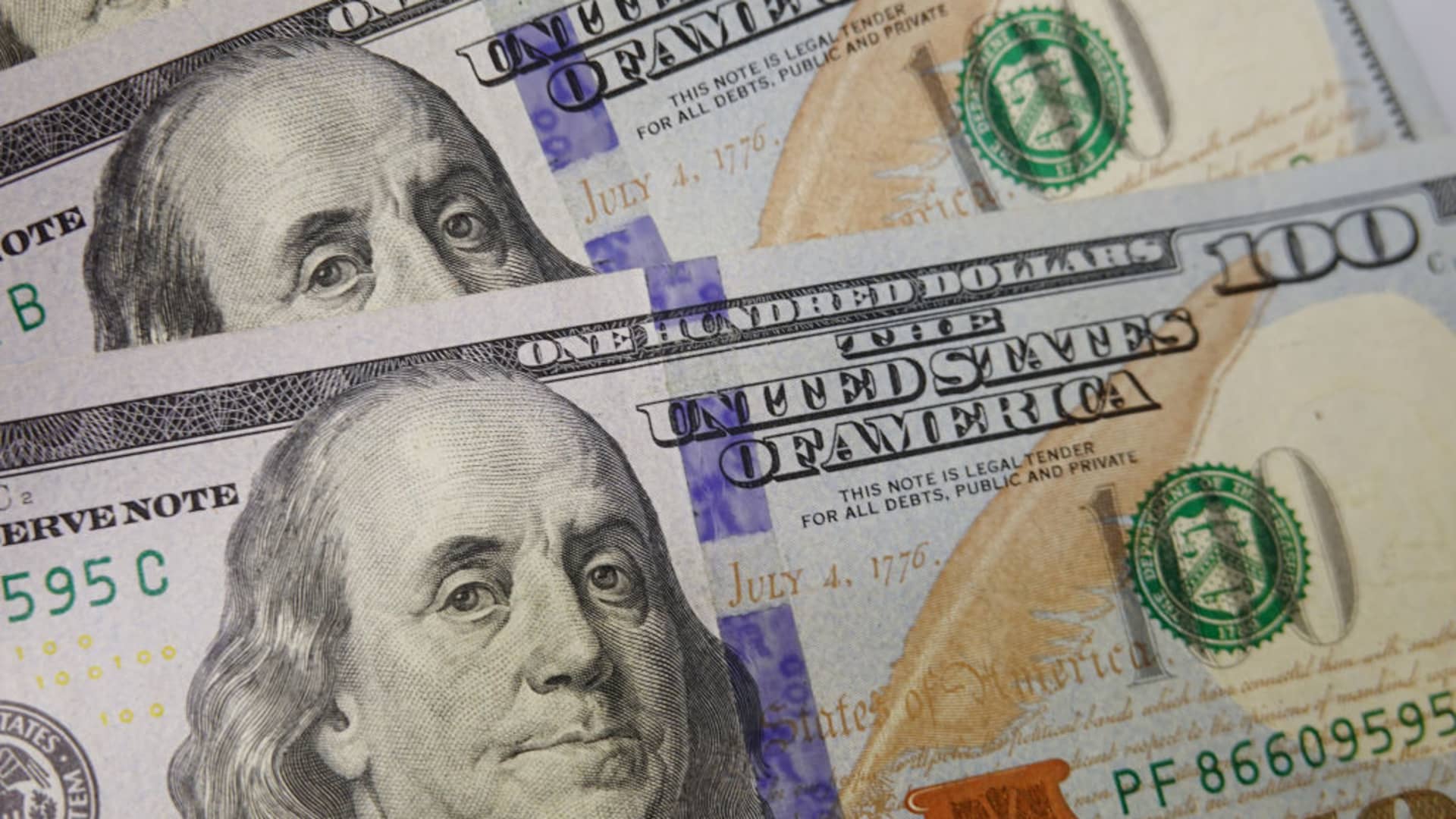 Why is the dollar going down? Although November was the dollar's worst month in 12 years and it has continued to fall since then, strategists calculate that all is not yet lost, especially with the increased risk of recession, as the dollar still enjoys its reputation as a "safe haven," writes Business Insider.
The value of the dollar is going down after market expectations of a slowdown in rate hikes by the U.S. Federal Reserve increased. However, it has a good chance of rising next year. The euro is gradually recovering its position in the euro/dollar pair.
The U.S. Dollar Index, which tracks its exchange rate against a basket of 6 other currencies, posted its worst gain in 12 years in November, falling more than 5%. It fell another 0.8% in December, and before that, it was up 17% during the January-September period amid a sharp rate hike.
This is because a rising rate keeps the value of the dollar afloat, which attracts foreign investors seeking higher yields.
The Fed has raised the rate by 75 basis points at each of its last 4 meetings. But now it is expected to slow down and raise rates by just 50 basis points in December after inflation fell slightly in October.
Because of its relative price stability, the dollar will continue to be seen as a haven asset in times of heightened economic and geopolitical uncertainty, particularly the risks of a global economic slowdown and lingering disruptions caused by the conflict in Ukraine.
Earlier we reported that the Eurozone GDP growth estimate was raised to 0.3% in Q3.
World shares at 13-month peak as Wall St scales 2023 highs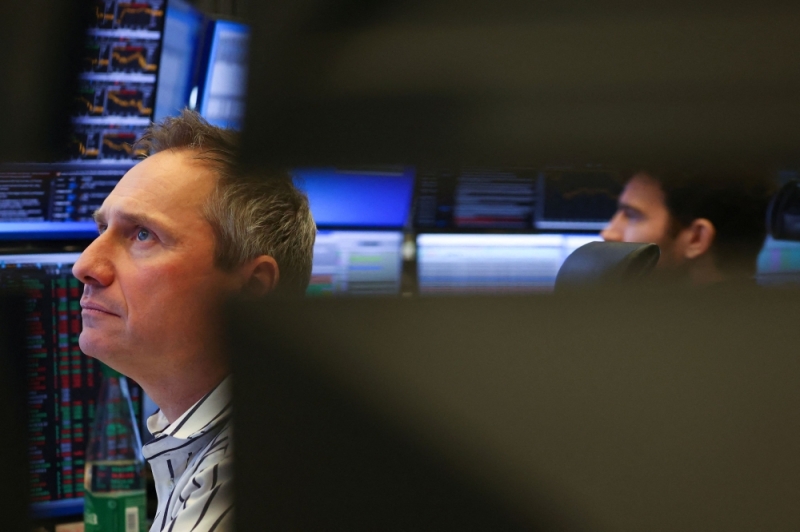 U.S. shares struck new highs for the year on Friday and helped lift world stocks to a 13-month peak, as rising bets that the Federal Reserve will skip a rate hike next week overshadowed worries about U.S. markets being drained of cash.
Helped by a surge in Tesla Inc TSLA, which jumped as much as 5.7%, the S&P 500 SPX rose to levels last seen in August before paring gains. It finished higher 0.1%, the best close since Aug. 16. The Nasdaq Composite IXIC added 0.13%, and the Dow Jones Industrial Average DJI rose 0.16%.
Over in Europe, the STOXX 600 SSXXP index lost 0.13%, but MSCI's broadest index of Asia-Pacific shares outside Japan (.MIAPJ0000PUS) jumped 0.74% overnight. Combined with gains on Wall Street, the MSCI's broadest index of world stocks IIACWI added 0.18% at a 13-month high. For the week, the index for world stocks might notch a 0.6% rise.
"As of today, the S&P 500 is back in a bull market," said Arthur Hogan, chief market strategist at Briley Wealth, noting that the index finished Thursday with a 20% gain off its recent lows. "The one thing that could tip over the apple cart is an over-aggressive Fed."
Refinitiv data showed the S&P 500 up 20% from its Oct. 12 closing low. The most commonly accepted definition of a bull market is a 20% rise off a low, and a 20% decline from a high for a bear market, but that is open to interpretation.
Traders now lay 73% odds (FEDWATCH) on the Fed keeping rates steady on June 14, in a range of 5%-5.25%, pausing its most aggressive hiking cycle since the 1980s.
Bets for a pause were supported by data on Thursday that showed the number of Americans filing new jobless claims surged to a more than 1 1/2-year high, indicating a loosening labour market that could further quell inflation.
Investors also hope the Fed will pause its rate rise campaign as a quirk of the U.S. debt ceiling negotiations has posed a potential threat to market liquidity.
The U.S. government is expected to rush to sell short-term debt to replenish its Treasury General Account (TGA), potentially at yields so high that banks raise deposit rates to compete for funding, reducing interest in riskier assets like equities.
"We're all worried about liquidity," said Ben Jones, director of macro research at Invesco. The Fed, he added, "still wants to tighten" policy and therefore may allow the TGA rebuild to drain liquidity from markets without stepping in to provide other support tools.
This fear was not dominating trading on Friday, however.
Fed Chair Jerome Powell said on May 19 it was still unclear whether U.S. interest rates will need to rise further, and the risks of overtightening or undertightening had become more balanced.
Uncertainty about the U.S. rates outlook supported Treasury yields.
Two-year Treasury yields (US2YT=RR), which are extremely sensitive to monetary policy expectations, rose to 4.602%, while the yield on benchmark 10-year notes US10YT=RR climbed to 3.743%.
The U.S. dollar index DXY, which measures the performance of the U.S. currency against six others, rebounded 0.21% to 103.47.
The euro EURUSD slipped 0.32% to $1.0748, just below Thursday's two-week high of $1.0787.
Elsewhere, the Turkish lira USDTRY hit a new record low overnight of 23.54 per dollar, even as President Tayyip Erdogan's appointment of a U.S. banker as central bank chief sent a strong signal for a return to more orthodox policy.
Erdogan last week put well-regarded former finance minister Mehmet Simsek back in the post. Simsek said this week that the guiding principles for the economy would be transparency, consistency, accountability and predictability.
Leading crypto asset bitcoin BTCUSD dipped 0.2% to $26,450 after crypto exchange Binance said it was suspending dollar deposits and would soon pause fiat currency withdrawal channels following a U.S. Securities and Exchange Commission crackdown.
Crude oil edged higher but gains were tempered by a report that the United States and Iran were close to a nuclear deal, although denials from both parties kept it off the previous session's lows.
The prospect of a deal, which reportedly included scope for an additional 1 million barrels per day of Iranian supply, initially dented crude prices.
Brent crude futures whipsawed over the course on Friday, and ended down 1.3% at $74.98 a barrel. West Texas Intermediate crude CL1! ALOST LOST 1.3% at $70.38 a barrel.
Dollar Lost 0.42% to 139.38 Yen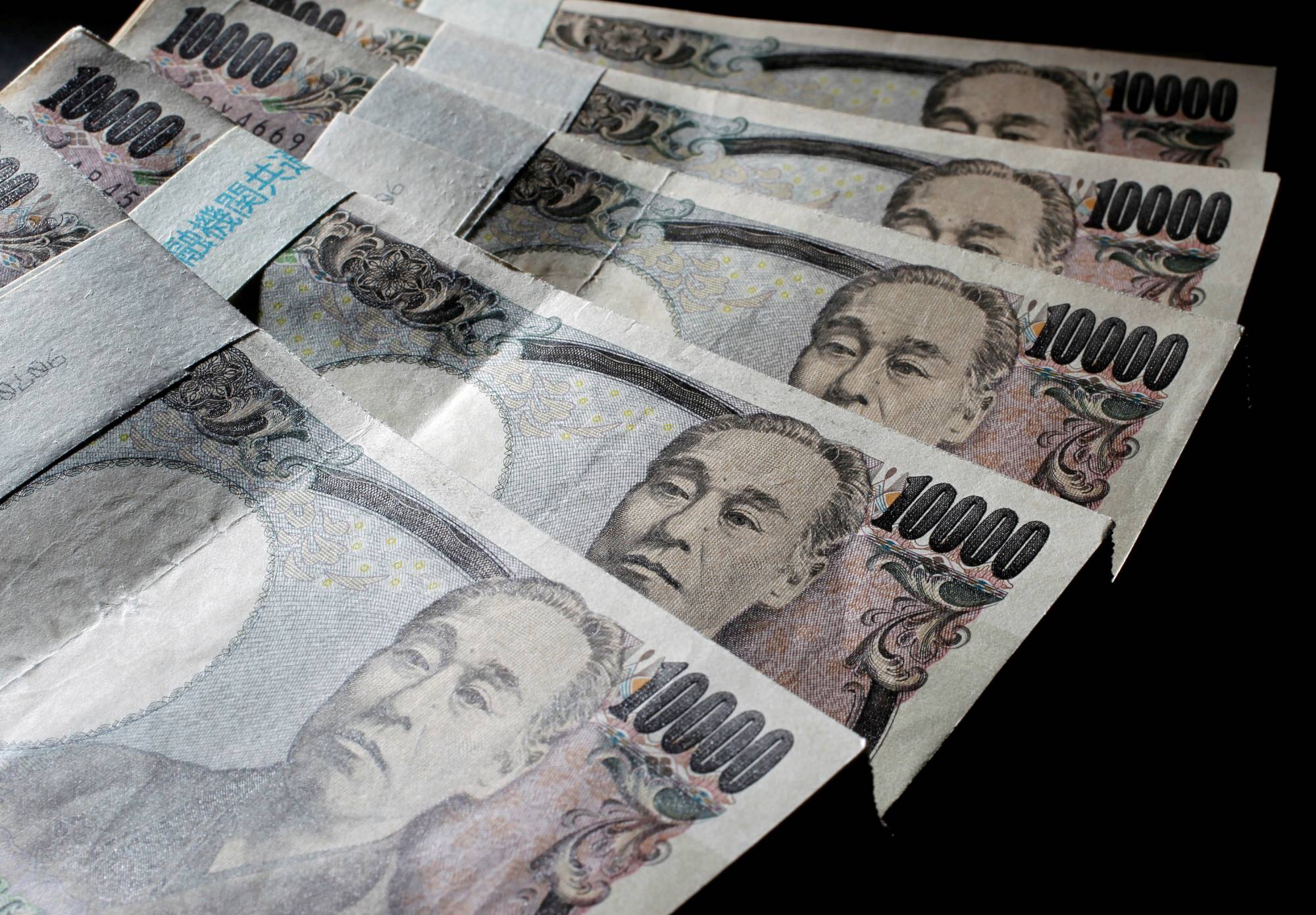 Dollar/Japanese yen: 139.38 Japanese yen per dollar (0.0072 dollar per Japanese yen).
This week the dollar lost 0.42% vs. the Japanese yen

Down for two straight weeks

Down 0.89% over the last two weeks

Largest two-week percentage decline since Friday, March 24, 2023

Today the dollar gained 0.33% vs. the Japanese yen

Up three of the past four sessions

Off 7.17% from its 52-week high of 150.149 hit Thursday, Oct. 20, 2022

Up 9.01% from its 52-week low of 127.86 hit Friday, Jan. 13, 2023

Rose 3.70% vs the Japanese yen from 52 weeks ago

Month-to-date it is up 0.03% vs the Japanese yen

Year-to-date the dollar is up 6.30% vs the Japanese yen
Dollar Index Falls 0.56% This Week to 97.22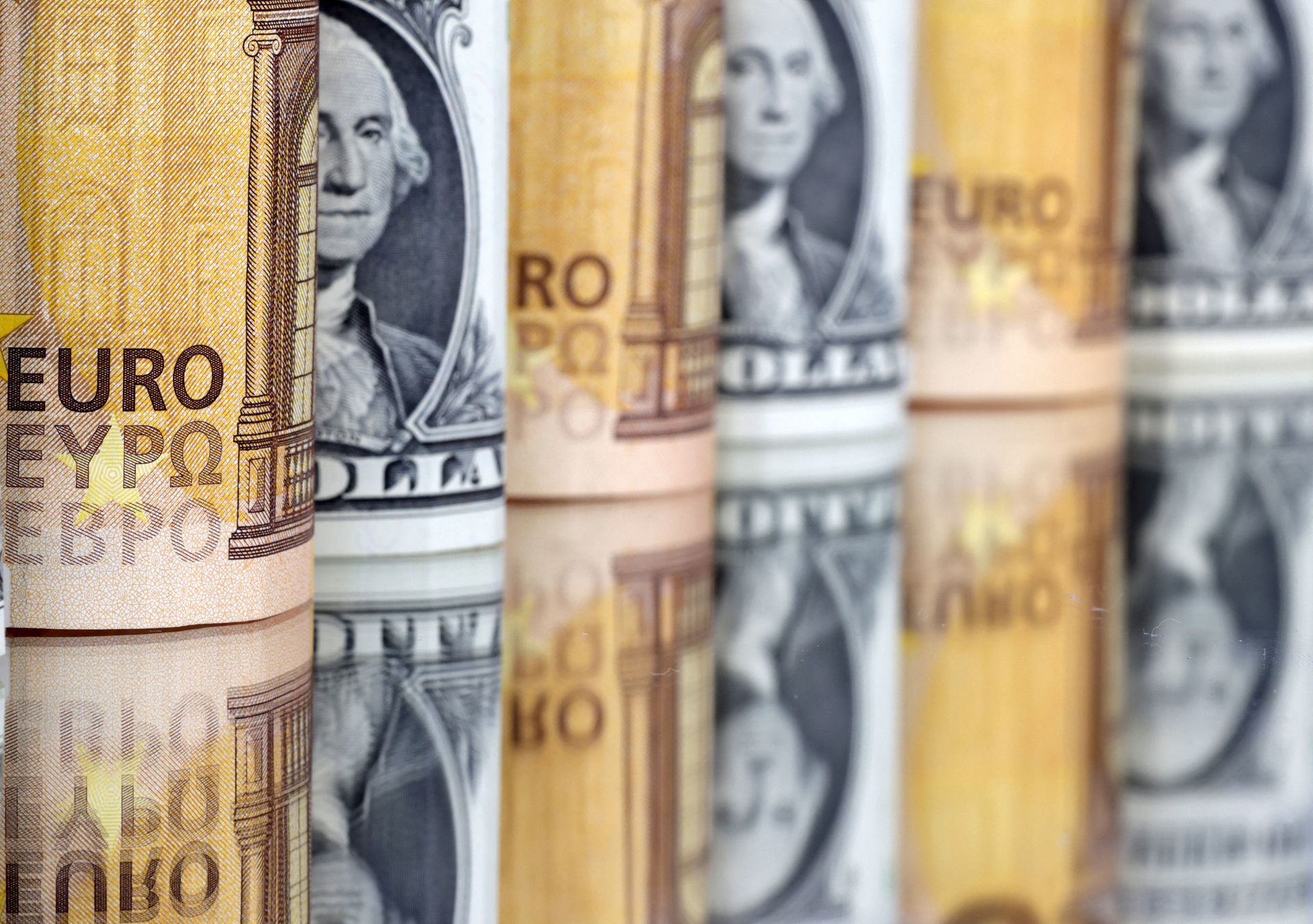 The WSJ Dollar Index is down 0.54 point or 0.56% this week to 97.22
Largest one-week point and percentage decline since the week ending May 5, 2023

Down for two consecutive weeks

Down 0.84 point or 0.86% over the last two weeks

Largest two-week point and percentage decline since the week ending March 24, 2023

Today it is up 0.10 point or 0.10%

Largest one-day point and percentage gain since Friday, June 2, 2023

Up three of the past four trading days

Off 7.54% from its 52-week high of 105.14 hit Tuesday, Sept. 27, 2022

Up 3.01% from its 52-week low of 94.37 hit Wednesday, Feb. 1, 2023

Rose 0.49% from 52 weeks ago

Month-to-date it is down 0.81%

Year-to-date it is up 0.66 point or 0.69%