Microsoft announces new multibillion-dollar investment in ChatGPT OpenAI stock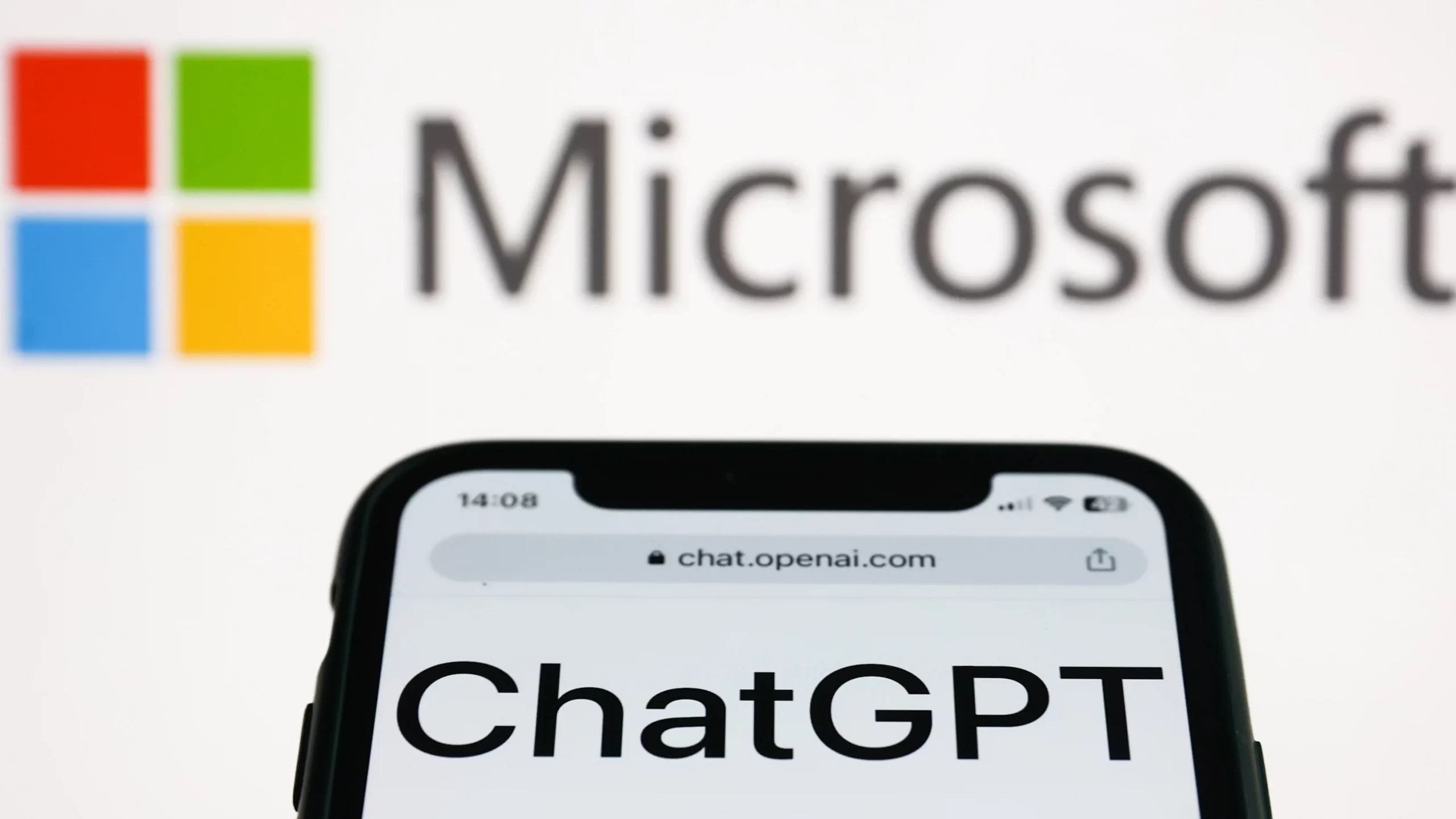 Microsoft has announced a new multi-year investment in artificial intelligence (AI) chatbot developer ChatGPT, OpenAI. Microsoft did not name a specific investment amount; a week earlier; Bloomberg and Semafor reported that the company was in talks to invest up to $10 billion in the ChatGPT OpenAI stock. 
ChatGPT OpenAI Microsoft
Microsoft's investment will help both companies scale supercomputers and create new capabilities based on artificial intelligence, the report said.
Microsoft is working to add ChatGPT artificial intelligence to its search engine, Bing, so that it can provide concrete answers to queries rather than simply providing links to pages on the Web. Plus, The Information found out that Microsoft is thinking about adding ChatGPT's text-writing and editing capabilities to its office applications — Word Word, PowerPoint presentation editor and Outlook email service.
ChatGPT is able to answer users' questions, give explanations, create texts (e.g., writing poems and stories or drafting legal documents), while imitating the speech style of a person without disabilities. OpenAI has also developed AI game software that can beat people at video games such as Dota 2, and the AI image generator Dall-E.
ChatGPT was launched in late November 2022. OpenAI was founded as a nonprofit organization in 2015 to conduct research on artificial intelligence. OpenAI's founders include billionaire Ilon Musk, LinkedIn co-founder Reed Hoffman, and technology investor Sam Altman, who now runs the company. According to CNBC, the founding investor group then pledged to invest more than $1 billion in the company. Musk resigned from the board in February 2018, but remained an investor.
The company was valued at $14 billion in 2021. In January 2023, OpenAI was in talks with investors to sell its stock based on a valuation of the entire company of about $29 billion. The Wall Street Journal wrote, citing knowledgeable sources. Khosla Ventures, Sequoia Capital, Tiger Global, Y Combinator and Bedrock Capital are among the co-owners of the company.
Earlier, we reported that Apple sharply reduced the price of the iPhone 14 in China to increase sales.
Tesla considering building 4.5 billion euro car factory in Spain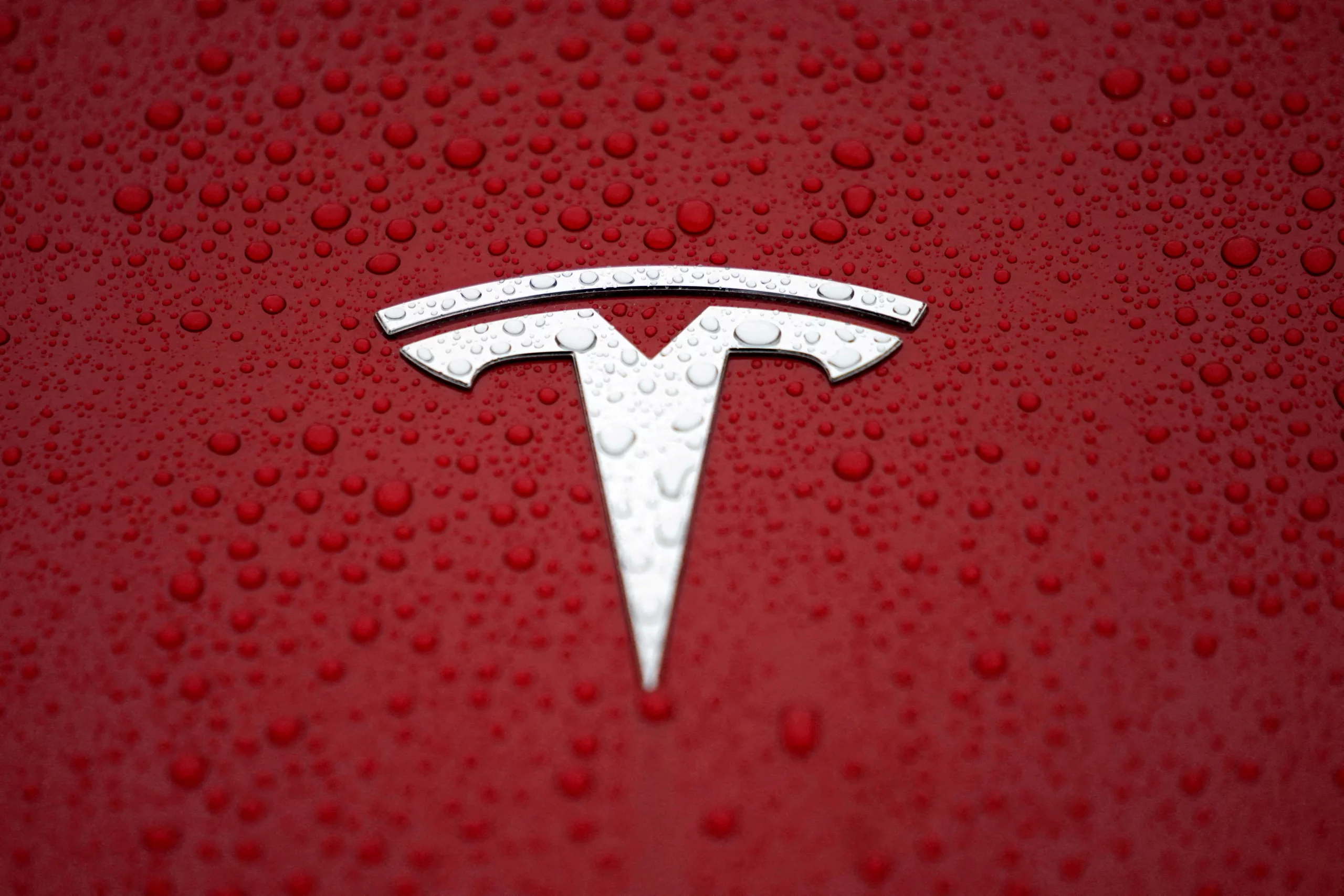 U.S. electric car manufacturer Tesla (NASDAQ:TSLA) is in talks with the leaders of the regional government of Valencia in Spain to build a car factory, newspaper Cinco Dias reported on Thursday, citing unidentified sources close to the discussions.
The company's total investment in the factory could surpass 4.5 billion euros ($4.83 billion), the newspaper said.
Tesla did not immediately respond to a request for comment, while Spain's central government declined to comment. Reuters could not immediately reach the Valencian regional government. 
German car maker Volkswagen (ETR:VOWG_p) has already said it plans to invest as much as 3 billion euros in a battery factory in the town of Sagunto in the Valencia area.
Spain is Europe's second-largest car producer, and is using European Union COVID pandemic recovery funds to attract carmakers to invest in the manufacture of both batteries and electric vehicles. The EU plans to phase out thermal cars.
Goldman Sachs to start trading Japan power futures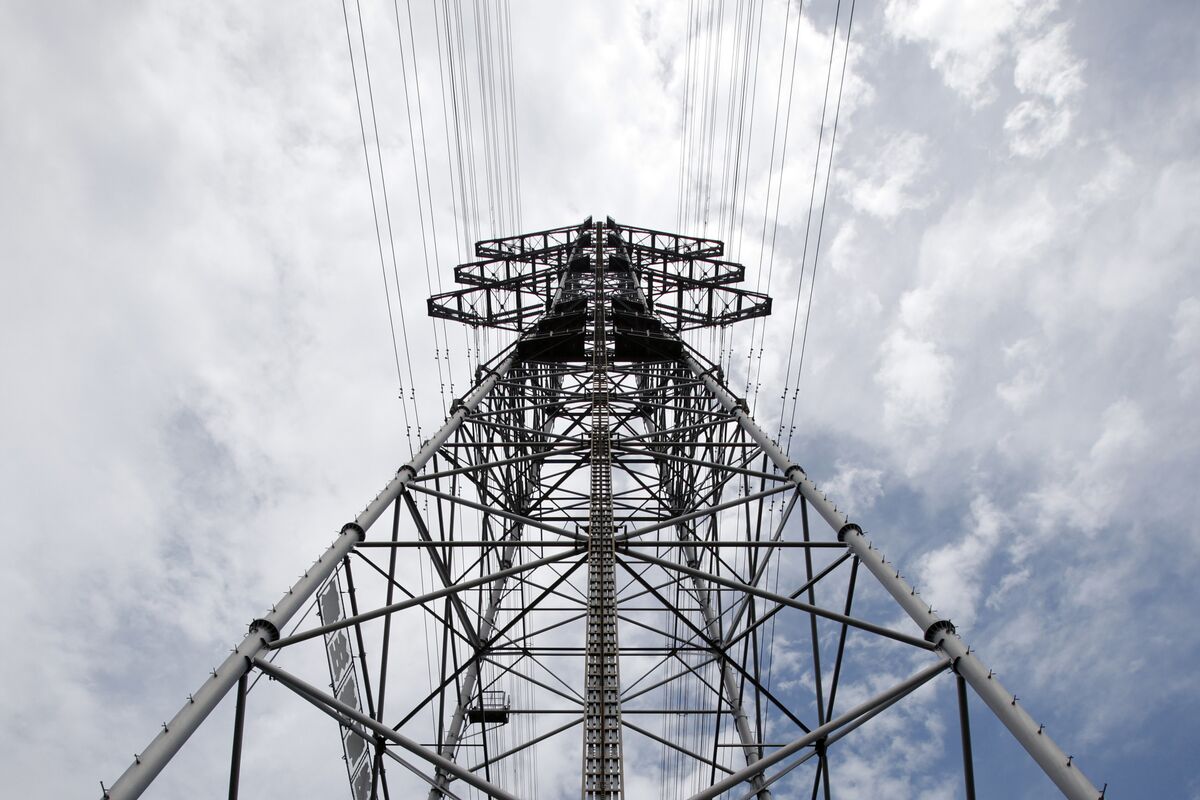 Goldman Sachs Group (NYSE:GS) plans to establish a desk in Tokyo to start trading Japanese power derivatives, two people familiar with the matter told Reuters on Wednesday.
More foreign energy companies and banks are seeking access to the Japanese power market, which was launched in 2016 in the wake of the Fukushima nuclear disaster in 2011, spurring trade activity by generators, consumers, and distributors.
An interest in trading rose amid growing liquidity in Japan's power futures markets as the volatility of electricity prices surged following Russia's invasion of Ukraine. The power crisis heightened the need for hedging among power suppliers and buyers, according to the sources.
Goldman Sachs has hired some traders in Tokyo, the sources said, requesting anonymity as the matter is still confidential.
A spokesperson for Goldman Sachs declined to comment.
Cathie Wood buys the dip in Coinbase shares amid SEC crackdown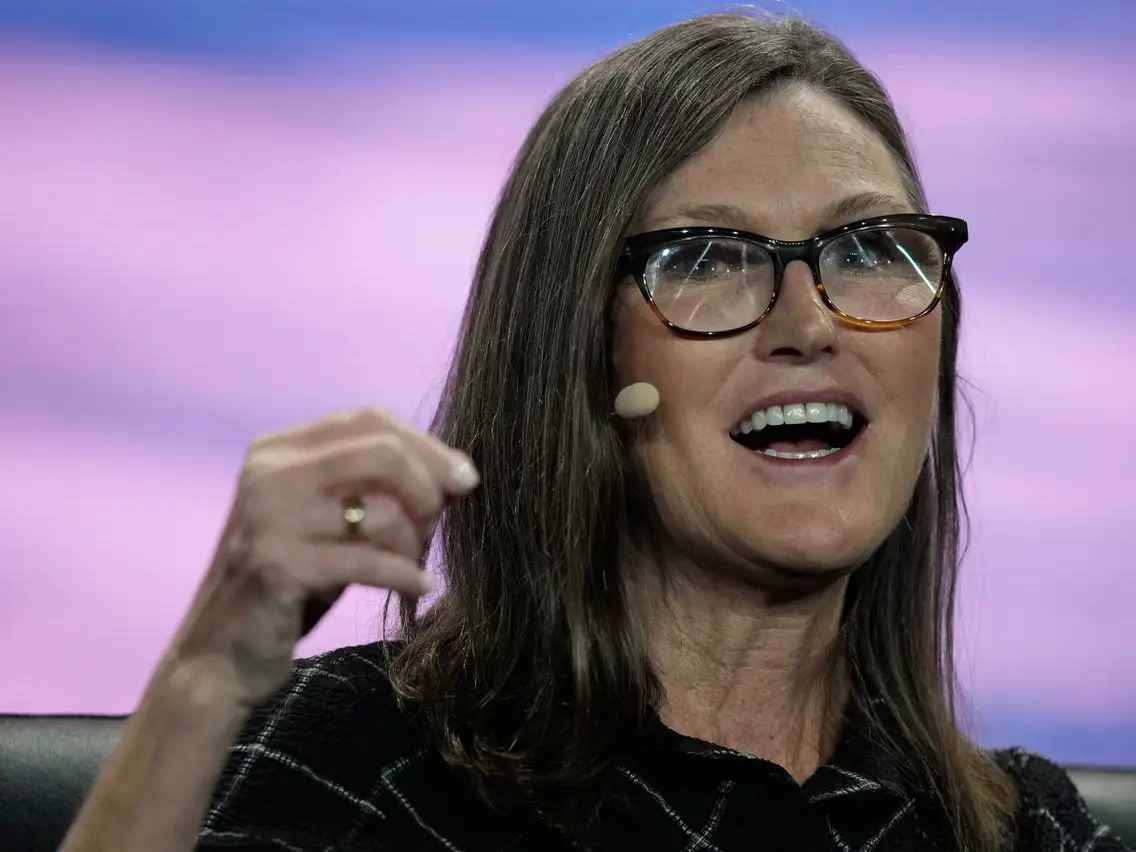 Cathie Wood's Ark Invest increased its stake in crypto exchange Coinbase Global Inc (NASDAQ:COIN) on Tuesday, as a crackdown by the Securities and Exchange Commission on the crypto industry saw the stock hit near five-month lows.Data from the website Cathie's Ark, which tracks the investment activities of the Ark group, showed that three funds under Cathie Wood bought a total of over 400,000 shares in Coinbase on Tuesday.Her flagship ARK Innovation ETF (NYSE:ARKK) carried out most of the buying, adding over 300,000 shares.This came as Coinbase's share price plummeted as much as 20% after the SEC sued the firm over operating an unlicensed exchange, while also issuing cease and desist letters over its staking services.
"We allege that Coinbase, despite being subject to the securities laws, commingled and unlawfully offered exchange, broker-dealer, and clearinghouse functions," SEC Chair Gary Gensler said in a press release.
Coinbase shares settled 12% lower on Tuesday, their second session of steep losses this week following a 9% tumble on Monday, after the SEC also sued world no. 1 crypto exchange Binance over similar charges.But Coinbase shares rose 2% in aftermarket trading, boosted by news of the Ark buy.Cathie Wood has repeatedly expressed confidence in Coinbase and the broader crypto industry, and has cited a $1 million long-term price target for Bitcoin on the belief that it is an effective inflation hedge.Coinbase holds the fifth-largest weightage in Ark's flagship Innovation ETF, with the fund having consistently accumulated the stock since its listing in 2021. But Coinbase has seen a sharp decline in value from 2021 highs, hitting record lows earlier this year as interest in crypto markets rapidly dried up amid rising U.S. lending rates.The company has also struggled to remain profitable amid multiple failed ventures, regulatory hiccups, and mounting operational costs, especially as low crypto trading volumes hurt its transaction margins, which are a key source of revenue.Bitcoin prices showed little reaction to the SEC move against Coinbase, rising 4% on Wednesday. But the world's largest cryptocurrency was nursing steep losses through May, as trading volumes sank.