The biggest European stock market shows mostly minor mood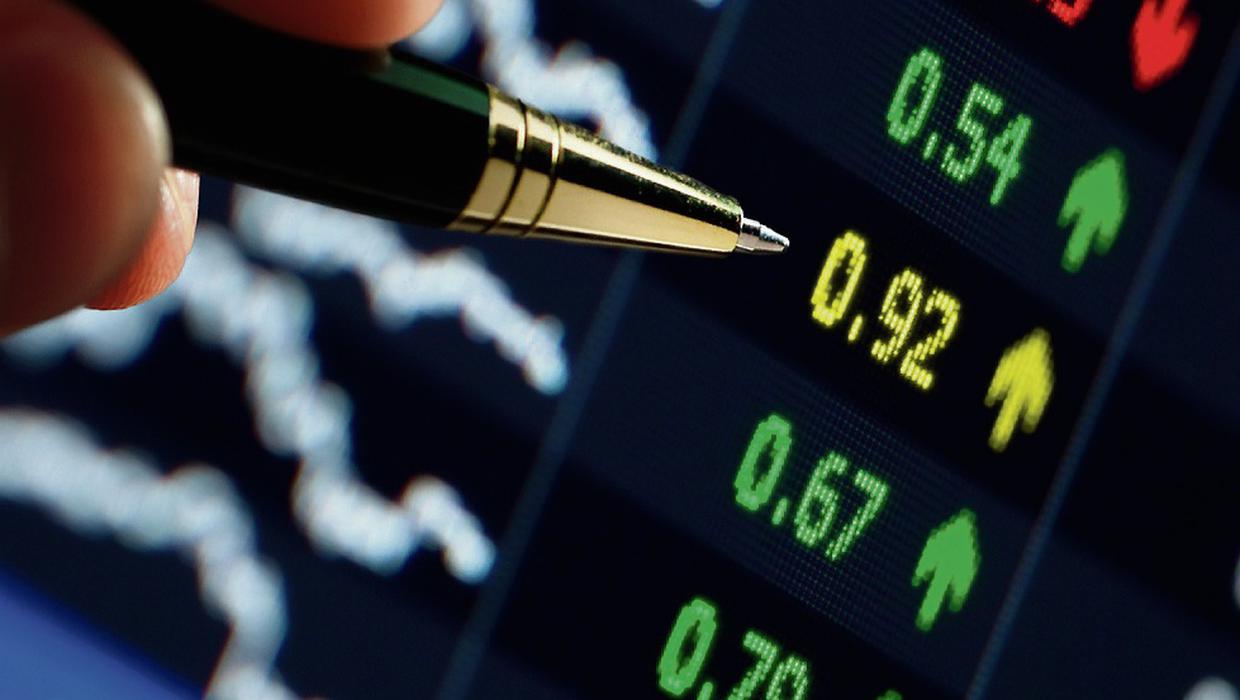 During today's trading, the biggest European stock market is moderately declining as investors are assessing British inflation data and corporate news.
European stock market analysis
The composite index of the largest companies in the region, Stoxx Europe 600, fell by 0.64% to 431.64 points. Germany's DAX stock index was down 0.52%, Italy's FTSE MIB was down 0.21% and Spain's IBEX 35 was down 0.62%. Meanwhile, the British FTSE 100 added 0.18%; the French CAC 40 remained unchanged.
Alstom SA (EPA:ALSO) shares are up 1.3%. The French group, which produces railway trains, reduced its net loss in the first half of this fiscal year, but also increased revenue, and recorded an increase in orders.
Deliveroo Plc stock price is down 3.1% on the news that the British food delivery service has decided to stop operations in Australia due to the lack of a strong position on the local market.
Cruise operator Carnival's capitalization fell nearly 12% after it was reported that the company plans to float $1 billion in convertible bonds. The company's stock is the decline leader among Stoxx 600 components.
The most active growth in the index was shown by the securities of British outsourcing company Sage Group (LON:SGE) – up almost 6%. The company reported a decline in pre-tax profits last fiscal year, but recorded an increase in revenues.
Consumer prices in Britain jumped 11.1% YoY in October, according to the country's Office for National Statistics (ONS). Thus, inflation accelerated immediately by 1 percentage point compared to September and was updated to the maximum since October 1981.
Also, market participants are assessing geopolitical risks after Polish media reported earlier in the day about Russia's rocket attacks on Polish territory. 
Earlier, we reported that European stock markets ended Friday's trading without a single trend. 
This week in tech: Salesforce slowdown; Amazon denies plans to disrupt telecom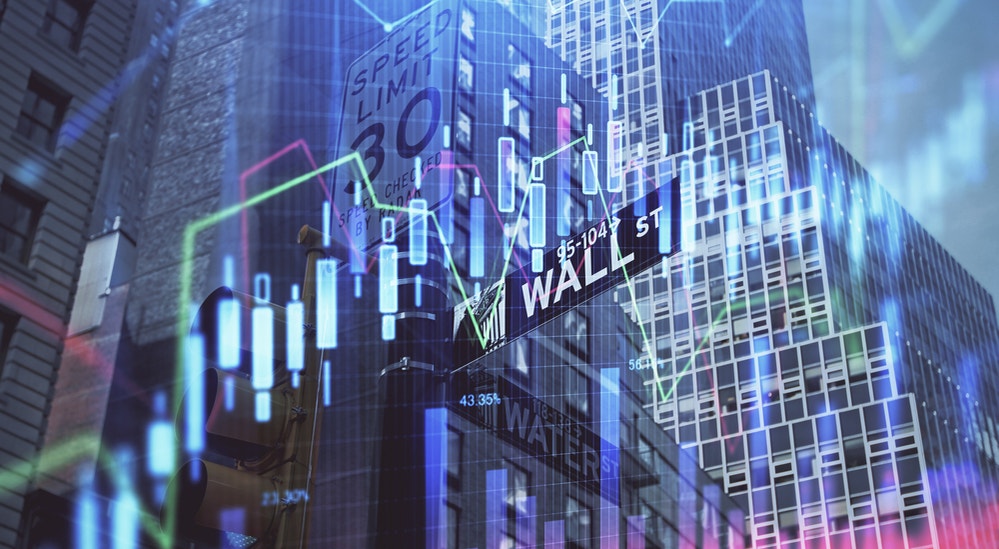 Here is your weekly Pro Recap on the biggest headlines out of a big earnings week for tech: Investors are disappointed by Salesforce and HP; Broadcom and Dell hearten the market; Amazon denies report of its plans to enter the wireless-services game.
InvestingPro subscribers get tech headlines like these in real time. Never miss another market-moving alert.
Soft guidance at Salesforce
Salesforce (NYSE:CRM) shares slumped 4.7% on Thursday even after the company reported better-than-expected earnings.
Analysts say the stock sold off because Salesforce revenue outperformance was below historical trends, and it also missed on under-contract sales expected in the next 12 months (that is, cRPO, or current revenue performance obligation). Moreover, its revenue growth for the quarter came in at its slowest pace since 2010, per Reuters.
For the quarter, adjusted earnings per share totaled $1.69, $0.08 better than the average analyst estimate, and $8.25 billion in sales was ahead of the $8.18B consensus. Next quarter Salesforce expects sales of $8.51B to $8.53B, higher than the $8.49B estimates.
Despite the market's reaction, Goldman Sachs reiterated its Buy rating on CRM shares, saying the results were "strong in light of the challenging macro backdrop."
Bank of America reaffirmed a Top Pick status on CRM, noting it is "impressed" by the 1% guidance beat for cRPO growth "given the tough macro and disruption from restructuring actions."
Shares closed the week at $213.03.
Broadcom's better-than-expected print
On Thursday, Broadcom (NASDAQ:AVGO) said it recorded earnings of $10.32 per share, easily beating the $10.12 consensus, on slightly better-than-expected revenue of $8.73B. It expects $8.85B in sales for the third quarter, comfortably above estimates for $8.72B.
Goldman Sachs said the company delivered "another solid quarter," citing its expectations for that generative artificial intelligence "has the potential to support a 'soft-landing' in the near term and drive above-model growth in the medium- to long-term."
Similarly, BofA argues that Broadcom's AI portfolio is "underappreciated," and assigned the stock a new Street-high price target of $950.
Shares dipped in the premarket on Friday, but ultimately closed the regular session up 2.5%. Shares ended the week at $812 even.
HP sees weakness in PC demand
HP (NYSE:HPQ) shares slid some 6% Wednesday after the PC maker posted its lowest revenue for a quarter since early 2020, noting ongoing weakness in demand for personal computers.
For the fiscal second quarter ended in April, HP reported a 21.7% drop in overall revenue to $12.9B – below expectations for $13.1B – encompassing a 29% slide in PC business sales and a 5% dip in printing revenue.
Adjusted earnings per share of $0.80 beat expectations for $0.76. Third-quarter (ending July) guidance calls for adjusted earnings of $0.81 to $0.91 a share vs. the $0.85 consensus, and it expects $3.30 to $3.50 for the full year, up from a prior analysts' estimate of $3.34.
BofA reiterated its Underperform rating on the company, saying it remains cautious on HPQ shares even though guidance implies a second-half sales recovery: "We expect margins to normalize lower, and estimates to be revised lower over the next couple of qtrs."
Barclays said the guidance may prove to be "aggressive," adding, "We continue to see downside for shares with near term top-line, margin and cash flow pressures, though cost cuts help offset some of the underlying weaknesses."
HP shares staged a partial recovery to end the week, rising 3.8% to $30.55.
Dell throttles estimates amid challenging macro environment
On Thursday Dell Technologies (NYSE:DELL) said adjusted EPS totaled $1.31, smashing the $0.86 average Street estimate, on better-than-expected revenue of $20.9B.
The beat on the bottom line comes even as margins and revenue fell amid a weaker backdrop for PC demand, and Dell guided for Q2 revenue of $20.7B at the midpoint of the range – worse than the Street at $21.1B.
Dell's client solutions group and infrastructure solutions group business saw revenue fall 23% and 18% respectively amid "challenging economic backdrop," the company said.
The stock saw a premarket slump before climbing 4% in Friday's regular session.
Goldman Sachs and Deutsche Bank each kept their buy ratings on the stock, although the former highlighted a weak recovery in Dell's core PC business.
Deutsche said it believes "the risk-reward is attractive" for the stock, noting, "Considering a tough macro environment suggested by other IT hardware peers, we are not too surprised by DELL's cautious comments in the near term, and we view a delayed recovery as reasonable."
Amazon denies report it is setting its sights on telecom space
An Amazon (NASDAQ:AMZN) spokesperson said the company doesn't have plans to add wireless services at this time, Reuters reported, following a Bloomberg story that said Amazon is in talks to offer low-cost or free nationwide mobile phone service to Prime subscribers – news that shook the shares of telecom companies.
"We are always exploring adding even more benefits for Prime members, but don't have plans to add wireless at this time," the spokesperson said, according to Reuters, while AT&T, Verizon and T-Mobile "denied any talks."
Amazon stock had gotten a lift on the initial report, while telecom companies like T-Mobile (NASDAQ:TMUS), AT&T Inc (NYSE:T), and Verizon (NYSE:VZ) took sharp slides.
On the other hand, shares in DISH Network (NASDAQ:DISH) gained as much as 8.3% on the report. The satellite services provider is already working with Amazon and is expected to start selling its wireless services on Amazon in July.
Majority of EU countries against network fee levy on Big Tech, sources say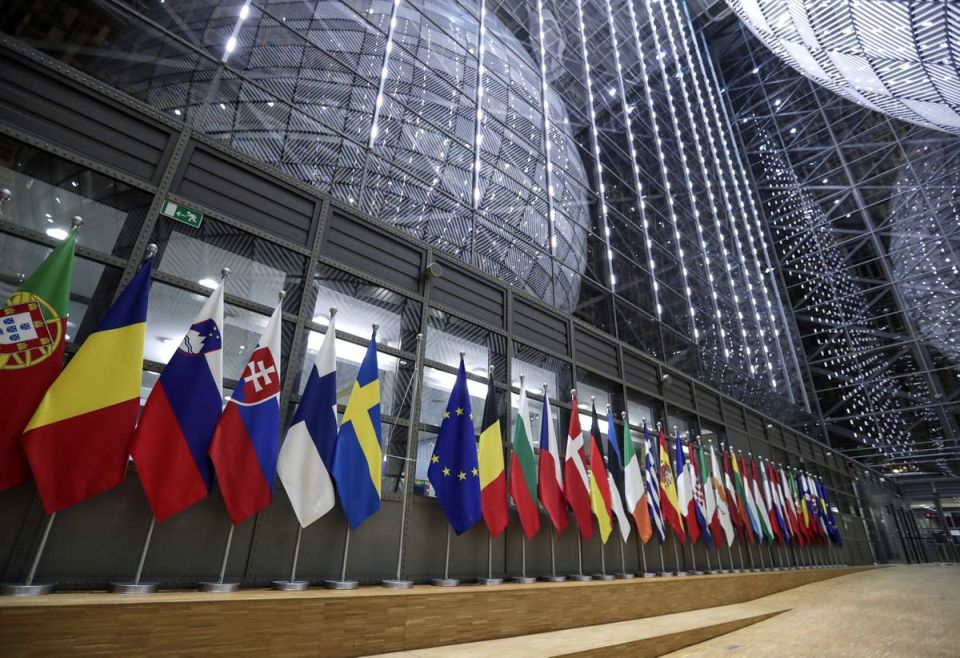 A majority of EU countries have rejected a push by Europe's big telecoms operators to force major tech companies such as Google to help fund the rollout of 5G and broadband in the region, people familiar with the matter said.
At a meeting with EU industry chief Thierry Breton in Luxembourg on Thursday, telecoms ministers from 18 countries either rejected the proposed network fee levy on tech firms, or demanded a study into the need and impact of such a measure, the sources said.
That echoed comments made last month by EU telecoms regulators' group BEREC.
Deutsche Telekom, Orange, Telefonica and Telecom Italia want Big Tech to shoulder part of the network costs on the grounds that their data and content makes up a large part of network traffic.
They have found a receptive ear in the European Commission's industry chief Breton, a former chief executive of France Telecom and French IT consulting firm Atos.
Yet Alphabet Inc's Google, Apple Inc, Facebook parent Meta Platforms Inc, Netflix Inc, Amazon.com Inc and Microsoft Corp have rejected the idea of a levy, saying they already invest in the digital ecosystem.
The European telecom ministers cited the lack of an analysis on the effects of a network levy, the absence of an investment shortfall, and the risk of Big Tech passing on the extra cost to consumers, the people said.
They also warned about the potential violation of EU "net neutrality" rules, which require all users to be treated equally, as well as possible barriers to innovation, and a lower quality of products.
Critics of a network levy included Austria, Belgium, Czech Republic, Denmark, Finland, Germany, Ireland, Lithuania, Malta and the Netherlands, the people said.
But France, Greece, Hungary, Italy, Spain and Cyprus were among 10 countries which backed the idea, one of the people said.
Poland, Portugal and Romania either took a neutral stance or had not adopted a position, the people said, but another person said they favoured a network fee.
Breton is expected to issue a report by the end of June with a summary of feedback provided by Big Tech, telecoms providers and others, which will help decide his next steps.
Any legislative proposal needs to be negotiated with EU countries and EU lawmakers before it can become law.
Walt Disney's Pixar targets 'Lightyear' execs among 75 job cuts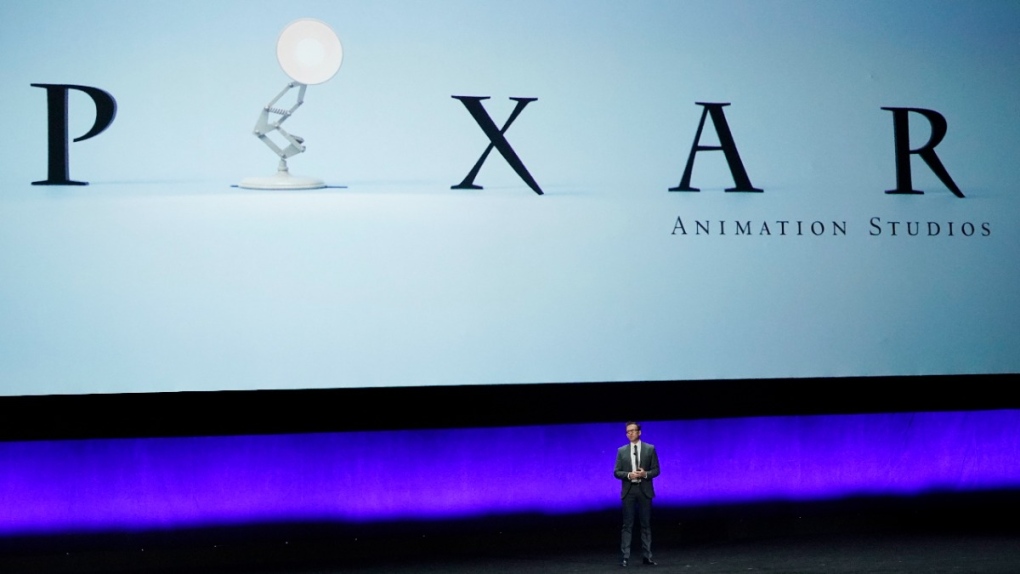 Walt Disney 's Pixar Animation Studios has eliminated 75 positions including those of two executives behind box office disappointment "Lightyear," sources said on Saturday, the first significant job cuts at the studio in a decade.
The cuts included "Lightyear" director Angus MacLane, a 26-year animator who was part of the senior creative team on such acclaimed films as "Toy Story 4" and "Coco." Galyn Susman, producer of "Lightyear," also departed. Susman had been at Pixar since the release of the original "Toy Story" movie in 1995.
MacLane and Susman could not be reached for comment. Michael Agulnek, Pixar's vice president of worldwide publicity since 2015, was also laid off, the sources said. He did not return a call seeking comment.
The cuts, which took place May 23, are part of Walt Disney (NYSE:DIS) Chief Executive Bob Iger's previously announced plan to eliminate 7,000 jobs and slash $5.5 billion in costs. That restructuring combined the film and television groups into a single Disney Entertainment unit and eliminated a division charged with distribution.
While small compared to Pixar's employee base of about 1,200, the layoffs are notable because the studio is a creative force generating franchises and characters that drive revenue across Disney.
Pixar is famous for cinematic franchises including "Toy Story," "The Incredibles" and "Cars." But "Lightyear," released a year ago with a reported budget of $200 million, brought in a modest $226.7 million in worldwide ticket sales and received a mixed critical reception.
By contrast, Pixar's "Incredibles 2" in 2018, which was reported to have had a similar production budget, had worldwide box office sales of $1.2 billion.
"Lightyear" could not be shown in 14 Middle Eastern and Asian countries because of its depiction of a same-sex relationship. This had an impact on its box office performance.
Disney has implemented layoffs in every division including film and television, streaming services and theme parks.
The last time Pixar cut jobs was in 2013, after the studio postponed the release of the 2015 film "The Good Dinosaur," and removed its director, Bob Peterson. About 30 positions were eliminated.
Disney acquired Pixar in 2006 to revitalize its struggling Disney Animation.