Twitter stock prices today dropped due to scrutiny of Musk's operations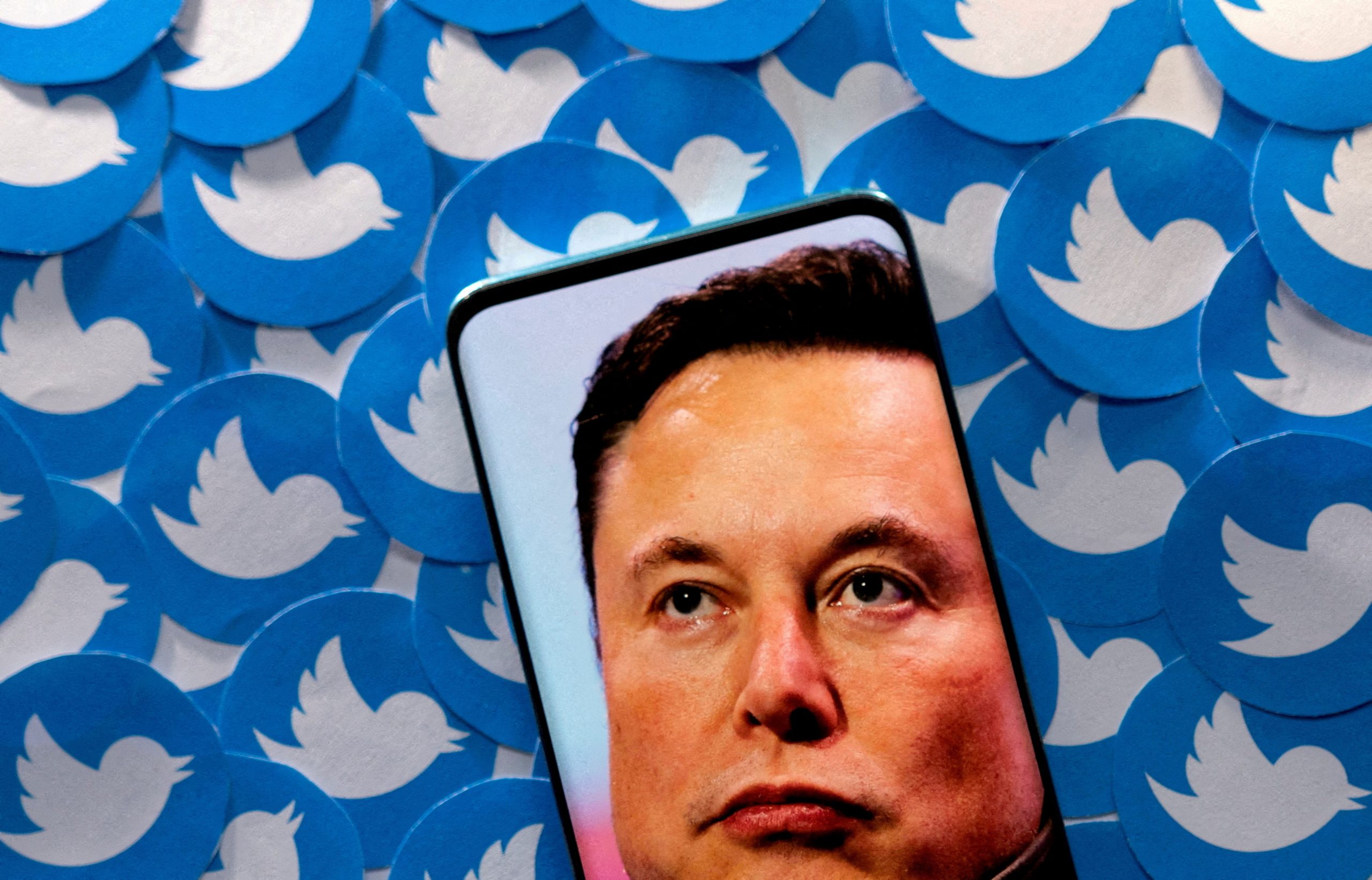 Twitter stock prices today fell 16% in pre-market trading on the New York Stock Exchange, falling below $45.
The sell-off began after a report that the U.S. administration is considering inspecting some of Ilon Musk's transactions and businesses for threats to national security. This was reported by Bloomberg, citing informed sources. According to them, checks may concern a deal on the purchase of the social network Twitter and space equipment manufacturer SpaceX.
Twitter stock news – what's going on? 
Sources told Bloomberg that they are discussing an inspection of Ilon Musk's businesses, adding that officials in the U.S. government are considering tools that would allow the federal government to check Musk's businesses.
One option being considered is screening Musk's transactions and operations for national security risks by the Committee on Foreign Investment in the United States (CFIUS), agency sources said. This committee reviews acquisitions of U.S. businesses by foreign buyers, including deals that have already been completed.
CFIUS may review Musk's $44 billion deal to buy the social networking site Twitter because foreign investors will be part of Musk's consortium. The group of investors includes Prince Al-Waleed bin Talal of Saudi Arabia; Binance Holdings, a digital asset exchange founded and run by a native of China, and Qatar's sovereign wealth fund.
A U.S. Treasury Department spokesperson told Bloomberg that CFIUS does not publicly comment on transactions that the committee may or may not review.
Earlier we reported that the largest European stock markets finished for the fourth session in a row.
Tesla considering building 4.5 billion euro car factory in Spain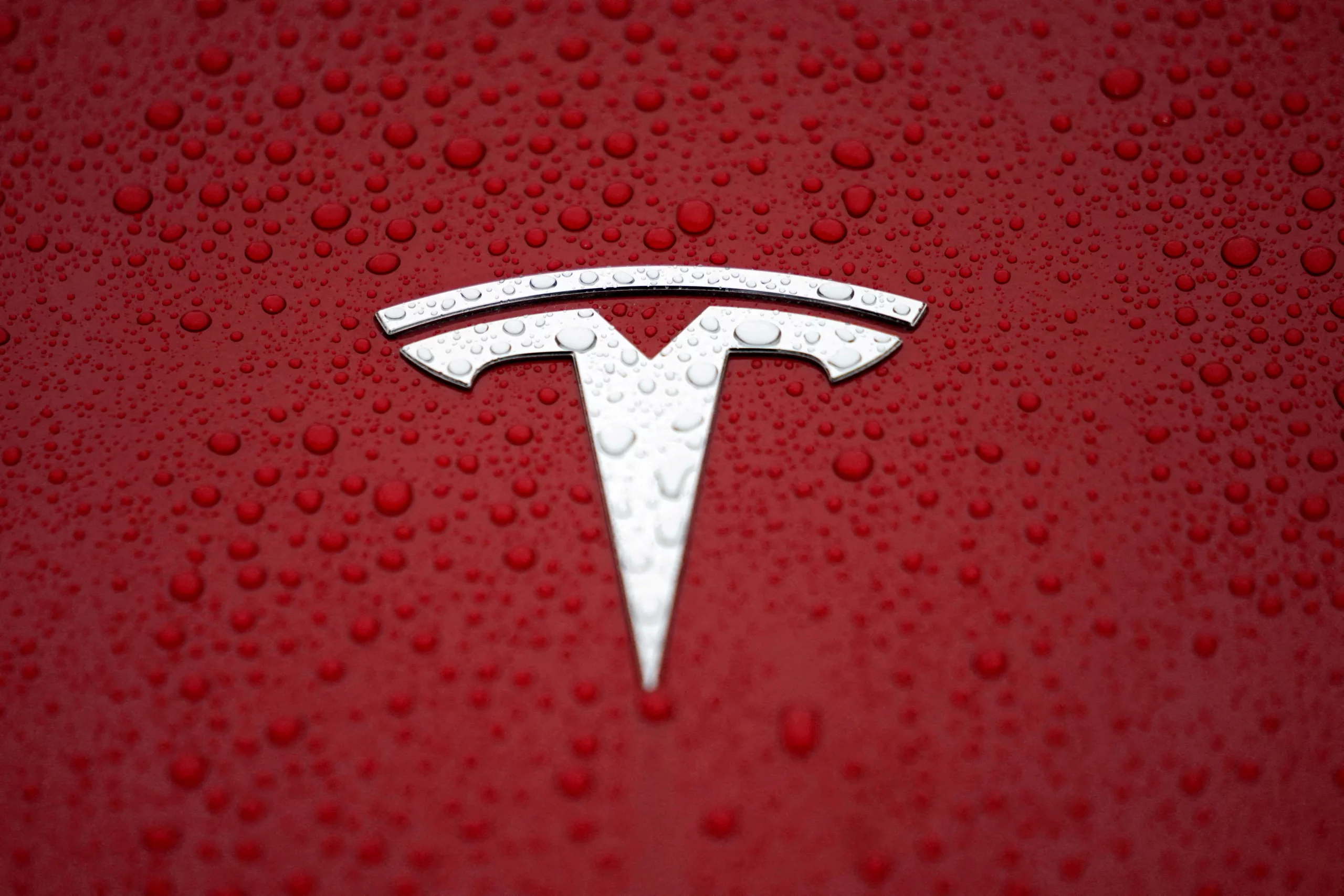 U.S. electric car manufacturer Tesla (NASDAQ:TSLA) is in talks with the leaders of the regional government of Valencia in Spain to build a car factory, newspaper Cinco Dias reported on Thursday, citing unidentified sources close to the discussions.
The company's total investment in the factory could surpass 4.5 billion euros ($4.83 billion), the newspaper said.
Tesla did not immediately respond to a request for comment, while Spain's central government declined to comment. Reuters could not immediately reach the Valencian regional government. 
German car maker Volkswagen (ETR:VOWG_p) has already said it plans to invest as much as 3 billion euros in a battery factory in the town of Sagunto in the Valencia area.
Spain is Europe's second-largest car producer, and is using European Union COVID pandemic recovery funds to attract carmakers to invest in the manufacture of both batteries and electric vehicles. The EU plans to phase out thermal cars.
Goldman Sachs to start trading Japan power futures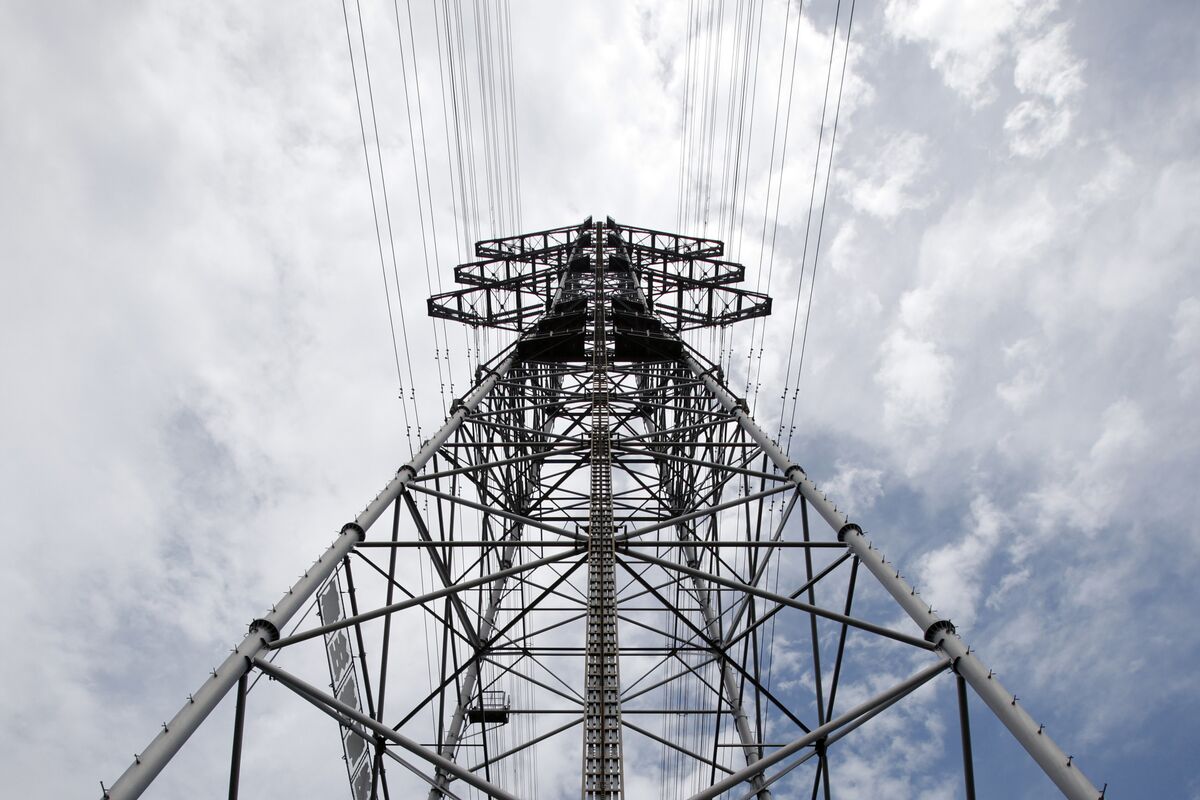 Goldman Sachs Group (NYSE:GS) plans to establish a desk in Tokyo to start trading Japanese power derivatives, two people familiar with the matter told Reuters on Wednesday.
More foreign energy companies and banks are seeking access to the Japanese power market, which was launched in 2016 in the wake of the Fukushima nuclear disaster in 2011, spurring trade activity by generators, consumers, and distributors.
An interest in trading rose amid growing liquidity in Japan's power futures markets as the volatility of electricity prices surged following Russia's invasion of Ukraine. The power crisis heightened the need for hedging among power suppliers and buyers, according to the sources.
Goldman Sachs has hired some traders in Tokyo, the sources said, requesting anonymity as the matter is still confidential.
A spokesperson for Goldman Sachs declined to comment.
Cathie Wood buys the dip in Coinbase shares amid SEC crackdown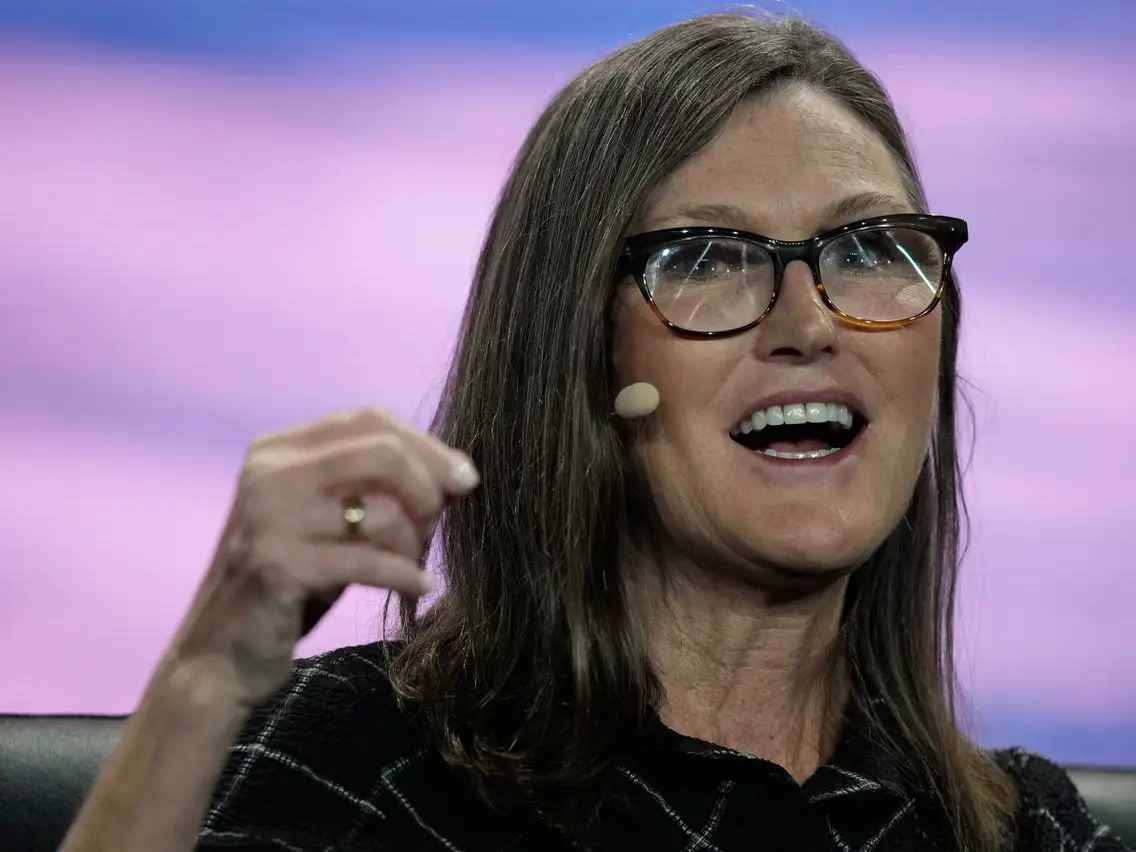 Cathie Wood's Ark Invest increased its stake in crypto exchange Coinbase Global Inc (NASDAQ:COIN) on Tuesday, as a crackdown by the Securities and Exchange Commission on the crypto industry saw the stock hit near five-month lows.Data from the website Cathie's Ark, which tracks the investment activities of the Ark group, showed that three funds under Cathie Wood bought a total of over 400,000 shares in Coinbase on Tuesday.Her flagship ARK Innovation ETF (NYSE:ARKK) carried out most of the buying, adding over 300,000 shares.This came as Coinbase's share price plummeted as much as 20% after the SEC sued the firm over operating an unlicensed exchange, while also issuing cease and desist letters over its staking services.
"We allege that Coinbase, despite being subject to the securities laws, commingled and unlawfully offered exchange, broker-dealer, and clearinghouse functions," SEC Chair Gary Gensler said in a press release.
Coinbase shares settled 12% lower on Tuesday, their second session of steep losses this week following a 9% tumble on Monday, after the SEC also sued world no. 1 crypto exchange Binance over similar charges.But Coinbase shares rose 2% in aftermarket trading, boosted by news of the Ark buy.Cathie Wood has repeatedly expressed confidence in Coinbase and the broader crypto industry, and has cited a $1 million long-term price target for Bitcoin on the belief that it is an effective inflation hedge.Coinbase holds the fifth-largest weightage in Ark's flagship Innovation ETF, with the fund having consistently accumulated the stock since its listing in 2021. But Coinbase has seen a sharp decline in value from 2021 highs, hitting record lows earlier this year as interest in crypto markets rapidly dried up amid rising U.S. lending rates.The company has also struggled to remain profitable amid multiple failed ventures, regulatory hiccups, and mounting operational costs, especially as low crypto trading volumes hurt its transaction margins, which are a key source of revenue.Bitcoin prices showed little reaction to the SEC move against Coinbase, rising 4% on Wednesday. But the world's largest cryptocurrency was nursing steep losses through May, as trading volumes sank.