Natural gas price in Europe per 1,000 m3 hits $2,100 on the exchange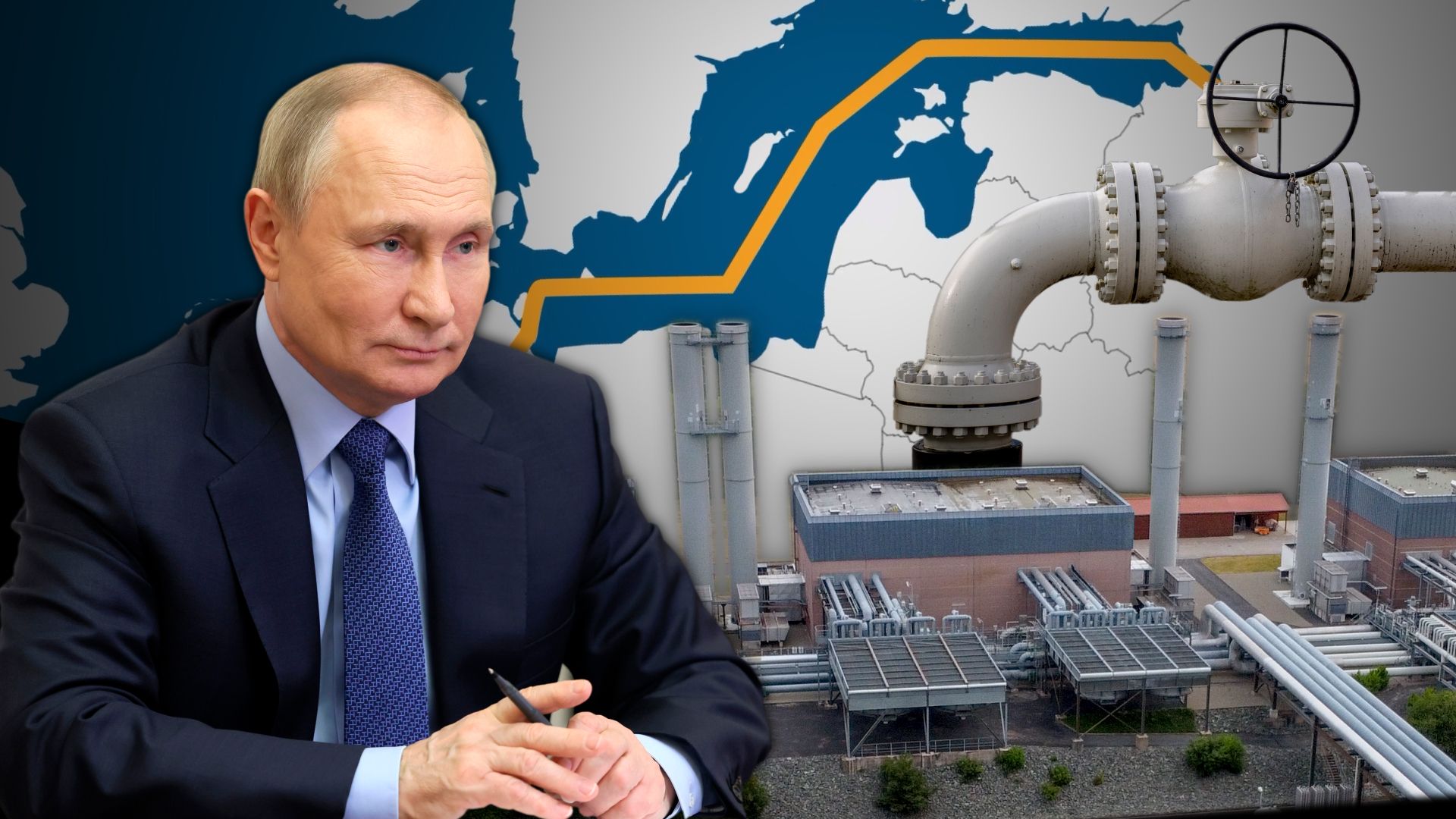 Natural gas price Europe per 1,000m3: September gas futures contracts (benchmark TTF) were trading at $2,100 per 1,000m3 on Monday, gaining some 1.6% against Friday's settlement price in the first hour of trading, London's ICE exchange data showed.
So far, the current price minimum is $2,056.7 (-0.5% compared to Friday's settlement price of $2,066.5). The maximum is $2,100 per 1,000m3 (+1.6%).
Last year the European market faced a gas collapse. Experts attributed the collapse to limited supply from major suppliers, low occupancy rates of underground gas storage facilities in Europe, and high demand for liquefied natural gas in Asia.
Right now, Europe continues to be under pressure due to continued supply strains from Russia. Russian gas exports have fallen since the outbreak of the war in Ukraine: shipments via Nord Stream and the Ukrainian gas transportation system have dropped significantly, and the Yamal-Europe pipeline has stopped altogether.
The average monthly settlement price of the nearest gas futures on the ICE increased sharply, by almost 50%, from $1,180 per 1,000m3 in June to about $1,805 in July, while in the middle of summer last year it did not exceed $500. In the last days of July gas quotations reached $2,400 per 1,000m3 for the first time in four months. Such steadily high prices have not been seen in the entire history of European gas hubs since 1996.
Brent crude oil futures its lowest since 2021 amid banking crisis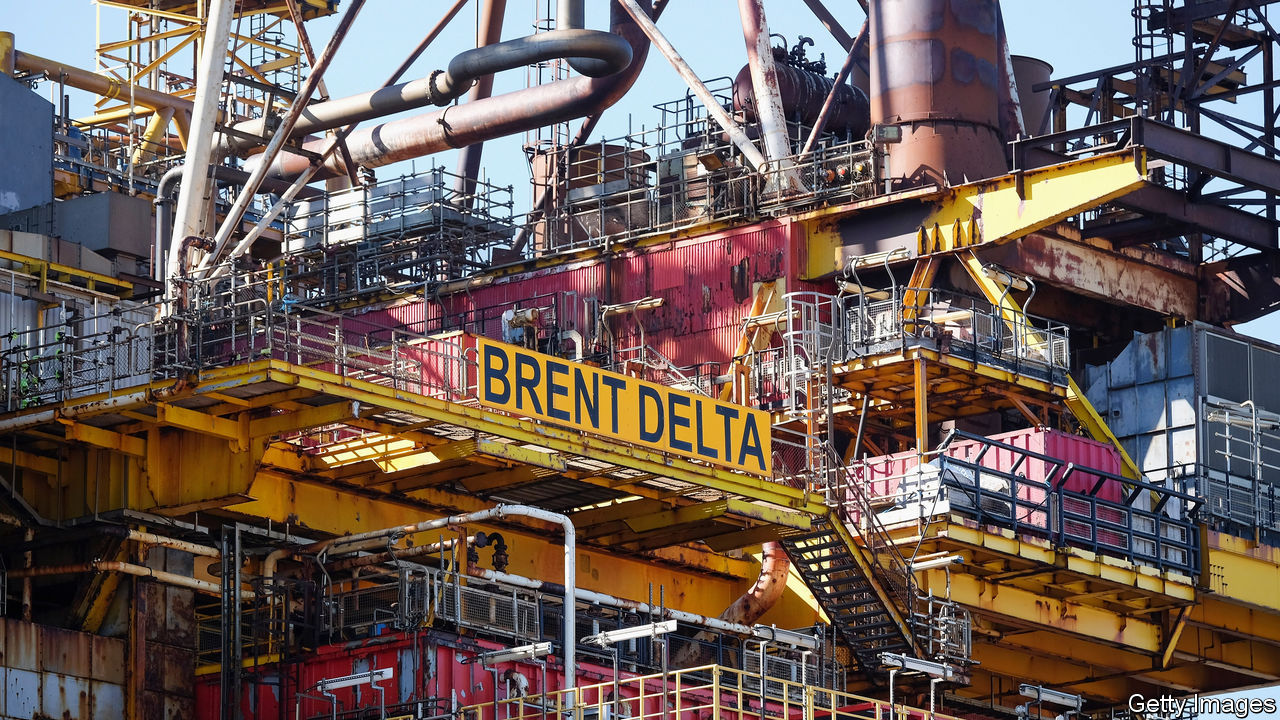 The cost of May futures on Brent crude oil fell to $72.74 per barrel, losing 0.31%, according to data from the ICE exchange. Brent was trading at about $70 a barrel at its low for the day. That's a record low for at least 15 months, that is, since December 2021.
WTI prices are also falling, with futures prices down to $66.43 a barrel (-0.46% from last week's close), according to the exchange. WTI was trading at $64.12 a barrel at its low for the day. This is also the lowest value since at least December 2021.
The market is thus responding to the banking crisis: since the beginning of March, three banks (Silvergate Bank, Silicon Valley Bank, Signature Bank) have closed their doors in the US, and the day before, on March 19, Swiss UBS took over its rival, Credit Suisse, buying the bank for $3.2bn amid fears of its collapse. Investors fear a recession, which may cause a crisis in the banking sector, as a recession, in turn, would lead to lower demand for fuel, the agency said.
"Oil prices are moving mainly because of fears [of further oil price dynamics]. Supply and demand fundamentals are almost unchanged, only the banking problems have an impact," said Price Futures Group analyst Phil Flynn.
Oil prices lifted from daily lows helped the S&P 500 and Dow Jones indices, which rose Monday, writes Reuters. Traders raised their expectations that the U.S. Federal Reserve would refuse to raise rates this Wednesday to protect financial stability amid banking problems, the agency noted.
"Volatility is likely to persist this week, with broader financial market concerns likely to remain at the forefront," ING Bank analysts said in a note. They add that the impending Fed decision adds to uncertainty in markets.
Earlier we reported that the price of Brent dropped below $75 per barrel for the first time in more than a year.
Gold prices will reach $2,075 "in the coming weeks"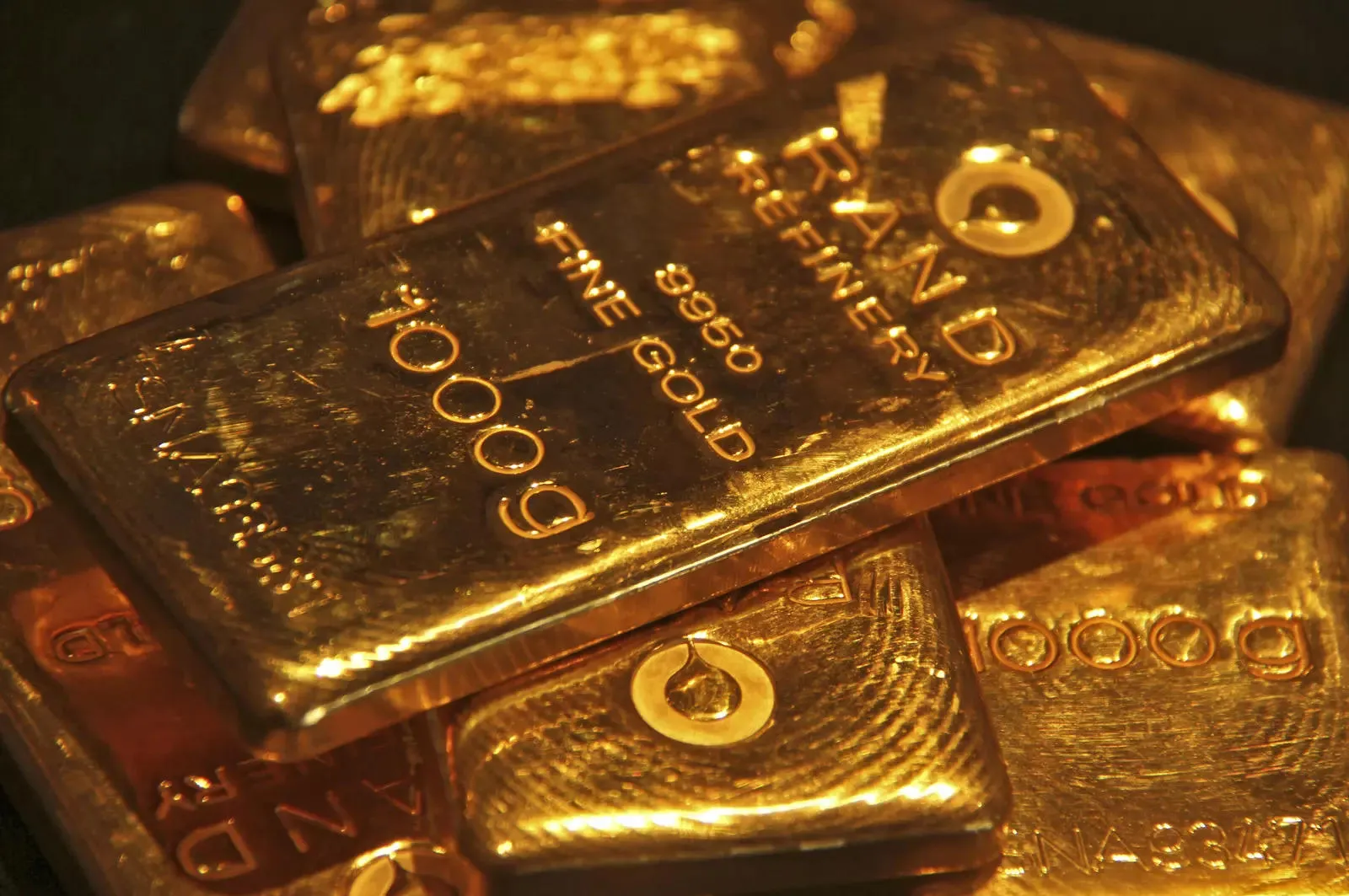 Gold prices may continue to rise, analysts polled by the CNBC TV channel said. In their opinion, the difficulties of banks and a possible turning point in the policy of the Federal Reserve indicate the possibility of a new rise in gold prices.
"I think it's likely that we'll see a strong move in gold in the coming months. The stars seem to be aligned for gold, and it could soon break new highs," said Craig Erlam, senior market analyst at brokerage Oanda.
The expert explained that interest rates are now at or close to their peak, and the market, amid recent developments in the banking sector, is laying on an earlier than previously expected start of rate cuts. They also added that this situation would boost demand for gold even if the U.S. dollar weakens.
This month, Fitch Solutions rating agency predicted that gold prices would reach $2,075 an ounce "in the coming weeks" amid global financial instability, writes RBC. The company also added that gold prices will remain at a higher than pre-pandemic levels in the coming years. Craig Erlam confirmed this forecast.
Other Wall Street experts are also predicting a long-term rise in gold prices. For instance, Tina Teng, analyst for British financial company CMC Markets, thinks that the U.S. Federal Reserve's sooner departure from its policy of raising interest rates might provoke another rally in gold prices due to the weakening U.S. dollar and falling bond yields.
Earlier we reported that oil prices accelerated their decline, continuing a trend from the beginning of the week.
Analysts at U.S. bank Goldman Sachs revised its forecast on oil prices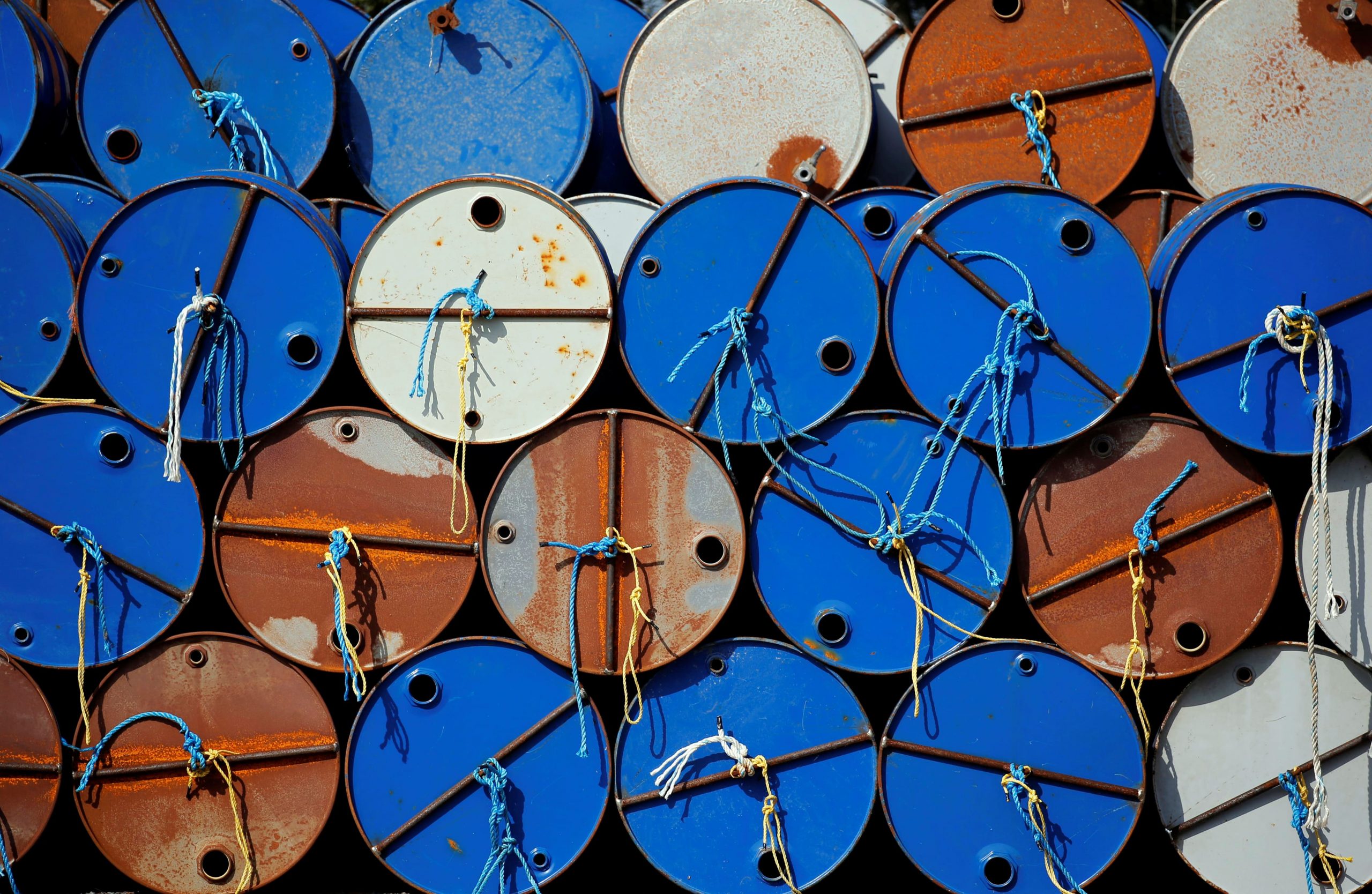 Analysts at U.S. bank Goldman Sachs, one of the most optimistic forecasts about the cost of oil, changed its earlier forecast about the growth of oil prices to $100 in the next 12 months, Bloomberg said.
Now analysts predict that Brent crude oil will reach $94 per barrel in the next 12 months and $97 per barrel in the second half of 2024, the publication said.
The bank said oil prices have fallen despite rising demand in China, given pressure on the banking sector, recession fears and investor withdrawal.
"Historically, after such traumatic events, price adjustments and recoveries are only gradual," the bank notes.
This week, the situation surrounding Swiss bank Credit Suisse triggered panic in the markets as oil plummeted to a 15-month low and Brent crude fell 12% to below $73 a barrel.
After the price decline, the bank expects OPEC producers to increase production only in the third quarter of 2024, contrary to Goldman's forecast that it will happen in the second half of 2023. Analysts at the bank believe a barrel of Brent blend will reach $94 in the next 12 months and trade at $97 in the second half of 2024.
Bloomberg reported that the largest oil exporter, Saudi Arabia, announced higher April oil prices for markets in Asia and Europe.
Earlier, we reported that Iraq and OPEC advocated for guarantees of no fluctuations in oil prices.