MakerDAO will exclude renBTC from DAI's stablecoin reserves due to renBTC price drop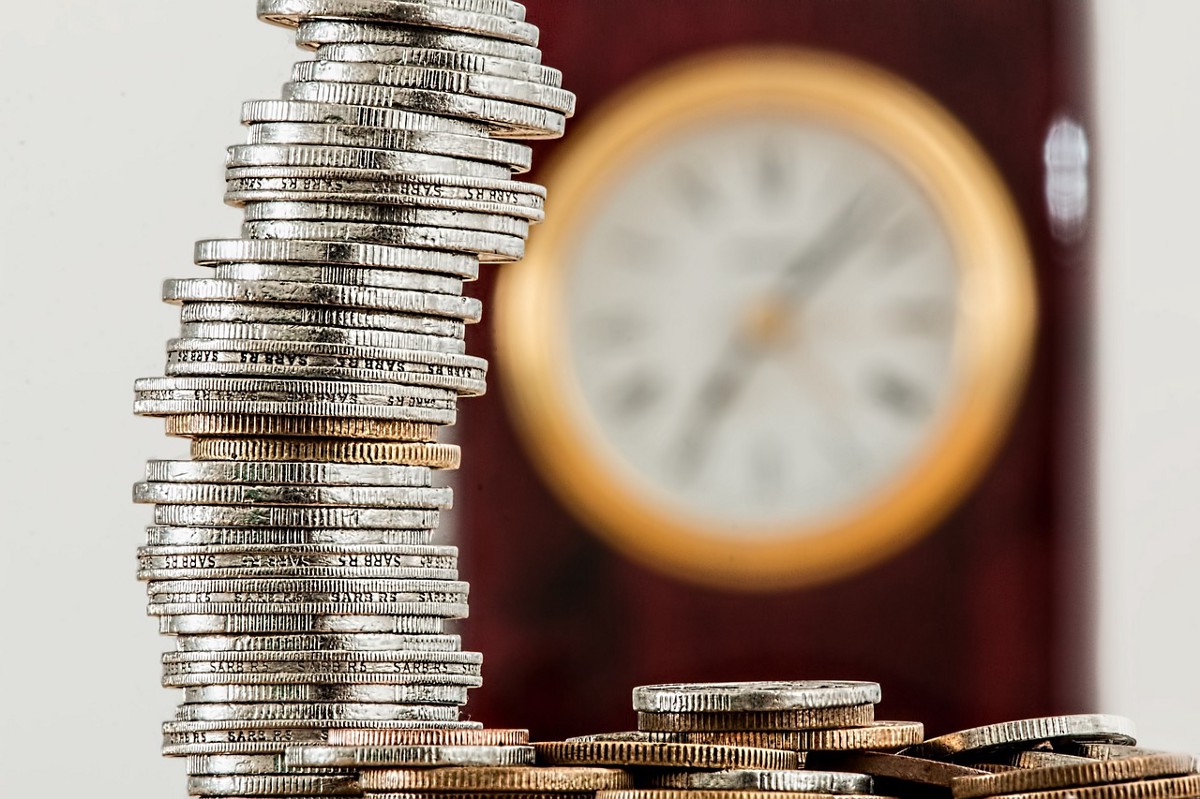 MakerDAO community unanimously voted to exclude renBTC from Ren Protocol (owned by bankrupt exchange FTX through Alameda Research). This is reported by the results of the vote on the official website of MakerDAO. The initiative was supported by 100% of respondents. Earlier it became known about the fall in renBTC price.
According to the description of the proposal, MakerDAO will remove the reserves of stablecoin in renBTC and prohibit using this tokenized version of bitcoin as collateral in the future. In addition to renBTC, DAI also holds ether (ETH), USDC, tether (USDT), compound (COMP), and other altcoins in reserves.
Before renBTC BTC exchange rate was 1 to 1. MakerDAO cited the risks of renBTC detaching from the quotations of the original bitcoin (BTC) amid the financial collapse of the parent company Ren Protocol as the reason. Recall that bankrupt firm Alameda Research bought the developers of renBTC – Ren Protocol – back in early 2021.
Notably, back in August 2020, Alameda Research controlled about 70% of the generated bitcoins based on the Ethereum blockchain. At that time, CoinList was in second place with 4,668 WBTC. The top three were closed by imToken, which accumulated 1,784 WBTC.
In November, FTX declared bankruptcy because of a large shortage of assets to cover liabilities to customers. As the media found out, the founder of the exchange arbitrarily used the assets of the trading platform's clients to cover the debts of his other trading firm, Alameda Research. Meanwhile, it became known that the parents of the FTX crypto exchange founder and the firm's senior management bought at least nineteen properties in the Bahamas for a total of $121 million. According to unofficial information, Bankman-Fried still continues to live in one of the suites in the Bahamas.
We previously reported that Ripple has its eye on FTX assets.
Bitcoin evangelist Joe Hall tells The Agenda why he thinks BTC will conquer the world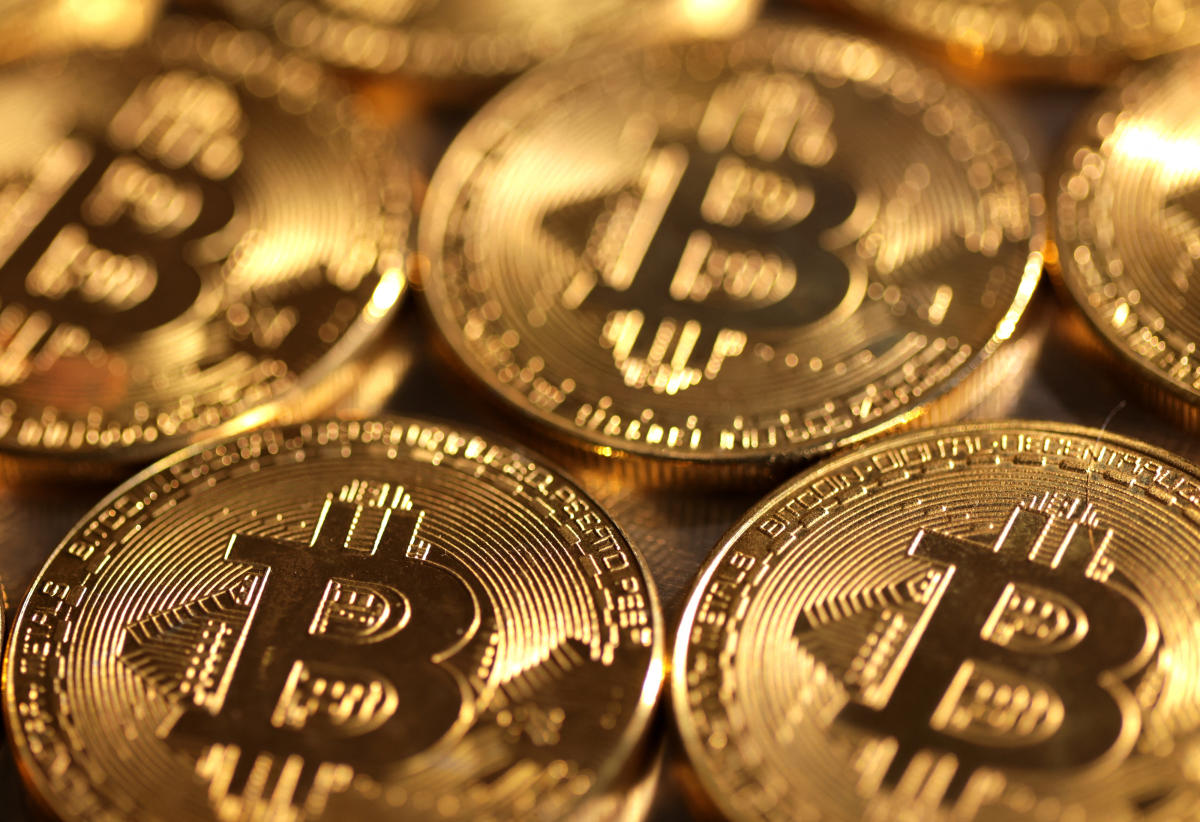 At least, that's what came to mind for Bitcoin advocate and reporter Joe Hall when he was asked about the weaknesses and strengths of the popular cryptocurrency. 
While not labeling himself a "Bitcoin maximalist," Hall believes that most people — including crypto OGs — are shockingly unaware of what Bitcoin can do; and for this reason, he questions the necessity and future of most altcoin projects. 
"They're doing it with imperfect solutions that in the long term will rug-pull them or close enough to that. Because, let's be honest, all of these crypto projects eventually collapse into Bitcoin, or they eventually collapse full stop. I mean, we saw enough of that last year. And, you know, in 10, 15, 20, maybe 40 years' time, will Bitcoin still be running? 1,000%. Will Ethereum still be running? Question marks. And will the other 20-ish thousand crypto projects still be going strong? I'm pretty confident they won't be."
Hall proved his point by asking co-hosts Jonathan DeYoung and Ray Salmond to open up their Bitcoin Lightning wallets to accept the equivalent of $5 in satoshis. And after DeYoung downloaded the wallet and received the payment, both co-hosts were astonished at the speed of the transaction. 
On Episode 13 of The Agenda podcast, Salmond and DeYoung spoke with Hall about his views on Bitcoin adoption and its "marketing problem," his ultimate vision of how Bitcoin could eventually conquer the financial world, and how his experience as a Bitcoin evangelist has connected him with people all around the world. 
Hall believes that Bitcoin is more than just money: It's a revolution, a lifestyle, a binder of people and a builder of community. 
Hall said: 
"Bitcoin, to me, in my own words: It's an expression of how we approach the world, I guess. I mean, it's had an impact on me, in terms of my approach to people, to different cultures and in the way in which I interact with people — despite the fact that it is just a bunch of code on a screen. And because it's rewired the way in which I look at the world and consider things, it's taught me to be more skeptical and to not take things at face value. But it's also delivered a lot of hope and a lot of sort of meaning to my existence that perhaps wasn't there previously."
Hall has elected to only live off Bitcoin for day-to-day expenses, excluding when he has to pay European Union taxes. As to why he is such a strong believer in the digital currency, Hall shared, "We can't live in a world that is governed by growth at all costs when we have one finite, very precious planet."
"Bitcoin, for me, appeals to me because of the way that it flips that all on its head. You know, we have a deflationary currency, there's only going to be 21 million, and we can rebuild our economic system off that in a way that raises all boats, not just the elite few. And it tackles things like the wealth gap and wealth inequality. It tackles things like the environment and the way in which, you know, Bitcoin mining could be this transition to using more and more renewable energies."
Polygon Labs president testifies on democratizing the internet with Web3, blockchains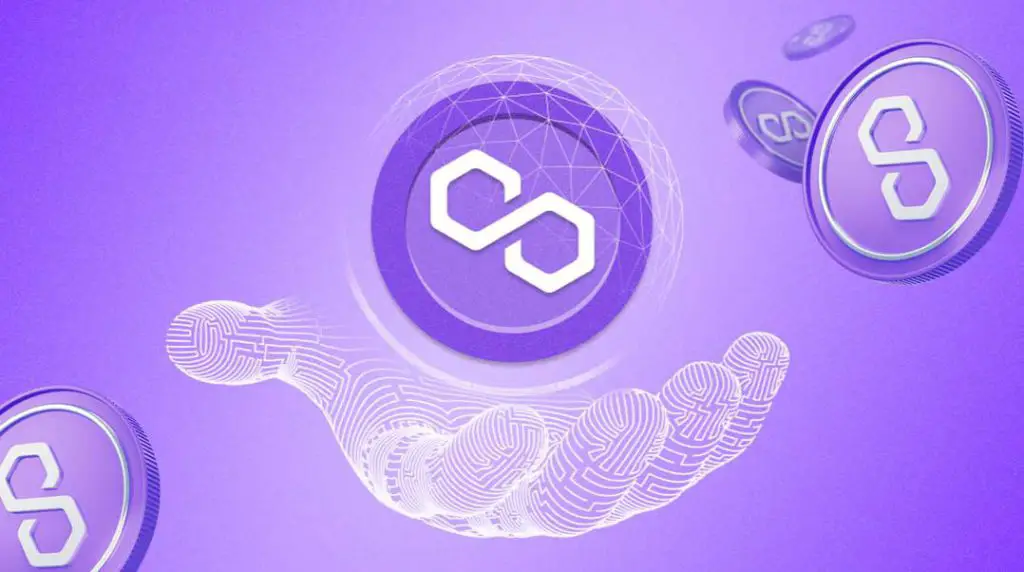 The United States House of Representatives Energy and Commerce Committee's Subcommittee on Innovation, Data and Commerce gathered to discuss blockchain technology and the future of Web3 on June 7. Crypto industry members, including Polygon Labs president Ryan Wyatt and several legal experts, appeared before the committee to engage in what transpired to be a constructive dialogue. 
This meeting was held just after the SEC announced back-to-back lawsuits against major crypto exchanges Binance and Coinbase. In Wyatt's testimony, he discussed the potential of blockchain technology and its value to users, and the benefits of building a healthy and well-regulated blockchain ecosystem in the United States.
Wyatt began by addressing the fundamental problem blockchains solve — the "value extraction" problem on the internet. He explained that in the current era of the internet — commonly called "Web2" — large centralized tech companies extract value from users by charging fees for goods and services and collecting user data for their benefit.
According to Wyatt, blockchains solve this problem by democratizing the internet and creating Web3, which is based on decentralized and transparent systems. Blockchains use cryptography and a network of computers to secure and maintain information, eliminating the need for a centralized authority. In this Web3 model, users can control their data and choose when, how, and whether to share it with applications and services. 
Regarding how the U.S. government could partner with the industry to advance modernization, Wyatt mentioned that the current regulatory environment is a significant barrier. By fostering a well-regulated blockchain ecosystem, Polygon Labs exec said the U.S. could maintain its competitive edge and ensure the technology industry thrives domestically:
"When regulation does not meet novel technology where it is, the U.S. loses its competitive edge over other countries."
Finally, Wyatt argued that building a blockchain technology ecosystem in the U.S. benefits Americans by driving economic growth and creating jobs in both the technology and non-technical sectors. It can also allow for better consumer protection by leveraging the transparency of blockchains and aligning regulation with novel technologies. 
Wyatt's testimony provides several examples of Web3 applications and use cases, such as blockchain-based consumer loyalty programs, non fungible tokens in the fashion industry, blockchain-based community organizations, and blockchain solutions for supply chain management in the U.S. Air Force and the Department of Defense. 
The hearing comes on the heels of a June 6 Agriculture Committee meeting where members grilled exchange executives and former regulators on compliance and consumer protection. It also marks the first time lawmakers have hosted a crypto hearing that addressed non-financial use cases.
SEC crackdown on Binance and Coinbase surge DeFi trading volumes 444%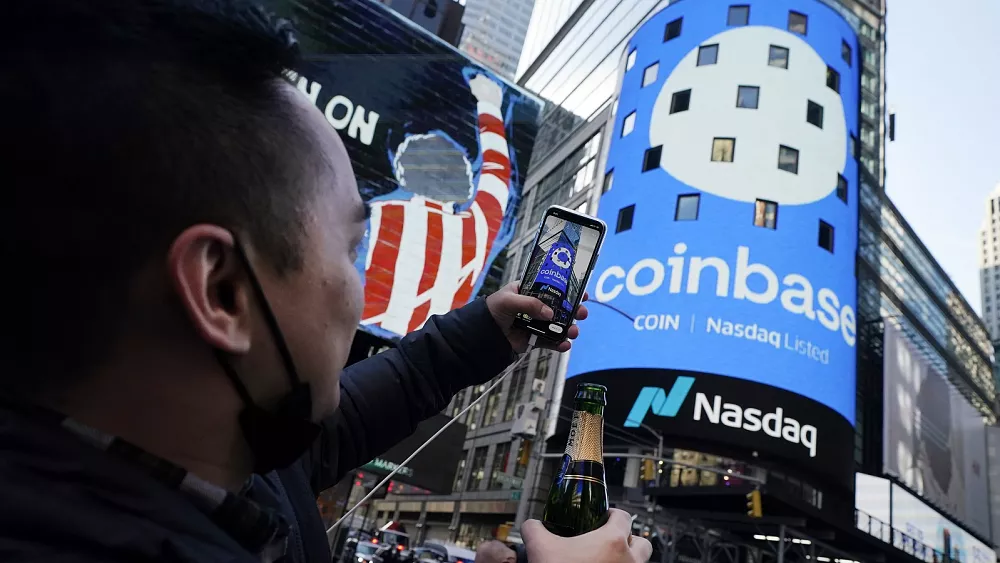 The median trading volume across the top three decentralized exchanges (DEX) jumped 444% in the past 48 hours as crypto investors reeled from the United States securities regulator's recent legal actions against cryptocurrency exchanges Coinbase and Binance.
According to aggregated data from CoinGecko, total daily trading volumes on Uniswap v3 (Ethereum), Uniswap v3 (Arbitrum) and PancakeSwap v3 (BSC) — which account for 53% of the total DEX trading volume in the last 24 hours — increased by more than $792 million between June 5 and June 7.
Additionally, the trading volume on Curve, a DEX that allows for the trading of stablecoins, spiked by 328%. At the time of writing, the bulk of the trading activity on Curve is focused on trading the U.S. dollar-pegged stablecoins USDC and Tether.
Trading volumes on DEXs briefly surpassed those of Coinbase during May's memecoin frenzy. Crypto investors rushed to purchase tokens such as Pepe (PEPE) and Turbo (TURBO) through Uniswap and a number of other decentralized protocols as the memecoins were not listed on major centralized exchanges.
As DEX volumes surged, net outflows — the difference between the value of assets entering and exiting the exchange — on Binance reached a staggering $778 million. It's worth noting that current net outflows are still much lower than the exchange's total reserve. At the time of writing, Binance maintained a stablecoin balance of more than $8 billion.
The market frenzy comes amid a swathe of legal action against crypto exchanges by the Securities and Exchange Commission (SEC). On June 6, the SEC sued Coinbase alleging it offered unregistered securities and acted as an unregistered securities broker among other charges.
A day earlier on June 5, the SEC sued Binance, Binance.US and Binance CEO Changpeng Zhao (CZ) under similar allegations. The SEC alleged Binance failed to register as a securities exchange and was therefore illegally operating in the U.S.. According to the charges Zhao was sued as a "controlling person."