Yen rising after reports of a likely currency intervention by the BoJ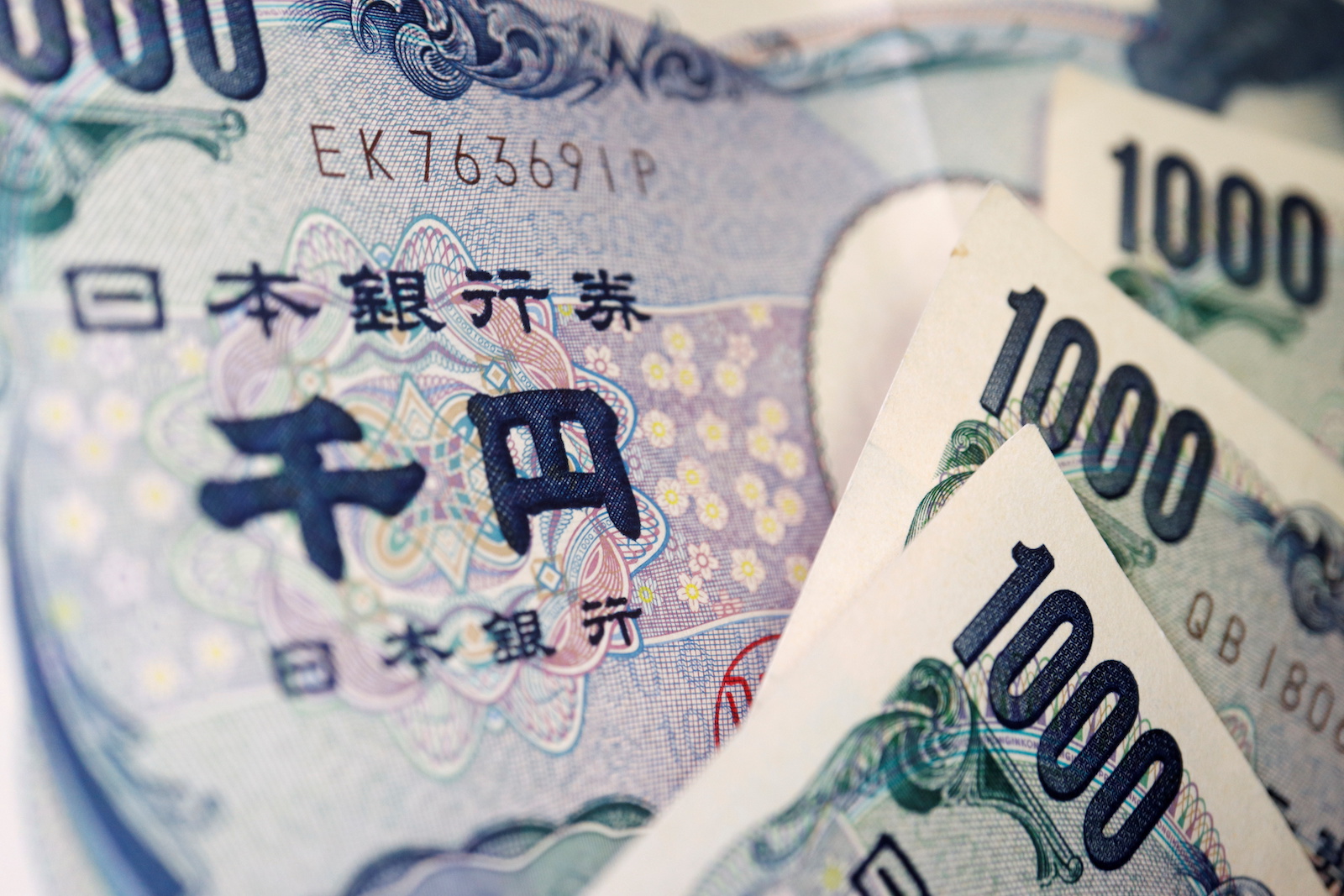 The yen rose on Wednesday, retreating from a 24-year low, following media reports that the Bank of Japan had conducted an interest rate check in preparation for a currency intervention.
Japanese Finance Minister Shunichi Suzuki said Wednesday that the government is considering measures to deal with the collapse of the nation's currency, which has suffered from a sharp rise in the dollar.
Suzuki told reporters that the yen's recent decline has been "precipitous and one-sided," adding that a currency intervention with yen purchases could be one of the government's measures if such dynamics continue.
The Japanese yen rose 0.67% to 143.58 yen per dollar, rebounding from the previous day's losses and rebounding from a week ago's low of 144.99, the weakest since August 1998.
"I believe this is likely to lead to a temporary rise in yen value in dollars… but in my view, unless such measures are coordinated with other global central banks or accompanied by a change in regulatory policy, the effect will not be long-lasting," said Udit Sikand of Gavekal Research.
The DXY was little changed near 109,841, after rising sharply on Tuesday as unexpectedly accelerating inflation revived expectations of an extremely aggressive Federal Reserve policy.
Money markets have fully priced in a Fed rate hike next week of at least 75 basis points, and the odds of a full percentage point move (100 basis points) are now estimated at 32%, according to FedWatch. A day earlier, the odds of such a large Fed rate hike were estimated to be zero.
Today we are witnessing serious problems in the world economy. This is clearly evident in the stock market, and Facebook stock price history in particular. Technology giant Meta (formerly Facebook) reported its fourth consecutive quarter of falling profits this fall, causing the company to lose $67 billion in market value. Investors began "dumping" the company's stock because of Meta CEO Mark Zuckerberg's experimental bet on his Metaverse project, which caused the company's total expenses to rise by a fifth in the third quarter. The company's stock fell 20 percent after the close, resulting in a $67 billion loss in the company's market value. This is the fourth consecutive quarterly earnings decline Meta has reported.
Earlier we reported that the euro is falling again after the ECB's monetary policy decision.
Saudi Arabia, Some OPEC Members Clash Over Oil-Production Quotas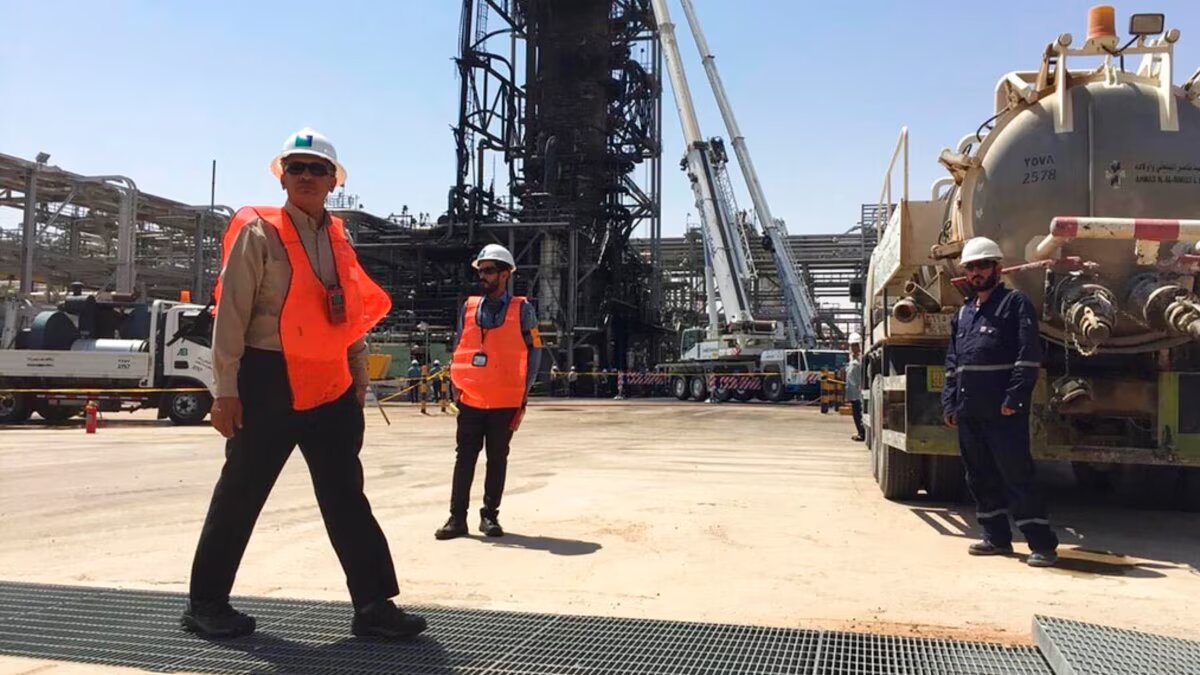 Saudi Arabia and some OPEC members clashed over who would produce how much oil ahead of a contentious group meeting on Sunday, people familiar with the matter said, in a sign of growing tensions within the cartel amid concerns over weakening global energy demand.
Saudi Arabia, the de facto leader of the Organization of the Petroleum Exporting Countries, demanded smaller African producers cut their quotas, according to the people. At the same time, the kingdom was in talks with the United Arab Emirates, another powerful member of the group, to allow it to produce more, they added.
Saudi Oil Minister Prince Abdulaziz bin Salman called some of the African delegates to his hotel suite in Vienna on Saturday and told them that their production quotas within the group would be reduced, the people said. They walked out of the meeting without a deal, the people added. African countries such as Nigeria and Angola have often struggled to even meet their current production targets for various reasons, including pandemic shutdowns that proved hard to reverse and years of underinvestment.
Representatives for the energy ministries of Saudi Arabia, the U.A.E., Nigeria, Angola, Equatorial Guinea, Gabon and the Republic of Congo didn't immediately respond to requests for comment.
A production cut of up to 1 million barrels a day is on the table as OPEC and its Russia-led allies, known as OPEC+, meet this weekend in Vienna to decide on a production plan, delegates said. The broader 23-member group accounts for more than half the world's oil production. The delegates said a cut in production is expected to prop up crude prices amid concerns that a slowing global economy would crimp energy demand. Still, most members don't want to give up their allotted production quotas as that affects their overall revenues.
If approved, Sunday's output cut would be the third by members of OPEC+ since October, when they slashed output by 2 million barrels a day. In April, some of the group's largest members, including Saudi Arabia and Russia, cut a further 1.6 million barrels a day. The decision to cut had drawn rebuke from the U.S., which at the time had requested Saudi Arabia and OPEC to increase production to help tame inflation. It led to U.S. accusations that Riyadh was siding with Moscow in Russia's invasion of Ukraine.
Brent crude, the international oil benchmark, is down more than 20% since OPEC and its allies first jolted the market with output cuts in October. Another output cut on Sunday isn't expected to evoke any major reaction from Washington as most analysts expect that oil prices will continue to trend low.
Moneycontrol Selects: Top stories this evening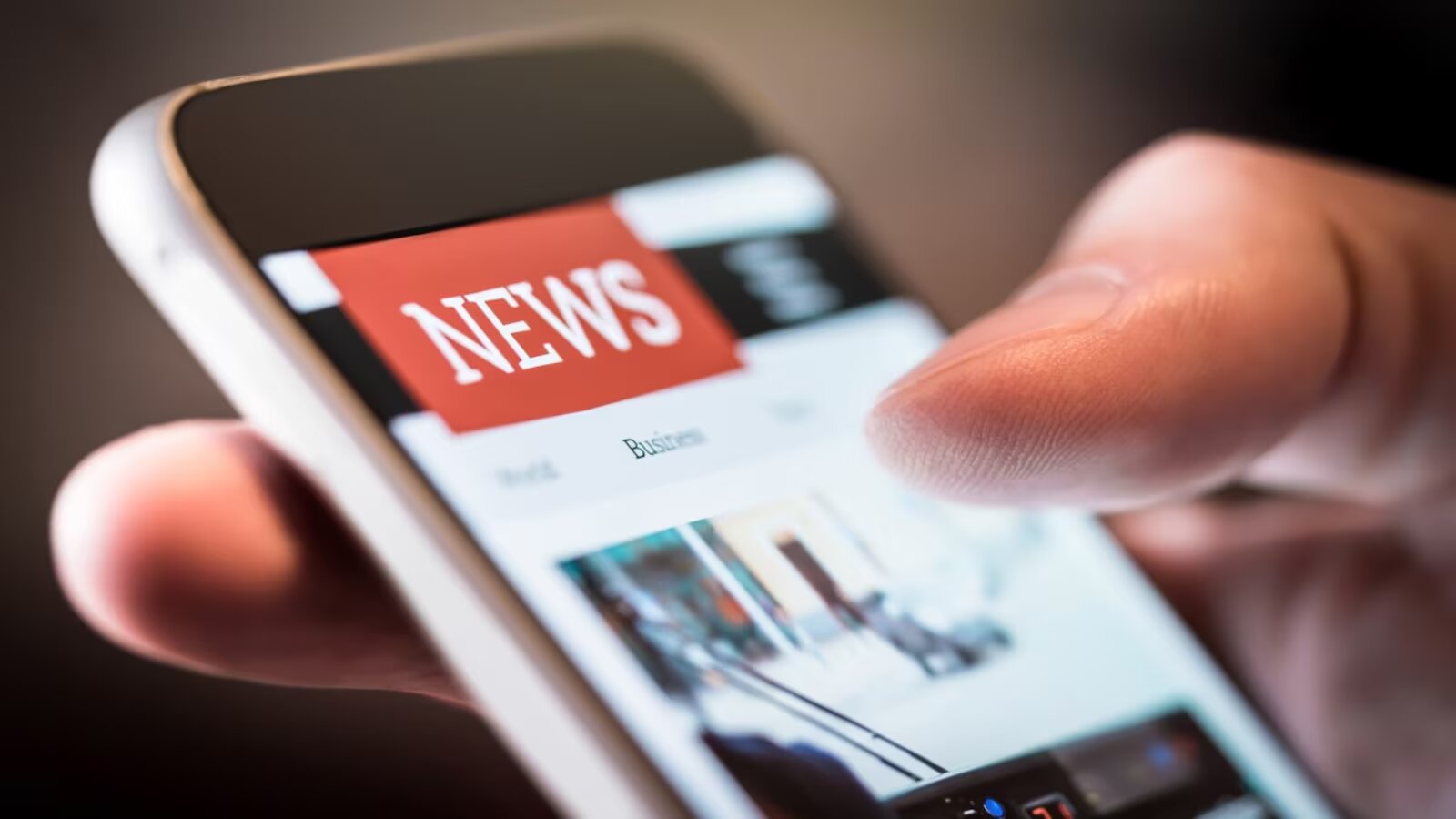 In the two-day offer for sale (OFS), the government sold its 18.48 crore shares or 3 percent stake in Coal India at a floor price of Rs 225 apiece. At the floor price, the stake sale would fetch about Rs 4,158 crore to the exchequer. Read more here. 
Rahul Yadav haggled with Info Edge to raise funds for Broker Network at 99% discount to last valuation 
Broker Network founder Rahul Yadav tried to deplete Info Edge's shareholding in the company by offering to bring in Rs 50 crore of fresh funds from a Dubai-based property dealer in March-April at a valuation that was 99 percent lower than its last funding round, Moneycontrol has learned from sources close to the company and its top-level employees. Read more here.
Coal India OFS has done well; stock market situation stable: DIPAM Secretary
The government's offer for sale (OFS) to sell up to a 3 percent stake in Coal India (CIL) has done well, said DIPAM Secretary Tuhin Kanta Pandey on June 2 amid an overwhelming response from institutional and retail investors. With this, the government is expected to get more than Rs 4,000 crore. Read more here. 
Electric two-wheeler sales cross 1 lakh mark in May as subsidy cut sparks buying rush
The domestic electric two-wheeler (E2W) industry saw monthly sales cross the one lakh mark for the first time in May as the announcement of a subsidy cut on such vehicle purchases sparked a last-minute buying rush. Read more here.
RBI releases draft rules on cyber resilience, digital payment security controls for PSOs
The draft directions from the RBI cover governance mechanism for identification, assessment, monitoring and management of cybersecurity risks including information security risks and vulnerabilities, and specify baseline security measures for ensuring safe and secure digital payment transactions. Read more here. 
Fearing Sebi action, finfluencers now 'renting' analyst licences for a fee
Finfluencers are now 'renting out' research analysts' (RA's) licences for a fee, insiders told Moneycontrol. The 'rent' is around 20 percent of the fee they earn by providing stock tips and trading calls. Finfluencers Moneycontrol spoke to said that they are settling for this because many of their applications are being rejected for various reasons, including lack of credibility, and also because RA regulations are highly restrictive. Read more here. 
Bengaluru firm cheats 2,000 students of Rs 18 crore, CEO arrested Police officials said that the CEO, who was identified as Sreenivas of "Geeklurn" had been taken into custody. They are yet to arrest other key members of the management- Chief financial officer Raman P C and Operations head Aman. 
Gold slips as yields gain after US payrolls rise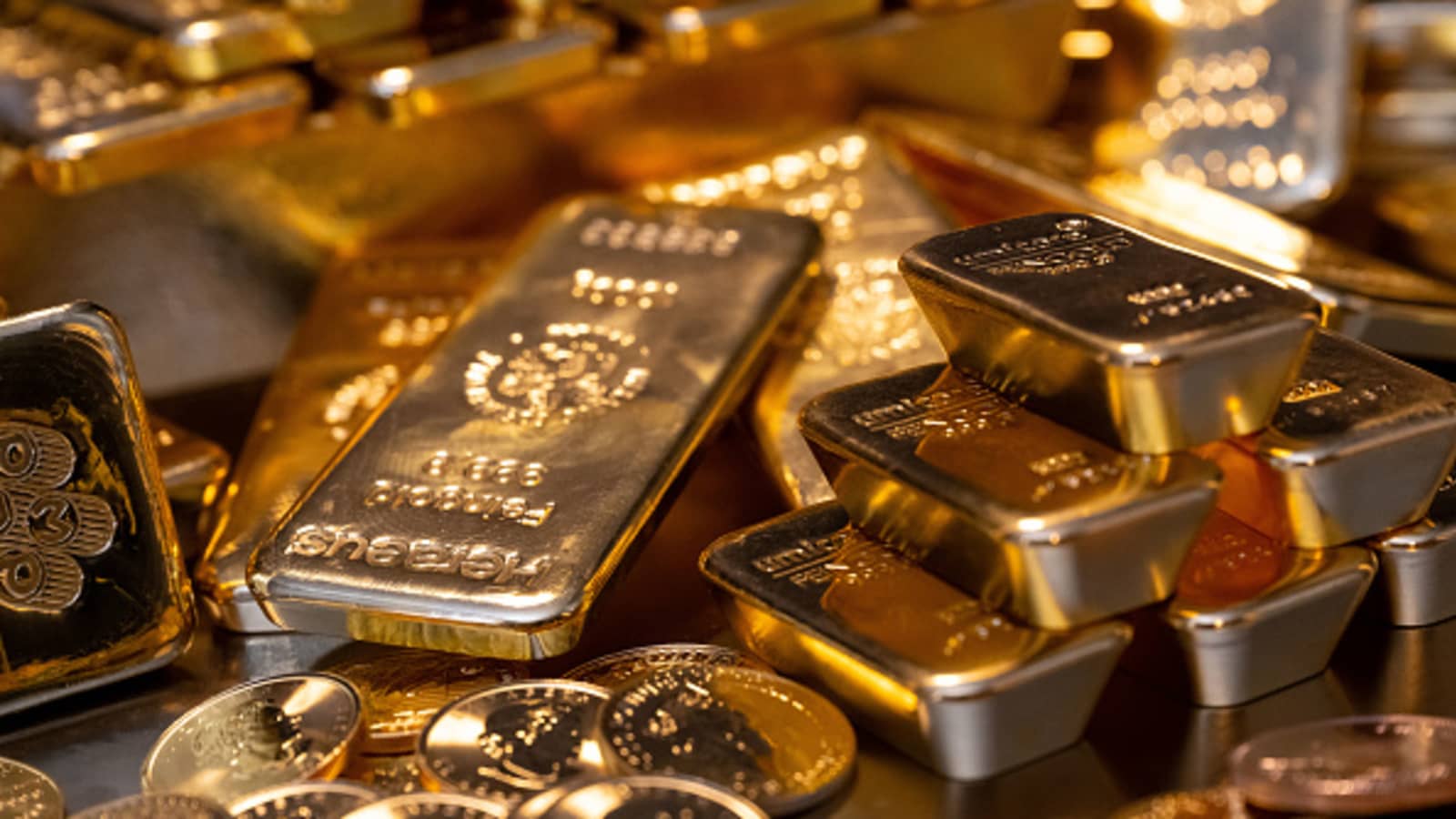 Gold slipped on Friday as hotter-than-expected U.S. jobs data lifted Treasury yields, but was on track for a weekly gain as a higher unemployment reading kept alive hopes that the Federal Reserve would pause interest rate hikes.
Spot gold GOLD was down 1.4% at $1,951.13 per ounce by 14:17 EDT (1817 GMT), after hitting a seven-session high earlier. U.S. gold futures GOLD settled 1.3% higher at $1,969.6.
Bullion has gained 0.2% so far this week, and is set to break a three-week losing streak.
U.S. nonfarm payrolls grew by 339,000 in May, beating expectations for an increase of 190,000, but the unemployment rate rose to 3.7% from a 53-year low of 3.4% in April.
Benchmark 10-year Treasury yields rose, and the dollar ticked up, making the greenback-priced, zero-interest-bearing bullion less attractive.
"The fact that the data is a little mixed is going to cancel itself out where the Fed most likely will look through that data and follow through with whatever they were planning on doing, which right now seems to be a pause," said Everett Millman, chief market analyst at Gainesville Coins.
Traders priced in a 70% chance that Fed policymakers will leave rates unchanged later this month. 
Philadelphia Fed chief Patrick Harker said on Thursday U.S. central bankers should not raise interest rates at their next meeting. Higher rates increase the opportunity cost of holding bullion.
"This optimism around interest rates has offset any potential losses for gold now that the U.S. has reached agreement on its debt ceiling and avoided defaulting," Kinesis Money analyst Rupert Rowling wrote in a note.
The U.S. The Senate on Thursday passed bipartisan legislation backed by President Joe Biden to lift the country's debt ceiling.
Spot silver also set to gain for the week, fell 1.2% to $23.62 per ounce. Platinum PL1! fell 0.7% to $999.15 and palladium advanced 0.8% to $1,405.90, both set for weekly losses.