Huawei is banned in the US: the US has banned the import of equipment from Huawei and several other companies from China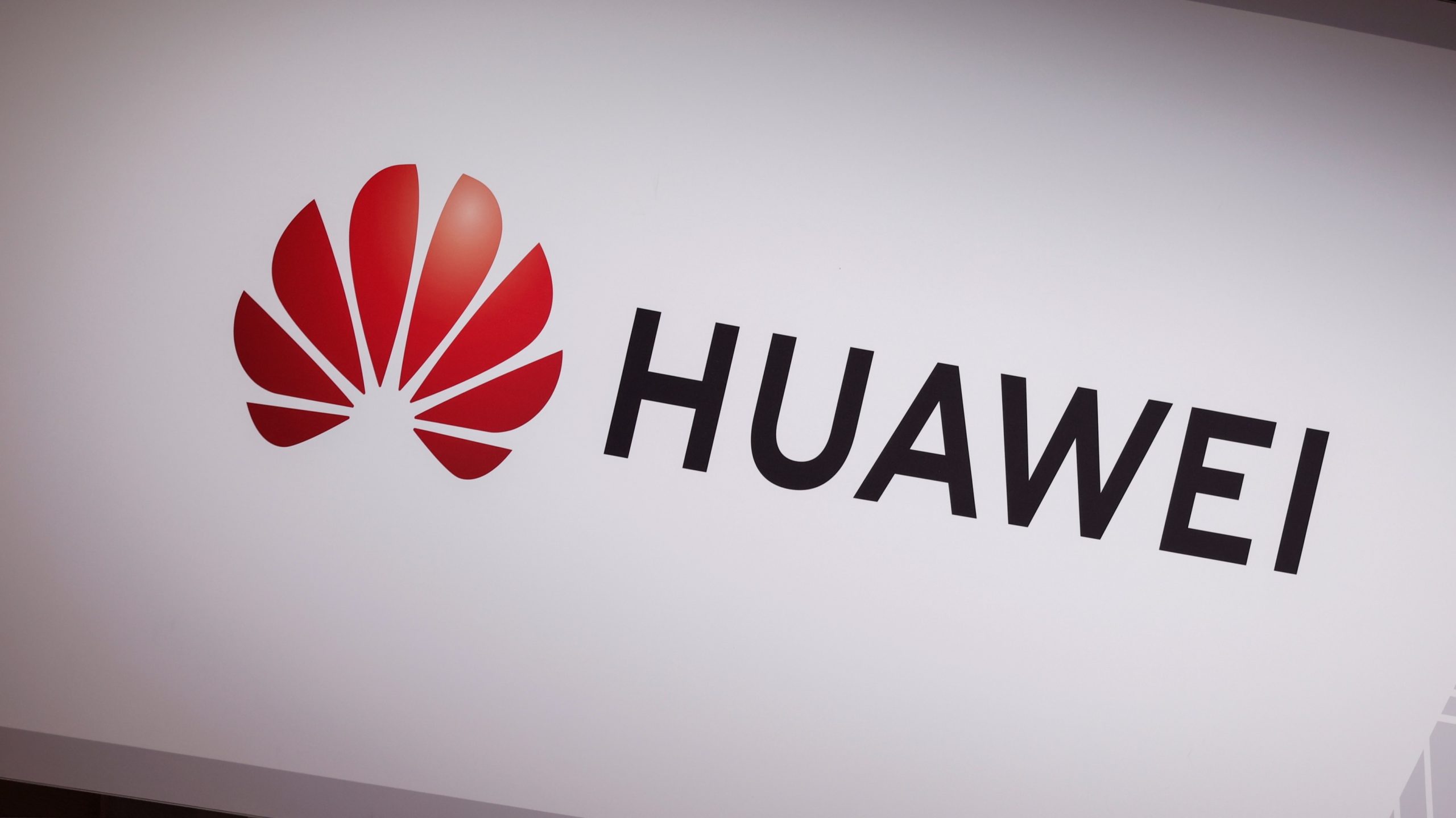 Huawei is banned in the US. The Federal Communications Commission for the first time recognized products of a lot of Chinese companies banned for import and sale because of national security risks. Commission member Carr said that China threatens U.S. interests through espionage.
Telecommunications and surveillance equipment manufactured by Huawei, ZTE, Hytera and several other Chinese companies are banned from importation and sale in the United States because of "unacceptable risks" to national security. This was announced by the Federal Communications Commission (FCC) on its website.
Huawei banned in the U.S. – what is banned?
The products of the subsidiaries and affiliates mentioned in the list of companies fall under the ban. Brendan Carr, a member of the Federal Communications Commission, called the decision unprecedented and unanimously adopted with the support of both parties in Congress. This is the first time in the history of the agency, he noted, that the distribution of communications and electronic equipment has been banned because of national security reasons.
Carr pointed out that "Communist China and other malevolent actors" are too eager to use loopholes in U.S. electronic systems to obtain sensitive information, they are trying to "compromise American interests through espionage, intellectual property theft, blackmail, foreign influence campaigns and other nefarious activities."
Two years ago, the commission had already banned using government subsidies to buy equipment from Huawei and other Chinese companies, he recalled, and as a result many operators had refused to cooperate with such firms. But that decision left a loophole for buying equipment with private funds, and it's time to close it, Carr said.
Huawei was put on U.S. sanctions lists more than three years ago, in May 2019. Washington accused the company of industrial espionage, stealing technology and threatening the U.S. economy. In February 2020, The Wall Street Journal, citing statements from U.S. officials, reported that Huawei had covert access to cell phone networks around the world.
The CIA believes Huawei was funded by Chinese intelligence, the Chinese Armed Forces and the Republic's National Security Central Committee, sources told The Times. At the same time, the FBI believes that Huawei equipment installed on cellular towers near US military bases can jam and intercept Defense Department communications, including those used by the US Strategic Command, which is responsible for nuclear weapons.
Earlier, we reported that Bloomberg named the most profitable stock market in 2022.
Microsoft has urged lawmakers and companies to increase regulation of AI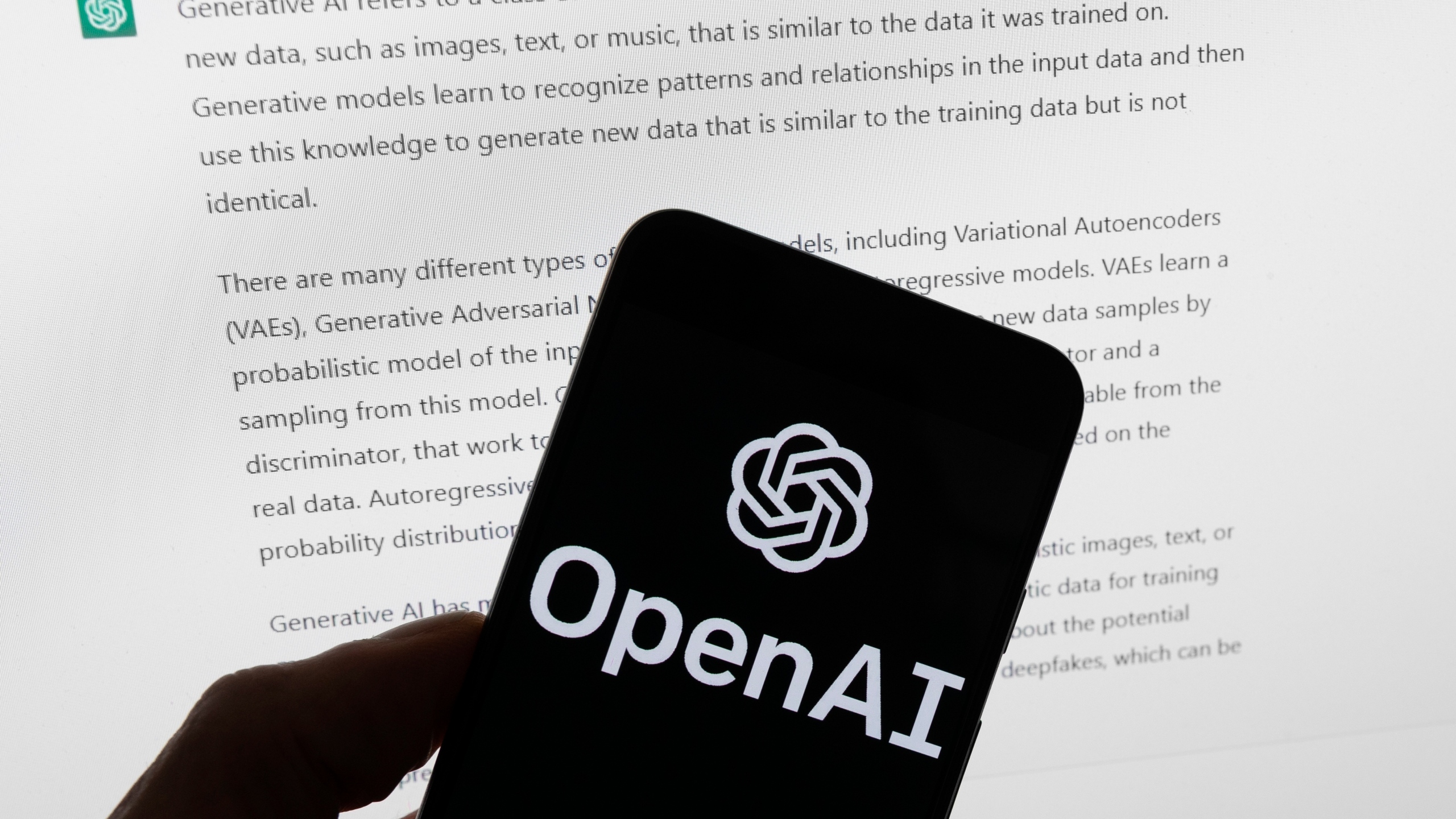 At a conference in Washington, Microsoft President Brad Smith called on governments and corporations worldwide to intensify their efforts in response to the rapid development of artificial intelligence technology.
Microsoft has advocated for the implementation of "safety brakes" for AI systems that control critical infrastructure, as well as the establishment of a comprehensive regulatory framework for AI.
"AI may be the most significant technological advancement of our lifetime. Today, we announced a 5-point plan to address current and emerging issues related to AI, bringing together the public and private sectors to ensure that this tool benefits all of society."
The accelerated development of AI has led to several drawbacks, including privacy threats, job losses due to automation in manufacturing, and the spread of fraudulent and misleading videos on social media.
The Microsoft CEO emphasized that governments and AI companies bear the responsibility for mitigating the risks associated with unchecked AI development.
Simultaneously, Microsoft acknowledges its own responsibility by undertaking to implement safeguards related to AI.
It's worth noting that Sam Altman, the founder and CEO of OpenAI, shares the same opinion. He recently spoke before Congress, advocating for the establishment of a federal oversight agency that would issue licenses to companies involved in artificial intelligence.
Earlier we reported that NVIDIA will have to justify its record share price rise on the ground.
NVIDIA will have to justify its record share price rise on the ground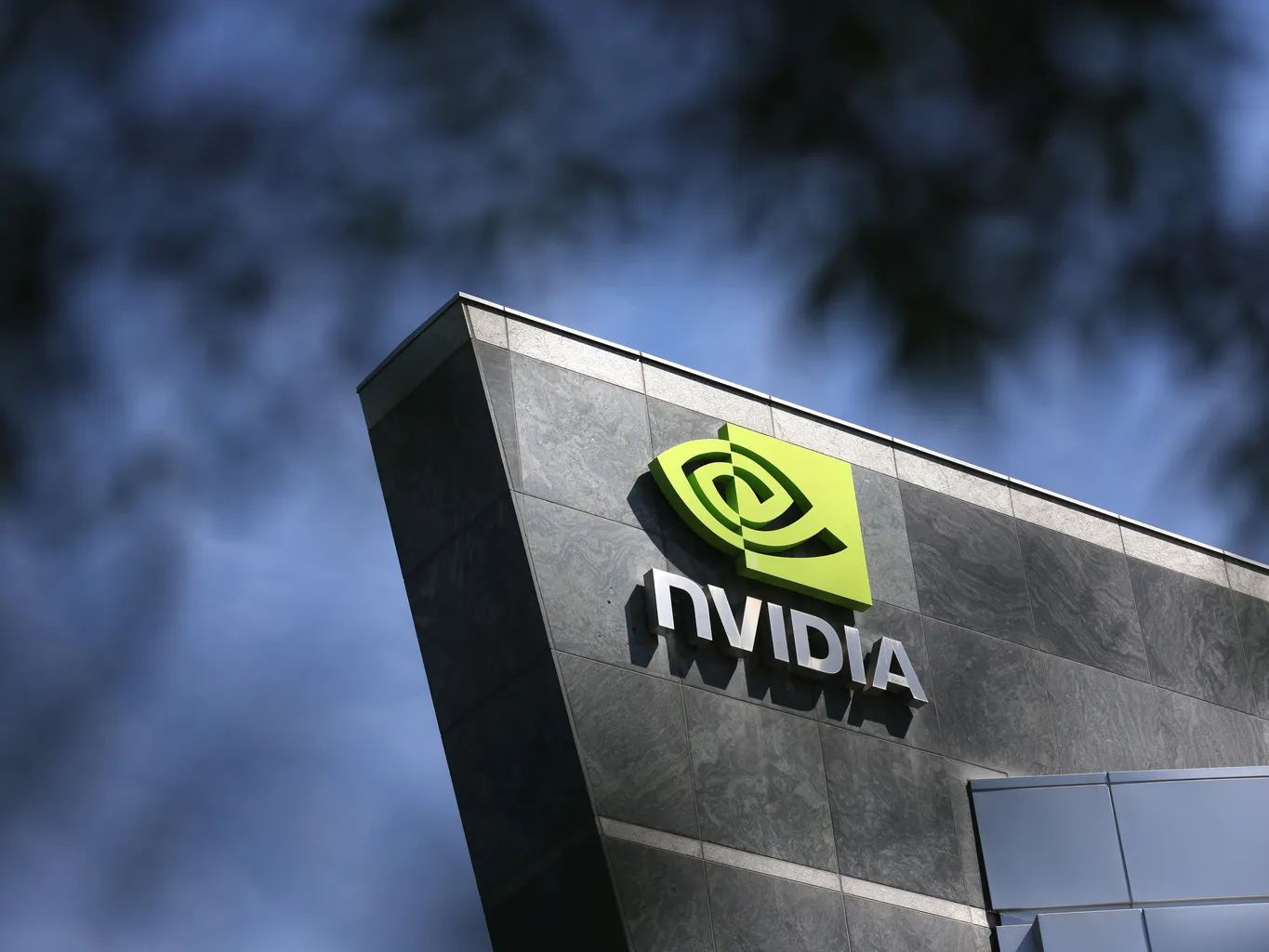 The tumultuous excitement around artificial intelligence has boosted NVIDIA's market value by about $400 billion this year, but the company will soon face a major test.
The chip maker is due to report its quarterly earnings on Wednesday, which will be scrutinized for evidence that AI computing spending has been a major sales driver.
Analysts believe the market will be looking less at actual performance and more at what the company's stock represents in terms of context for further growth.
After NVIDIA's stock doubled this year, bringing its market value to $759 billion, investors are preparing questions for the semiconductor maker, which is used in computers for AI applications. Its stock currently leads the S&P 500 and Nasdaq 100.
The company has yet to provide evidence that AI-related demand is generating enough revenue for it to justify such record share gains.
NVIDIA's data center revenue in the first quarter is expected to be $3.9 billion, up just 4 percent from the same period a year ago.
But growth in spending on AI computing components may not show up until the current quarter, and NVIDIA's revenue guidance for the quarter is likely to exceed Wall Street's average estimate by about $200 million to $300 million due to AI-related demand, analysts say.
Earlier we reported that Apple could become the first company to be worth more than $3 trillion.
Bloomberg reported that Apple could become the first company to be worth more than $3 trillion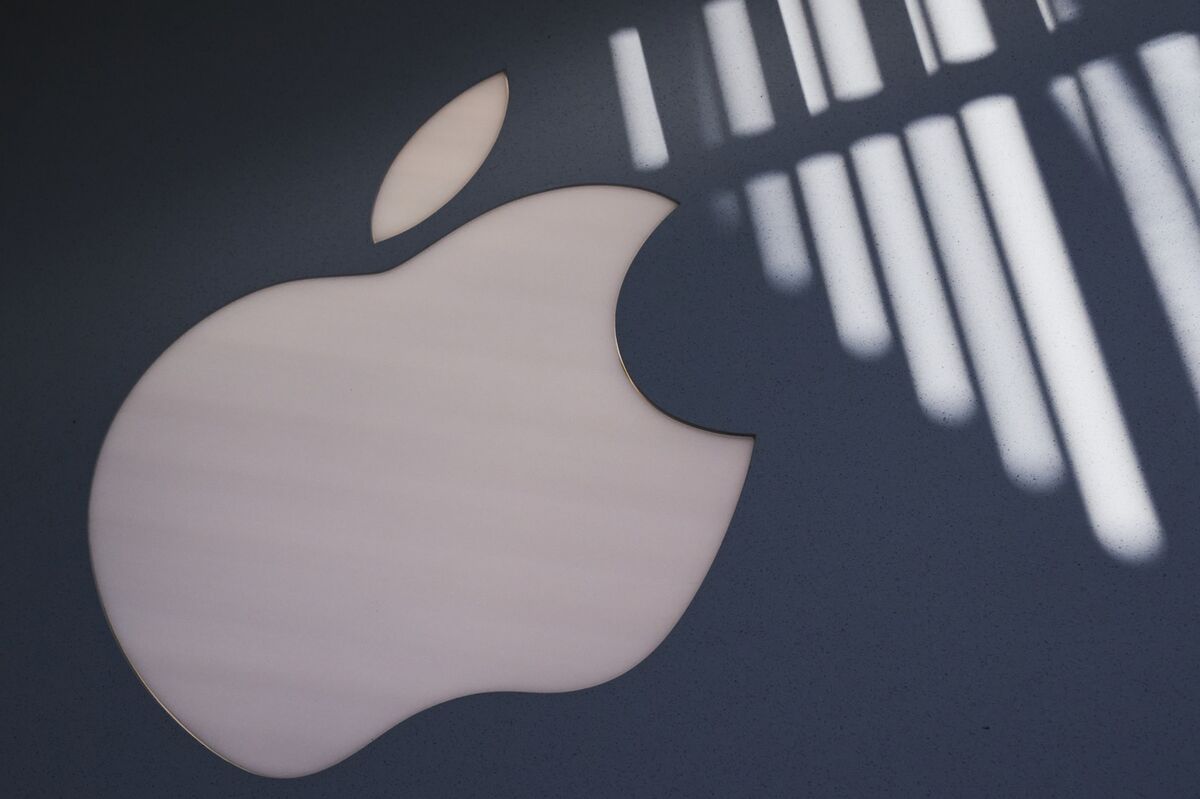 According to Bloomberg's calculations, Apple shares have risen by 35% since the beginning of the year, resulting in a market value increase of $690 billion. Currently, Apple's market capitalization is nearly $2.76 trillion.
However, it's important to note that Apple's market value has already surpassed $3 trillion. On January 3, 2022, during trading, Apple became the first company in the world to reach this milestone. At that time, the company's worth exceeded that of the entire U.K. economy or the entire German stock market. Unfortunately, Apple failed to maintain a market capitalization above $3 trillion by the end of the trading day, and its stock subsequently experienced a period of decline. One year after reaching the record, Apple's market capitalization fell below $2 trillion. Bloomberg pointed out that the company's stock lost 27 percent of its value in 2022.
Bloomberg noted that investors are attracted to Apple due to its stable revenue and large cash flow. Hedge funds, institutional investors, retail investors, and renowned investor Warren Buffett prefer Apple's securities. In 2022, investors generally favored stocks of the largest companies due to concerns about a potential recession, the stability of U.S. banks, and the U.S. government debt ceiling. However, questions still remain about Apple's valuation, which is currently 28 times the company's projected earnings, with the securities trading at a premium compared to the market.
IndexIQ Senior Investment Director Sal Bruno warned that when a company is performing well, people may perceive it as immune to risk. However, historical patterns of market concentration spikes have not yielded positive outcomes. If Apple were to stumble or be considered overvalued, it could pose risks to the entire market, Bruno cautioned. Bloomberg added that Apple currently represents 7.5 percent of the S&P 500 Index, a level that has been a peak for companies in recent years.
In early May, Apple reported $51.3 billion in iPhone sales for the second quarter of 2023, representing a 1.5 percent increase compared to the previous year and setting a record for the March quarter, according to Apple CEO Tim Cook.
Before the opening of the Nasdaq stock exchange, Apple shares were down 0.95% in pre-market trading, valued at approximately $173.5. On May 19, trading ended with a slight increase of 0.06% at $175.16.
Earlier we reported that China is restricting purchases from U.S. chipmaker Micron.