JPMorgan CEO says Silicon Valley Bank's bankruptcy has boosted U.S. recession chances
The recent bankruptcy of the Silicon Valley Bank and Signature Bank has raised the chances of a recession in the United States. This opinion was expressed by Jamie Dimon, head of the largest bank in the world, U.S. conglomerate JPMorgan, in an interview with CNN.
"We're seeing people cutting back a little bit on lending, cutting back a little bit and pulling back a little bit. That's close to the signs of a recession, although (banking chaos) won't necessarily lead to a recession," he said.
Such probability is also predicted by stock market analysts, who emphasize the probability of decline of stock indices, in particular Dow Jones, S&P 500 and others. A recession is defined as a decline in business activity in a state's economy that lasts for six months or more. The main indicator of a recession is a decline in real GDP for two consecutive quarters.
Dimon warned that "storm clouds" are looming over the U.S. economy. Among the main risks, he cited a tightening of Federal Reserve (Fed) policy, volatile inflation, and the situation in Ukraine.
In the first half of March, the press service of the Federal Deposit Insurance Corporation (FDIC) reported the bankruptcy of Silicon Valley Bank (SVB), the 16th largest U.S. investment bank by assets. SVB became the biggest bankrupt U.S. bank over the past 15 years. At that time, the authorities of the state of New York had closed Signature Bank because of systemic risks.
On the eve of the former U.S. President Donald Trump expressed the view that the dollar could cease to be a world currency because of the policy of current U.S. leader Joe Biden.
Earlier we reported that the collapsed SWB bank would be sold in pieces.
Wall Street ends up amid record low volatility ahead of eventful week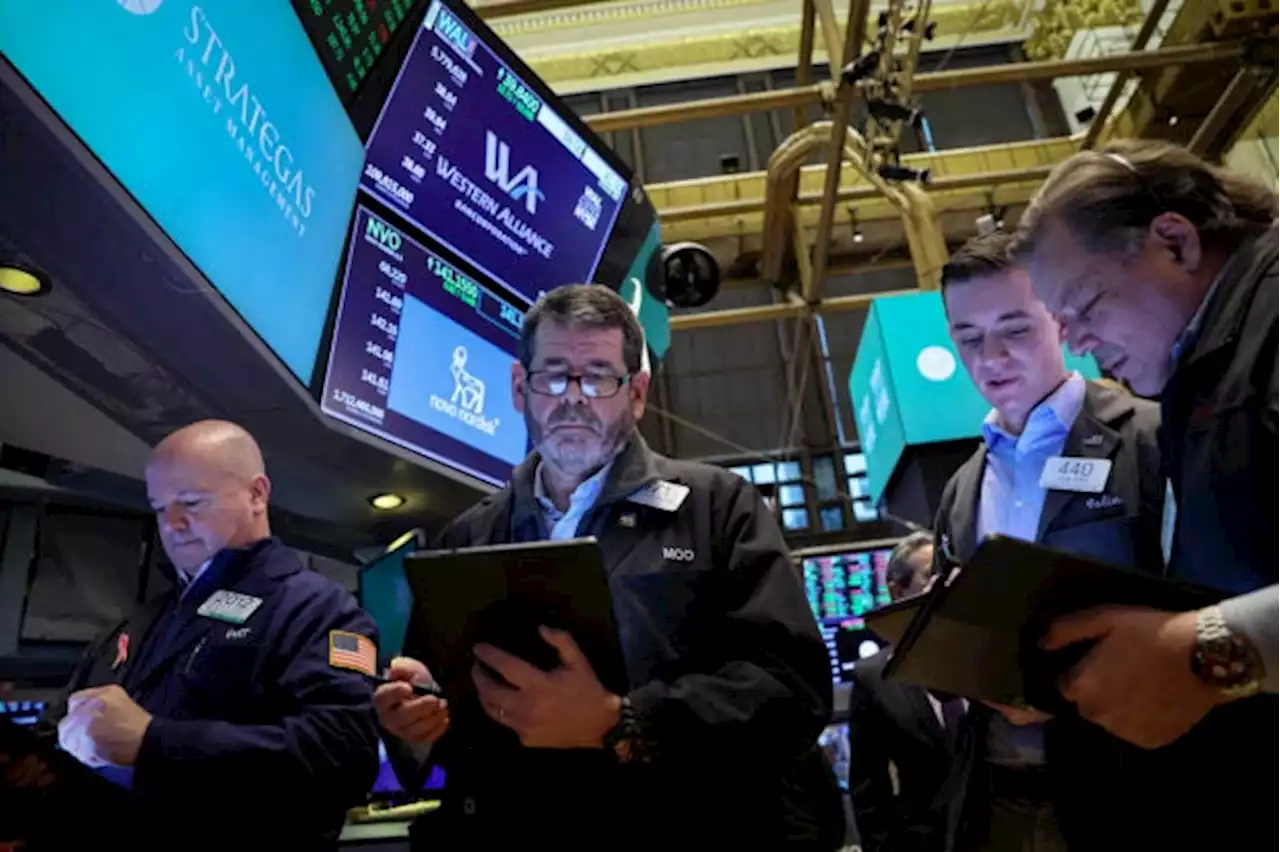 U.S. stocks closed higher on Thursday regaining some of their momentum thanks to a rebound by technology stocks, while volatility dropped to record lows ahead of an eventful economic and policy calendar next week.
The CBOE Volatility index, also known as Wall Street's fear gauge, dropped to a fresh post-pandemic record low.
"What you are really seeing in the vol market is an unwillingness to engage," said David Bianco, Americas chief investment officer for asset manager DWS Group. "You've just got paralysis in investors."
Investors were sitting on the sidelines ahead of inflation data and a Federal Reserve policy meeting next week.
Traders have priced in a 73% chance of the U.S. central bank holding interest rates at the current 5%-5.25% range during its monetary policy meeting on June 13-14, according to CMEGroup's Fedwatch tool. However, they see a 50% chance of a rate hike in July.
The two-year Treasury yield, which tends to move in step with short-term rate expectations, slipped from one-week highs to 4.51% after a sharp jump in weekly jobless claims signaled a softening labor market.
The U.S. Labor Department is due to release inflation data on June 13, the first day of the Fed meeting. The numbers are expected to show consumer prices cooled slightly in May but core prices remained sticky.
Meanwhile, a rebound by technology and megacap stocks helped major indexes regain their footing amid thin volumes.
Heavyweight Amazon.com Inc (NASDAQ:AMZN) gained 2.49% as Wells Fargo (NYSE:WFC) initiated coverage on the company with an "overweight" rating, while Nvidia (NASDAQ:NVDA) Corp, Apple Inc (NASDAQ:AAPL) and Tesla (NASDAQ:TSLA) Inc rose between 1.55% and 4.58%.
GameStop Corp (NYSE:GME) tanked 17.89% as billionaire investor Ryan Cohen took over as executive chairman after the video-game retailer ousted its CEO and posted a bigger-than-expected quarterly loss.
The Dow Jones Industrial Average rose 168.59 points, or 0.5%, to 33,833.61, the S&P 500 gained 26.41 points, or 0.62%, to 4,293.93 and the Nasdaq Composite added 133.63 points, or 1.02%, to 13,238.52.
Among the 11 major S&P sectors, consumer discretionary led the charge, while real estate and energy indexes slipped, with the latter being hit by a drop in oil prices.
Adobe (NASDAQ:ADBE) jumped 4.95% after Piper Sandler raised its prices target on the stock to $500. The Photoshop software maker said it was offering its AI tool "Firefly" to large businesses.
Lucid Group tumbled 1.88% after the U.S. luxury electric-vehicle maker's head of China operations, Zhu Jiang, said the company was preparing to enter the world's largest auto market.
Advancing issues outnumbered declining ones on the NYSE by a 1.16-to-1 ratio; on Nasdaq, a 1.02-to-1 ratio favored advancers.
The S&P 500 posted 12 new 52-week highs and two new lows; the Nasdaq Composite recorded 71 new highs and 43 new lows.
Amazon, Target modify deliveries in areas with poor air quality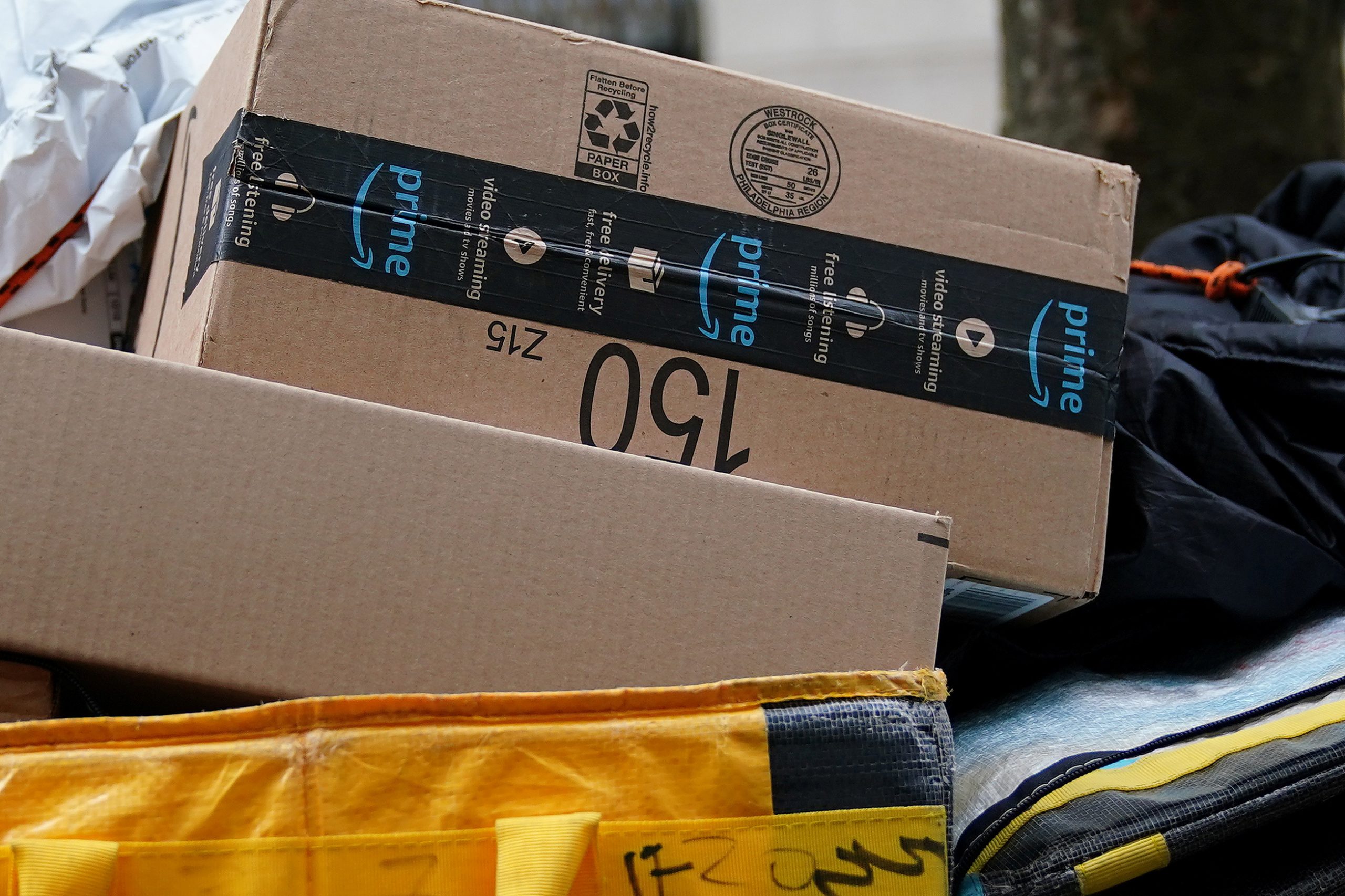 Amazon.com said on Thursday that it was cutting delivery routes short for drivers in places affected by poor air quality, while Target also said its contactless order pickup service may not operate in the most affected areas.
Hundreds of forest fires are burning across much of Canada as the country sees its worst-ever start to the wildfire season, which has pushed smoke into the eastern United States, covering several cities with a thick, yellow haze. On Wednesday, New York City's air quality was considered the worst in the world.
A spokesman for Amazon (NASDAQ:AMZN), the nation's most valuable retailer by market capitalization, said it was cutting routes short where air quality is hazardous, and providing N-95 masks to delivery workers. Drivers were also encouraged to return to delivery stations if they felt ill.
Target Corp (NYSE:TGT) said its contactless order pick-up service called "Drive Up" may be turned off at locations with poor air quality. Customers can check their Target mobile application to confirm if the services were available at their local store, the company said.
Separately, Home Depot Inc (NYSE:HD) on Thursday said it was shipping supplies of air filters, respirator masks, box fans and air scrubbers to meet increased demand in areas dealing with poor air quality.
Schools across the region canceled outdoor activities and companies told employees to work from home, while health officials in more than a dozen states have urged millions of residents to stay indoors.
Instagram, YouTube, TikTok, Twitter target of EU crypto advertising complaint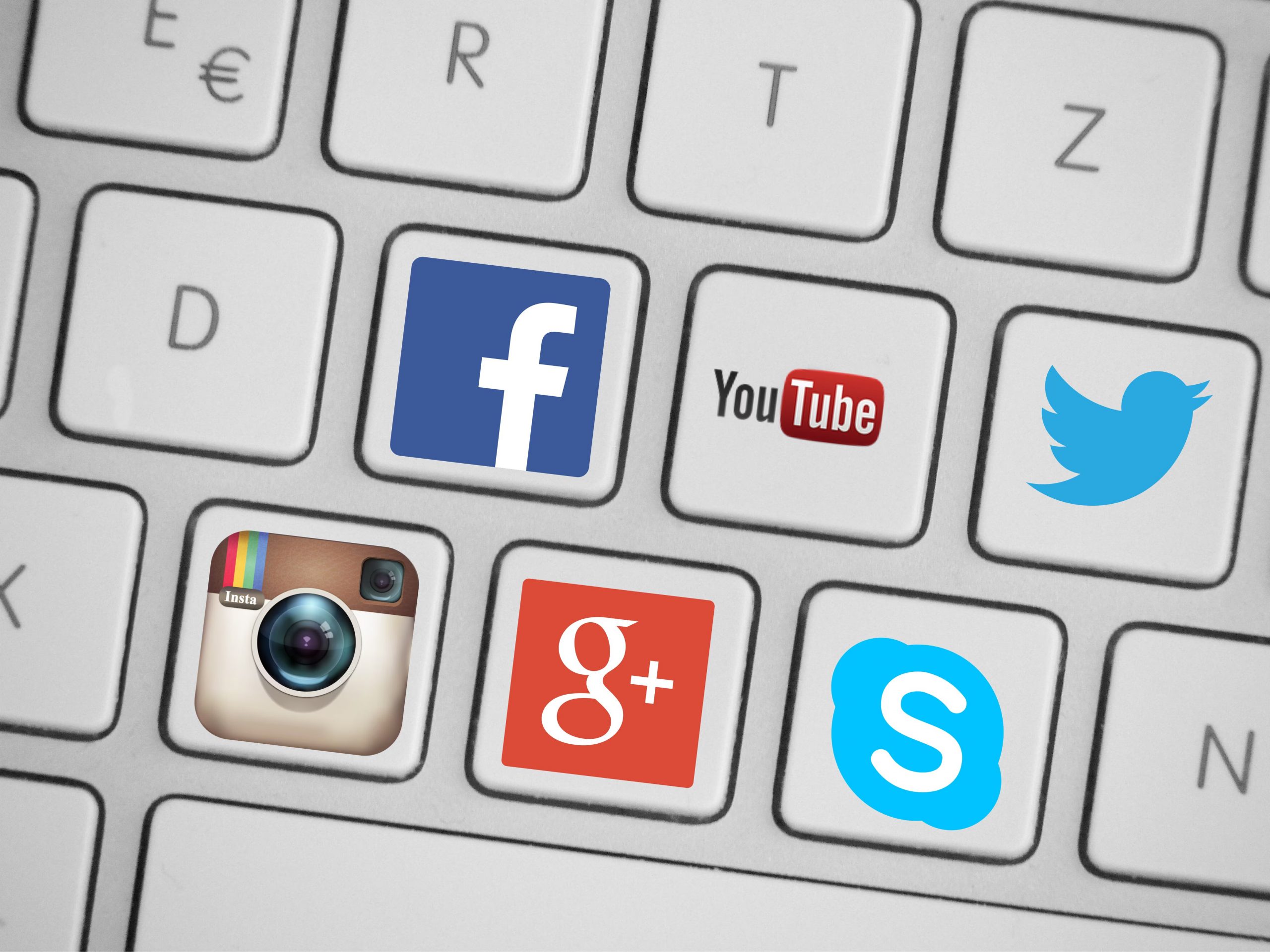 Meta Platforms' Instagram, Alphabet's YouTube, TikTok and Twitter could face regulatory action after European consumer group BEUC complained to the European Commission and consumer authorities that the online platforms allegedly facilitate the misleading promotion of crypto assets.
U.S. regulators suing crypto platforms Coinbase and Binance, along with last year's collapse of FTX, have sparked concerns over consumer protection related to crypto assets such as bitcoin and ether.
The European Union last month adopted the world's first comprehensive set of rules for cryptoasset regulation (MiCa).
BEUC in its complaint filed on Thursday said the proliferation of misleading advertisements of crypto assets on the social media platforms is an unfair commercial practice as it exposes consumers to serious harm such as the loss of significant amounts of money. 
It said this was happening through advertising and influencers.
It urged the Consumer Protection Cooperation Network to require the online platforms to adopt stricter advertising policies on crypto and take measures to prevent influencers from misleading consumers.
The Network should subsequently inform the European Commission about the effectiveness of these measures, BEUC said in its joint complaint with nine of its members.
The group called on European consumer authorities to cooperate with European Supervisory Authorities for financial services to ensure the platforms adapt their advertising policies to prevent the misleading promotion of crypto.
"Crypto will be regulated soon with the new Market in Crypto Assets Regulation but this legislation does not apply to the social media companies benefiting from the advertising of crypto at the expense of consumers," BEUC Director General Monique Goyens said in a statement.

"This is why we are turning to the authorities in charge of protecting consumers to ensure Instagram, YouTube, TikTok and Twitter fulfil their duty to protect consumers against crypto scams and false promises," she said.
Consumer groups in Denmark, France, Greece, Italy, Lithuania, Portugal, Slovakia and Spain also signed up to the complaint.