Polkadot offers money for fighting crypto fraudsters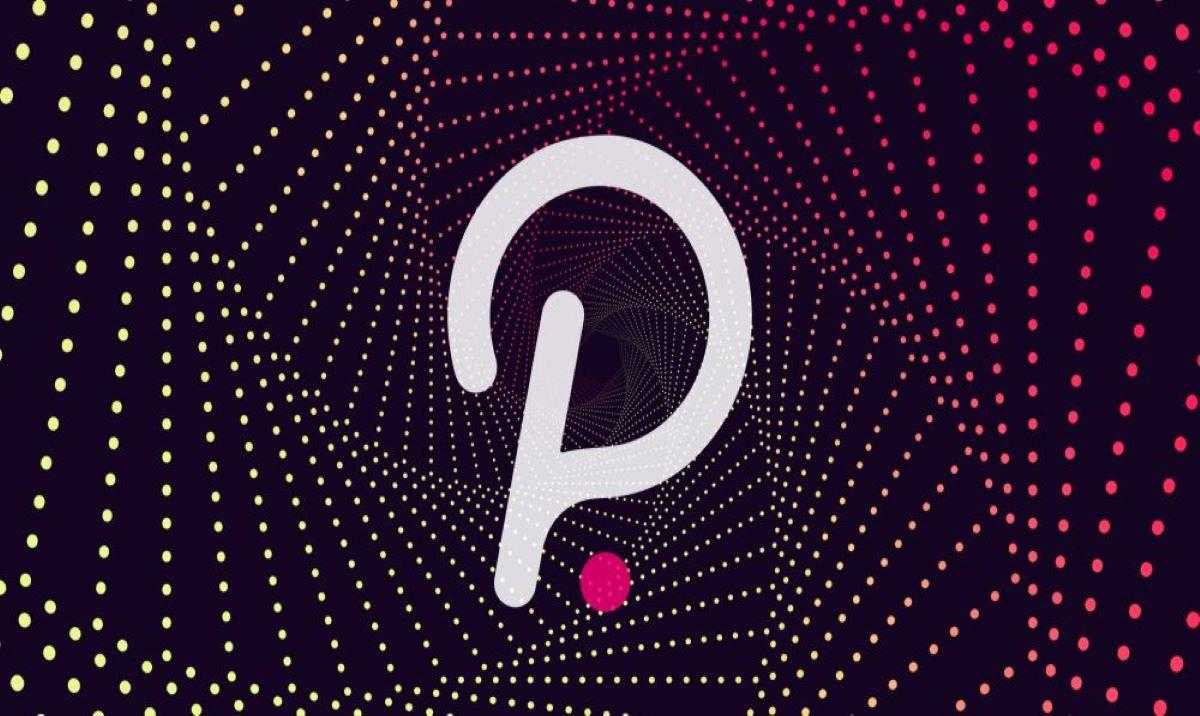 Blockchain project Polkadot has launched Anti-Scam Bounty, an anti-crypto fraudsters program to improve the security of its ecosystem. As part of the new program, Polkadot will pay users cash rewards for helping them fight crypto fraudsters.
Users are required to find fraudulent websites, fake social media profiles and phishing apps that masquerade as Polkadot. They also need to protect Discord servers from hacker attacks. The tasks include creating training materials for users, as well as developing a special Anti-Scam toolbar to protect against fraud in the company's ecosystem.
"Decentralizing anti-cryptocurrency scammer list efforts and moving them online is no easy task, mainly because most of the anti-scamming happens in Web2," Polkadot said in a statement.
Each task is overseen by members of the Polkadot community. They will interact with implementers and suggest their own initiatives to better achieve results. Users will receive USD Coin (USDC) awards for helping to fight fraud. The program is now run by three mentors from the Polkadot community and two employees from the Web3 Foundation.
"The threat to Polkadot's brand development is real, but that's not our only concern. We don't want Polkadot to be a free ecosystem. We want it to be a secure ecosystem where users don't have to constantly worry about getting caught and scammers should think twice before casting their nets," Polkadot said.
Polkadot concluded by reaching out to scammers, promising that they will have a tough time in the ecosystem.
"So pack your bags and go for it. Or better yet, get a job and stop stealing from people!" the authors of the release concluded.
We previously reported on why the collapse of FTX won't kill the crypto industry.
Polygon Labs president testifies on democratizing the internet with Web3, blockchains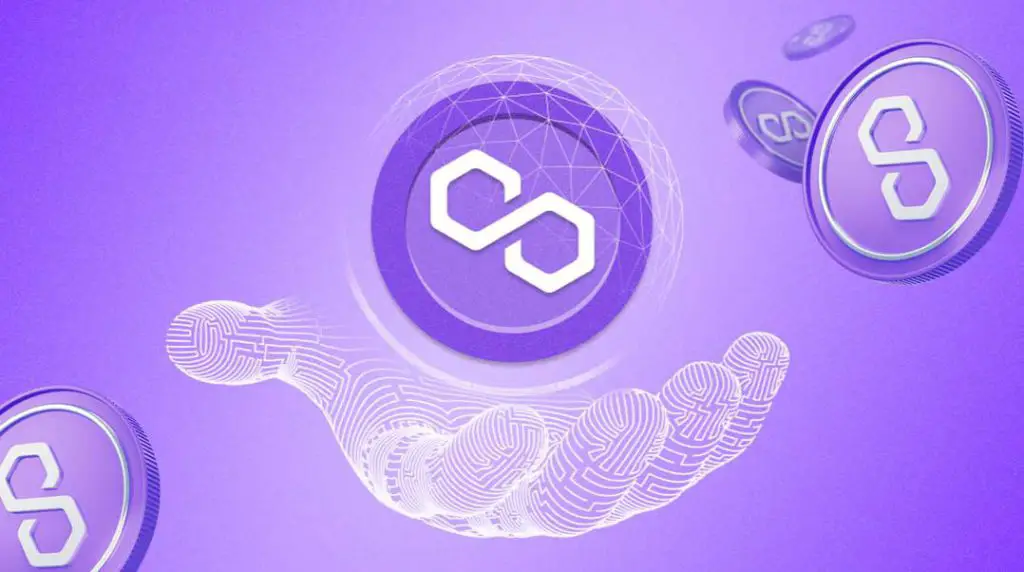 The United States House of Representatives Energy and Commerce Committee's Subcommittee on Innovation, Data and Commerce gathered to discuss blockchain technology and the future of Web3 on June 7. Crypto industry members, including Polygon Labs president Ryan Wyatt and several legal experts, appeared before the committee to engage in what transpired to be a constructive dialogue. 
This meeting was held just after the SEC announced back-to-back lawsuits against major crypto exchanges Binance and Coinbase. In Wyatt's testimony, he discussed the potential of blockchain technology and its value to users, and the benefits of building a healthy and well-regulated blockchain ecosystem in the United States.
Wyatt began by addressing the fundamental problem blockchains solve — the "value extraction" problem on the internet. He explained that in the current era of the internet — commonly called "Web2" — large centralized tech companies extract value from users by charging fees for goods and services and collecting user data for their benefit.
According to Wyatt, blockchains solve this problem by democratizing the internet and creating Web3, which is based on decentralized and transparent systems. Blockchains use cryptography and a network of computers to secure and maintain information, eliminating the need for a centralized authority. In this Web3 model, users can control their data and choose when, how, and whether to share it with applications and services. 
Regarding how the U.S. government could partner with the industry to advance modernization, Wyatt mentioned that the current regulatory environment is a significant barrier. By fostering a well-regulated blockchain ecosystem, Polygon Labs exec said the U.S. could maintain its competitive edge and ensure the technology industry thrives domestically:
"When regulation does not meet novel technology where it is, the U.S. loses its competitive edge over other countries."
Finally, Wyatt argued that building a blockchain technology ecosystem in the U.S. benefits Americans by driving economic growth and creating jobs in both the technology and non-technical sectors. It can also allow for better consumer protection by leveraging the transparency of blockchains and aligning regulation with novel technologies. 
Wyatt's testimony provides several examples of Web3 applications and use cases, such as blockchain-based consumer loyalty programs, non fungible tokens in the fashion industry, blockchain-based community organizations, and blockchain solutions for supply chain management in the U.S. Air Force and the Department of Defense. 
The hearing comes on the heels of a June 6 Agriculture Committee meeting where members grilled exchange executives and former regulators on compliance and consumer protection. It also marks the first time lawmakers have hosted a crypto hearing that addressed non-financial use cases.
SEC crackdown on Binance and Coinbase surge DeFi trading volumes 444%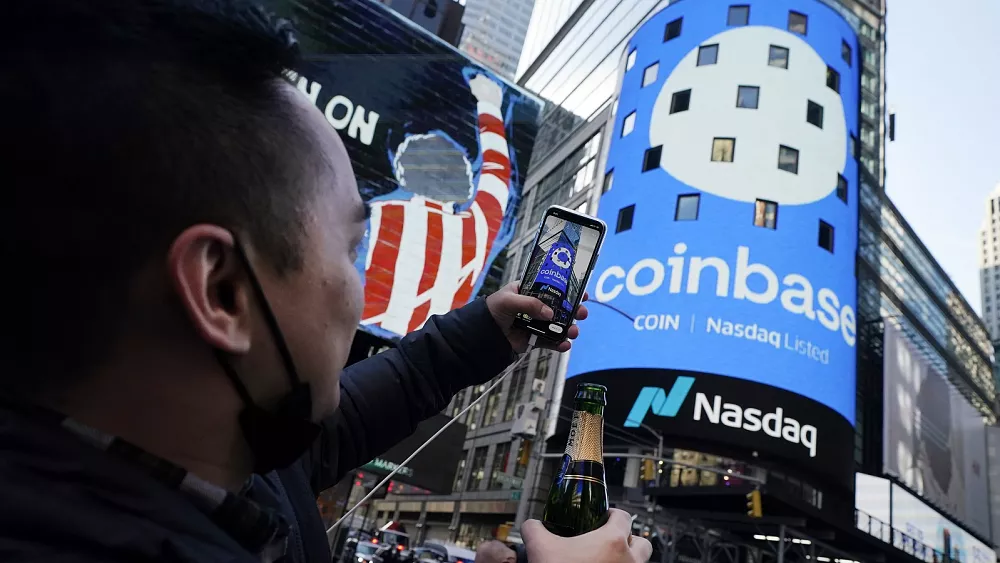 The median trading volume across the top three decentralized exchanges (DEX) jumped 444% in the past 48 hours as crypto investors reeled from the United States securities regulator's recent legal actions against cryptocurrency exchanges Coinbase and Binance.
According to aggregated data from CoinGecko, total daily trading volumes on Uniswap v3 (Ethereum), Uniswap v3 (Arbitrum) and PancakeSwap v3 (BSC) — which account for 53% of the total DEX trading volume in the last 24 hours — increased by more than $792 million between June 5 and June 7.
Additionally, the trading volume on Curve, a DEX that allows for the trading of stablecoins, spiked by 328%. At the time of writing, the bulk of the trading activity on Curve is focused on trading the U.S. dollar-pegged stablecoins USDC and Tether.
Trading volumes on DEXs briefly surpassed those of Coinbase during May's memecoin frenzy. Crypto investors rushed to purchase tokens such as Pepe (PEPE) and Turbo (TURBO) through Uniswap and a number of other decentralized protocols as the memecoins were not listed on major centralized exchanges.
As DEX volumes surged, net outflows — the difference between the value of assets entering and exiting the exchange — on Binance reached a staggering $778 million. It's worth noting that current net outflows are still much lower than the exchange's total reserve. At the time of writing, Binance maintained a stablecoin balance of more than $8 billion.
The market frenzy comes amid a swathe of legal action against crypto exchanges by the Securities and Exchange Commission (SEC). On June 6, the SEC sued Coinbase alleging it offered unregistered securities and acted as an unregistered securities broker among other charges.
A day earlier on June 5, the SEC sued Binance, Binance.US and Binance CEO Changpeng Zhao (CZ) under similar allegations. The SEC alleged Binance failed to register as a securities exchange and was therefore illegally operating in the U.S.. According to the charges Zhao was sued as a "controlling person."
SEC lawsuits squeeze net worths of Coinbase and Binance CEOs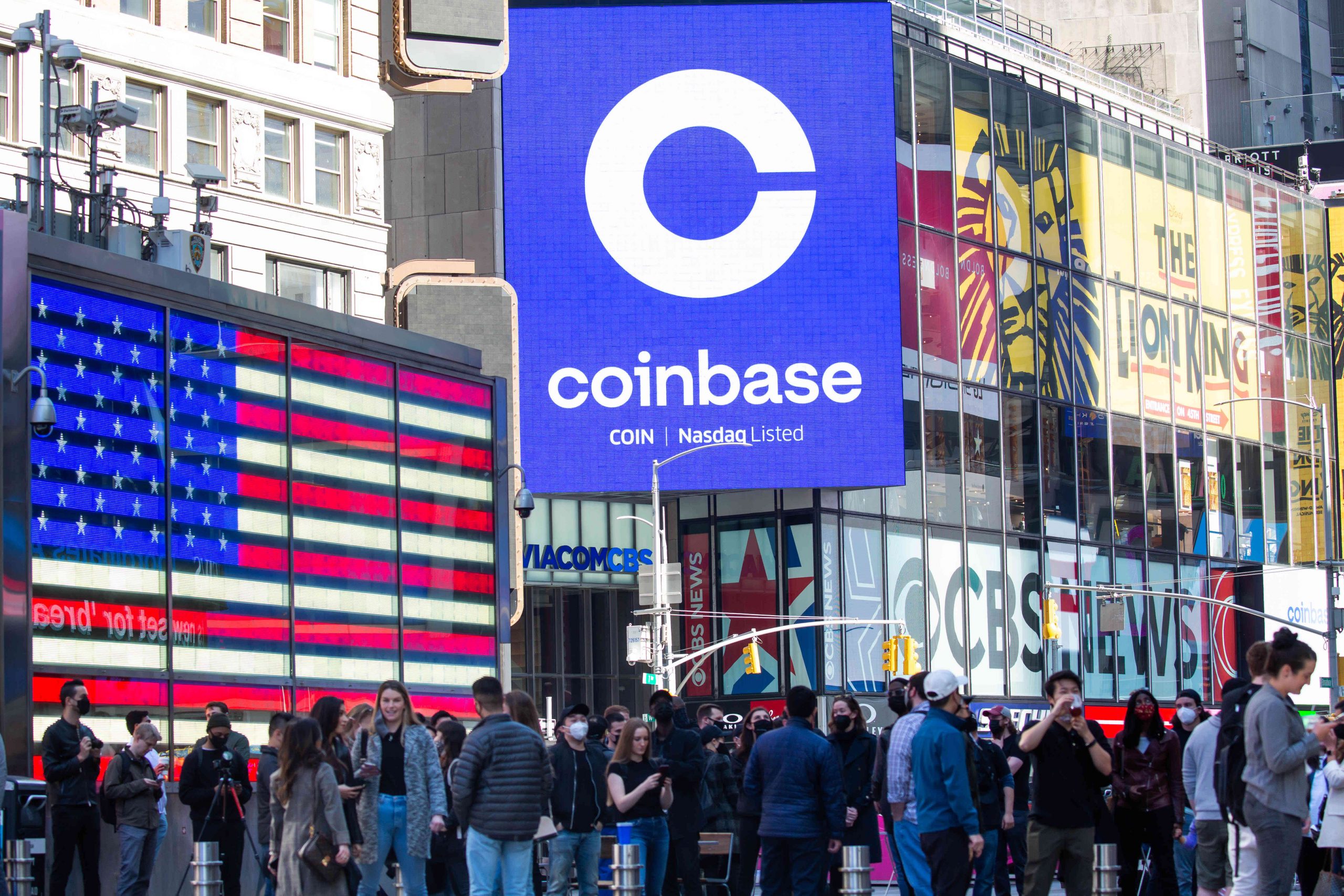 The net worths of Coinbase CEO Brian Armstrong and Binance CEO Changpeng Zhao (CZ) have suffered heavy blows due to recent lawsuits by the United States securities regulator.
Armstrong's net worth was slashed by $289 million and Zhao's by $1.33 billion within a span of 30 hours after the Securities Exchange Commission (SEC) sued Binance on June 5 and then Coinbase on June 6, according to data from the Bloomberg Billionaires Index and Forbes.
Zhao — the richest man in the crypto industry and the 54th richest person overall — had his net worth fall 5.1% to $26 billion this week.
While the Binance CEO's net worth has rebounded by over 106% this year, he is still down over 73% from his highest net worth of $96.9 billion in January 2022.
Armstrong is ranked as the 1,409th richest person by Forbes and took the bigger hit from the SEC's latest action with his net worth falling 11.8% to $2.2 billion.
The Coinbase CEO has managed to reap the rewards of a market rebound this year, with a 61% increase in net worth over that time.
Despite the recent fall, Zhao and Armstrong have seen net worth increases well above the 9% year-to-date returns for others on Bloomberg's rich list.
The SEC sued both Binance and Coinbase, alleging the exchanges broke various securities rules, most notably for purportedly offering cryptocurrencies that the regulator considers to be unregistered securities.
Following the lawsuits, a total of 67 cryptocurrencies have now been classed as securities by the SEC.
Binance and Coinbase have both confirmed they will "vigorously" defend the lawsuits laid against them.