What is stacking and how to earn on it?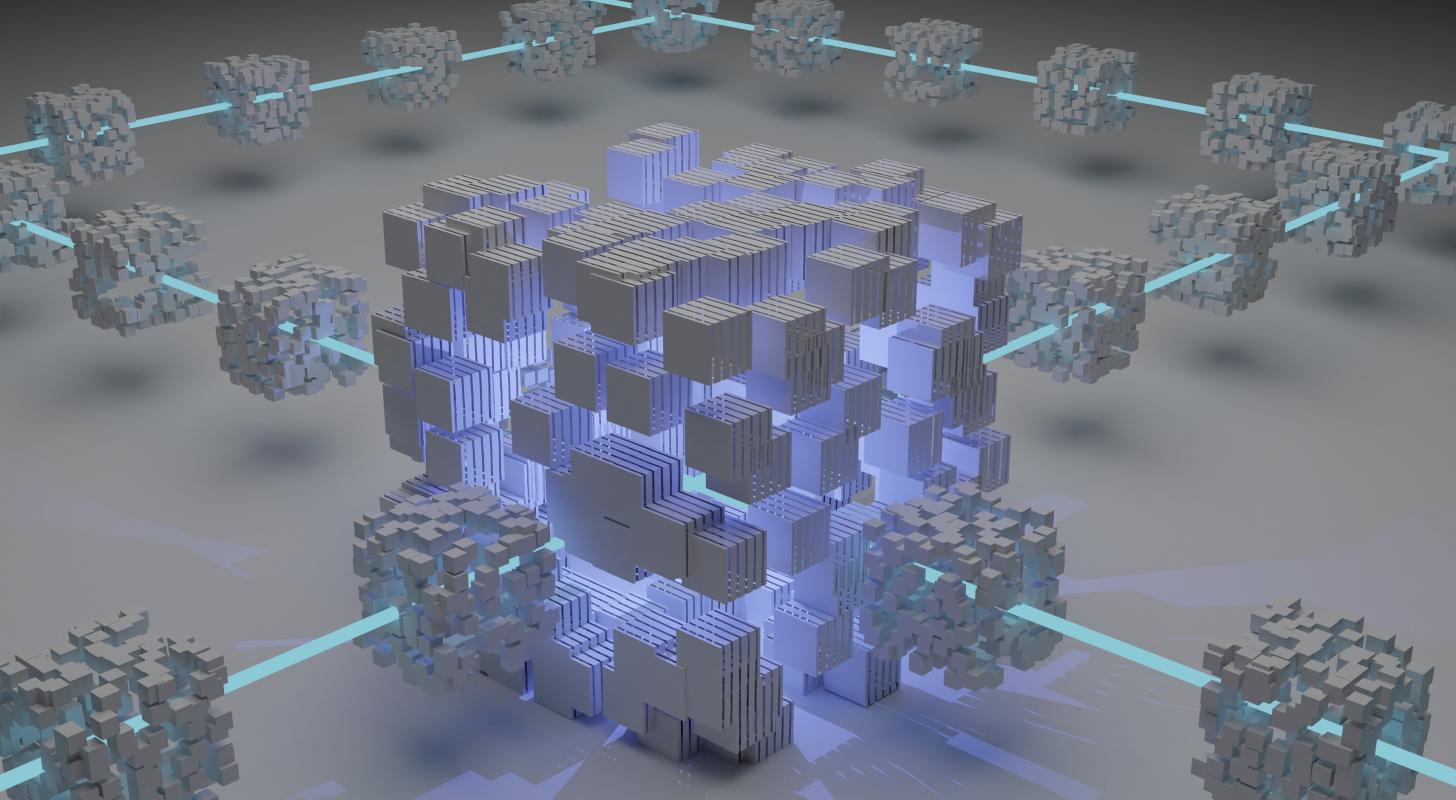 Stacking is a way of earning passive income from cryptocurrencies based on the Proof-of-Stake (PoS) consensus algorithm and its variants.
The essence of Stacking is to block a certain amount of coins in a wallet to get the right to participate directly or through intermediaries in the maintenance of the blockchain of a given asset and receive compensation for it. Stacking has a similar role in PoS-blockchains as mining in the bitcoin network.
Stacking appears to be a profitable alternative to simply holding cryptocurrencies in a wallet, being analogous to a bank deposit in the crypto industry. Stacking returns vary depending on the blockchain and can be as high as tens of percent per annum or higher.
What is Proof-of-Stake (PoS) and how does it relate to stacking?
Proof-of-Stake is a consensus mechanism in which the right to generate new blocks, verify transactions, and include them in the blockchain according to a certain algorithm is played out between computing nodes based on how much of a given blockchain's coins they own.
In a basic scenario, a node that owns 1% of all coins in circulation receives the right to process 1% of the blocks, and for its work it receives 1% of all rewards of the network. However, many cryptocurrencies also consider the tenure of coins and other factors. Stacking is getting the very reward for producing new blocks and verifying data with its share (native coins).
How does stacking work in Proof-of-Stake?
In "classic" PoS cryptocurrencies, each official wallet acts as a full node, meaning it verifies and validates transactions and produces new blocks.
Technical requirements differ from one blockchain to another: some networks only need a home computer to deploy and manage a node, while others require professional server hardware. In this way, the blockchain is decentralized and secure without the huge energy costs inherent in Proof-of-Work consensus cryptocurrencies.
The terms of participation in stacking may vary. The general mechanism is to buy the native coin you want to participate in stacking and send it to a smart contract yourself (e.g., through a wallet) or pass it to a validator.
Depending on the speed of coin issuance, stacking yields can reach tens or hundreds of percent. At the same time, it is a way of issuing cryptocurrencies, so too high a rate of reward can lead to coin inflation, which will have a negative impact on profits.
Who are the stacking providers?
Stacking is a popular strategy for investing in digital assets. However, setting up a node or stacking in an individual crypto project can be quite time-consuming. 
Therefore, special platforms that provide all-in-one stacking services have become widespread in the cryptocurrency market. They are applications where users can simply send their funds to various pools via the provider's wallet.
Stacking providers also analyze the current profitability of stacking in the selected network and show other necessary data. Stacking platforms make it as easy as possible for users by charging a small commission on the compensation they receive.
What are the risks of stacking cryptocurrencies?
Stacking appears to be a profitable and relatively safe alternative to simply storing cryptocurrencies in a wallet, promising returns that can be substantial. However, there are a lot of risks that can significantly reduce expected returns and even lead to losses:
Since stacking participants earn income in coins of a given cryptocurrency, fluctuations in its exchange rate affect the value of invested funds and the actual stacking returns;

The high stacking yield offered by some PoS-cryptocurrencies (tens and hundreds of percent annually) is achieved due to the high speed of coin issuance. This often leads to a rapid drop in the market price of the coin and a rapid depreciation of the investment in this cryptocurrency;

Requirements for stackers may include blocking of coins for a period ranging from several days to several months. During this period, the owner cannot withdraw and sell their coins;

stacking cryptocurrencies using stacking providers carries all the risks associated with trusting a third party, which may be subject to a hacker attack or misappropriate assets collected from stackers.
Bitcoin onchain metric are stronger than ever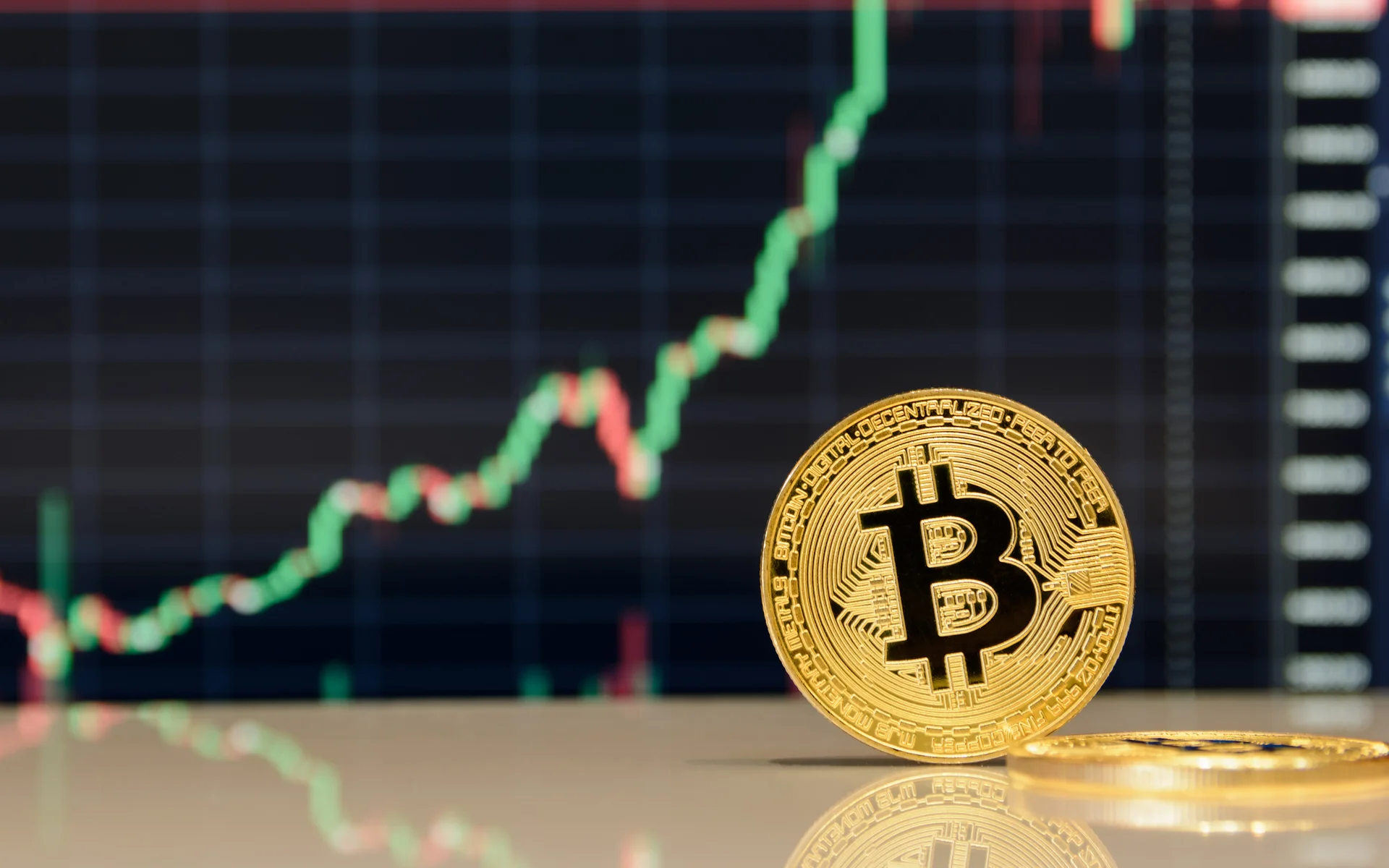 Galaxy Digital analysts published a report that examined key bitcoins onchain metrics (BTC), compared the world's main cryptocurrency to other asset classes and explained what events could be the catalyst for the coming price rally. The company is confident that the bulls have plenty of reasons to remain optimistic – even despite difficult macroeconomic conditions.
BTC has become the best performing asset of 2023
Bitcoin is the best performing asset in 2023 compared to a lot of stocks, fixed income securities, indices, and commodities. It shows the best or some of the best performance over various time horizons (except for 1 year), and it looks even stronger over the long haul.
In addition, bitcoin's correlation with the Nasdaq and S&P 500 stock indices has begun to decline, while its correlation with gold, which is considered a classic haven asset, has risen sharply. This happened against the backdrop of the crisis that engulfed U.S. banks and led to the closure of Silicon Valley Bank, Silvergate and Signature.
Given the nature of the current crisis, in which the system of partial bank reserves is tested for strength, the fundamental characteristics of the BTC favorably distinguish it from traditional assets.
Accumulation, not driving price rally speculation
A number of key market indicators indicate that bitcoin's price rally is driven by the accumulation of coins on the spot, not speculation in the derivatives market. The futures funding indicator has remained virtually unchanged since the beginning of 2023 – meaning that the market is net-neutral regarding speculative positioning. The same can be said about volume and open interest in the CME.
The total number of addresses with non-zero balances also continues to grow rapidly, with more than 45 million wallets holding BTC today. At the same time, most of them have never spent coins, but only received new ones.
The approaching halving will affect the level of inflation in the BTC network
The next bitcoin halving will occur in April 2024 and will cause the network's inflation rate to fall below 1%. The halving events of 2012, 2016 and 2020 catalyzed a price rally and reached a new all-time high as investor demand for BTC quickly exceeded the declining supply level.
This event will put bitcoin among the most stable assets and make it less susceptible to inflation than gold and silver.
Early we reported that Whales are interested in Litecoin, again.
Whales are interested in Litecoin, again: will it help LTC price return to the $100 mark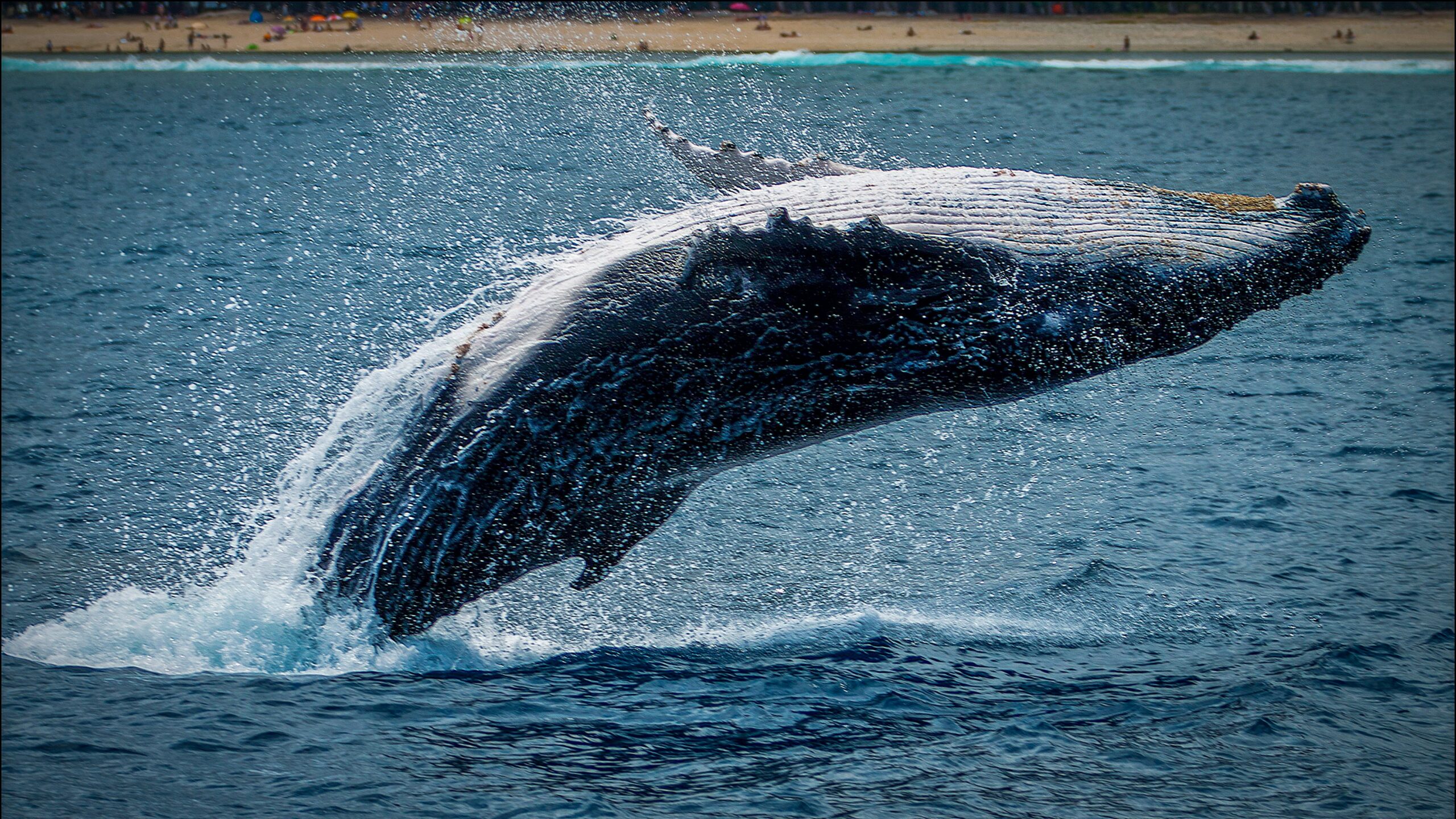 In February, Litecoin, albeit briefly, returned to the $100 level for the first time since the collapse of the Terra ecosystem in May 2022. In early March, the price of the asset dipped below the $70 mark again. But that didn't seem to hinder the whales' plans, as large holders actively bought LTC during the correction.
Whale activity continues to rise
According to analyst firm IntoTheBlock, the average LTC transaction size increased more than 600% in March 2023, from $13,355 to $81,022.
The increase in average transaction size as the price pulls back signals an influx of large investors looking to buy back the decline in the asset. Given the financial strength of the whales, this could push LTC to another rally in the coming weeks.
Litecoin price forecast – could reach the $110 mark
Santiment's Market to Realized Value Ratio (MVRV) shows that investors who bought Litecoin in the last 30 days made a 10% profit. According to historical MVRV readings, LTC holders have often captured profits of around 20%. This means that the $100 level is likely to be the next resistance zone.
If the price of the asset can combine above $100, the coin may continue its upward movement towards $115. However, bears can reverse the situation if the LTC falls below $80. With further declines, LTC could fall back below $70.
Early we reported that China intends to work with crypto-businesses through Hong Kong.
China intends to work with crypto-businesses through Hong Kong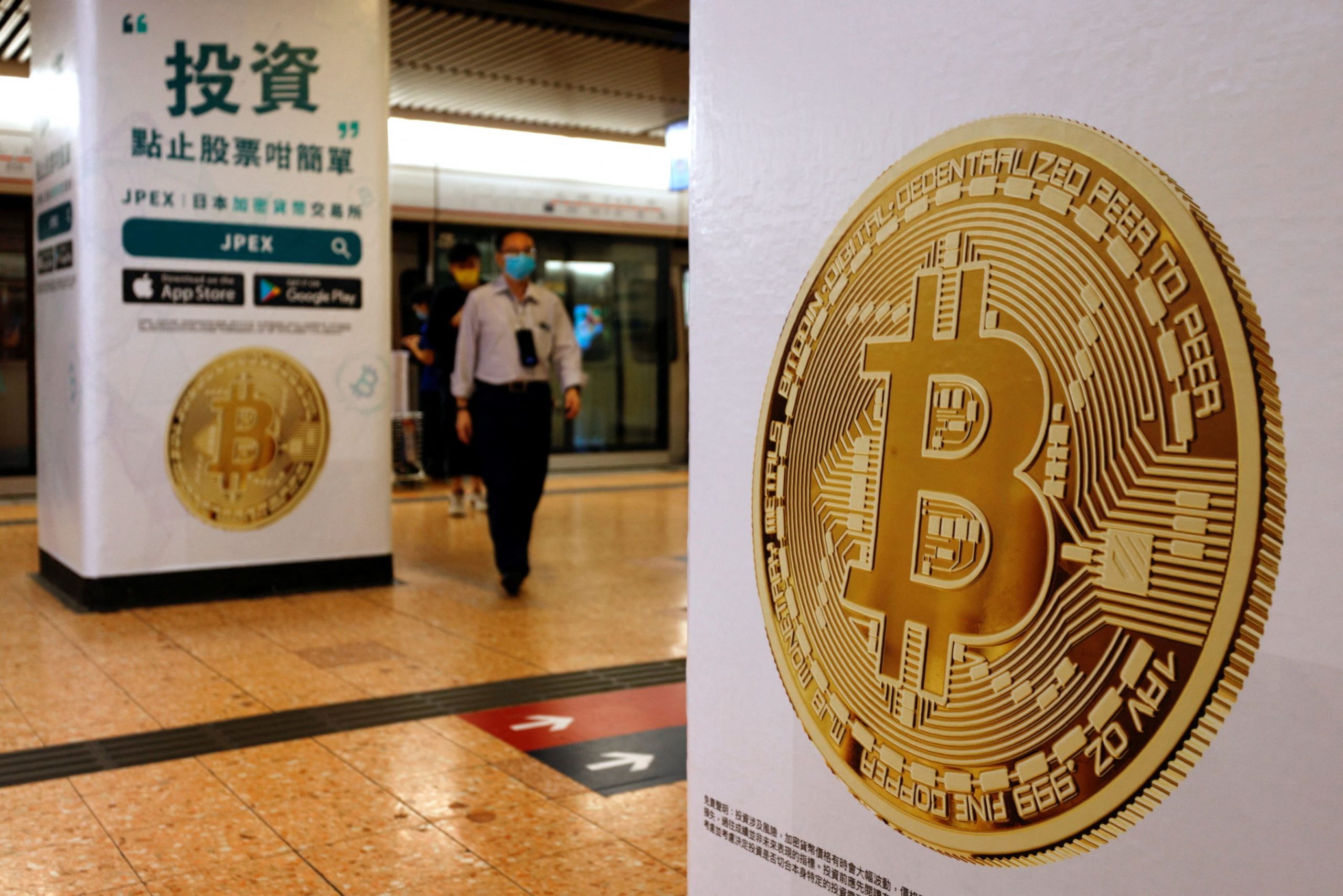 Hong Kong subsidiaries of major Chinese banks began to provide services for local cryptocurrency firms involved in projects related to Bitcoin, altcoins and various startups. It was reported by Bloomberg, citing sources in the region.
It is alleged that the local branches of Bank of Communications, Bank of China and Shanghai Pudong Development Bank have begun, or are working to provide banking services to crypto-businesses. According to the publication, a representative of an unnamed Chinese bank even visited the office of a crypto firm to promote the services of the financial institution. A top manager of an unnamed large Chinese bank said in a media commentary that banks promote their services in Hong Kong due to the tacit approval of Beijing. The interest in the business is also due to the uncertainty around lending to the local market, they said.
Loyal attitude to the market of cryptocurrencies in Hong Kong has already "bounced back" to local investors with considerable losses. According to calculations by local law enforcement agencies, the region lost over $200 million in 2022 alone. 2,336 cases of crypto-fraud were registered in Hong Kong in 2022.
However, Chinese authorities' interest is not limited to the crypto market. In early March, the South China Morning Post reported that China intends to stimulate the digitalization of the economy in Hong Kong with its own currency. The authorities are offering citizens a 20% discount for making payments in digital yuan. At the same time, the promotion is valid only for Hong Kong citizens and only in the southern technology center of Shenzhen (connecting China and Hong Kong).
Recall that in the fall of 2022, Hong Kong authorities announced plans to develop a cryptocurrency market in the region. According to the Hong Kong government's website, the authorities will work with local regulators to create "favorable conditions" for developing the local cryptocurrency industry.
Early we reported that Cryptotraders lost more than $250,000,000 in liquidations after Fed rate hike.