London Shell Company wants U.S. investors back, although a move to the U.S. has so far been rejected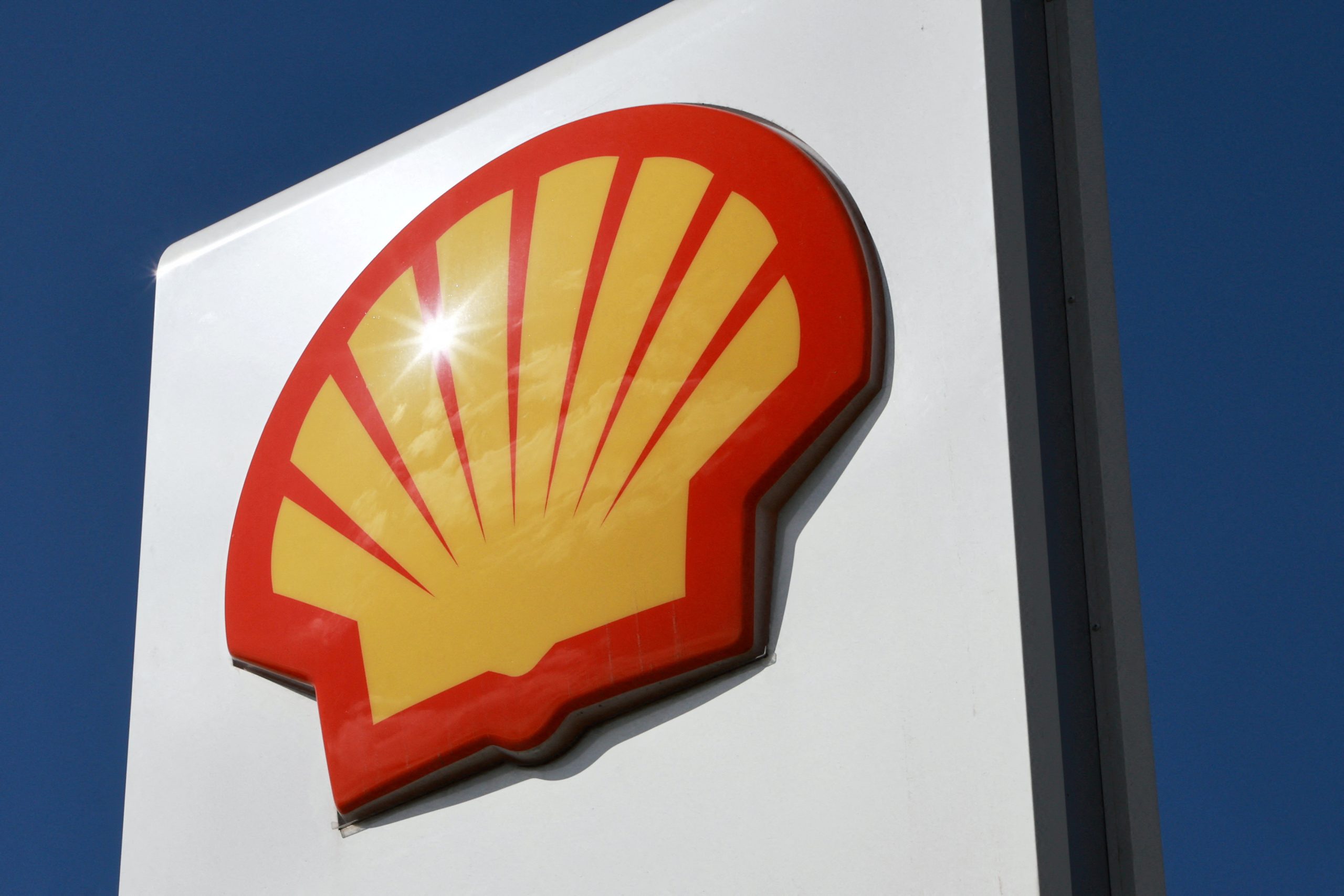 London Shell Company management in 2021 considered the possibility of leaving Europe and moving to the U.S. to increase capitalization – the decision was not made, but the motivation remains. In particular, the option of reducing the rate of decline in oil and gas production, similar to the nearest competitors from the UK, is now being studied, writes the Financial Times.
The new head of the company, Wael Sawan appointed executives to review some of Shell's plans as the company tries to win back U.S. investors. Note that the impact of Shell Company on the value of oil is huge.
The move could deal a crushing blow to the financial center of London – the City of London, writes the publication. Shell is the largest company in Britain with a market capitalization of 176 billion pounds and revenues of 316 billion pounds. Its move to the U.S. crystallizes fears about the status of London as a financial center with a lack of new listings and a series of acquisitions that could devastate British stock markets, the newspaper notes.
Although the idea was eventually rejected, the motivation that led to the potential move remains: Savan is concerned about the gaping valuation gap between Shell and its U.S.-listed rivals ExxonMobil (NYSE:XOM) and Chevron (NYSE:CVX). In the U.S. market, Exxon and Chevron are valued at about six times the size of their cash flow. Meanwhile, Shell in London is valued at only three times its cash flow.
Shell remains one of the largest producers in the U.S. and recently commissioned a new deepwater platform in the Gulf of Mexico. Bernstein analyst Oswald Klint, writes the FT, said U.S. investors "love the potential for high returns on oil investments" and they would welcome the company slowing its transition to renewables.
Speaking to investors, Sawan said Shell would make decisions about investing in different types of energy resources depending on their profitability and alignment with energy transition goals.
Earlier, we reported that the Fed would raise the rate to 5-5.25%, the Atlanta Fed chief believes.
U.S. stocks end a tad higher as Tesla rallies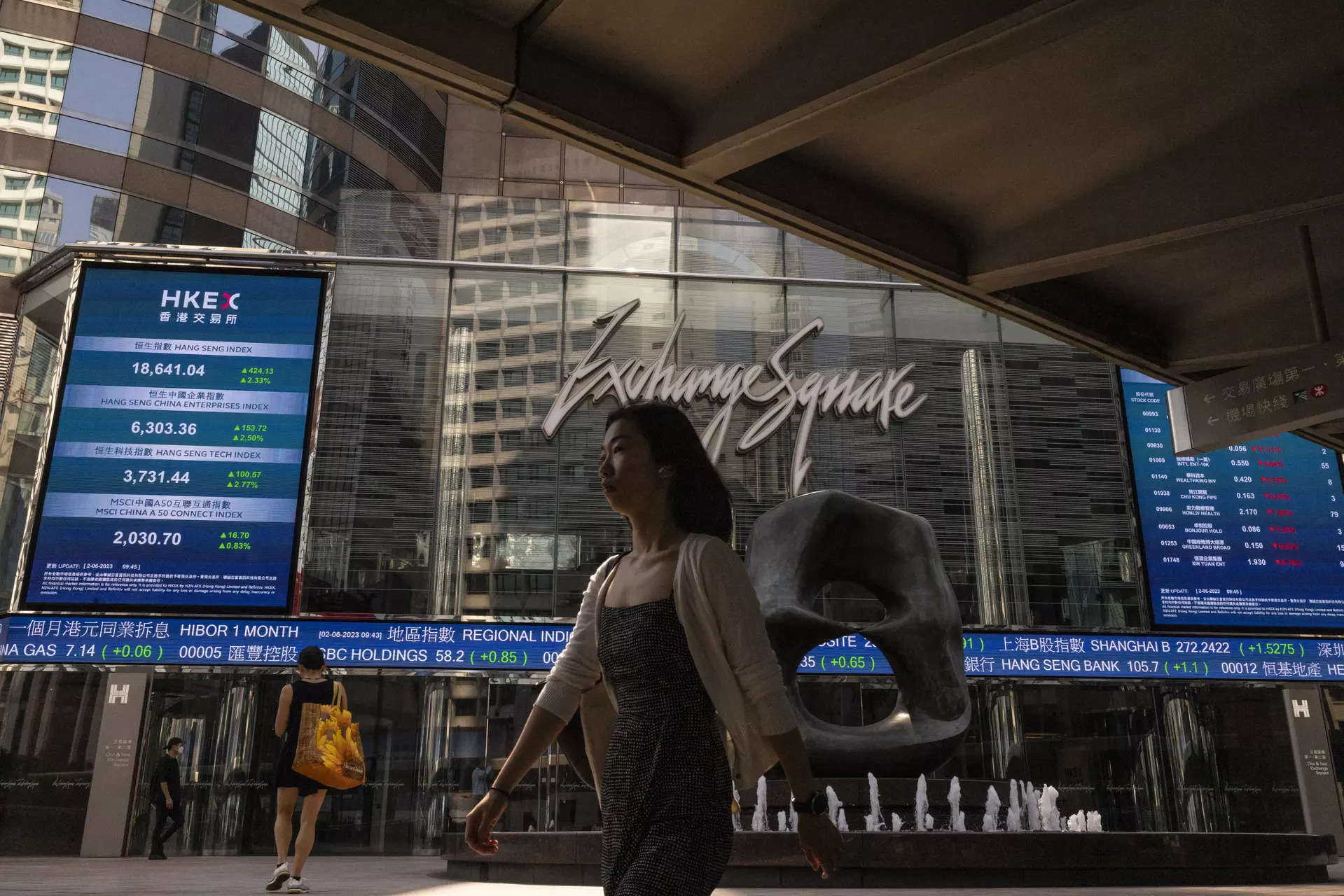 The S&P 500 closed higher on Friday but off session highs, as a Tesla (NASDAQ:TSLA) rally failed to galvanize the broader market on the eve of the Federal Reserve's policy meeting and inflation data next week.
Tesla Inc shares climbed 4.06%, clinching their longest winning streak since January 2021, after General Motors Co (NYSE:GM) agreed to use the company's Supercharger network. GM shares rose 1.06%.
The benchmark S&P 500 built on Thursday's 20% rise from its Oct. 12 finishing low, heralding the start of a new bull market as defined by some market participants.
"It's maybe the most hated bull market in the history of bull markets," said Tim Holland, chief investment officer of investment platform Orion OCIO.

"Sentiment was terribly depressed going into year-end and still remains on the bearish side."
The S&P 500 gained 4.93 points, or 0.11%, at 4,298.86, taking this week's advance to 0.38% and extending its winning streak to four weeks, the longest since the July-August 2022 period. The Nasdaq Composite notched its seventh straight week of gains, adding 20.62 points, or 0.16%, to 13,259.14 on the day and 0.13% on the week. The Dow Jones Industrial Average rose 43.17 points, or 0.13%, to 33,876.78, for a weekly gain of 0.33%.
A megacap stocks rally, better-than-expected earnings season and expectations that the Fed was nearing the end of its rate-hiking cycle have supported Wall Street this year despite concerns about a looming recession and sticky inflation.
Shares in tech companies including Apple Inc (NASDAQ:AAPL), Advanced Micro Devices (NASDAQ:AMD) and Nvidia (NASDAQ:NVDA) Corp rose between 0.22% and 3.20% after retreating earlier this week.
Traders see a 72% chance of the U.S. central bank holding interest rates at the current 5%-5.25% range in its June 13-14 policy meeting, according to CMEGroup's Fedwatch tool.
"The overall tone of the market is based on the idea that the Fed will pause its increases," said Rick Meckler, partner at Cherry Lane Investments. "As it pauses, the broader market will start to rally and maybe catch up with the large-cap tech stocks that have led the way up until now."
Consumer prices data on Tuesday will help shape expectations around further moves by the Fed, with traders already pricing in a 50% chance of another 25-basis-point rate hike in July.
The CBOE Volatility index, commonly known as Wall Street's fear gauge, sank to the lowest level since February 2020 before regaining some ground.
Target Corp (NYSE:TGT) slipped 3.26% after Citi downgraded the big-box retailer to "neutral," saying sales could fall further this year due to economic challenges.
Adobe (NASDAQ:ADBE) Inc rose 3.41% after Wells Fargo (NYSE:WFC) upgraded it to "overweight," saying the Photoshop software maker was poised to benefit from the generative AI boom.
Netflix Inc (NASDAQ:NFLX) gained 2.60% following a report that the streaming giant's subscriptions jumped after its crackdown on password sharing.
Declining issues outnumbered advancing ones on the NYSE by a 1.49-to-1 ratio; on Nasdaq, a 1.84-to-1 ratio favored decliners.
The S&P 500 posted 15 new 52-week highs and five new lows; the Nasdaq Composite recorded 84 new highs and 53 new lows.
Argentina inflation seen hitting 149% this year, up from previous poll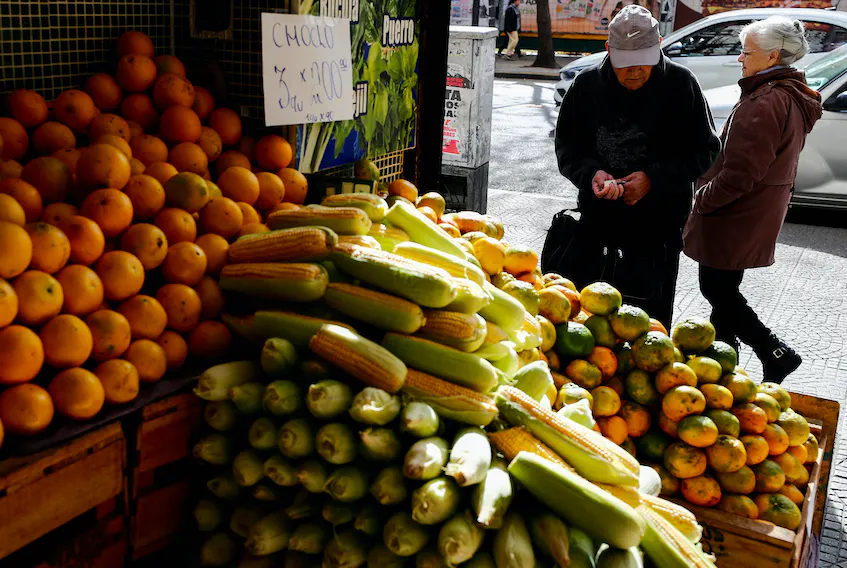 Analysts polled by Argentina's central bank forecast annual inflation this year at 149%, above the 126% expected in the previous poll, according to the monthly survey released on Friday.
For May, the analysts polled expect prices to have risen 9% in the month. Inflation in April was 8.4%, according to Argentina's national statistics agency.
Argentina's economy, strained by a historic drought that has worsened an ongoing currency crisis, is expected to shrink 3% in 2023 from 2022, the survey found.
Analysts see the weakened Argentine peso, currently officially valued at 245 pesos per dollar, ending this year at 408.68 pesos per dollar and 2024 at 917.54 pesos per dollar.
Rising prices and tumbling foreign reserves pose a challenge for Argentina's left-leaning government ahead of general elections in October.
The central bank's survey was conducted among 38 participants between May 29-31.
Twitter to pay verified creators for ads in replies, Musk says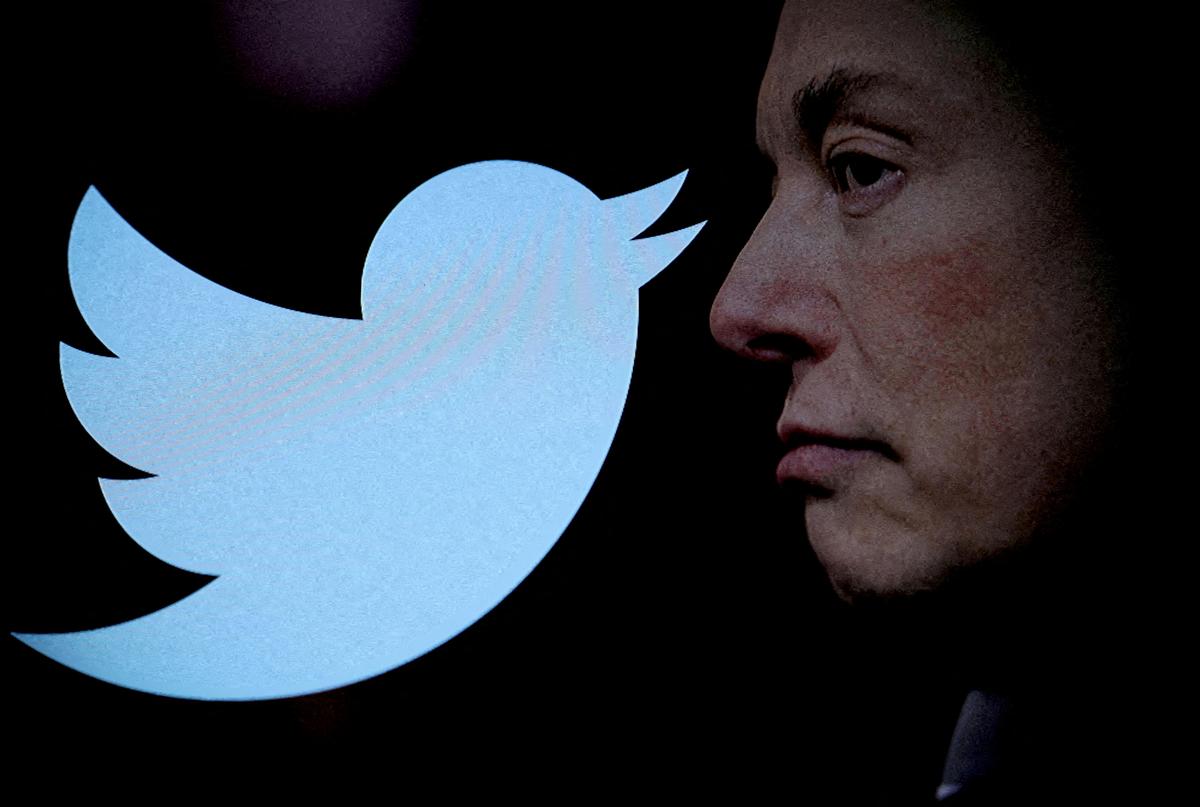 Twitter will soon begin paying verified content creators for ads in their replies, with the first payment block of around $5 million, company owner Elon Musk said on Friday.
"Note, the creator must be verified and only ads served to verified users count," Musk, the billionaire who bought Twitter last October, said in a tweet.
Since Tesla (NASDAQ:TSLA) CEO Musk acquired Twitter, the platform has struggled to retain advertisers, who have been wary about the placement of their ads after the company laid off thousands of employees.
The move comes as Twitter's newly named CEO, Linda Yaccarino, an advertising veteran from NBCUniversal, is about to take the helm at the social media platform.
In March, Musk said that the messaging service makes about 5 or 6 cents per hour of attention from users and could raise that to 15 cents or more with advertisements that are more relevant and timely.